Queer history, Justin Bieber and drag: Our editors' picks for 2021
By: EK Lewis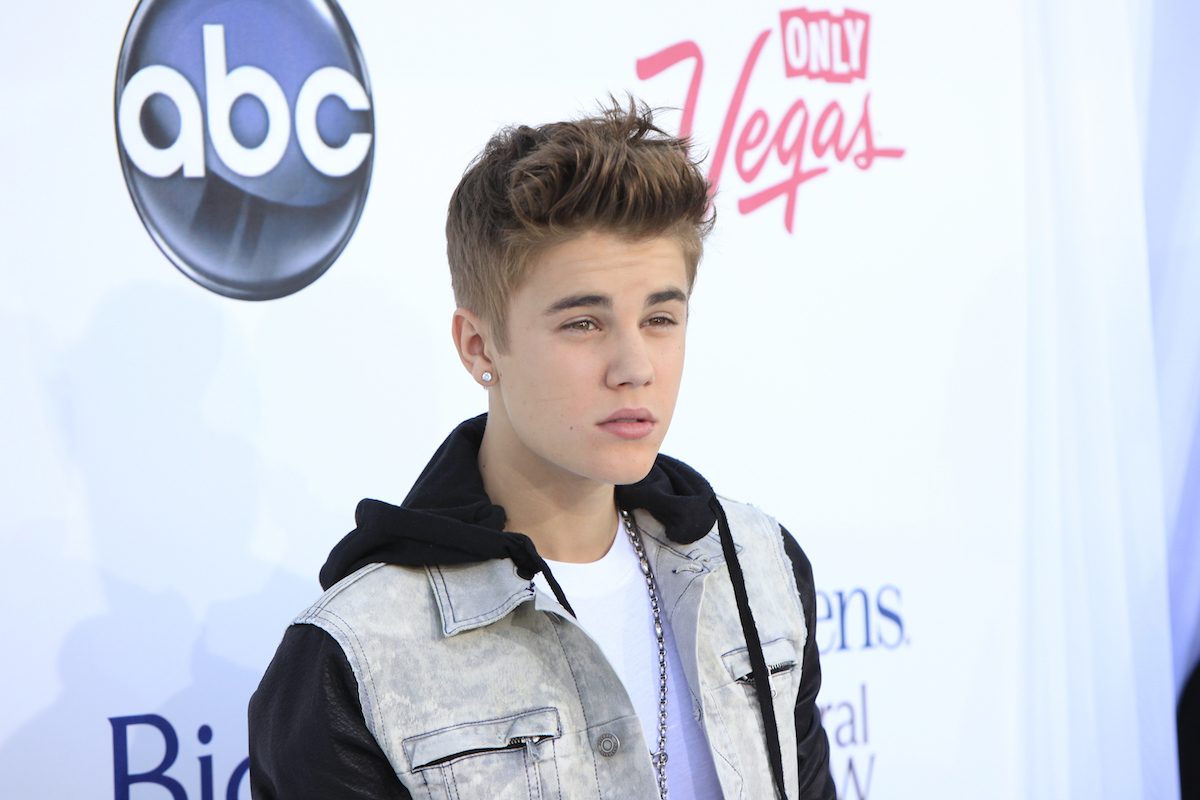 As the end of January nears and we begin to settle into 2022, it's time to take a look back at some of our favourite articles from last year. Here's a top 10 list of our editors' picks for 2021, featuring pieces on everything from queer history to My Chemical Romance, Justin Bieber and Korean drag.
Our online editor EK Lewis's picks for 2021:
Melbourne's Tasty raid: Learning the history of queer culture and resilience by Christina Karantonis
A thoughtful reflection on queer nightlife and the importance of knowing our shared history.
Period stories: On mothers, slaps and shame by Başak Yirmibeşoğlu
A personal account that sheds light on the stigma surrounding menstruation in contemporary Turkey and the young women fighting to overcome it.
Plants, queerness and mental health: The joy of growth by Dani Leever
A wonderful meditation on healing, growth, and the ways we find comfort in the process of both.
Conversion therapy: Leading and leaving an ex-gay ministry by Kim Kemmis
A haunting account of the experiences that led a gay man to facilitating, and eventually leaving, an ex-gay ministry.
Queer childhood, exploration and innocence by Hugh Coldwell-Ross
A tender, luminous piece of writing in which the author recalls his experiences as a child on the cusp of adolescence.
Our deputy online editor Dani Leever's picks for 2021: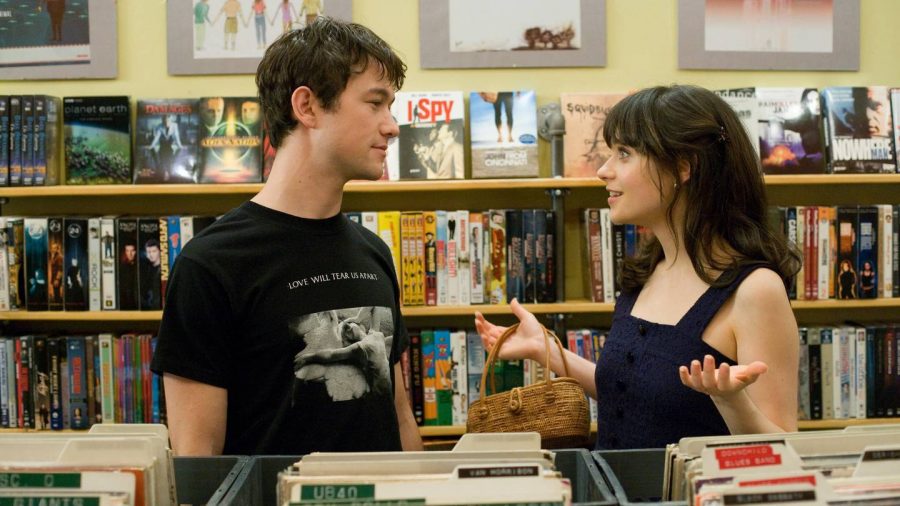 Friendzone endzone: Manic pixie dykes under the male gaze by Alex Creece
An engaging and nuanced exploration of an overplayed heterosexual trope with a keen queer lens.
My Chemical Romance: On queer emo friendship by Vince Ruston
This extraordinary piece reminisces on the author's emo youth, while brilliantly exploring the attachment so many queers feel to My Chemical Romance.
Wog Boys: The patron saints of bisexuality who inspired my drag by Chiara Gabrielli
A humorous and stirring piece that dives into growing up, culture, internalised misogyny, coming out and how a drag king persona seamlessly weaves them all together.
Justin Bieber and my trans masculinity by AP Pobjoy
This wildly captivating piece invites you into the author's gender journey and love of Justin Bieber, allowing you to see pop music in a whole new (queer) light.
Celebrating my Korean-Australian identity at a drag bar in Seoul by Ellie Freeman
A sentimental reflection on race, identity and queerness that is bursting with love and tenderness.
What were your favourite stories of last year? Do you have any feedback for the Archer Magazine team? Get in touch with us here!
<! -- WIDGET HERE FOR BUY ARCHER -->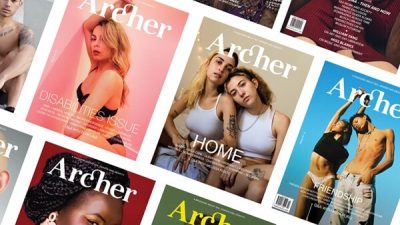 HELP KEEP ARCHER MAGAZINE AFLOAT!
Read more stories about:
archer magazine
,
bodies
,
drag
,
family
,
gender
,
healing
,
history
,
identity
,
mental health
,
non-binary
,
relationships
,
religion
,
sex
,
sexuality
,
transgender