Stories about: family
There's no guidebook for parenting, much less queer or feminist parenting, but I'm proud to belong to a generation that is muddling through.
Yen-Rong Wong talks about her new book, Me, Her, Us, exploring race, sex, pleasure, kink, familial expectation and identity.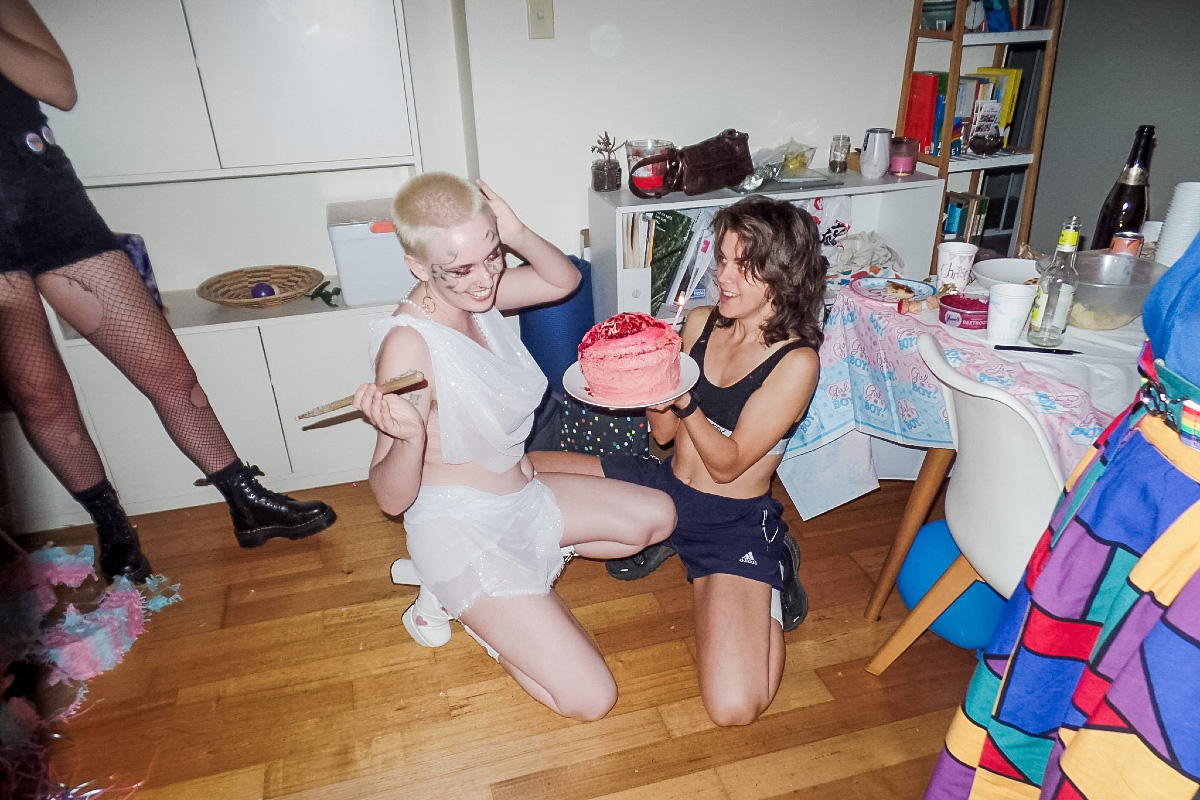 Queer platonic intimacy is thus the haunting spectre of a love that does nothing but simply exist. Our love for one another doesn't do the work for capitalism.
In this painful moment, I saw the beauty of my own culture like never before. This was the best way to celebrate my grandmother's life, as she was the strongest and bravest woman I had ever known.
Finding people who honor your full self is not easy, but when you do, you have begun relearning love, you have found chosen family.
Although the pace of change has been slow, I've started to notice the ways that marriage equality is changing the wedding industry.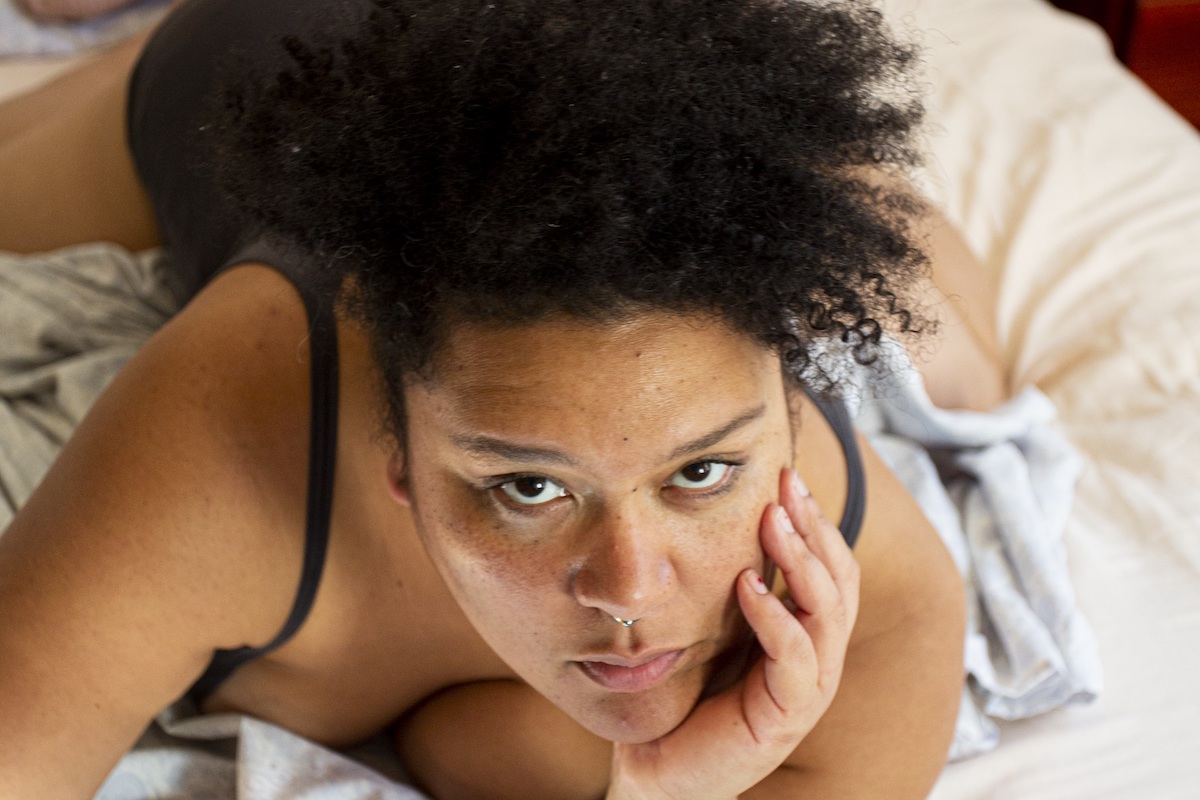 Love thy holy trinity: in the name of the clitoris, the vagina and the holy vulva – amen… And that's how you masturbate in Campbelltown.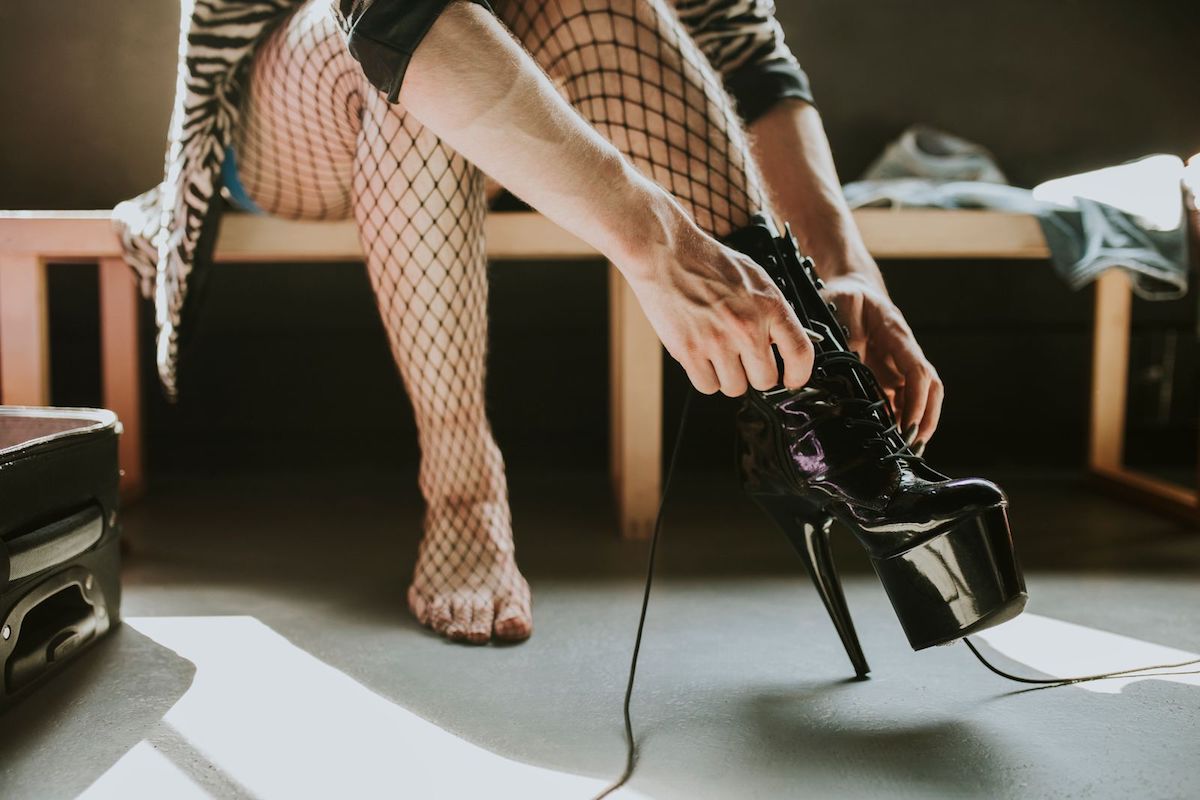 As 2022 comes to a close, we can't help but get reflective and sentimental – cue the smiling single tear emoji – about all the wonderful articles we've edited this year.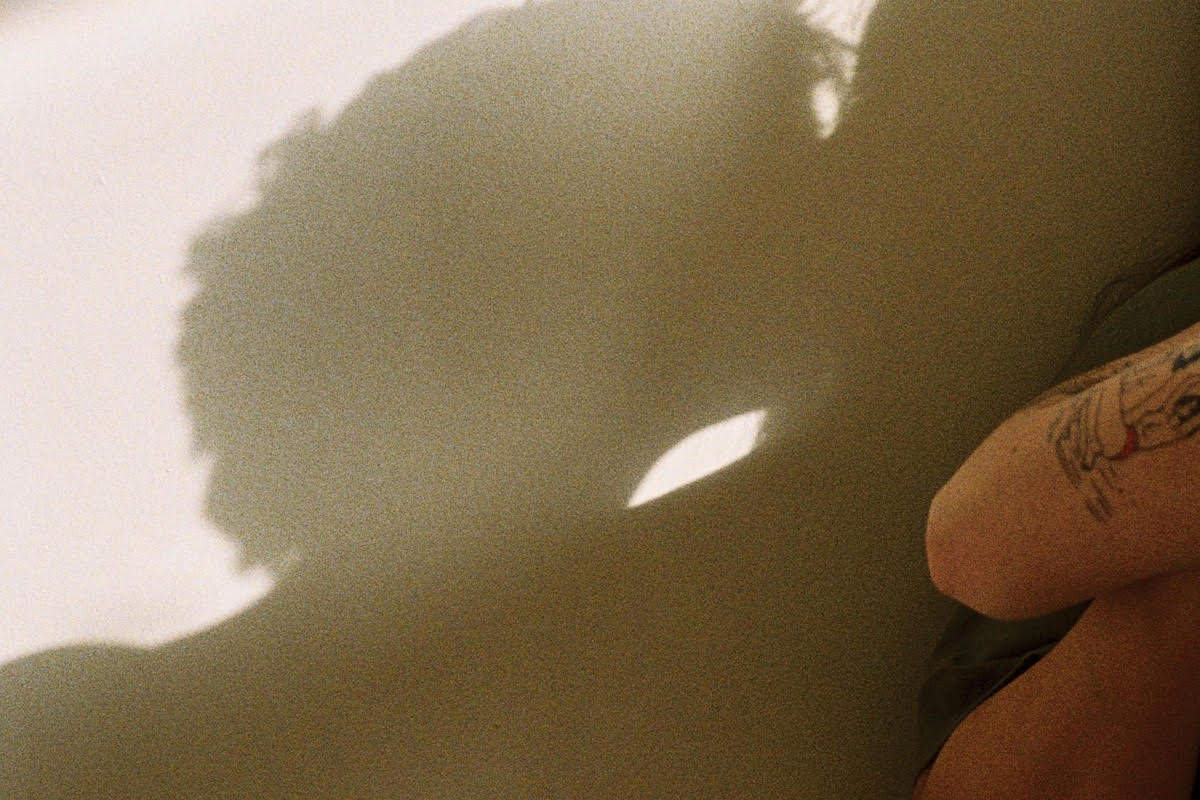 I think of how my sister and I have nothing shared but suffering – a suffering so fragile and cumbersome it is akin to an antique vase.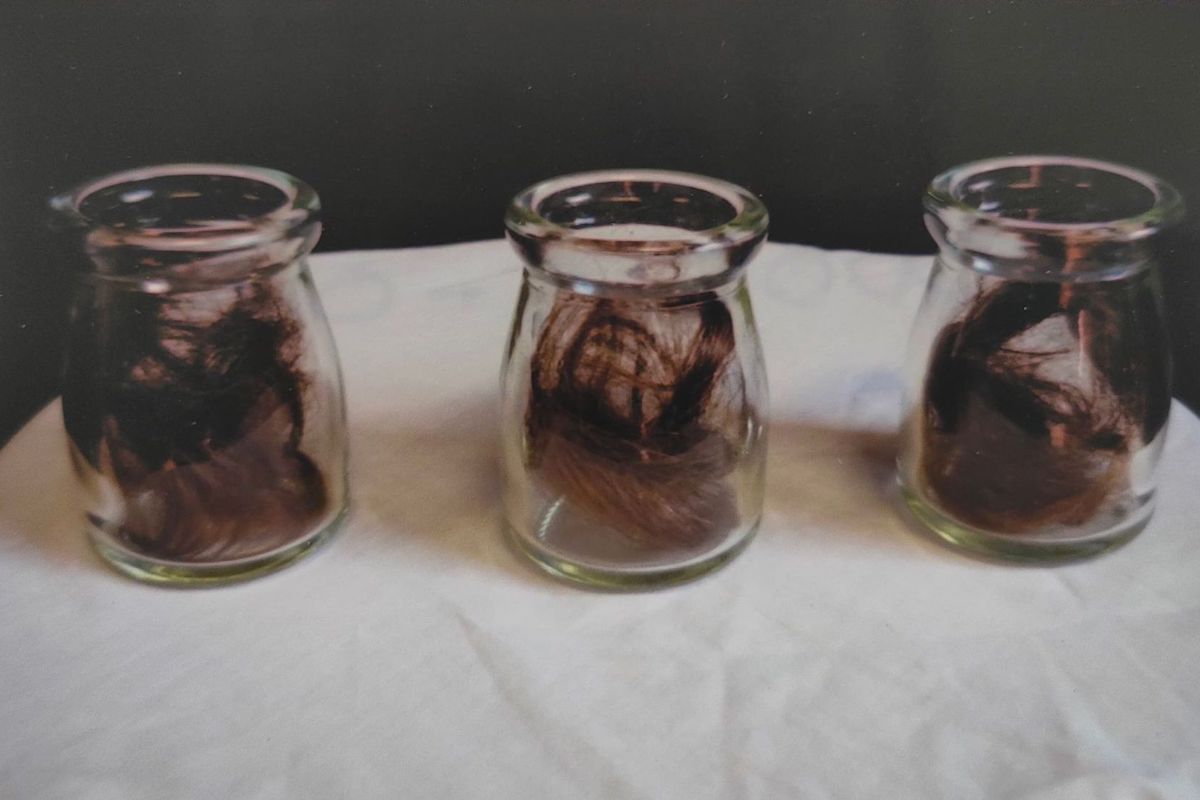 My black hair is proof. It's an emblem in the same way that I have a shaved undercut on the sides of my head to signal and show my queerness.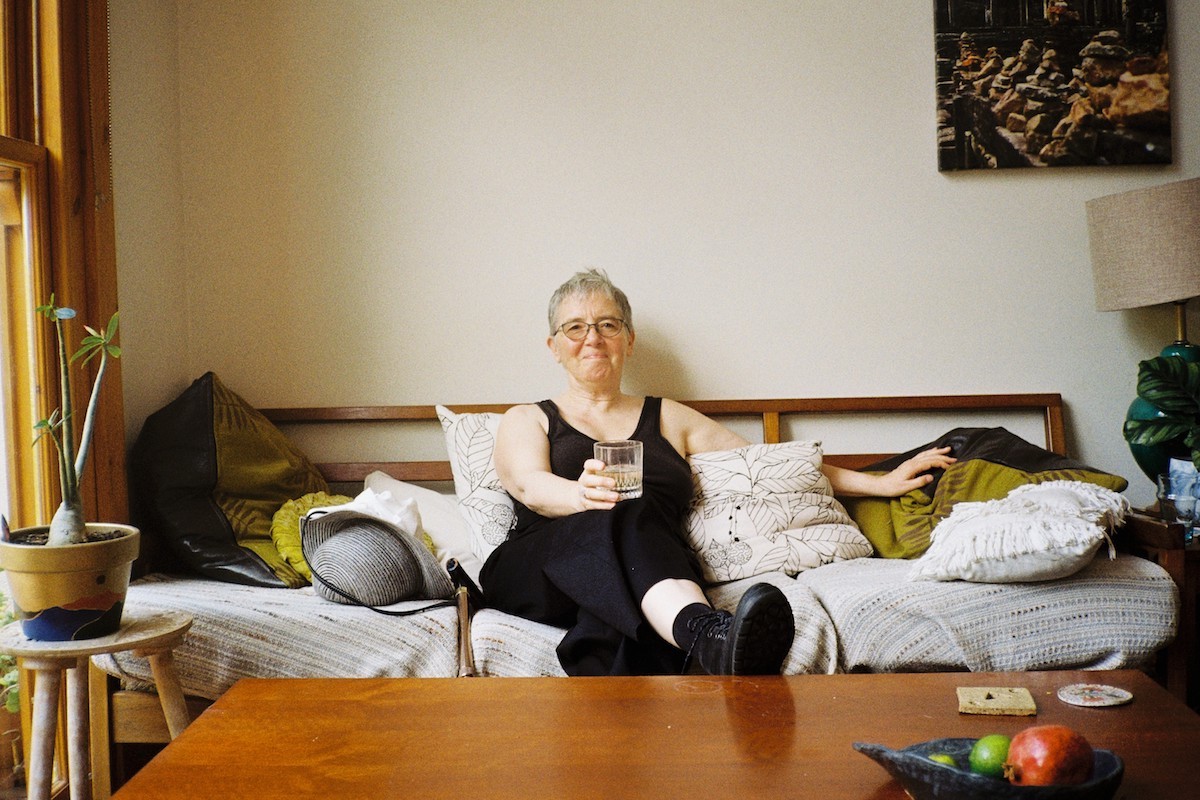 In 1990, after divorcing my dad, my mum moved to Brunswick aged 30. Here, she encountered feminist politics and lesbian activism.
Here's a top 10 list of our editors' picks for 2021, celebrating some of the incredible articles written by our contributors.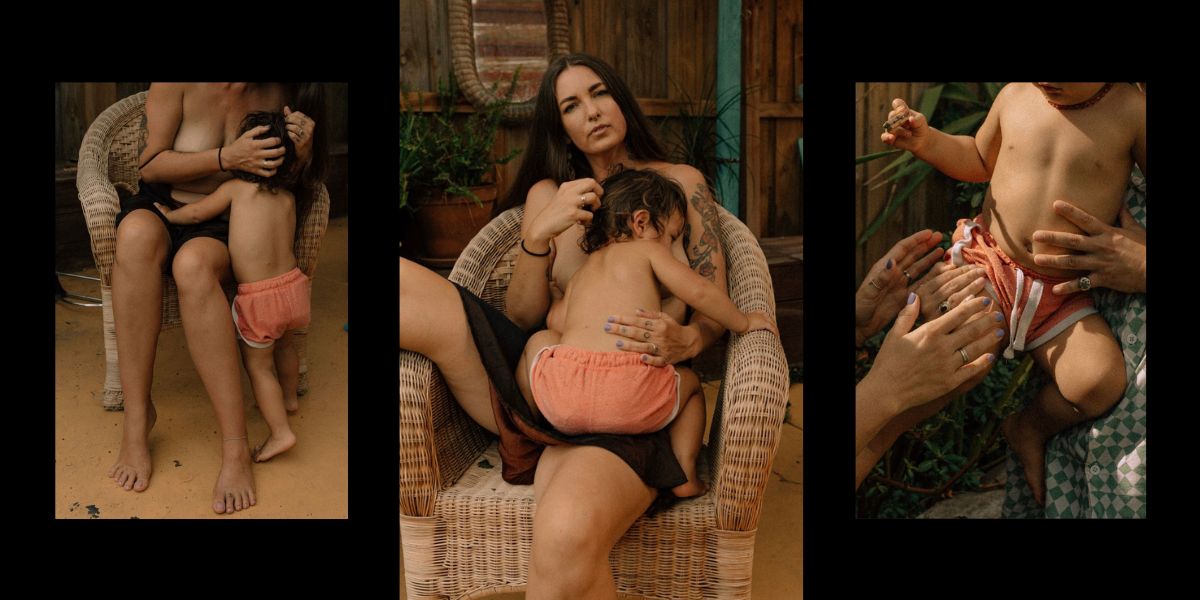 I can see a future reflected in the community around me; it makes the rainbow family dreaming I birthed this babe into feel possible again.
Sheilas documents the ultimate girl gang, exploring the culture and community within numerous all-female motorcycle clubs in Victoria, Australia. The series follows these clubs as they meet at festivals, take rides together, and gather for catchups and other general shenanigans. Taken over the course of several months, Sheilas candidly captures the reality of being a …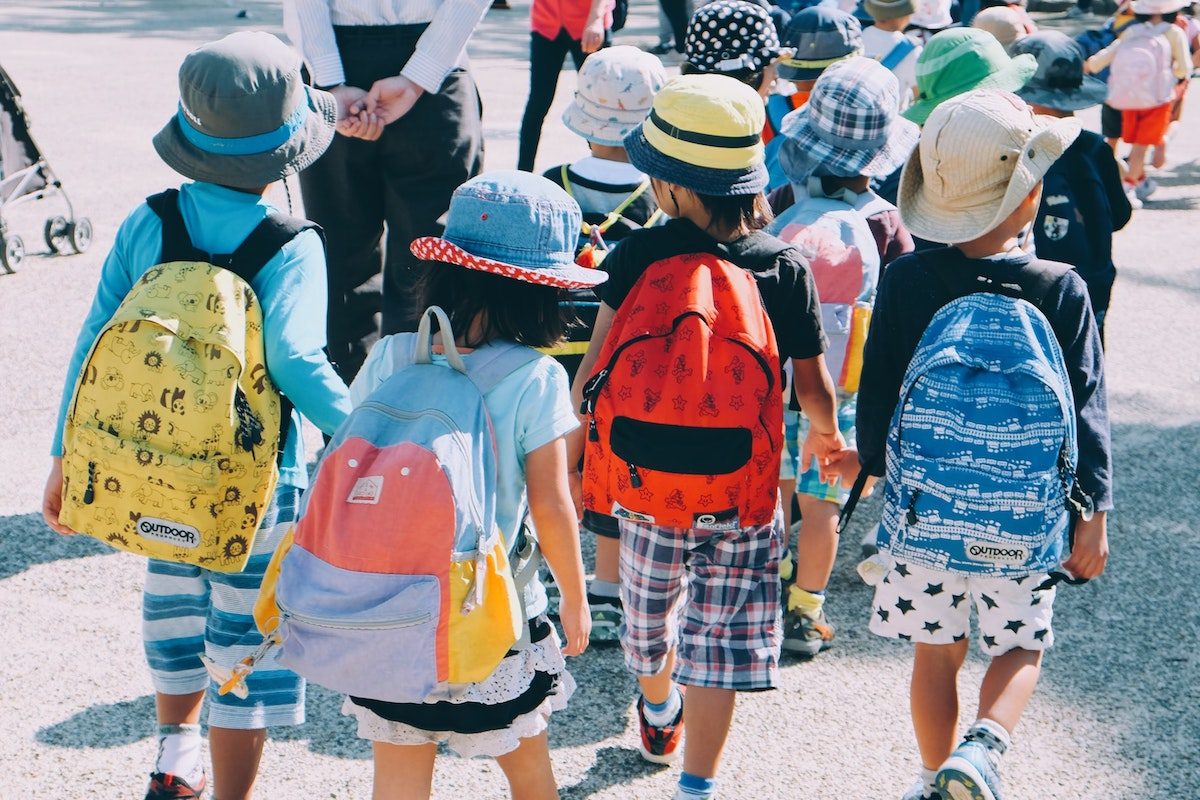 Pink is for girls. Blue for boys. It's the colour cliché we've come to expect from children's clothing. Layered on are gendered clothing prints and styles.
I imagine gender as an enormous structure. Human-made buildings of every kind of architecture, material, and colour imaginable – and unimaginable – sprawling across the landscape. I may be taking the concept of gender as a social construct a bit literally, but the metaphor helps me conceptualise it in all its forms: the binary and …
I am 28 years old and still can't say my name properly.  This is not from a lack of effort, but due to a deeply ingrained self-consciousness. Theoretically, my name should be easy to say. Two syllables, reasonably phonetic – but every time I say it, it comes out a little different. Image by: Jon Tyson …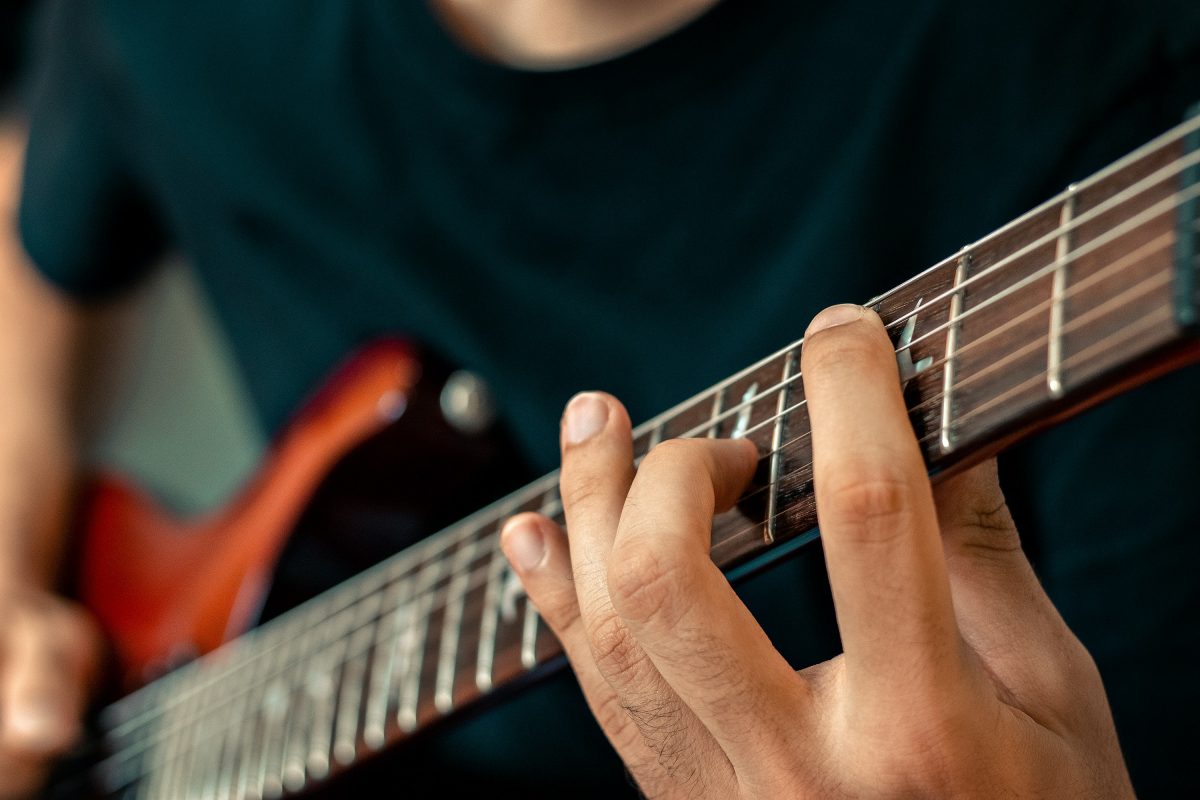 "No, no, no!" I was playing Chopin's Etude Opus 25 No. 1 on my teacher's grand piano, an expansive black instrument that filled the entire room. It twanged discordantly as my fingers fumbled, and I flinched at each reprimand. "Let's just move on to the Bach and see if that's any better." For nearly twenty …
Nevo Zisin is a Jewish, Queer, non-binary activist, public speaker and writer. In this Archer Asks, they discuss their new book 'The Pronoun Lowdown'.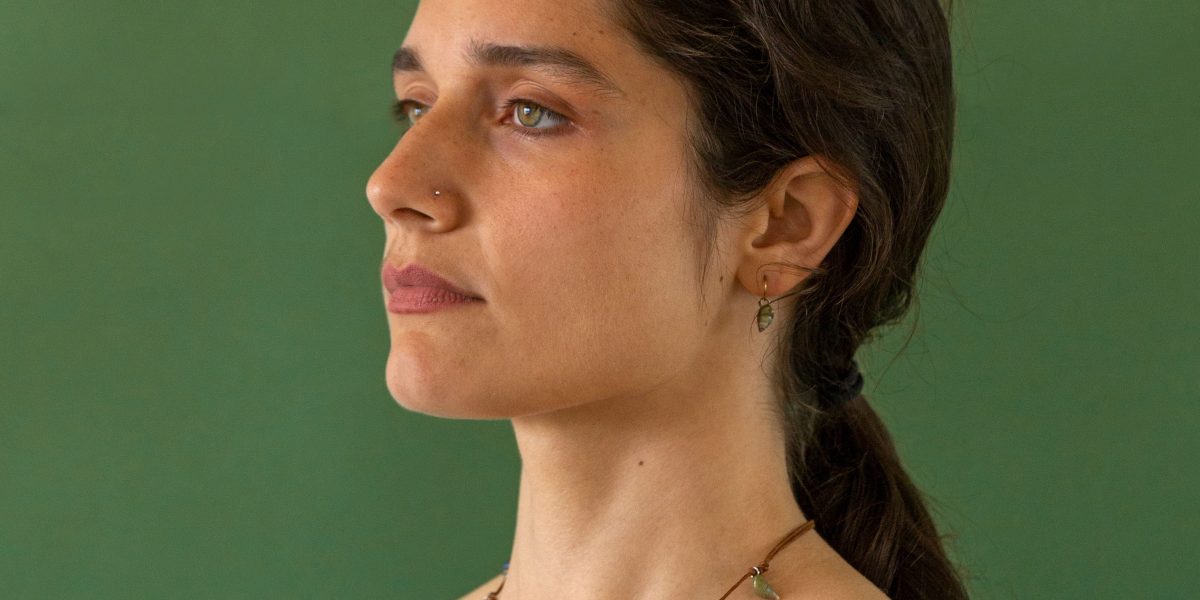 Blends of blues and greens shimmered back up at me from the palm of my hand. Lightly brushing sand off little pearlescent jewels, I looked into what was very recently a home for a little saltwater friend, but was now lying in the company of many other colours and shapes. Every trip to the beach …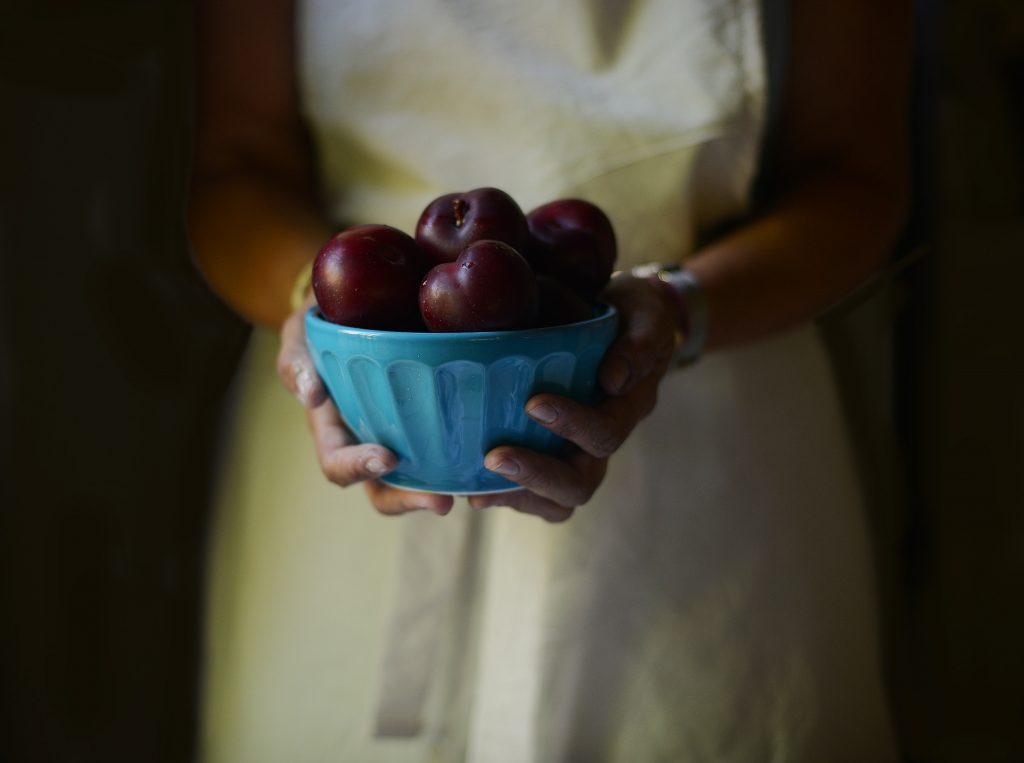 I want to show her one poem which is the poem of my life. But I hesitate, and wake. —Adrienne Rich, from the second of Twenty-One Love Poems Of all my loves, my love for women is my most complicated. You could describe this love using phrases from psychiatry text books—hypervigilance; belief that …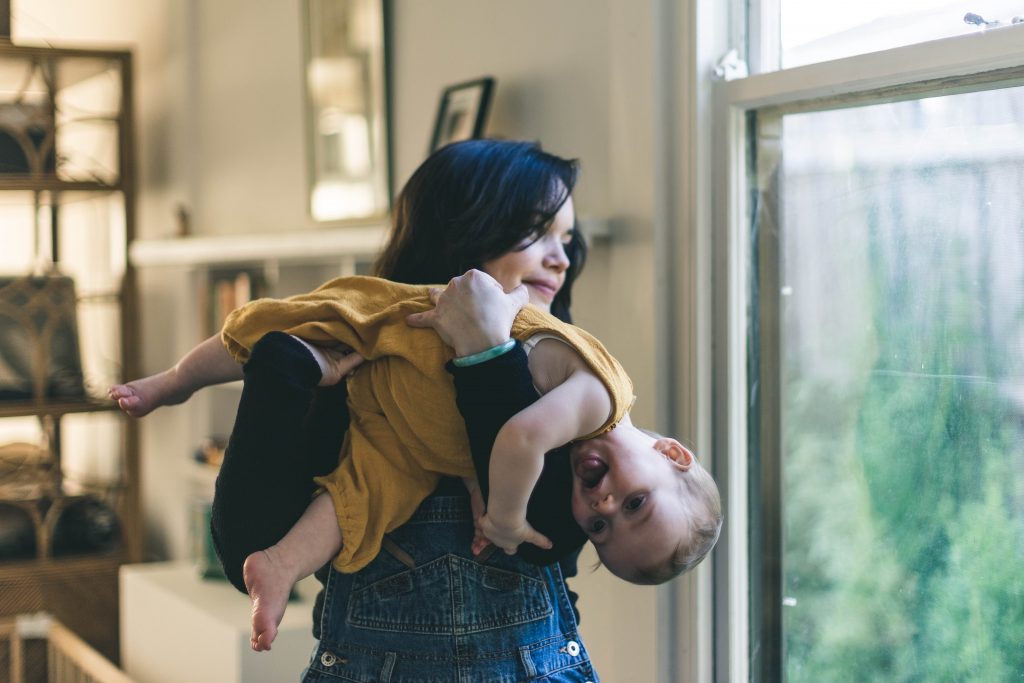 In The Argonauts, Maggie Nelson reflects that 'whenever anyone asked me why I wanted to have a baby, I had no answer. But the muteness of the desire stood in inverse proportion to its size.' Wanting to be a mother with my partner, Claire, felt like a need. Yet, like Maggie Nelson, I couldn't give …