Stories about: non-binary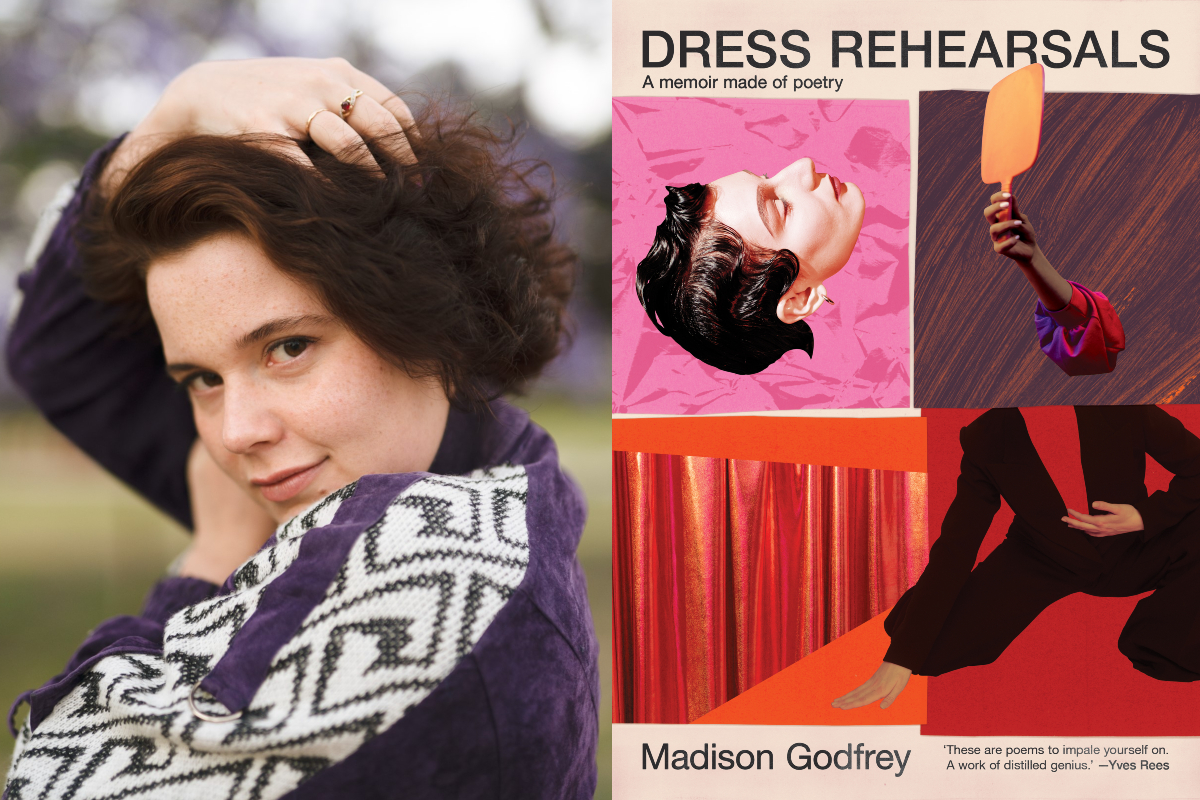 For so long, I perceived my femininity as something that made me visible or vulnerable, but in the pages of Dress Rehearsals, I was inspired to create a place where those feelings could coexist beside joy and euphoria.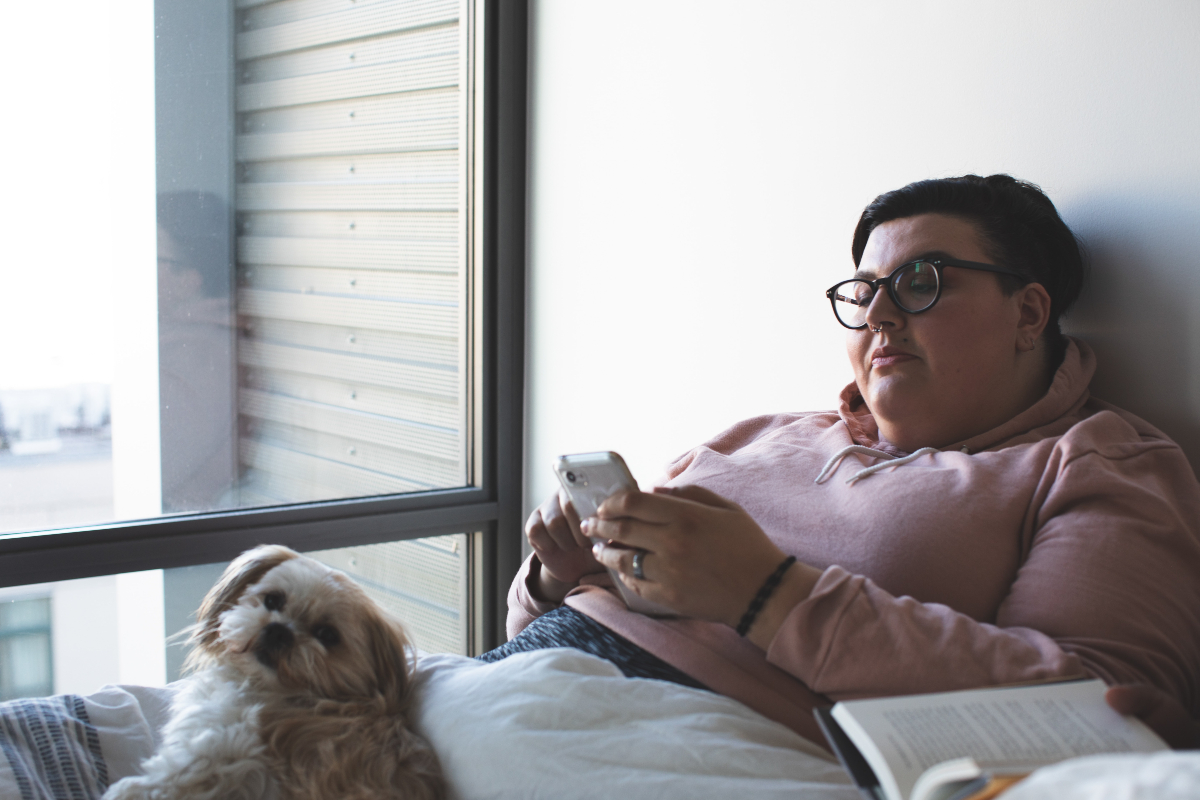 When the email arrived to tell me my artificial intelligence images were ready, I wasn't expecting to feel like I'd been punched in the guts as I clicked through.
An extract from Yves Rees' book All About Yves: Notes from a Transition: Tonight, we insist on our existence. Together, we are real.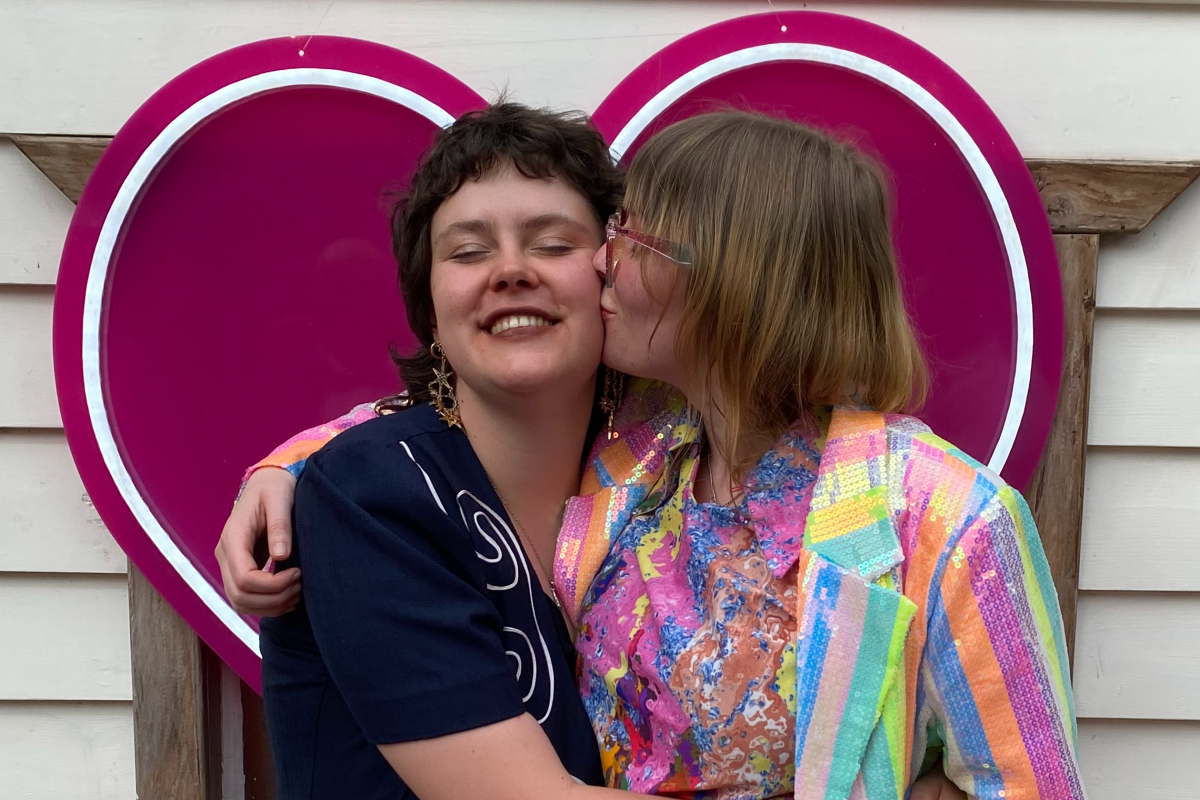 By: Alex Creece & Amelia Newman
I want us to reclaim lesbianism from the clammy hands of TERFs. Being a lesbian isn't about vaginas, femininity, 'gold stars' or exclusion.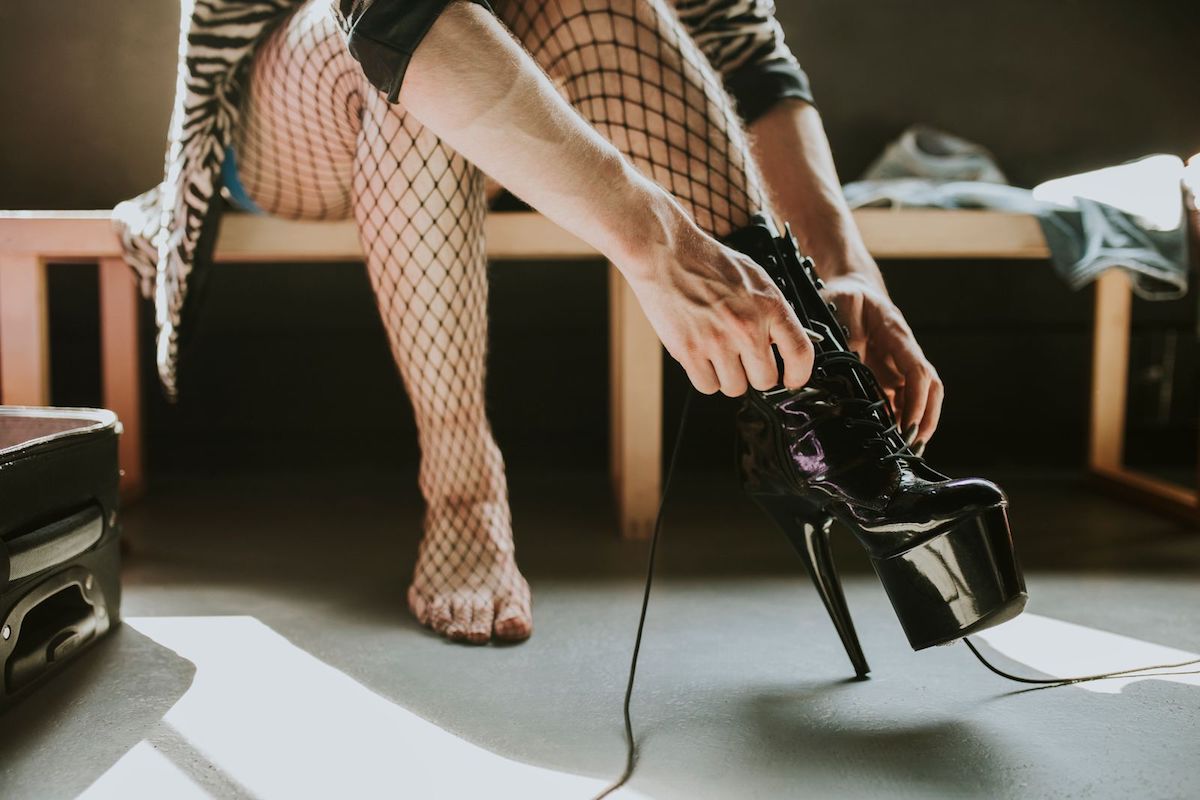 As 2022 comes to a close, we can't help but get reflective and sentimental – cue the smiling single tear emoji – about all the wonderful articles we've edited this year.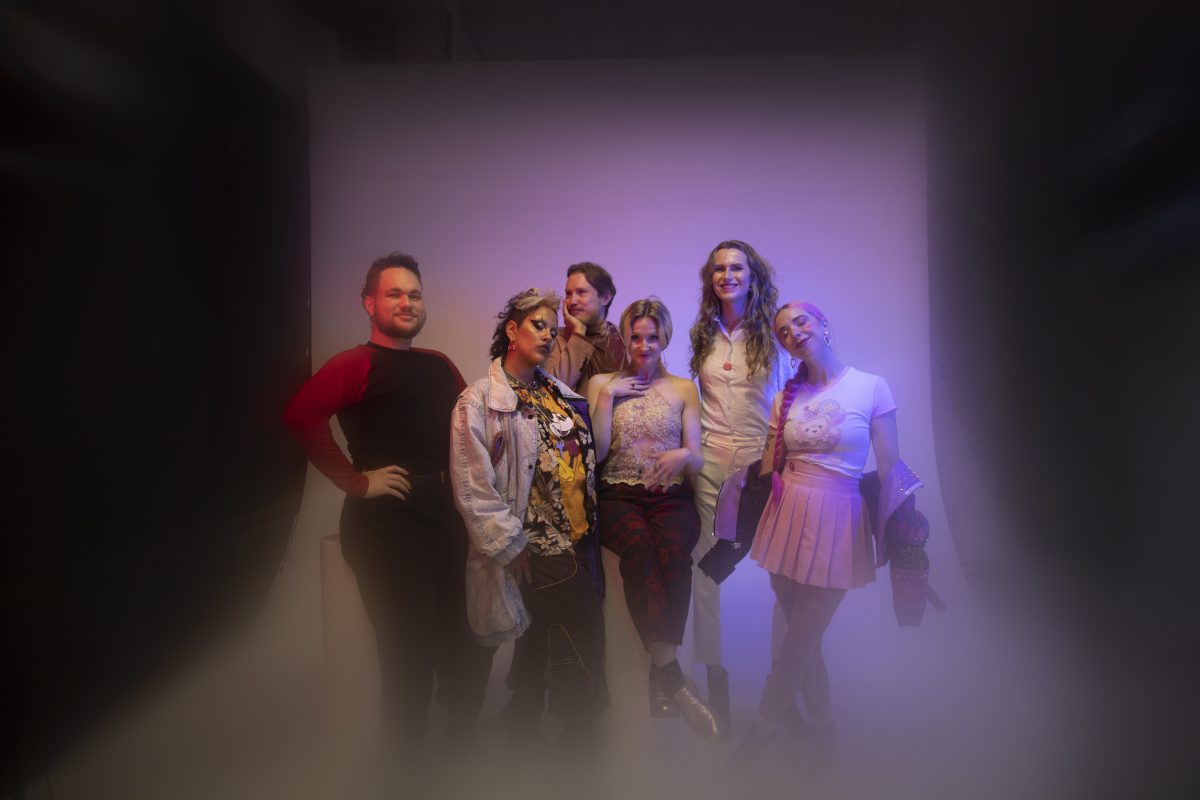 Being bisexual, just like being a blakfulla, became a solid constant of my identity. Unshakable and unquestionable by those outside of myself.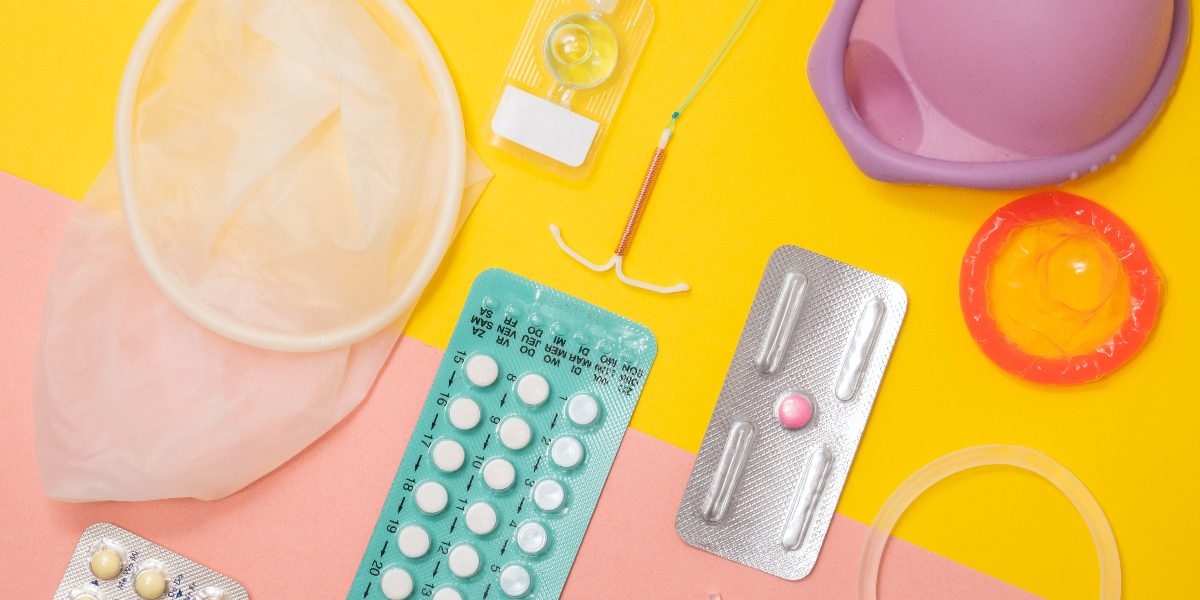 A one-size-fits-all approach to hormonal birth control is almost guaranteed to cause unintended harm, but we're told that it's unavoidable.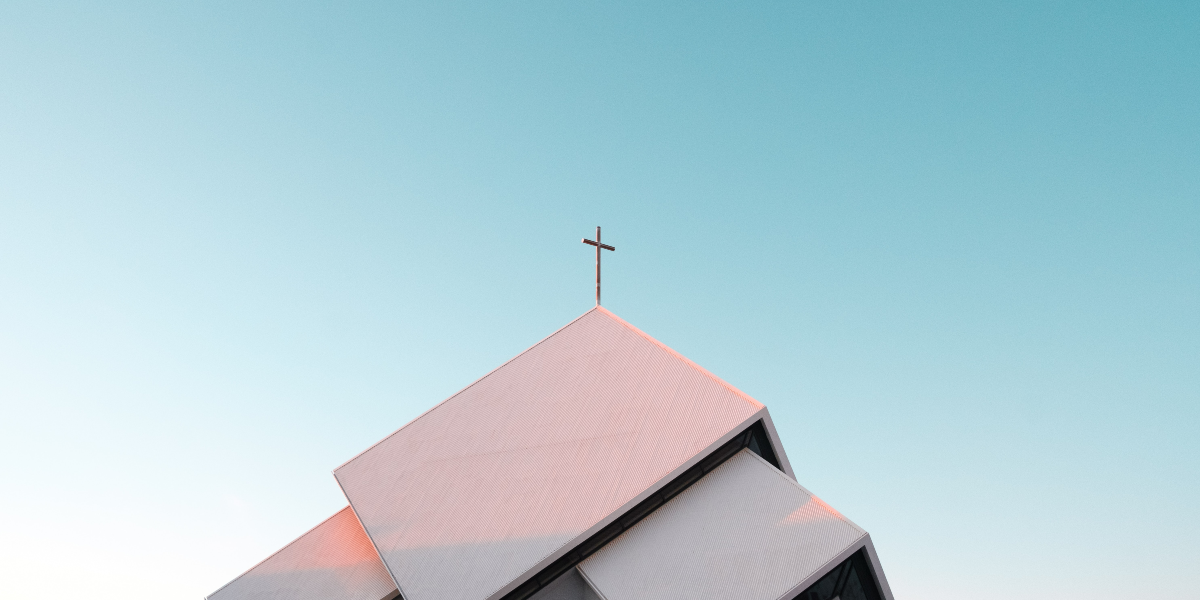 I draw parallels between being agnostic and agender: both are non-binary. I feel my agnosticism is my non-binary nature manifest spiritually.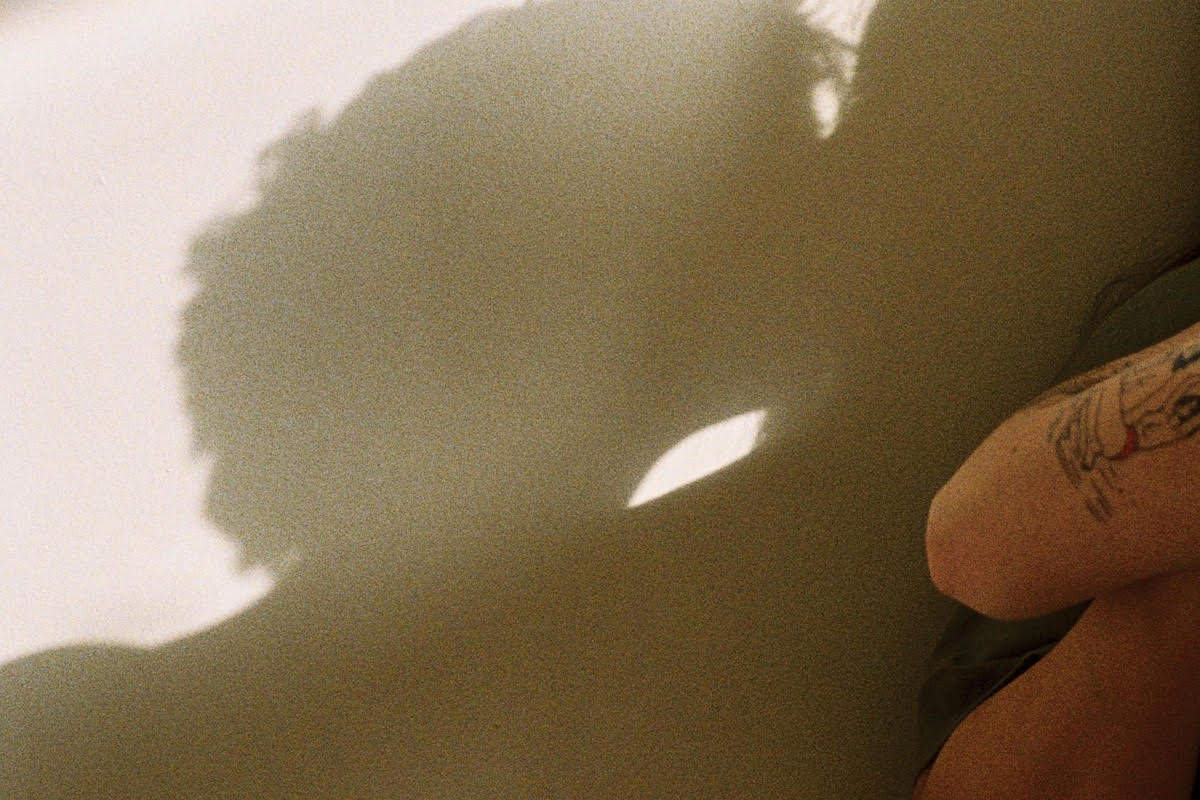 I think of how my sister and I have nothing shared but suffering – a suffering so fragile and cumbersome it is akin to an antique vase.
For Non-Binary People's Day, we wanted to round up some of the pieces from over the years by the non-binary writers in our Archer community.
I feel like the non-binary gaze is so different. It is fluid and it understands. I hope that people feel not alone with my work.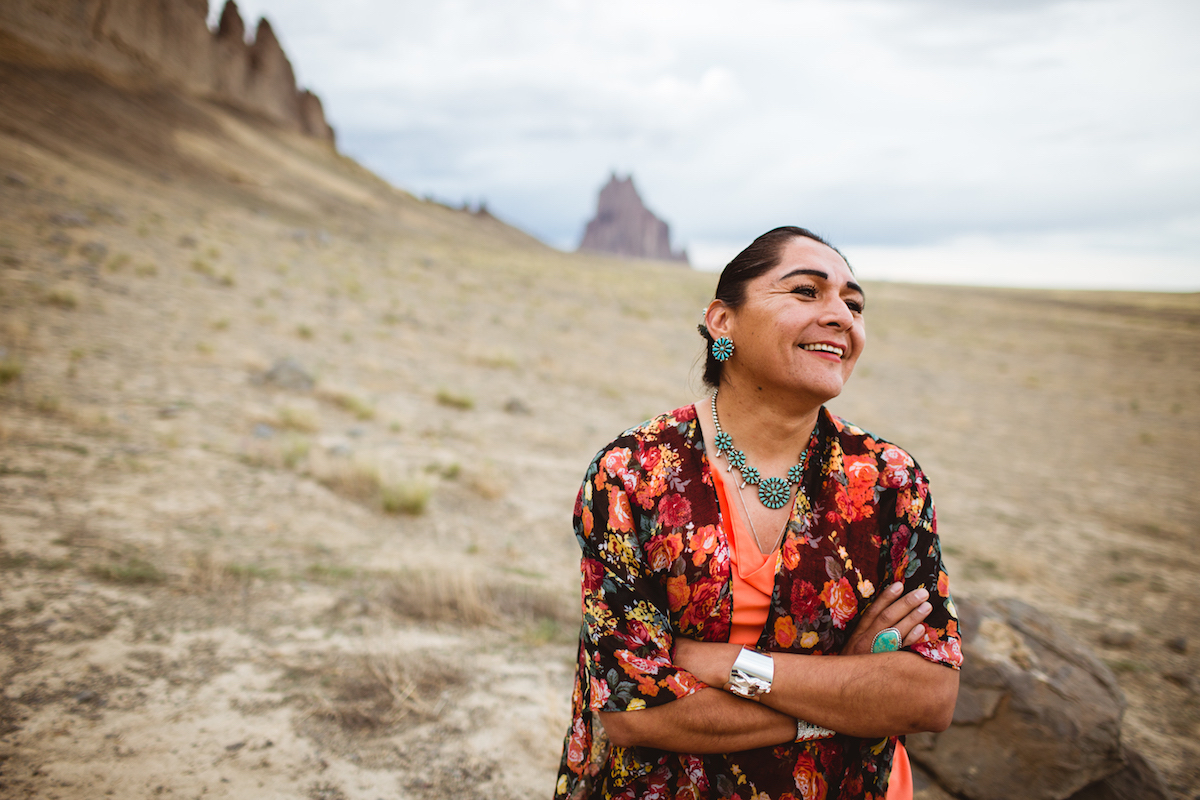 An array of sexual orientations and gender identities exist in traditional Navajo culture, including a third gender known as nádleeh. This non-binary concept of gender existed in many indigenous cultures across the United States.
Here's a top 10 list of our editors' picks for 2021, celebrating some of the incredible articles written by our contributors.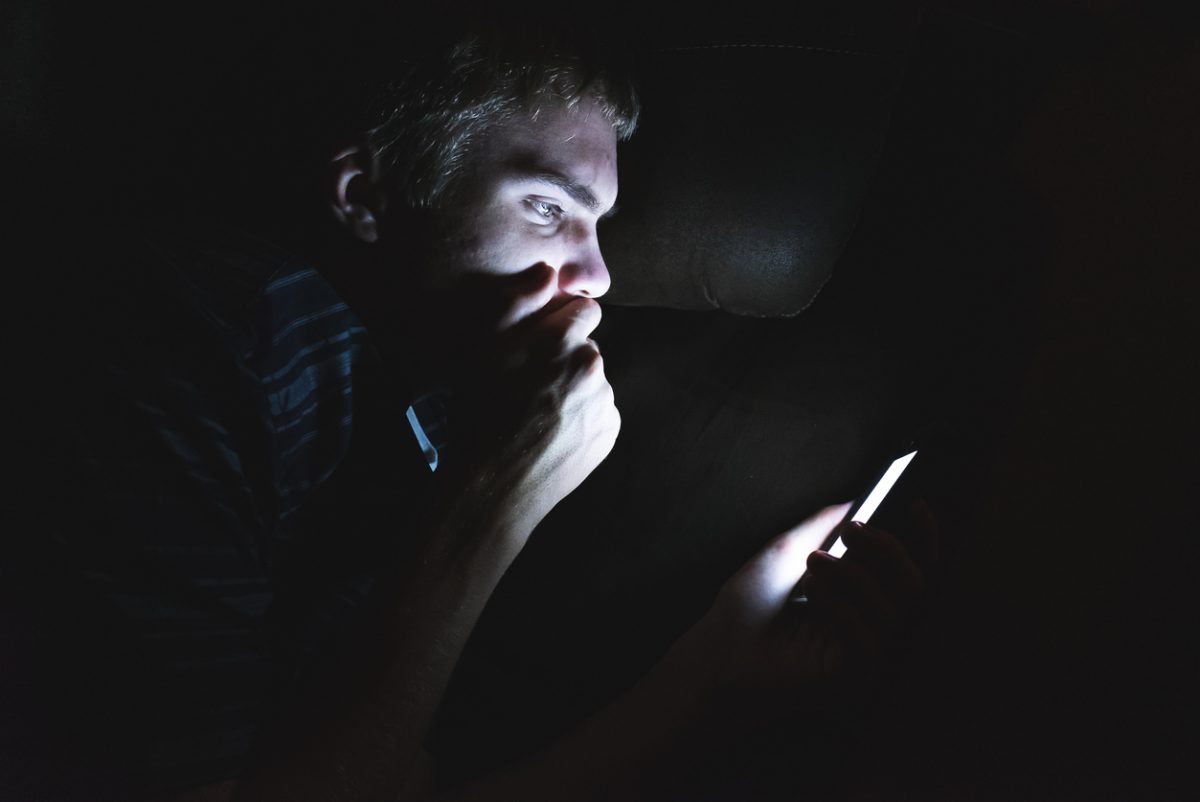 We know that transgender people, allies, and those with anti-trans views can all play a role in the TERF wars.
Nevo Zisin is a Jewish, Queer, non-binary activist, public speaker and writer. In this Archer Asks, they discuss their new book 'The Pronoun Lowdown'.
I work as a social worker in a prison. It is a tough gig working in a system that is oppressive by design and marginalises the marginal. It's even tougher as a non-binary trans person who is also an abolitionist, plugging away for a wage in a system that perpetuates ongoing violence against queer and …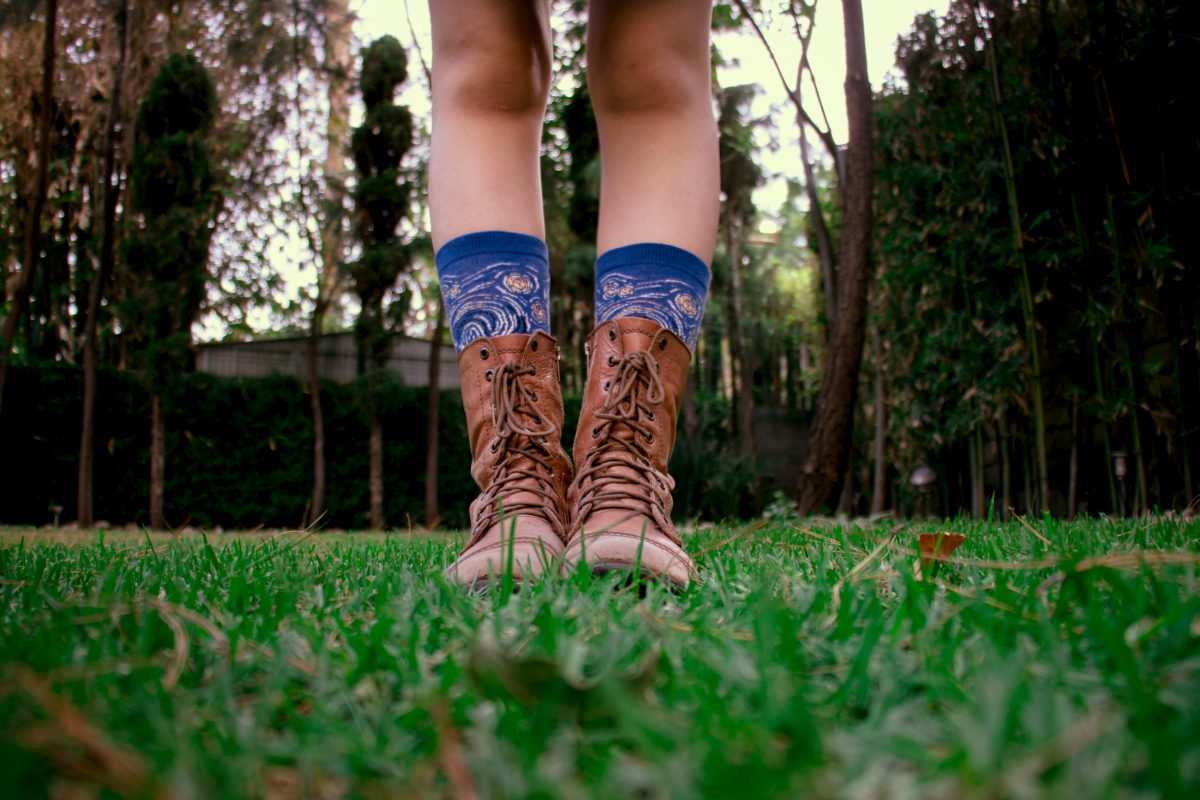 In the window between lockdowns, I go to a friend's birthday. A bunch of touch-starved gays sit together on the same couch. We joke about what kind of Cottagecore, polyamorous transqueer commune we would hope to live on, once the rich were dead and climate apocalypse averted somehow. "In all likelihood," someone says, "we'll just …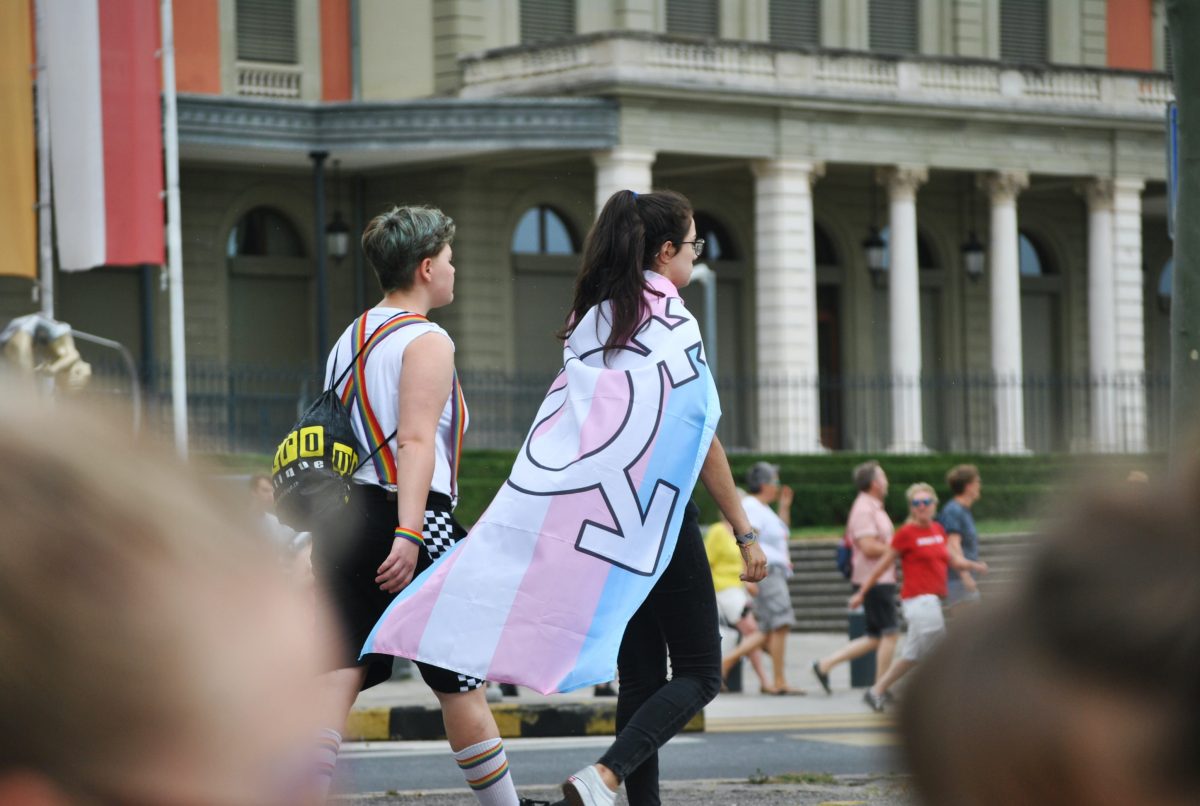 I write about gender a lot. Usually I do it through fan fiction, stepping into the shoes of the few well-represented trans characters in the media to explore how they experience their gender. One such character lives in the far future, a gender utopia where nobody's transition is questioned, and gender roles are a figment …
I am non-binary but at my girls' school I am a "she/her". School makes me feel like I am trapped inside a caricature that only flaunts its femininity, forcing other parts of my identity to emerge in unhealthy ways. That is why I find relief in suburbs such as Fitzroy, where I get lost amongst …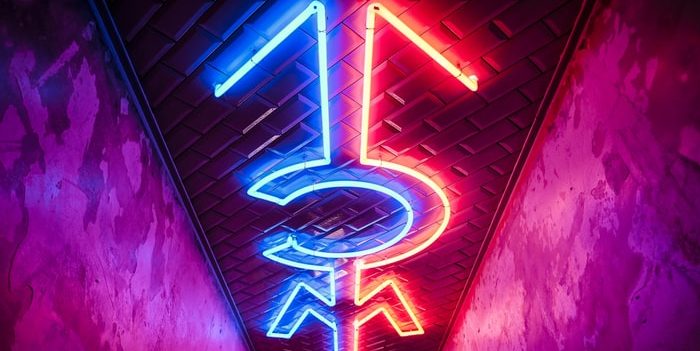 In a hilarious skit about the exclusion of women from barbershops, comedian Geraldine Hickey mocks the idea that women are so threatening to these spaces that they need to be barred from them. Arguing against the notion that barbers should charge women more for haircuts, Hickey quips, "it's not like you've got to cut around …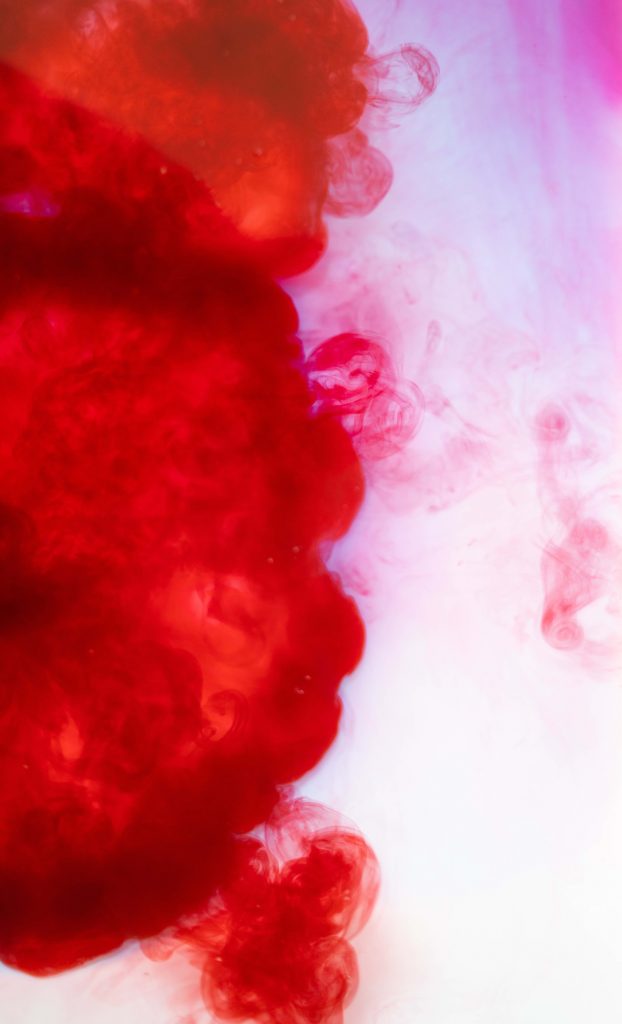 It was only when I stopped calling myself a woman that I started bleeding like one. Ever since I'd first started menstruating, aged 13, I'd gone years at a time without regular periods. First there was the anorexia-induced amenorrhea that lingered for much of my teens. In my 20s, when I swapped food restriction for …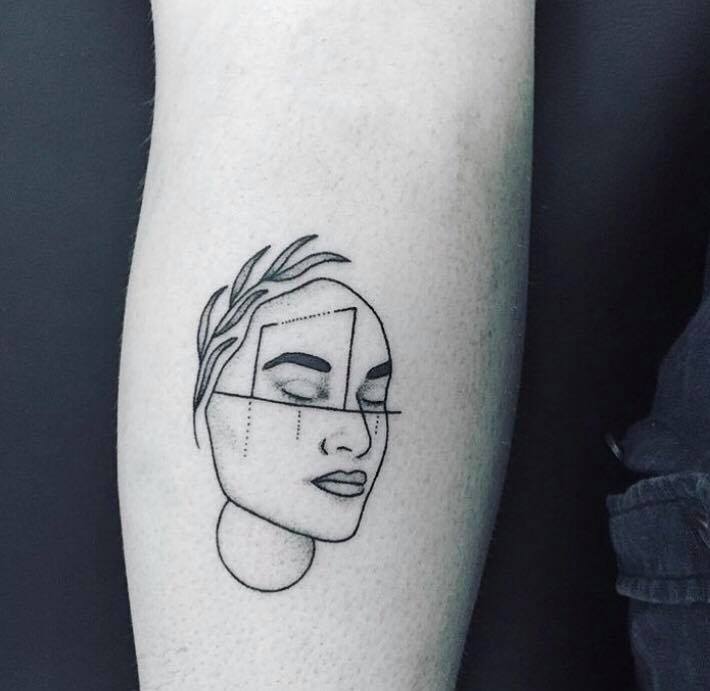 Across the globe, queer tattoo artists have been making noise and making space: carving inclusive spaces and working hard to change the industry's culture.