Stories about: HIV/AIDS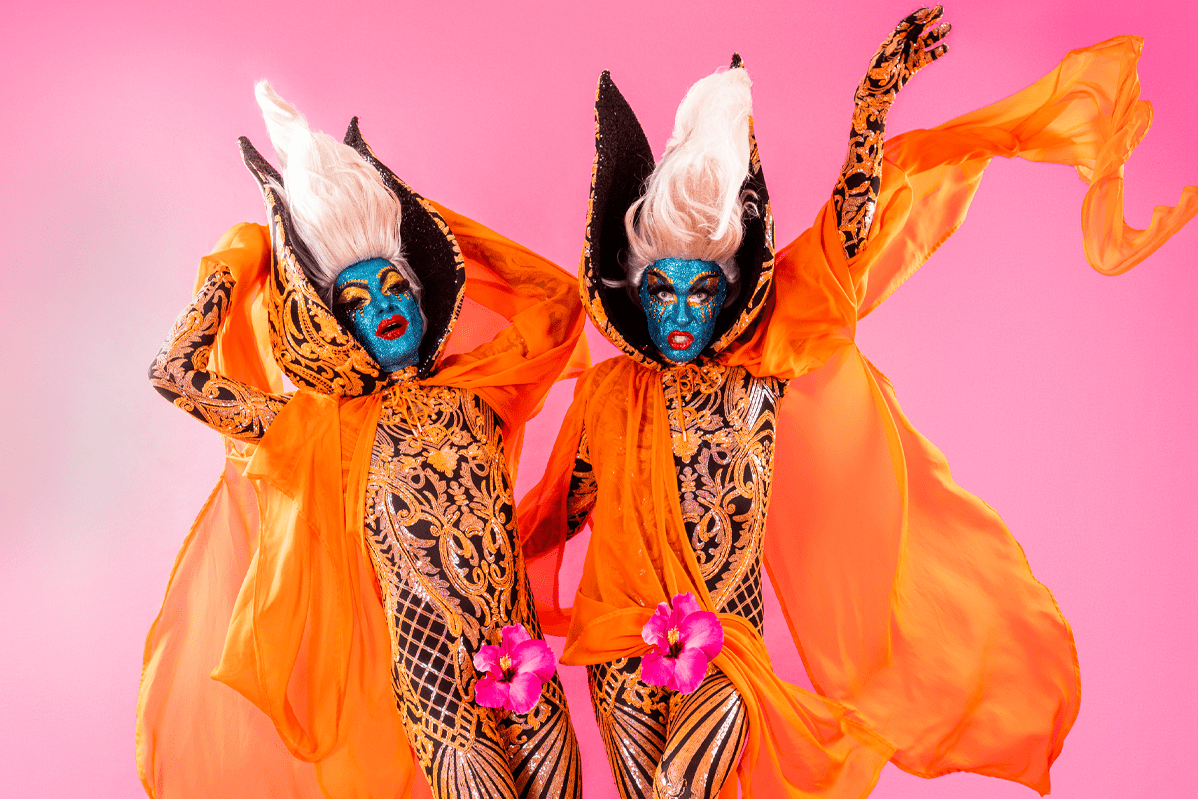 For this month's queer fashion files, we're featuring The Huxleys and their art exhibition, 'Bloodlines'.
Film and theatre still have a long way to go to pull back the curtain on HIV and AIDS, even today.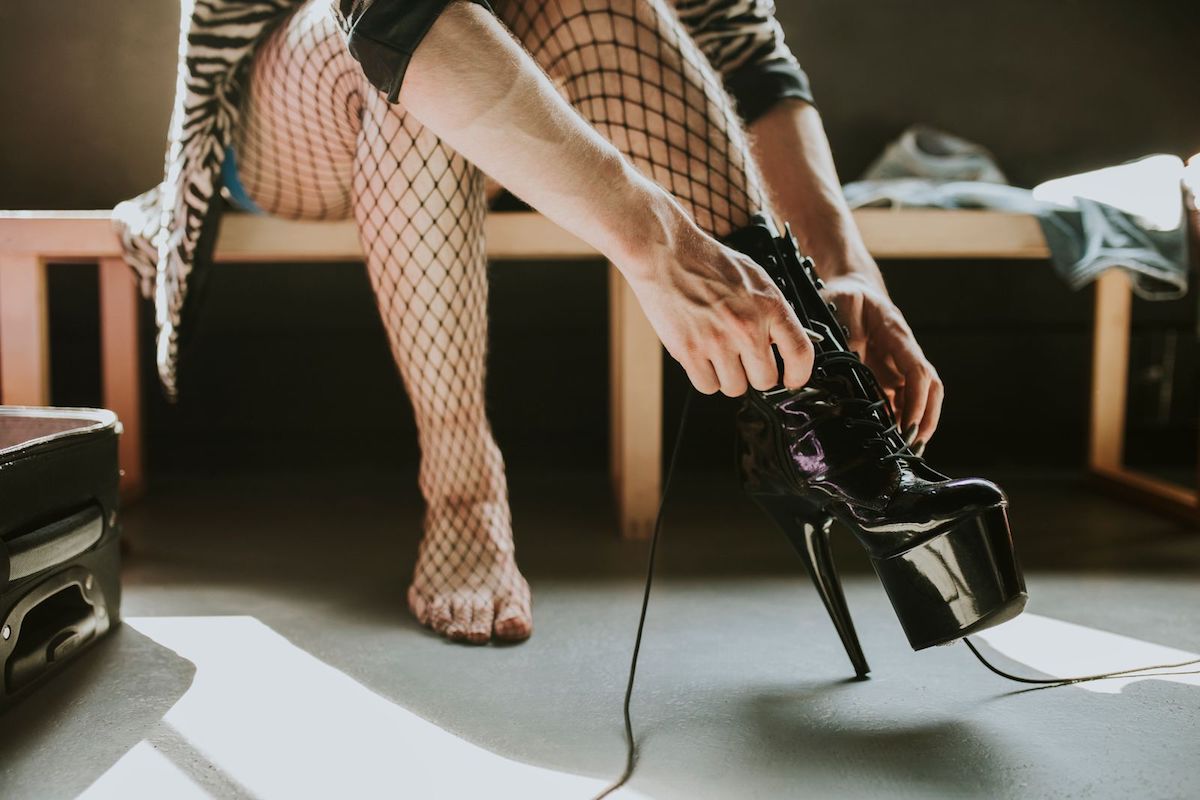 As 2022 comes to a close, we can't help but get reflective and sentimental – cue the smiling single tear emoji – about all the wonderful articles we've edited this year.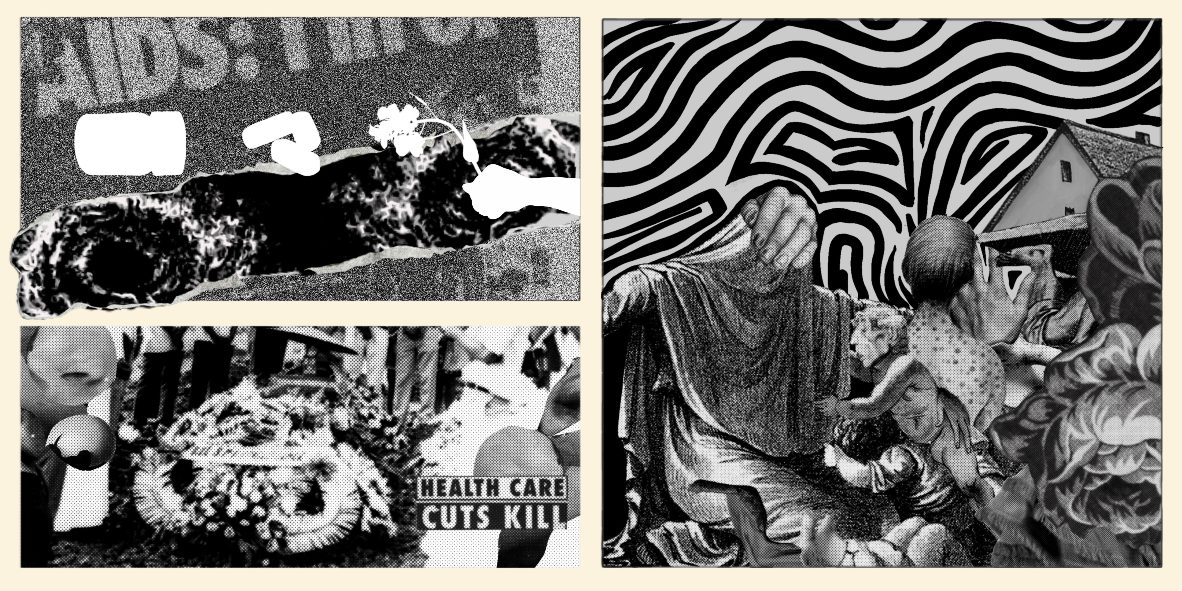 In 2020, an estimated 34,000 people died due to HIV in Indonesia. I can't comprehend that level of loss, grief and death.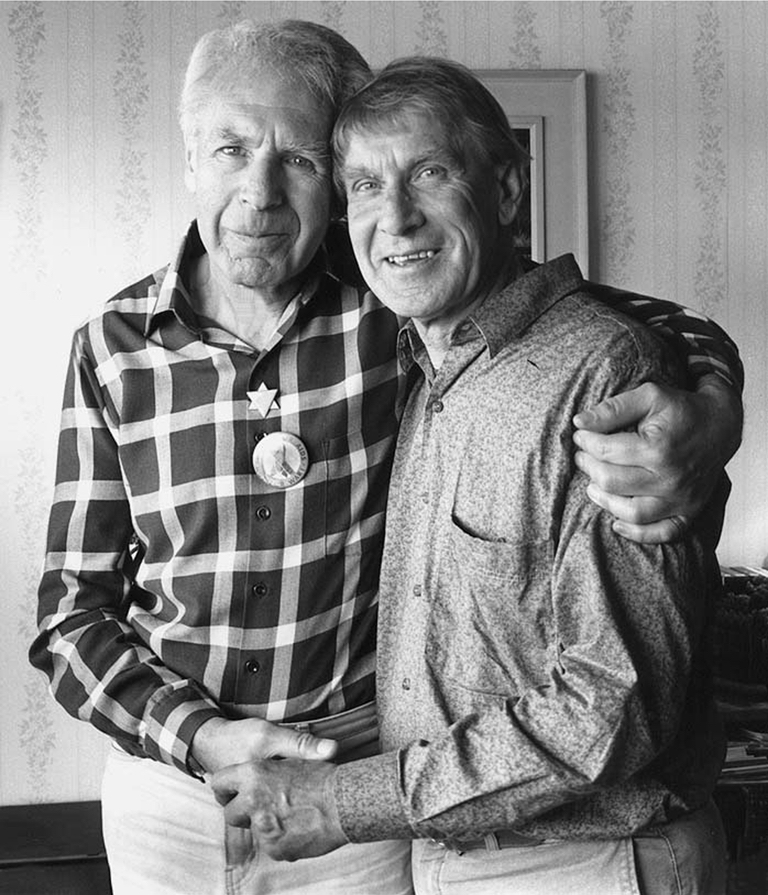 By: Jess Ison and Nick Henderson
Content Warning: Incarceration ALGA has a range of content relating to struggles for prison reform and prison abolition. This edition of Out Of The Archives will uncover some of this history. In the last instalment of Out of the Archives, we brought you the story of Sandra Willson, a lesbian subjected to wrongful imprisonment …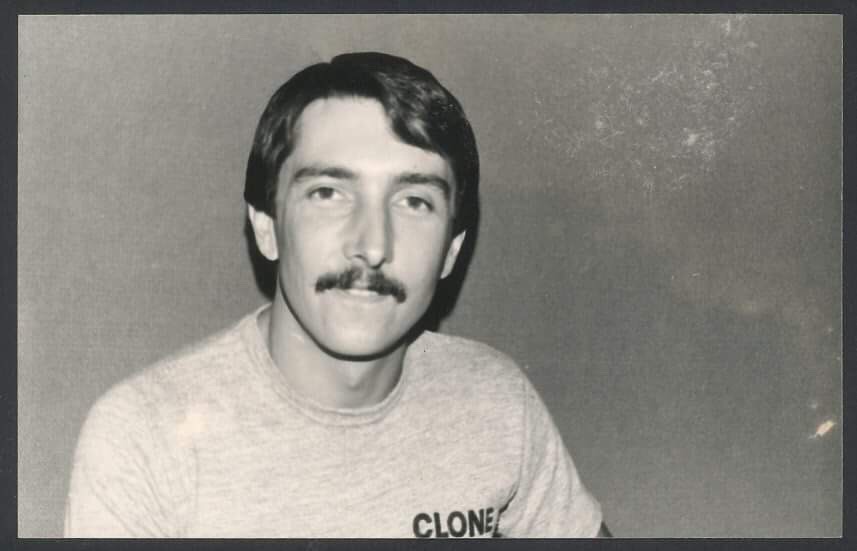 By: Jess Ison and Nick Henderson
For this next instalment of Out of the Archives we introduce you to Brian McGahen (1952-1990). He leaves behind a complicated life which begs the question, how do we write queer legacies? Out of the archives is a series from Jess Ison looking at queer her-/their-/his-tory in Australia in collaboration with Nick Henderson from the Australian Lesbian and …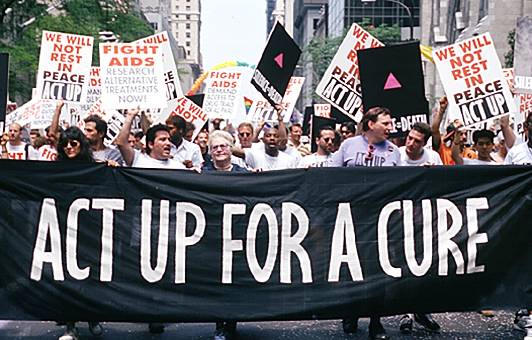 I contracted HIV from the partner I shared a terrace with in Sydney almost twenty years ago. I realised the virus had entered my blood while I lay in his arms watching ads on the television for the upcoming Sydney 2000 Olympics. My partner cradled me while I complained of fevers and chills. That night …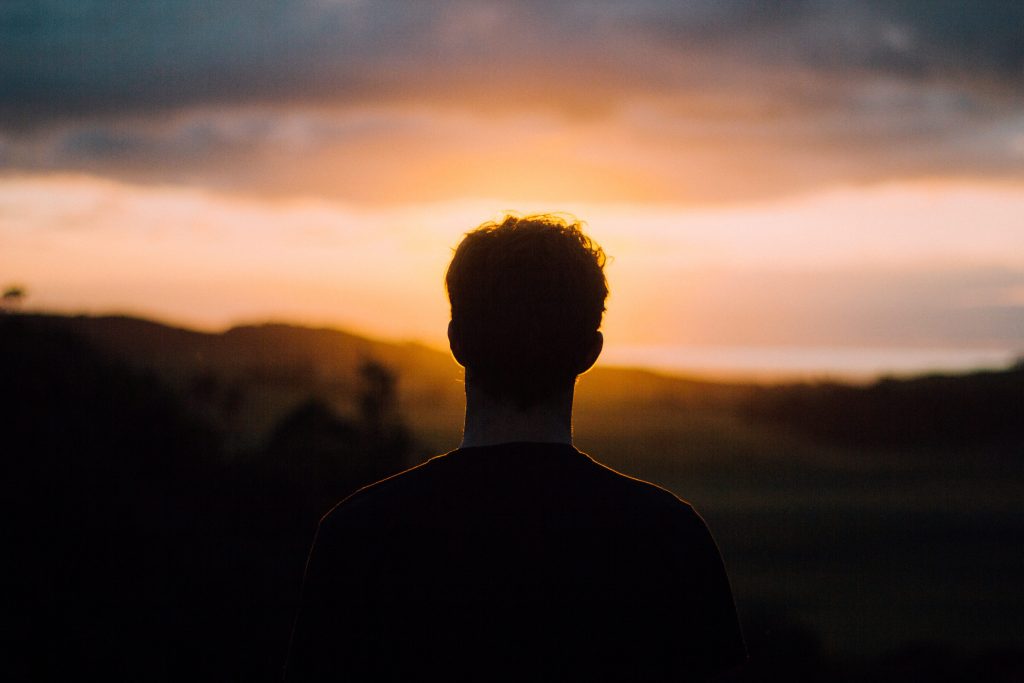 HIV for me has always felt simultaneously impossible and inevitable. Impossible, because like so many of us who are young and privileged with good health, we feel invincible. Although we know something could happen, we doubt that it will happen. This is where impossibility sat, in the arrogance of youth and the privilege of good …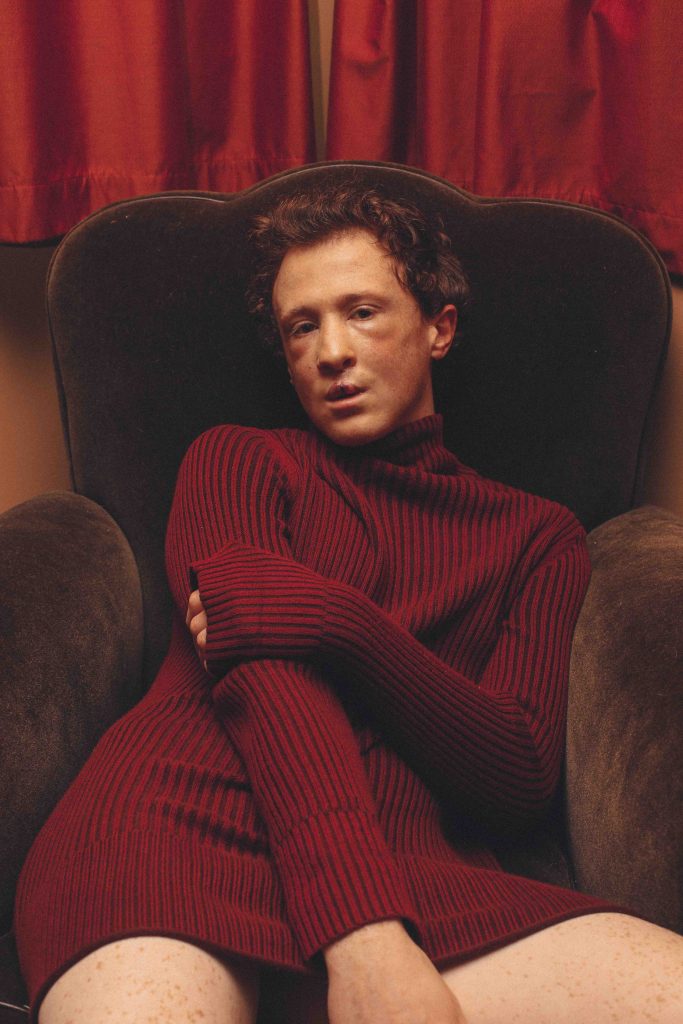 This series by 20-year-old HIV-positive American photographer Sam Stoich confronts a subject that has long been misunderstood, and remains burdened with ­stigma even today. Q&A with Jess Desaulniers-Lea Shot in the Dark has a sense of continuum; is this series on­­going? If so, how has it evolved so far and in what direction do you see it …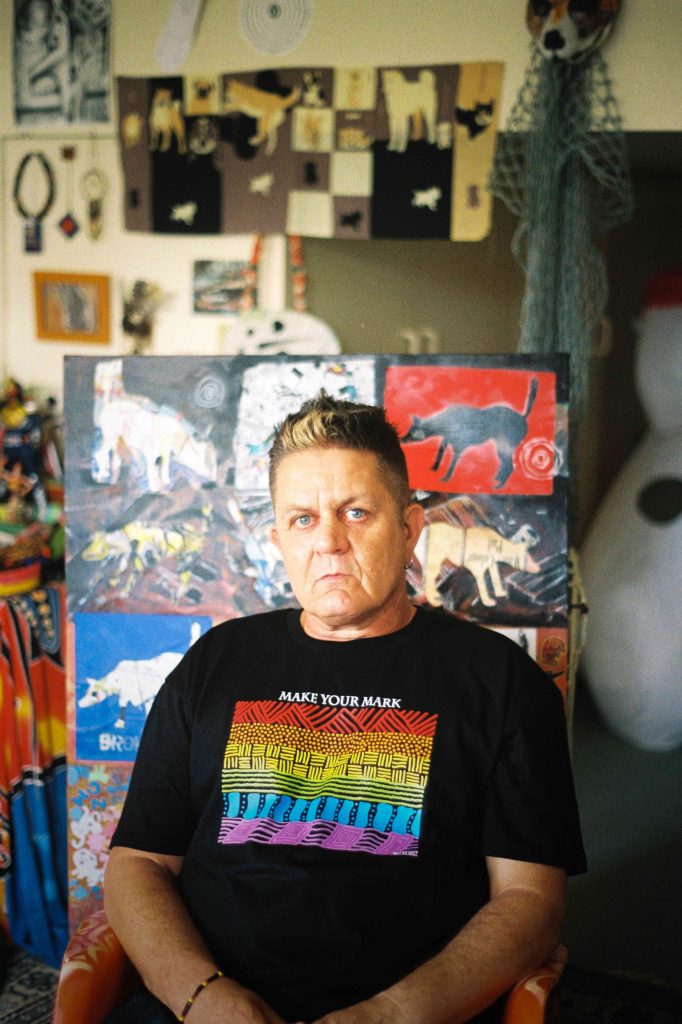 Now in his 50s, Peter Waples-Crowe is a powerhouse community figure in the Aboriginal LGBT community, managing a career in public health alongside a significant body of visual art that reflects his unique intersections. After catching up over cigarettes outside the State Library of Victoria, and reflecting on the sombre irony of smoking tobacco products …
For 35 years, gay men have been told one thing: wear a condom. In my work as a journalist and broadcaster, I have specialised in covering gay men's sexual health issues, and have always encouraged listeners to be responsible for their own health and wellbeing. Now, new forms of protection that do not involve latex …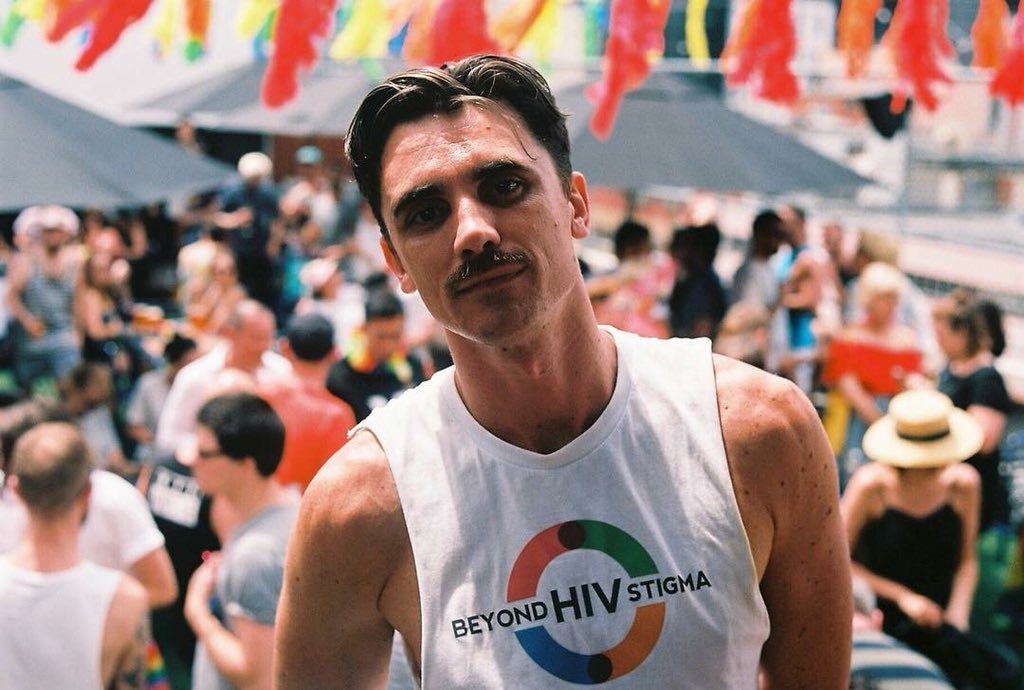 Nic Holas is a writer, activist and the co-founder of The Institute of Many (TIM), an advocacy platform and grassroots movement for People Living with HIV. TIM has the largest membership of any HIV organization in Australia. We chatted with Nic to talk about U=U, TIM's latest campaign aiming to highlight the message that an …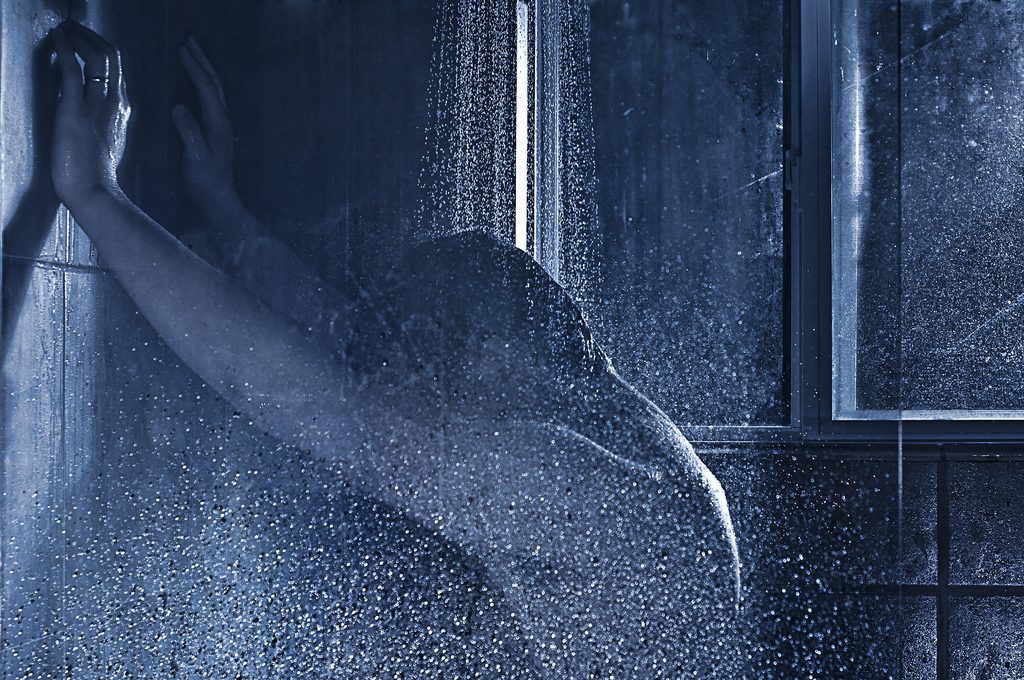 I keep interrupting him to ask if the condom is still on. He pauses for a second. "Yeah dude, I'll let you know if it comes off." We started speaking on Grindr two hours ago and now I'm in his apartment in Carlton North, long hairy legs sprawled open around his neck. Something about the …