PrEP revolution: Shame, class and bareback sex
By: Archer Magazine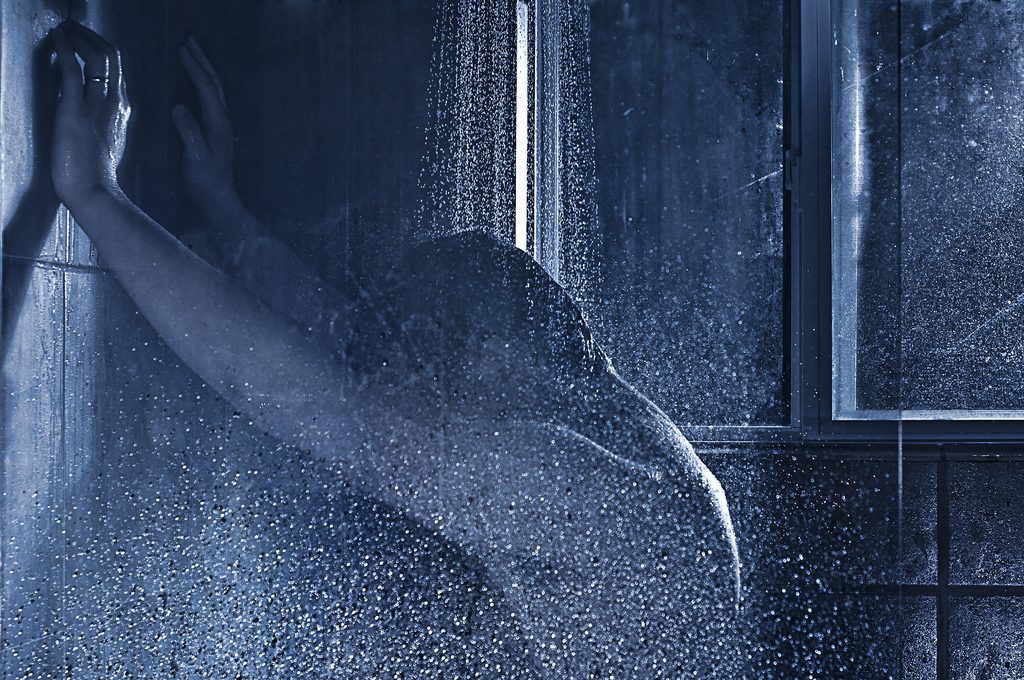 I keep interrupting him to ask if the condom is still on. He pauses for a second. "Yeah dude, I'll let you know if it comes off."
We started speaking on Grindr two hours ago and now I'm in his apartment in Carlton North, long hairy legs sprawled open around his neck. Something about the sex keeps making me think its raw. Maybe the dick feels too good to be protected.
It takes me a couple of weeks to shake the niggling doubt. I think of him as I walk into my first appointment with the doctor who will later prescribe me PrEP.
Last year, following the lead of thousands of other queer people around the world, I began intentionally protecting myself from HIV with PrEP, an oblong shaped blue pill administered daily that defends the body's immune system against the HIV virus.
On the surface, it means that those prescribed can knowingly have sex with HIV positive people and have little to no chance of getting the virus. But it also means so much more.
In the past, protection from HIV ended at a thin film of latex and/or the rather foolish hope that a sexual partner informs you of their status. Resources and knowledge about sexual health systematically excludes many populations, like isolated youth, Aboriginal and Torres Straight islanders and/or people of colour, who have always had the highest risk of seroconversion. That trend is still represented in data from the Australian Federation of AIDS organisations.
Few gay people pay much attention to the role that fear plays in our sex lives. The suggestion that the notorious grim reaper still looms menacingly over us in bed or at the sauna sounds bizarre. Yet, for me, gayness and AIDs were strongly associated. It was in the imagery I absorbed growing up, the ethnic shame, the scare tactics of my homophobic parents and the reality of growing up in Washington D.C, which still has one of the highest number of people living with HIV in America.
This conflation of gayness and HIV only compounds stigma, but its role in the gay community reveals its ugly head every time someone asks "you clean?" on a sex app. It wasn't until being prescribed PrEP that I started evaluating my own sexual behaviour in two parts: pre- and post-PrEP.
Previously, every unprotected sexual encounter I had was marked by months of crippling fear. In the lead up to getting tested, my stomach clenched with a mixture of guilt and regret, and the cycle repeated. Even when I used a condom, some degree of this fear always edged its way back into my conscience.
Suddenly, without the shame and fear of contracting HIV, I was getting fucked bareback by strangers left, right and centre. In offices around Brunswick, in broken down beats in Flemington, sprawled across the backseat of my friend's borrowed Holden Astra in the dimly lit parking lot of nature strips.
PrEP unlocked the promiscuity I had always espoused ideologically, but rarely executed in practice. I was finally getting to be the slut I had been so afraid of becoming. With PrEP, the possibilities of sex expand and mutate. Strangers are far less threatening now, and a cum shot doesn't resonate with the echo of a loaded gun anymore.
Elsewhere in the world, though, PrEP is highly classist. It costs too much for low income people to afford it, meaning older white gay men are the predominant consumers of PrEP by far, even though they are the least at risk of becoming positive.
Much of the hype surrounding PrEP, in the Western world at least, centres on men who have sex with men (MSM), which is understandable given the gay community was, by all counts, hit hard by the AIDS crisis. However, PrEP has also had a profound impact on the sexual health practices of many other groups, including gender non-conforming people, tina users and sex workers.
While ads for PrEP are dotted across America and western Europe, the implementation of PrEP in Africa, where there is a great and ongoing demand for HIV prevention, has been limited. Even in the diaspora, black people are often neglected in studies and representation surrounding HIV and they are also underrepresented among global consumers of PreP.
What is clear is that, for those who have access to it, the little blue pill opens gateways to uninhibited and somewhat safer bareback sex.
In Australia, at least in these early stages of the Alfred Hospital's PrEP trial, a three month supply of PrEP on a healthcare card costs me ten bucks. The challenge is to keep it this way, extend the trial beyond capital cities and reach other at-risk groups. In time, it will no longer be subsidised by the government and the cost will disempower many.
I feel compelled to convey that I am perfectly aware there are other STIs that can be transmitted between people on PrEP. Still, I wonder whether the opportunity to make foolish but protected choices around sexual health should be a rite of passage for anyone who wants it.
PrEP is not a magic drug, but it has already instigated a new chapter in queer history and a move away from HIV stigma. Our task now is to make that chapter accessible to all and that stigma a thing of the past.
Shafik Zahyr is an Afghan-Australian poet, orator and sex columnist.
<! -- WIDGET HERE FOR BUY ARCHER -->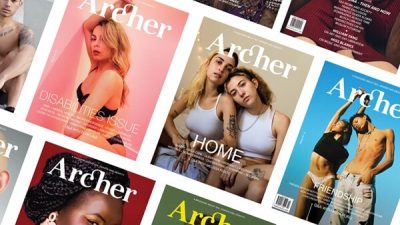 HELP KEEP ARCHER MAGAZINE AFLOAT!