Stories about: asexuality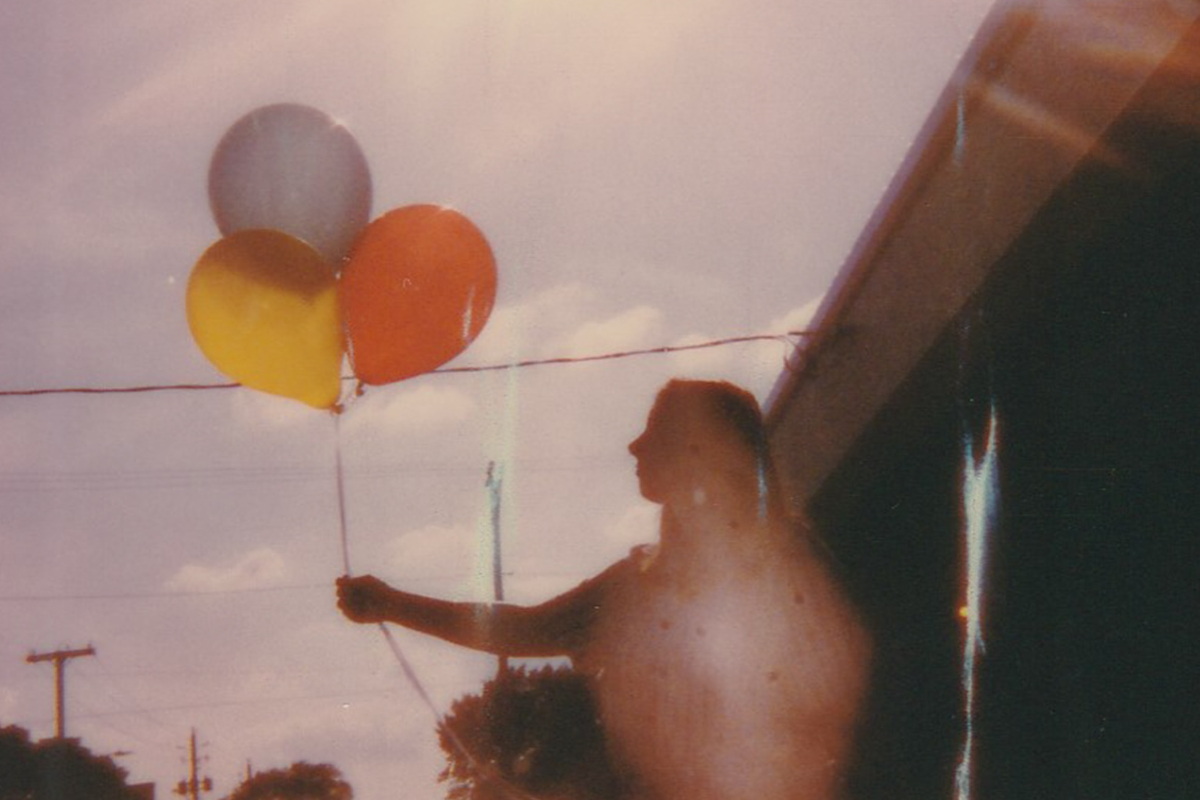 Queerplatonic relationships shift the goalposts of what a relationship ought to be. Better yet, they tear down the game entirely.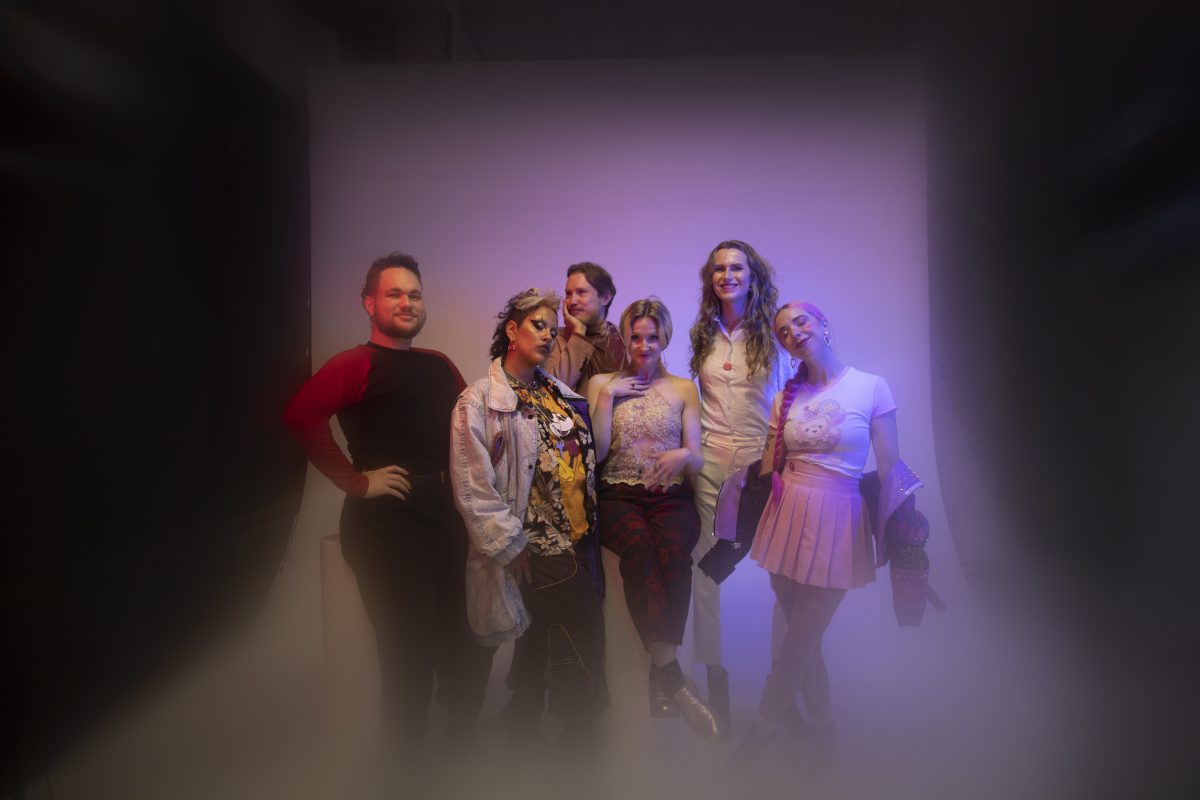 Aegosexuality is akin to being aroused by the idea of sex without wanting to engage in sexual acts oneself – like a spectator who enjoys sports, but has no desire to participate in the game itself.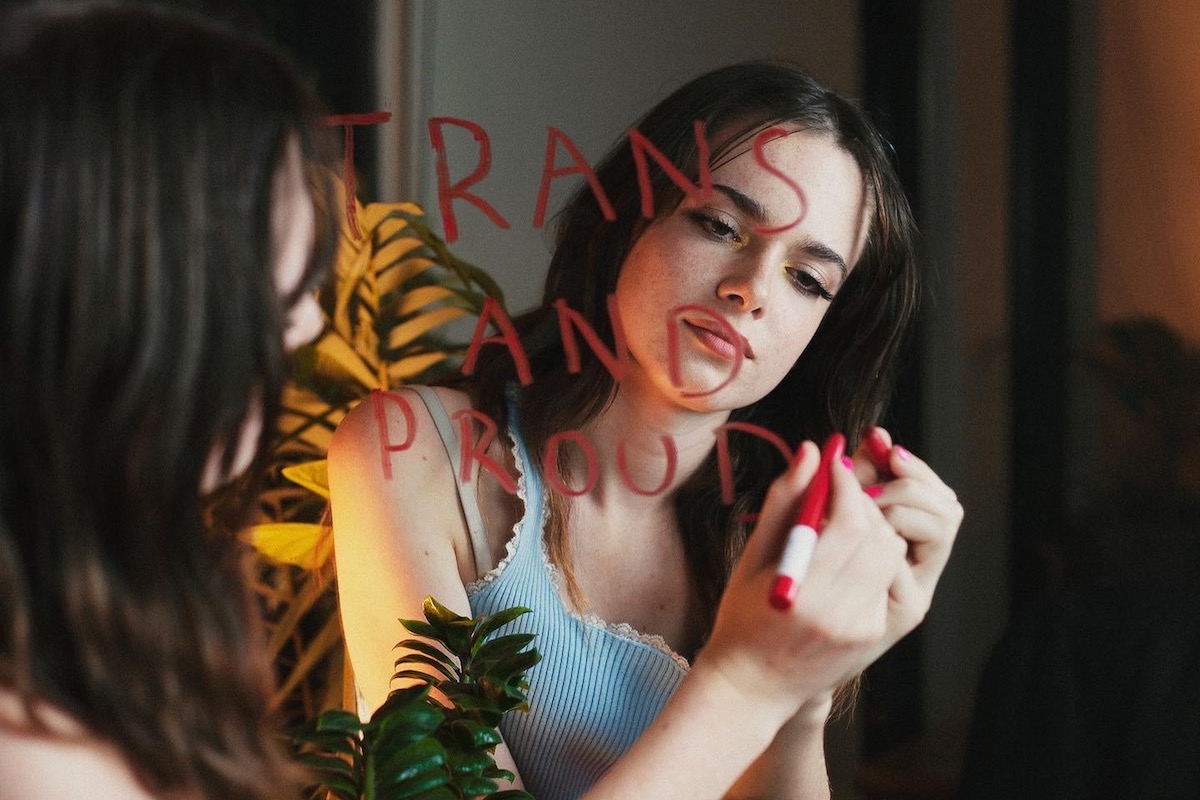 From trans sex to bisexual pride, here are our most read online pieces of 2022.
Asexuality normalises the breadth and depth of sexual and romantic possibility, acknowledging the ways that desire is complex and individual.
As we celebrate our newly launched DISABILITIES issue, we're also taking the opportunity to look back on all of the brilliant pieces we've published this year. This was my first year as Archer Magazine's Deputy Online Editor. As a long-time Archer volunteer and hanger-arounder of founder Amy Middleton, I was absolutely thrilled to come aboard. …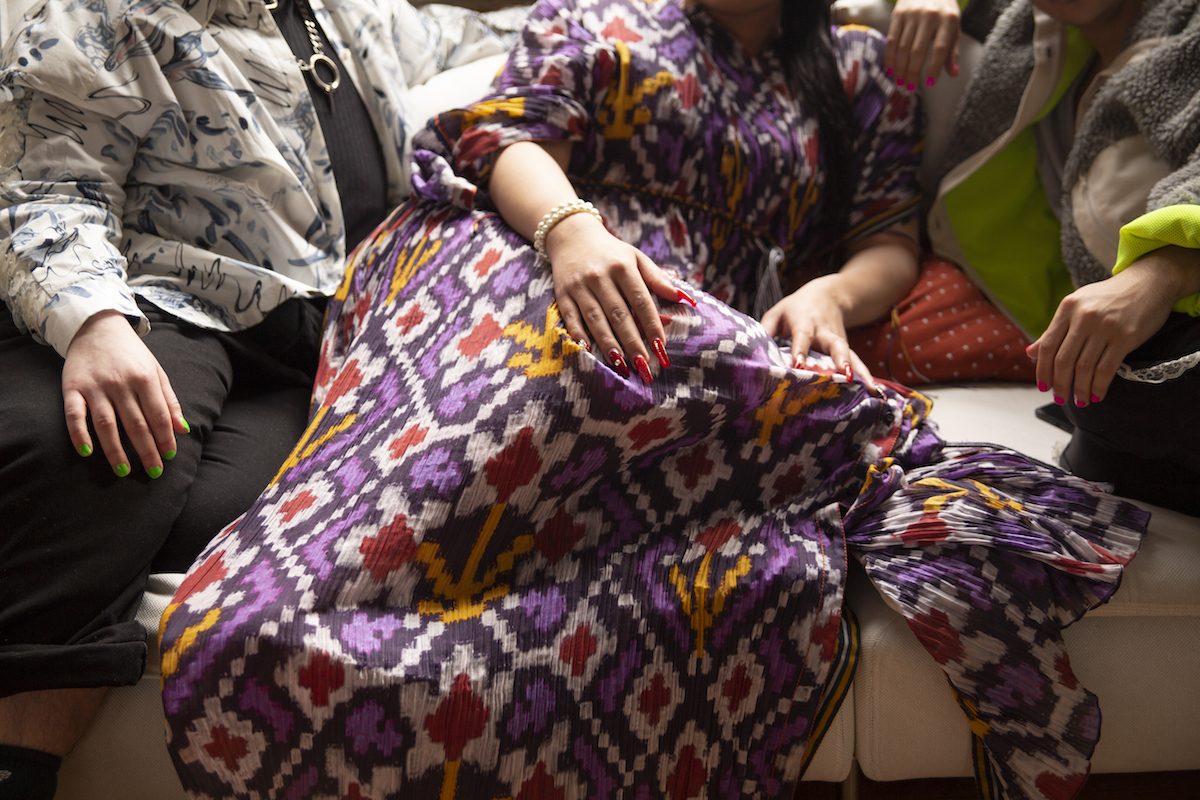 Without official support, education and wide-scale representation, where does asexuality and the asexual community stand on the road to full equality?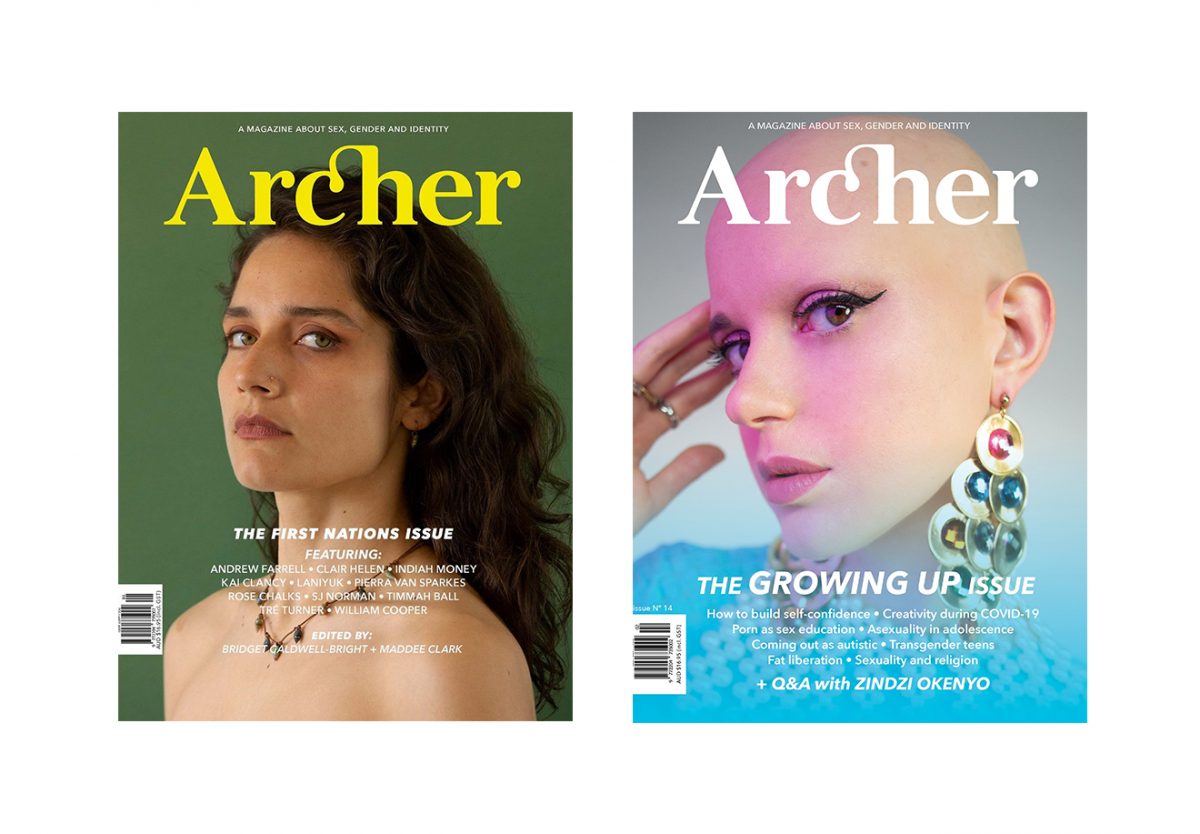 This year has been hectic, to say the least. To round out the year that we'd rather forget, we have put together a top 10 list of our editors' picks for 2020. You will see some of the excellent pieces published this year, the most-read pieces and our older favourites. Our online editor Roz Bellamy's …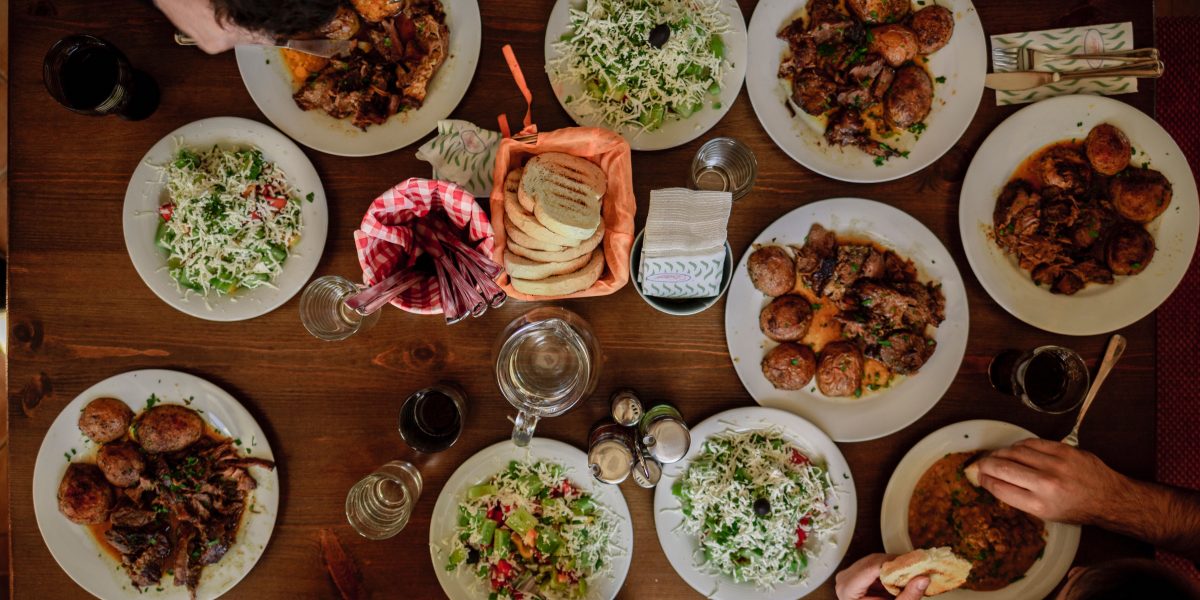 At a party earlier this year, an acquaintance asked me if I was queer. "I don't know," I said. This person had been telling me about the Queer Beers event she was holding, and I was fascinated by her openness. Most openly queer people I had met looked bold. They didn't look like Jo, with …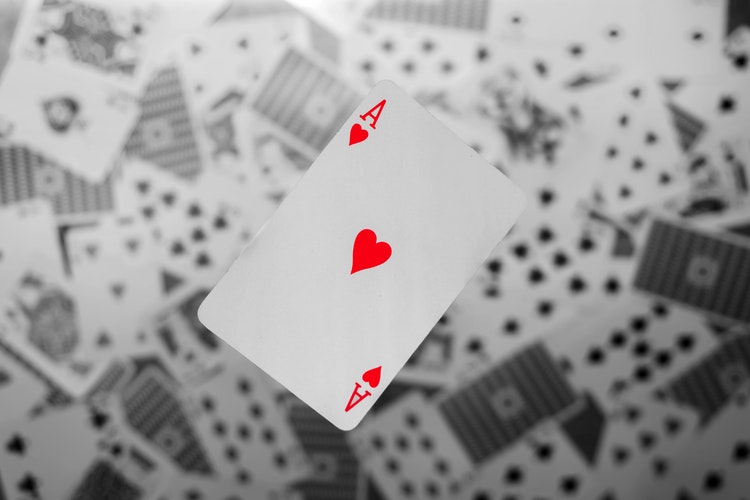 What does it mean to come out as asexual? What does it mean to identify as something that is essentially an absence? This is what I am thinking about, seven years into a happy straight-passing relationship with a cis-het man. It would be easy to continue in this relationship without coming out: just go on, …
Learning that I was on the asexual spectrum came as a relief to someone who firmly believed she was weird and different.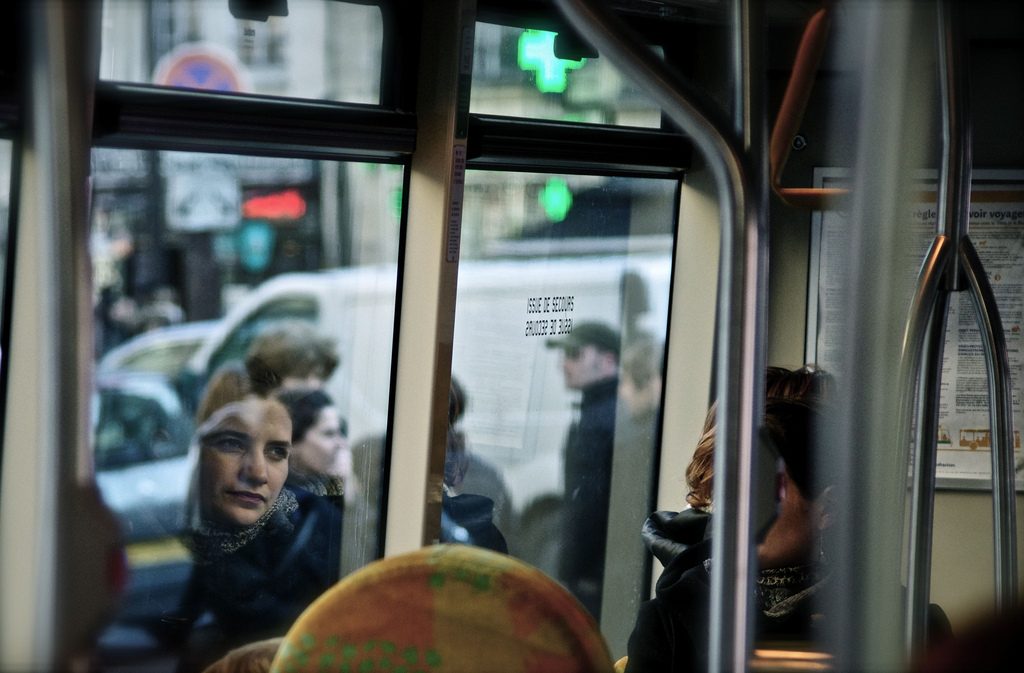 Asexuality is an often neglected identity group. Asexual people can have a complex relationship with their history of sex, raising questions about consent.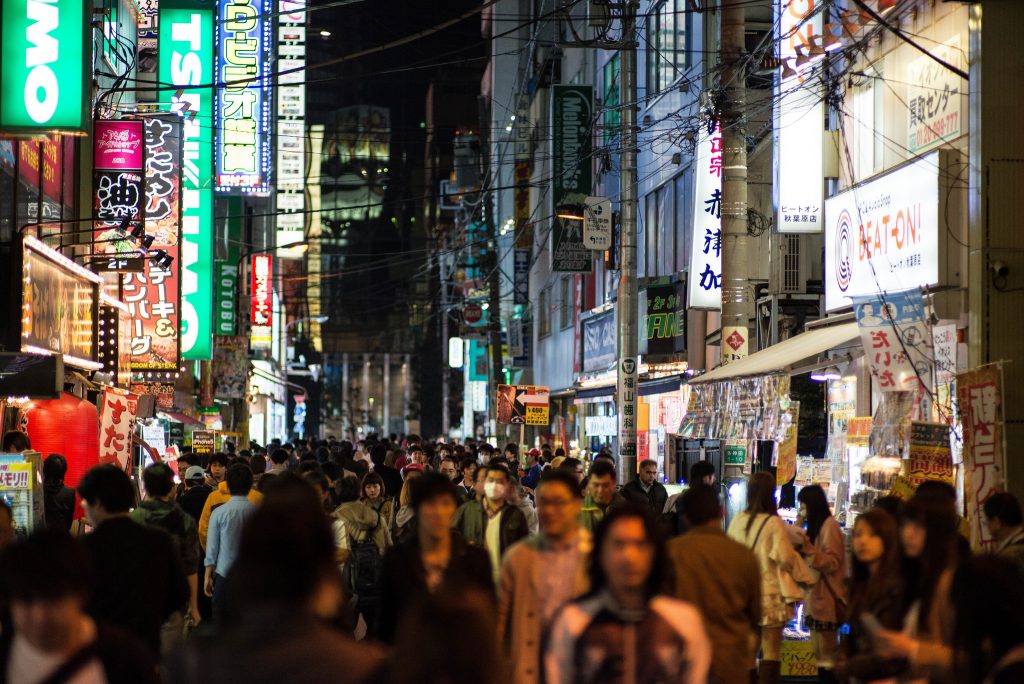 My parents didn't let me start dating until I was in university. Terrified of disappointing them, I waited until I was eighteen and in my first year of undergrad. Up until that point, the gender of a person didn't sway my attraction to them, so I assumed I was attracted to all genders. I hadn't …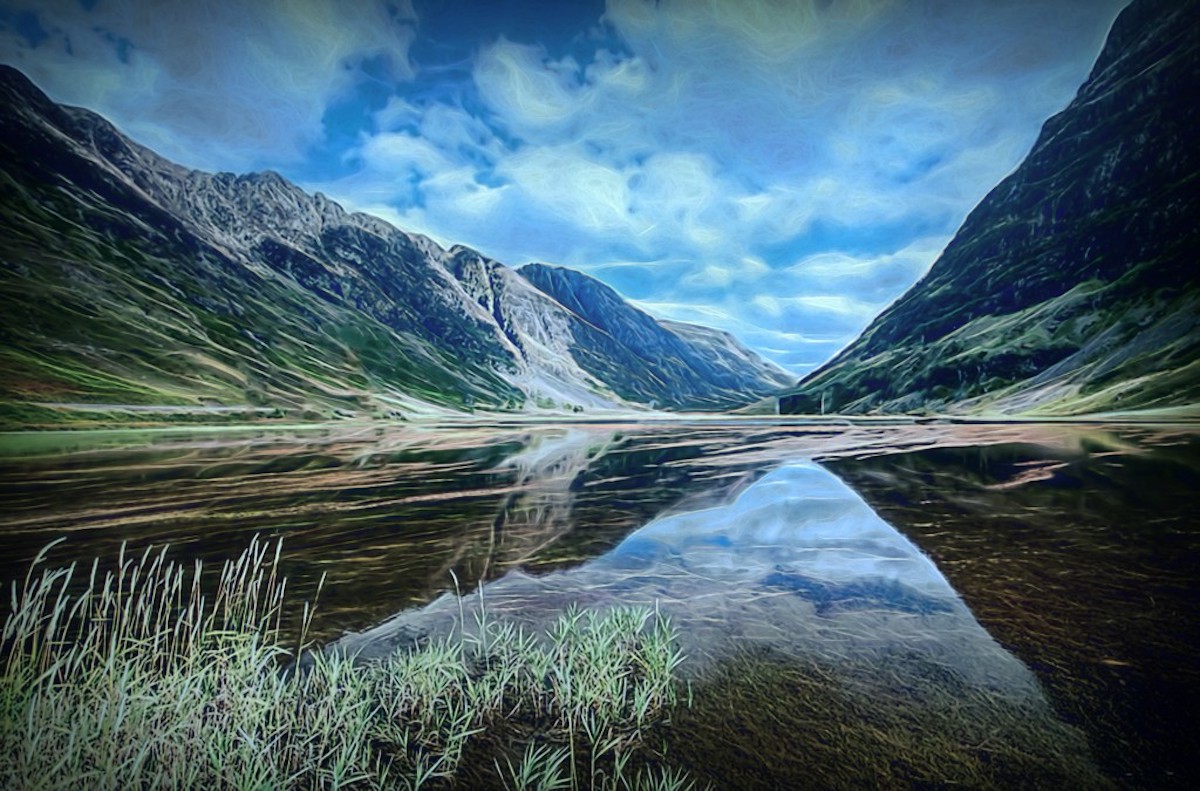 Acknowledging aesthetic attraction in a world that immediately associates it with sexual attraction can be a challenging thing, both as somebody on the asexual spectrum and as somebody who has so far only been romantically attracted to men.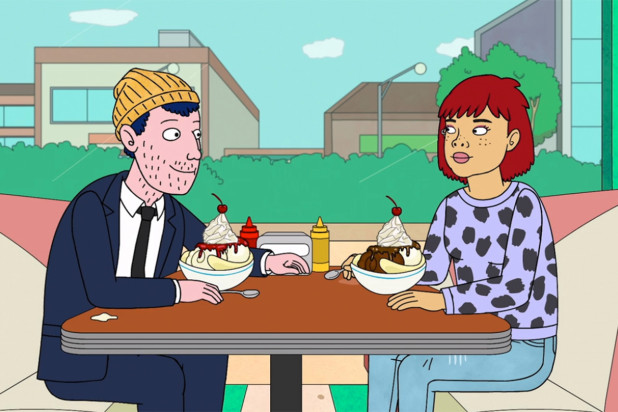 Three years into my six-year relationship, I realised I was (and am) asexual. I'd been grappling with my sexual identity for a long time before that, without really knowing what I was. I knew I wasn't gay, but that's about the only option outside of the suburban heteronormativity that I was aware of. I didn't …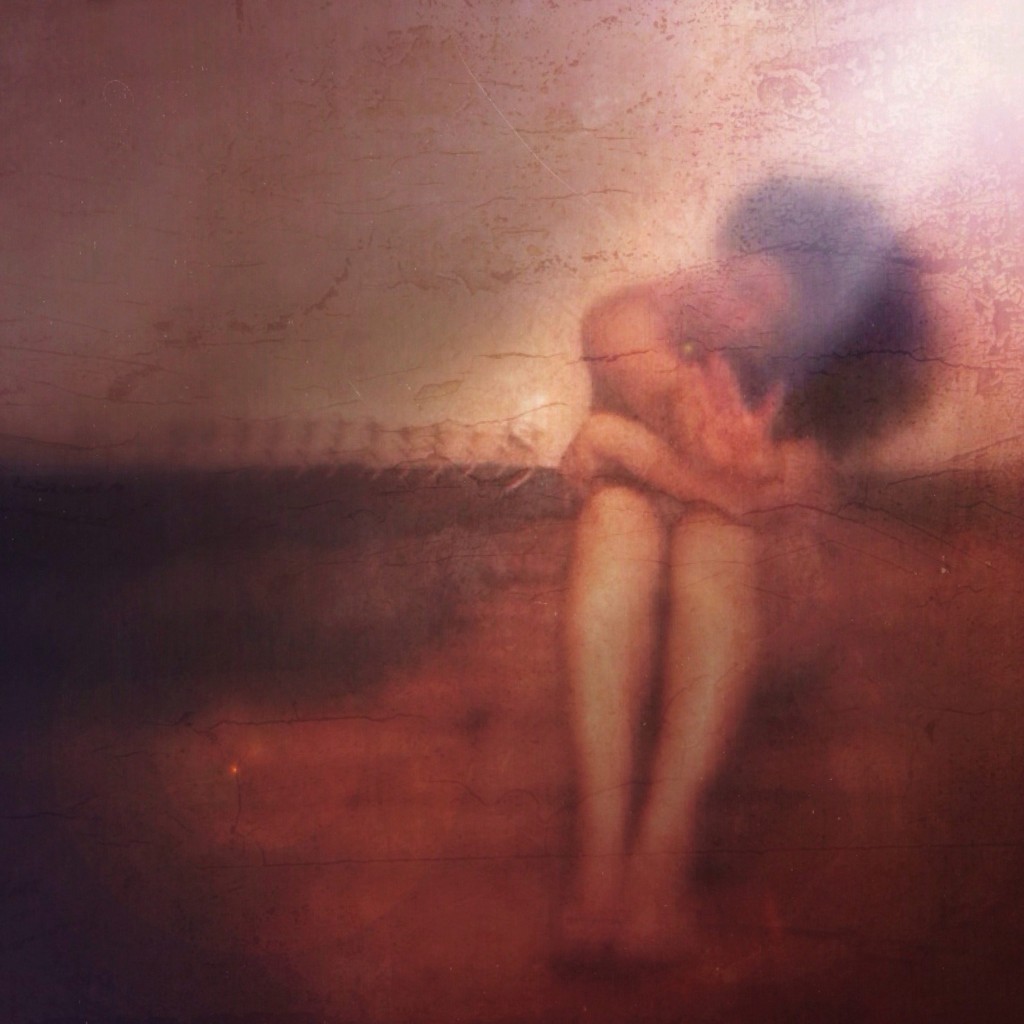 Asexuality is the lack of sexual attraction to others. It doesn't mean not having sex at all – in fact, many asexual people do have sex, and some enjoy it. Being asexual – or 'ace', as some of us call it – refers to a lack of sexual attraction, not activity. I first knew there …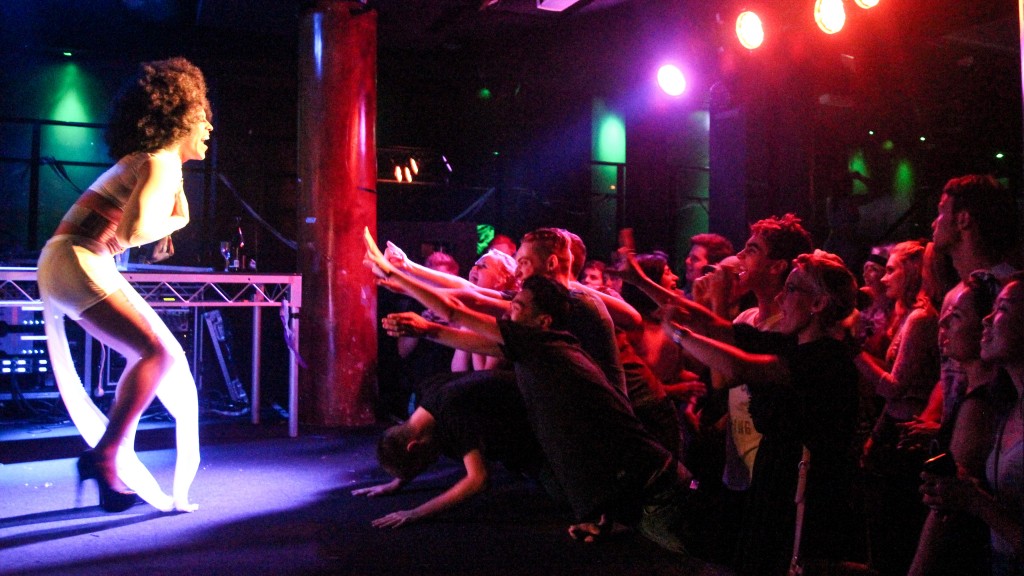 By: Mariana Podesta-Diverio
The queer community has developed a tendency to enforce certain notions of sex positivity to the detriment of the true personal and sexual liberation of some of its members. This mimics the oppressive elements of the world of heteronormative dating that queer sexual politics is apparently different from. Manifestations of sex positivity, along with an …