Aesthetic attraction and being on the asexual spectrum
By: Nicole Brinkley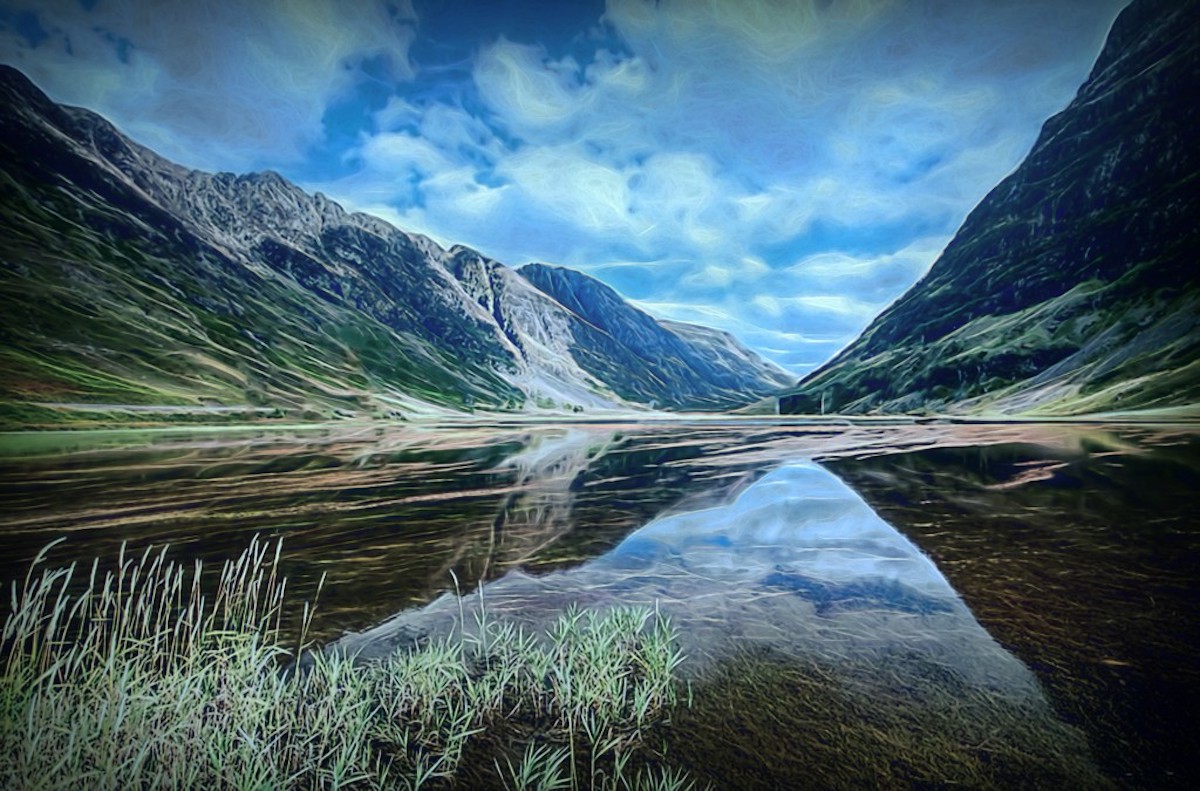 I think Jason Momoa is one of the most attractive people on the planet.
​
I don't want to have sex with Jason Momoa.
This used to confuse my friends.
If you talk to me about attractive people, one of the first people I'm likely to bring up is Jason Momoa. You know, Khal Drogo from Game of Thrones, or ​Declan Harp in The Frontier, or Aquaman in whatever DC's next attempt is at competing in the superhero cinematic universe. Thanks to both his roles, and how he presents himself on a day-to-day basis, it's impossible for him to blend into the background. I love people who present themselves like they're sprung out of a fantasy story, whether as plucky heroine or summer fae or a mermaid temporarily out of water. There's something both fascinating and charming about how they look.
But wanting to look at Jason Momoa – or maybe have a long conversation with him over a mug of tea and some freshly-baked cookies – does not mean I want to have sex with him.
If you're reading this, Jason, it's not you. It's me.
See, the kind of attraction I experience most often – and the kind that many people experience on a day-to-day basis, whether they're aware of it or not – is aesthetic attraction.
Aesthetic attraction is an attraction towards the way somebody presents themselves; much like art and design, it's about a physical presentation. (And, much like art and design, it has little to do with race; using aesthetic attraction as justification for not liking somebody of a certain race is still racist.) Many people experience aesthetic attraction.
For most, aesthetic attraction is tied into sexual or romantic attraction. After all, that's the only lens that many of us have been taught to view people. If we are attracted to them in some way, surely we must want to get with them. If we like how they look, we must want to get closer to them, touch them, ride the ride.
There is, of course, nothing wrong with aesthetic attraction leading to sexual attraction and riding a (safe and consensual) ride. But assuming aesthetic attraction leads to sexual attraction is a huge problem.
I'm on the asexual spectrum. I use the label demisexual – I'm only sexually attracted to people that I form a romantic attachment with. (And even then, that doesn't mean I want to have sex with them. Sex is whatever; kissing is amazing.) That means sexual attraction is something that doesn't come up in my everyday life.
Making a comment about how gorgeous somebody is will inevitably prompt somebody to tease me about wanting to have sex with them. But I do not want to ride that ride.
Acknowledging aesthetic attraction in a world that immediately associates it with sexual attraction can be a challenging thing, both as somebody on the asexual spectrum and as somebody who has so far only been romantically attracted to men. It generates all sorts of questions about both my sexual and romantic identity, even though I've done nothing but point out that, hey, that person looks magical today.
Those questions are often a product of our society's conflation of aesthetic attraction with romantic or sexual attraction, and make it difficult to express our attractions. While many "girl crushes" can be suppressed queer sexuality, it could also be aesthetic attraction. The platonic appreciation of aesthetic that a straight dude looking at another dude and complimenting his appearance is framed in a culture that immediately makes him clear his throat and mutter about how he's, of course, not – or the kind of aesthetic that makes a straight girl look at somebody like Ruby Rose and joke that they're only gay for this one person.
But aesthetic attraction is perfectly normal and can have nothing to do with sexual or romantic attraction. It's okay to admire and be aesthetically attracted to how somebody looks, without it leading to a romantic or sexual adventure.
Though if aesthetic attraction to Jason Momoa leads to a fantasy adventure, I would be perfectly okay with that. Sign me up for swords and dragons – so long as I can appreciate the pretty and don't have to have sex.
Nicole Brinkley loves dragons and has short hair. The rest changes without notice. She is a bookseller and a writer. Follow her on Twitter at @nebrinkley.
<! -- WIDGET HERE FOR BUY ARCHER -->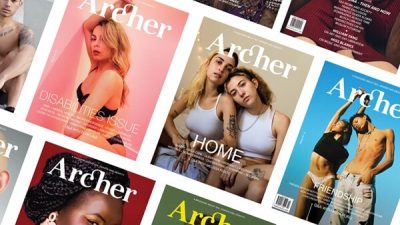 HELP KEEP ARCHER MAGAZINE AFLOAT!