Queerplatonic relationships: Not friendship, not dating, but a secret third thing
By: Aries M. Gacutan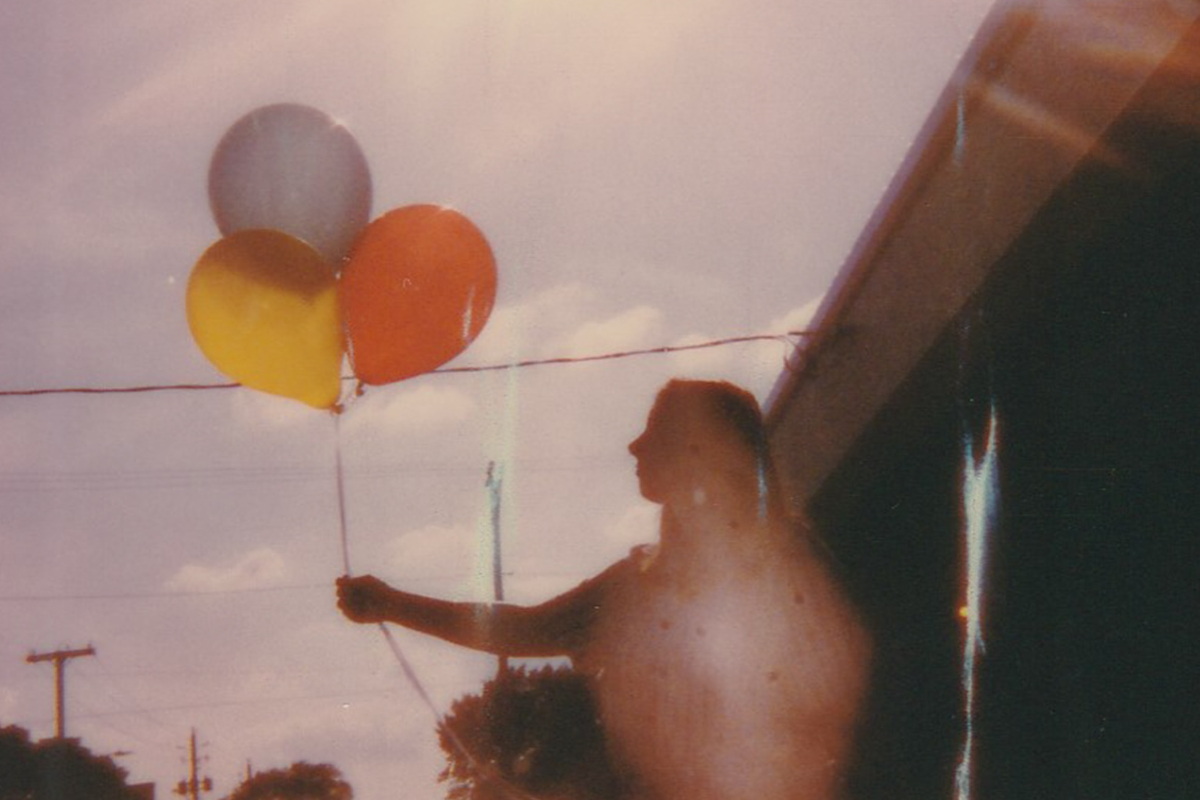 There are a thousand and one different ways to talk about queerness, but for most of my life, the main discussion has been around dating.
When I first came out during high school, everyone wanted to know: Who did I like? Who had cracked through the layers of compulsory heterosexuality and repression to fling open my closet door? Everyone around me wanted to know who was crushing on whom, and who had hooked up at what party.
I was (and remain) a fiend for gossip, so I cheerfully partook in those conversations as more and more people came out at my school. On one level, I was nosy. On another level, I understood that romance and sex can be incredibly important facets of many queer people's lives. We all wanted to honour and explore that importance, especially because it came so much more easily to our cishet peers.
For a long time, I was enchanted by the allure of young love that queer rom-coms and coming-of-age stories had promised me. At the same time, I felt out of place – I couldn't muster up quite the same enthusiasm when it came to discussions of intimacy. I put it down to being a generally more private person, and moved on – at least for a little while.
Fast-forward five years, and I'm more transgender and more asexual than I originally realised. My asexuality in particular was huge in understanding the ways that I approach close relationships, and why I never really… let's say, actively participated when I was in school.
I'm interested in romance, but not in sex. It's a simple enough revelation on paper, but coming to terms with my asexuality and learning more about different kinds of attraction have been complete game changers. In the same way that talking to other trans people has cracked my perception on gender wide open, meeting more asexual and aromantic people has been formative to understanding my relationships.
Looking back on my school days, what I really craved was friendship – a trans queer support system that understood the struggles of being inherently different. A girlfriend would have been nice, but the reasons I wanted a girlfriend – someone to talk to, and to laugh and share affection with – were very similar to the reasons I wanted a classic queer found family. I remember how desperately that desire filled me up, how I dreamed about it with the same fervour that the rest of my peers seemed to dream about their eventual romantic partners.
The COVID-19 pandemic hit right as I got out of high school, which meant that my opportunities for in-person queer socialisation in early adulthood ground to a halt. In response, I focused on the relationships that I had retained from high school. I wasn't dating, and truth be told I didn't want to be dating, but that desire for close emotional connections remained.
Within my group from high school, I had a particularly close friend who was also queer. Eventually – and my recollection on the details is admittedly fuzzy – we talked about entering a queerplatonic relationship, and becoming each other's queerplatonic partners.
Queerplatonic relationships (QPRs) are a kind of relationship that aren't explicitly just romantic or just platonic in nature. Maybe you borrow some elements from romance and some from conventional friendship, or maybe you move between the two in a way that makes the most sense to you to conceptualise as queerplatonic.
I've always been against putting strict rules and labels onto QPRs – to me, that goes against the entire point of a relationship that is fundamentally queer in nature. The QPR label is just that, a label, and no QPR is going to look the same as another.
I currently have the great fortune of having two queerplatonic partners (hi guys, if you're reading!). I'll hold hands with them, kiss them on the forehead or cheek, spend most of my time with them, and be one of their first ports of call for emotional support. Sometimes, they'll even introduce me to people as their 'lover' – because words are fake, and they love to annoy me. But we aren't dating, in the traditional sense.
Many of my aromantic friends have repeatedly expressed confusion over the difference between romantic and platonic attraction. As someone who experiences the former, it's been remarkably challenging to draw meaningful distinctions between the two.
In fact, relationships that complicate the romantic/platonic binary are far more common than one might think. Friends can hold hands, or share beds, or even have sex without the relationship turning specifically romantic. People who are dating don't have to live together or get married or even go on formal dates! It's up to the individual people in any given relationship to decide what kinds of affection work for them, and how best they would like to organise their lives to include each other.
It doesn't feel like I am breaking free of the shackles of amatonormativity and razing allo-cishet monogamy to the ground. Yet in a world where we are hyper-publicised and hyper-policed, encouraged to work without resting and to strive without settling, redefining any parameter of success is its own kind of radical.
At the core of queerness – of any kind – is this spirit of redefinition. Queerplatonic relationships shift the goalposts of what a relationship ought to be. Better yet, they tear down the game entirely, handing out Lego blocks and paint instead, and inviting you to do whatever the hell you want.
Honest, genuine living is radical as hell in a world that pushes dishonest, insincere ultimatums of what happiness is.
It's not that QPRs take more or less work, or should be everyone's ideal, or are inherently more important than any other relationship. It's simply that having this option opens the door to reworking and redefining all of your relationships on your own terms – and what could be queerer than that?
Aries M. Gacutan (they/them) is a writer and editor who is currently in their backyard birdwatching era. They have been published in places like Meanjin, Layabout and Baby Teeth Journal, and edits for Voiceworks Online as part of their Editorial Committee. You can find them grappling with modernity on Twitter (@thearieszone) and on Instagram (@the.aries.zone).
<! -- WIDGET HERE FOR BUY ARCHER -->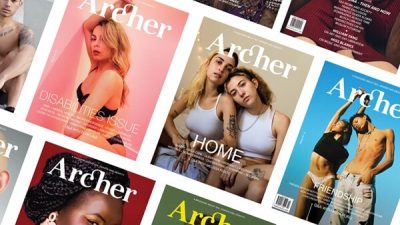 HELP KEEP ARCHER MAGAZINE AFLOAT!