How to make a magazine: Meet the readers (that's you)
By: Archer Magazine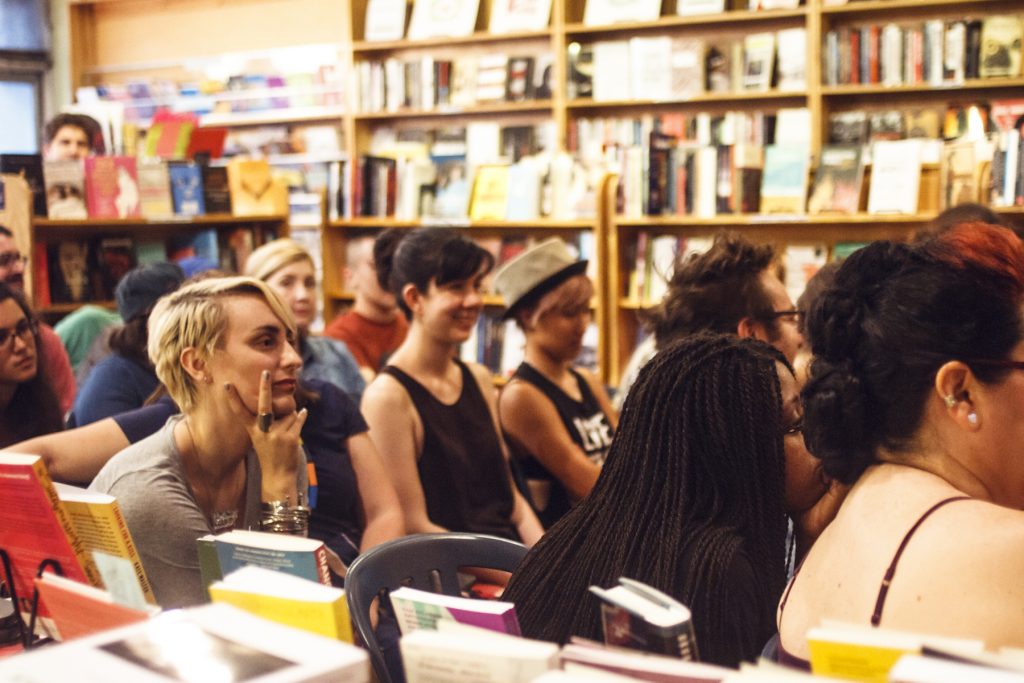 When we first launched Archer Magazine, we envisaged a platform to share stories on sexuality and gender from the perspective of individuals and communities that are left out of mainstream media.
As the publication developed, we watched a community start to take shape, and I'm happy to report that the people who like Archer Magazine aren't like the bulk of media consumers I've encountered during my career.
Unlike the commenters displayed on stories published by larger, more mainstream news websites, the comments on Archer Mag content are smart, supportive and respectful. Our readers are interested in humanity, sensitive to individual experiences, and keen to learn.
Best of all, I'm proud to say you are a wonderfully diverse bunch.
Archer Magazine reader breakdown
We recently ran a reader survey to find out more about you all. As publisher, and even as a human being, reading your responses was one of the more hope-inspiring experiences I've had in recent times.
Here's a breakdown of some of our findings.
Among respondents to our recent reader survey*:
50% identify as queer
25% identify as gay
25% identify as lesbian
24% identify as bisexual
7% identify as transgender
18% identify as non-binary
75% either have a pet, or want one
21% are in a non-monogamous relationship
34% heard about Archer Magazine from a friend
*Statistics lifted from Archer Magazine reader survey, May 2017
Most-read Archer Magazine stories
While we're analysing our readers, here are the top five most-read articles since Archer Magazine's website launched back in 2014*.
*Data lifted from Google Analytics, July 2017
What does it all mean?
From this interesting data, we can glean a few interesting facts. Firstly, most people find Archer Magazine through friends and community, so please keep telling your mates about us.
We can also see that harm reduction around drug-use, identity politics and queerness in Aboriginal culture and polyamory are all important subjects among our community.
Lastly, it would seem our readers are always on the look-out for quality feminist pornography. So, in the interest of supportive commenting, please leave your favourite sites and recommendations below.
'Til next time.
How to Make A Magazine is a blog series by Amy Middleton, founder and publisher of Archer Magazine. Amy has written and edited for The Guardian, Australian Geographic, The Age, Cosmos Magazine and others.
GIVEAWAY WINNERS
Our 2017 reader survey featured a giveaway for the most creative response to the question "What do you love most about Archer Magazine?"
The winners were F Jones and R Froehlich. Prize-packs have been sent. 
<! -- WIDGET HERE FOR BUY ARCHER -->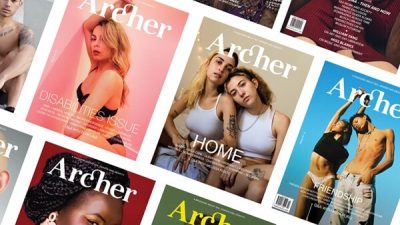 HELP KEEP ARCHER MAGAZINE AFLOAT!