On queer aesthetics and not feeling 'queer enough'
By: Emma H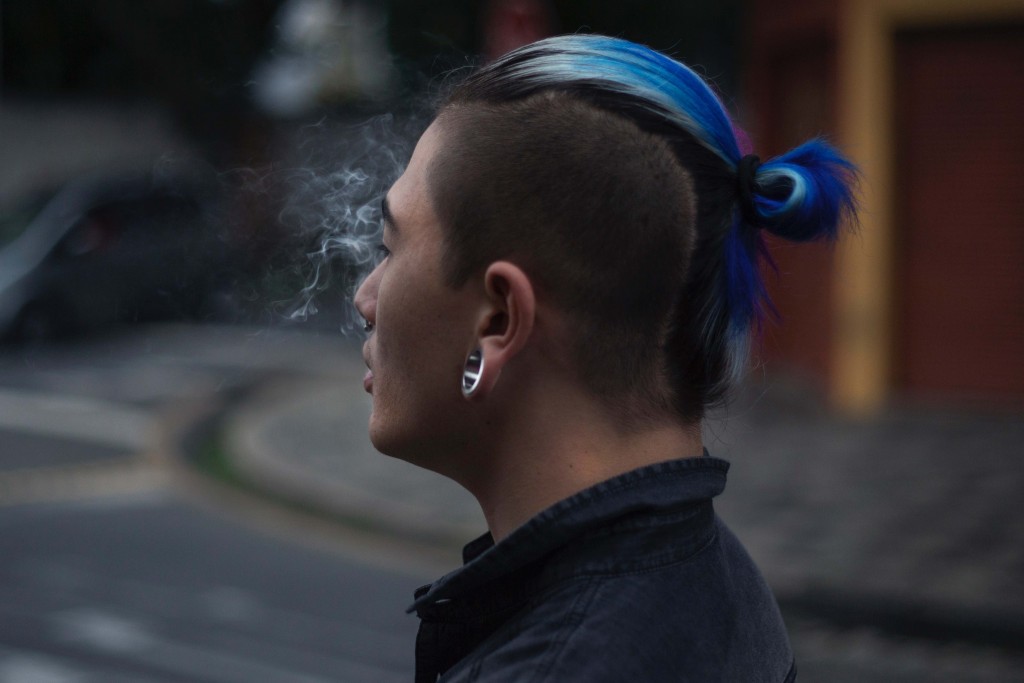 I once dated a person with terrifying friends. They were loud and confrontational and—in my eyes—terrifying. Still, I was in love, so I made the effort to get to know them. They all hung out in one of those big, run-down share houses where anything goes. They threw massive parties fueled with drugs and sexual tension. Modesty was a sin and shock a virtue.
"Do you like girls as well?" A big, tough-looking blonde asked me at one such party.
I hesitated, unsure how to answer. I didn't like girls or boys necessarily. I liked people, and a very select few of them at that. My partner, who was masc-identifying at the time, cut in.
"Nah, she's the token straight girl," they said. And that was that.
We had never spoken about it before, but they had taken authority on the topic. In that moment, surrounded by people who expressed themselves with such certain abandon, I felt unsure of my own identity. How could I be queer and yet so out of place amongst my people?
"It's this feeling that I'm not authentic enough, I suppose," one Reddit user wrote, confessing to the inadequacy they feel in queer circles. It's somewhat ironic that these divulgences are just that—raw, confessional and undeniably authentic.
I wonder how much of it comes down to pure aesthetics. While I'm all for non-normative relationship structures, I don't look radical. I work in a corporate setting and dress the part. Apart from some bleach and a little underarm hair, I'm repellingly mainstream.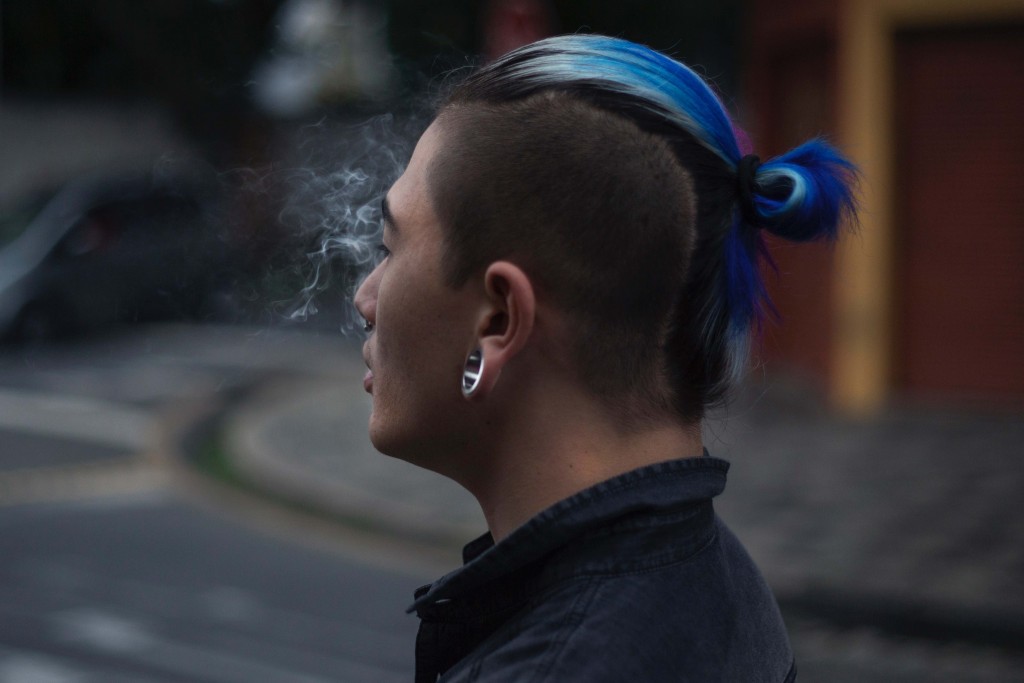 Being perceived as the 'token straight girl' is also an issue for my friend Sarah*, who dates women nearly exclusively.
"I went out with this one girl, and she asked me if I was 'new to this'. Then, on our second date, she asked me if I had ever been with a girl before. She said she needed to know how slow to take things. I told her I had, and she asked how many. I know she was just trying to be respectful, but it was pretty condescending."
Femininity is complicated. Despite not shaving and rarely wearing make-up, I perform it well. Still, conforming to gendered stereotypes or normative standards of beauty doesn't make me more or less queer. I do see the irony in talking about the downsides of fitting mainstream ideas of gender and beauty. Though in queer spaces it does feel like a point of contention.
Don't misread me, radical self-expression—along with the deconstruction of what gender can and should be—is great. It's brave, it's empowering and it's liberating to so many queer people. It's important work and it needs to be done. But while we're doing that work, we shouldn't leave people feeling as though they aren't "queer enough" to enter safe spaces and explore their identities, too.
I'm attracted to people of all genders. I find diverse self-expression a beautiful and desirable trait in others. Tattoos, wild hair, piercings—I love them all. But it's not essential. I don't feel the need to explore my identity in the same way. When we reduce our identities down to an aesthetic, as liberating as that aesthetic may be, we also risk commodifying it.
Limiting the narratives around expressing queerness also limits the diversity and fluidity of the queer community. Thinking that someone needs to look and act a certain way ignores the fact that every kind of gender, sexuality or identity presentation is, in some way, a performance. While some of these performances may not be deliberate or subversive, they are still valid. And they show, in some small way, that the reach of queerness extends far beyond what we look like, what we say or what we do.
As my partner grew to understand my sexuality better, they stopped calling me straight. But they never stopped trying to label the space that I existed in. I was either a project—something that needed queering, that needed a push to become its true self—or my queerness was 'a phase' that I needed to experiment with to get out of my system.
In the end I was never authentic enough.
Sarah felt the same way. "I don't like feeling like I have to prove my stripes," she said, "It was like I had to be an accredited lesbian™."
Along with the constant process of coming out that so many gay, bi, queer and trans people face in a heteronormative world, we also face constantly having to prove our identity — both within queer communities and outside them. Instead of feeling like we have to prove ourselves within queer communities, let's work to fully accept each other. There's no criteria or litmus test for being who we are. So let's just be ourselves, unashamedly.
<! -- WIDGET HERE FOR BUY ARCHER -->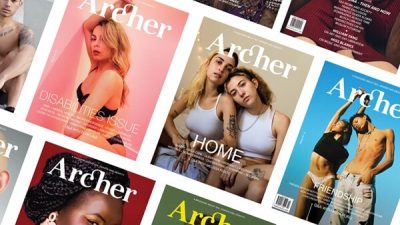 HELP KEEP ARCHER MAGAZINE AFLOAT!