Sex meets advertising: Come and work with us!
By: Archer Magazine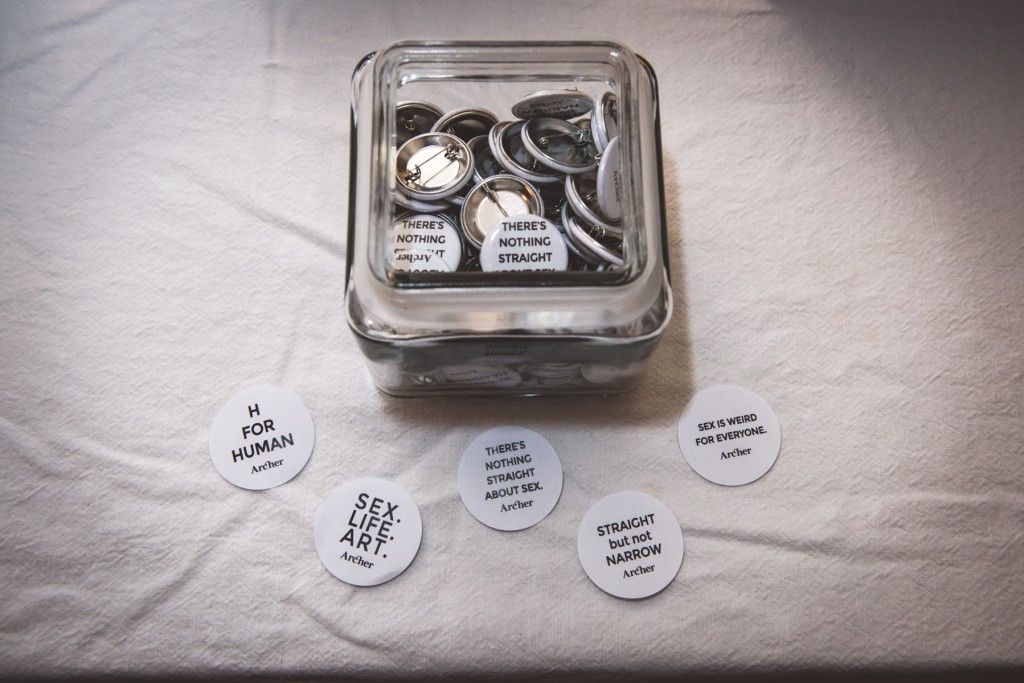 The Archer Magazine team is a loved-up group of people who reckon the media – and the world – should be a lot more inclusive.
We love our work. We believe that talking about real people's sexuality and gender will change our society's weird belief that sex looks a certain way, and that we all fit into a few neat boxes.
We are a real team. We work bloody hard, and we support each other. We're all still learning.
Archer Magazine itself is going nuts – it is now sold around the world, and the publication won a Media Award from the United Nations.
Now, we need your help. We're looking for someone with advertising sales experience, a love for sexuality and gender, a big belief in inclusiveness, and a schedule that allows them to work for commission.
We publish twice a year, so it's not a full-time job. The right person will spend a lot of time talking to brands and organisations, and have a good eye for campaigns and partnership ideas.
It's the aspiring world-changer who works from inside capitalism. That's the person we need.
For more details, visit our Work for Archer page. If this sounds like you… we can't wait to hear from you.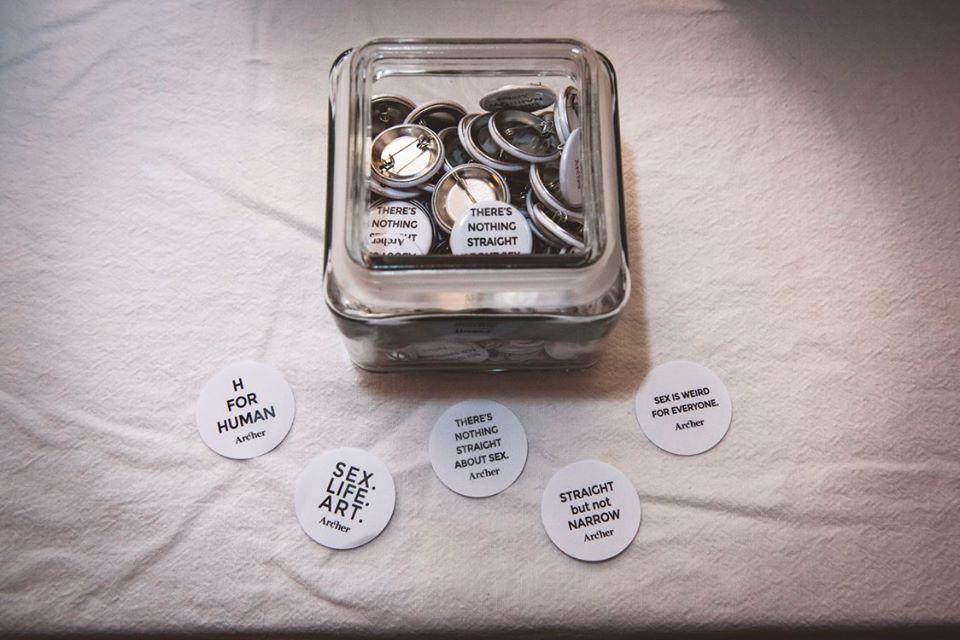 <! -- WIDGET HERE FOR BUY ARCHER -->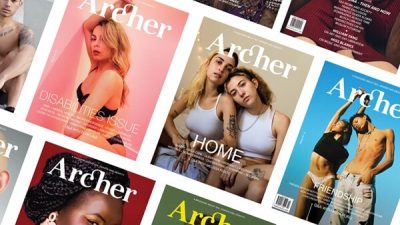 HELP KEEP ARCHER MAGAZINE AFLOAT!