How to make a magazine: How to cope with print deadlines
By: Amy Middleton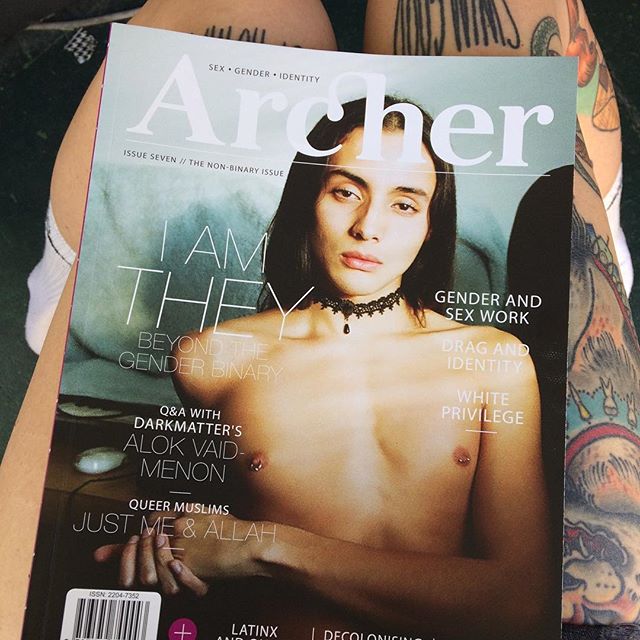 It's a horrific experience, editing print deadlines, and one of the lesser-known challenges of old-school journalism.
I've just sent my seventh issue of Archer Magazine to the printers, and the bad news is, it doesn't get any easier.
The good news is there are coping mechanisms that might help you keep it together (or not). I'm going to share some of mine.
Coping is a personal experience, and completely different for everyone, so my first tip is to develop a document that lists your own personal hurdles — the hardest parts about deadline for you.
I started compiling this list three deadlines ago and it's now about 20 items long. It includes gentle reminders about recurring thoughts or feelings, like: "You might be tempted to move cities," and "Your house might start to look incredibly filthy." (There's a little insight into my peculiarities.)
Next, it can be hard to remember how to help yourself when you're in the thick of panic or anxiety. Start to notice what you find helpful, and not so helpful, during deadline or other stressful times, and make a list of ideas for self-care.
Mine includes things like meditation, or putting my feet in saltwater, preferably at a beach with waves… or something as simple as calling a close mate for a chat (it also includes a list of trustworthy mates, in case I forget they're there). Talking to someone helps me a lot.
I've also got some preparation tactics, for the weeks before deadline. For example, I clean the house before send-to-print week (see above neurosis). I prepare easy meals in case I forget to eat. I alert my loved ones that I'll be stressing out, and might need support.
When I'm stressed, I tend to forget how important exercise is to my mental health. Now, before deadline, I leave reminder notes around the house, urging me to go for a run or lift some weights if things feel too much.
The most important one is to remember to walk away when it all feels too much. It sounds simple, but it can feel impossible at the time.
What are your strategies?
How to Make A Magazine is a blog series by Amy Middleton, founder and publisher of Archer Magazine. Amy has written and edited for The Guardian, Australian Geographic, The Age, Cosmos Magazine and others.
<! -- WIDGET HERE FOR BUY ARCHER -->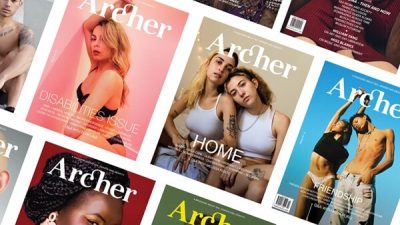 HELP KEEP ARCHER MAGAZINE AFLOAT!