Stories about: sexual assault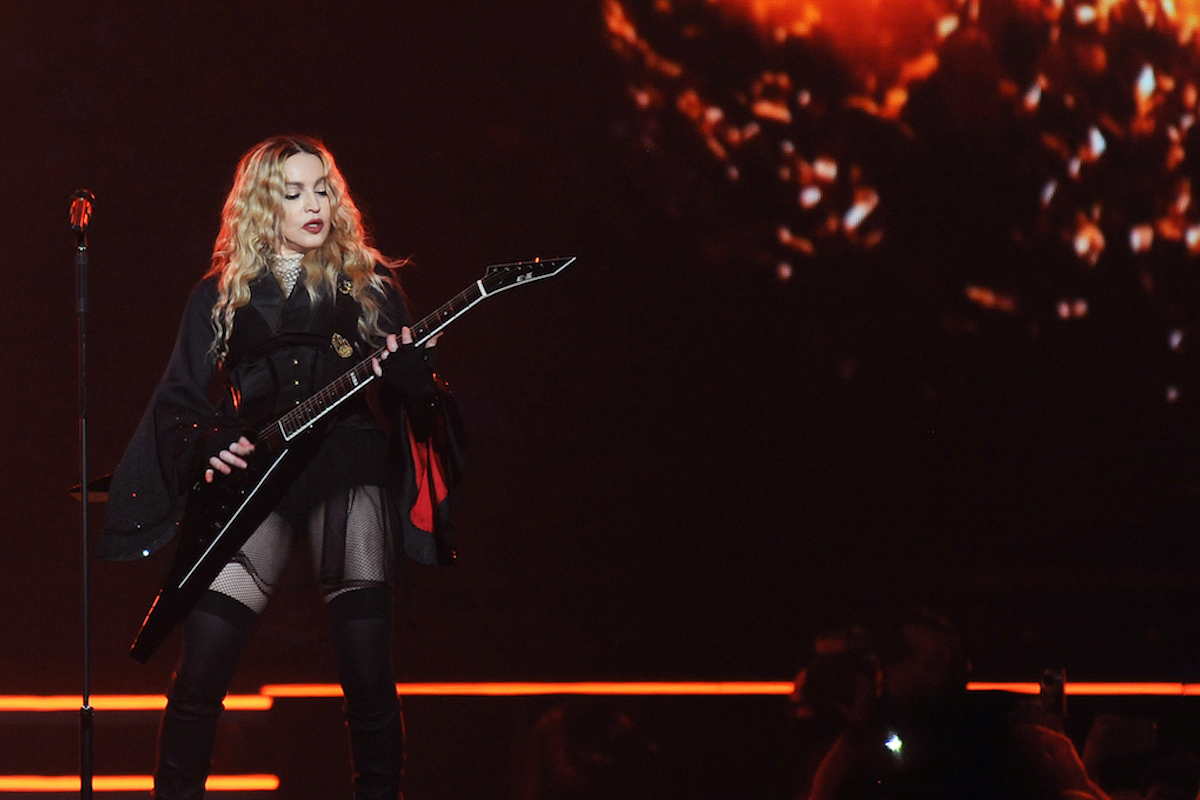 Just about every live Madonna performance features gendered revenge themes. She overpowers men via kicking, hitting, shooting or fucking.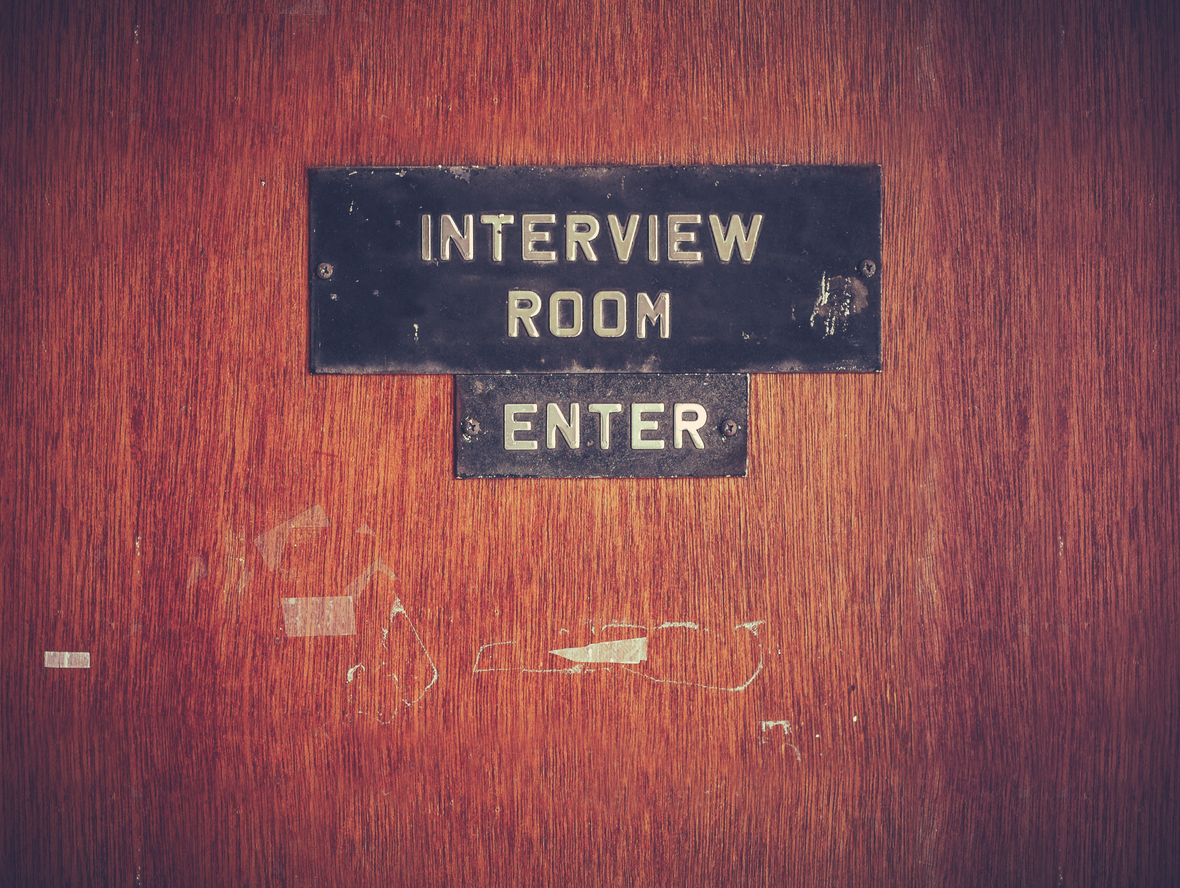 I guessed I was busted for the sex stuff, and I knew I was in very deep shit.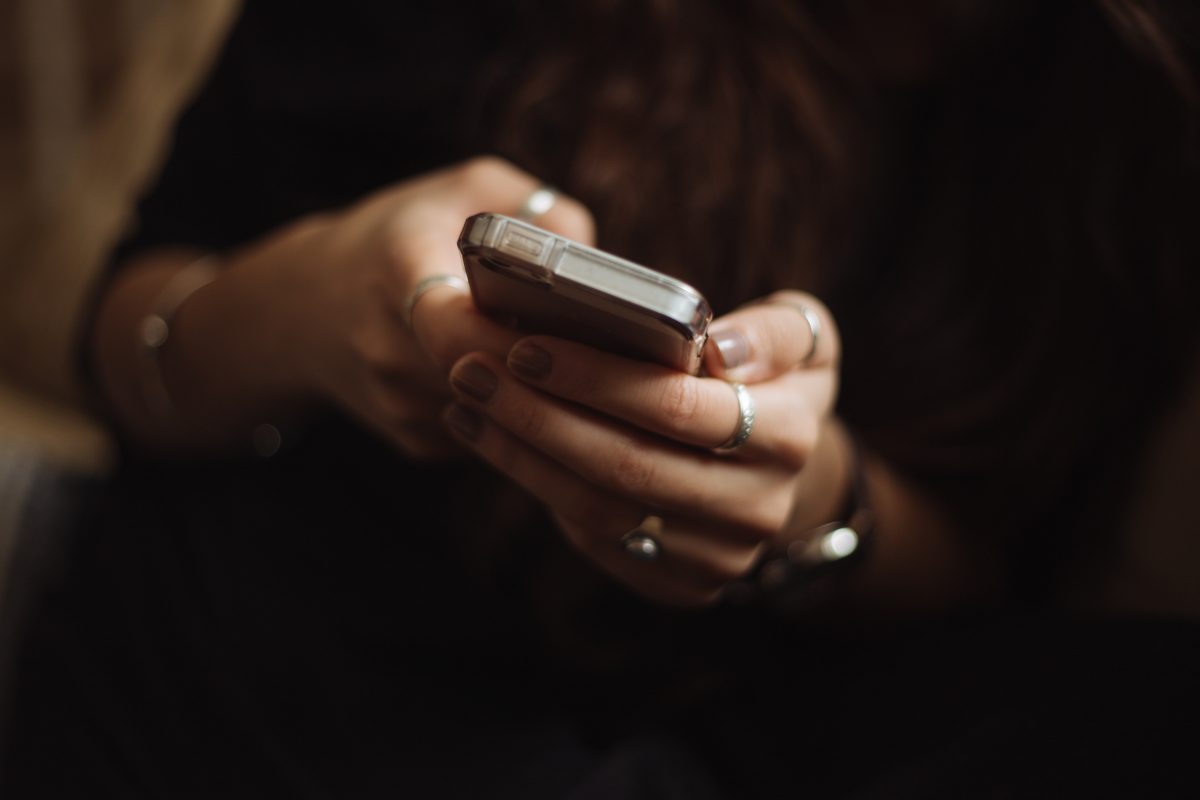 During my formative years, my self-esteem and social skills were damaged by pathetically inadequate sex education.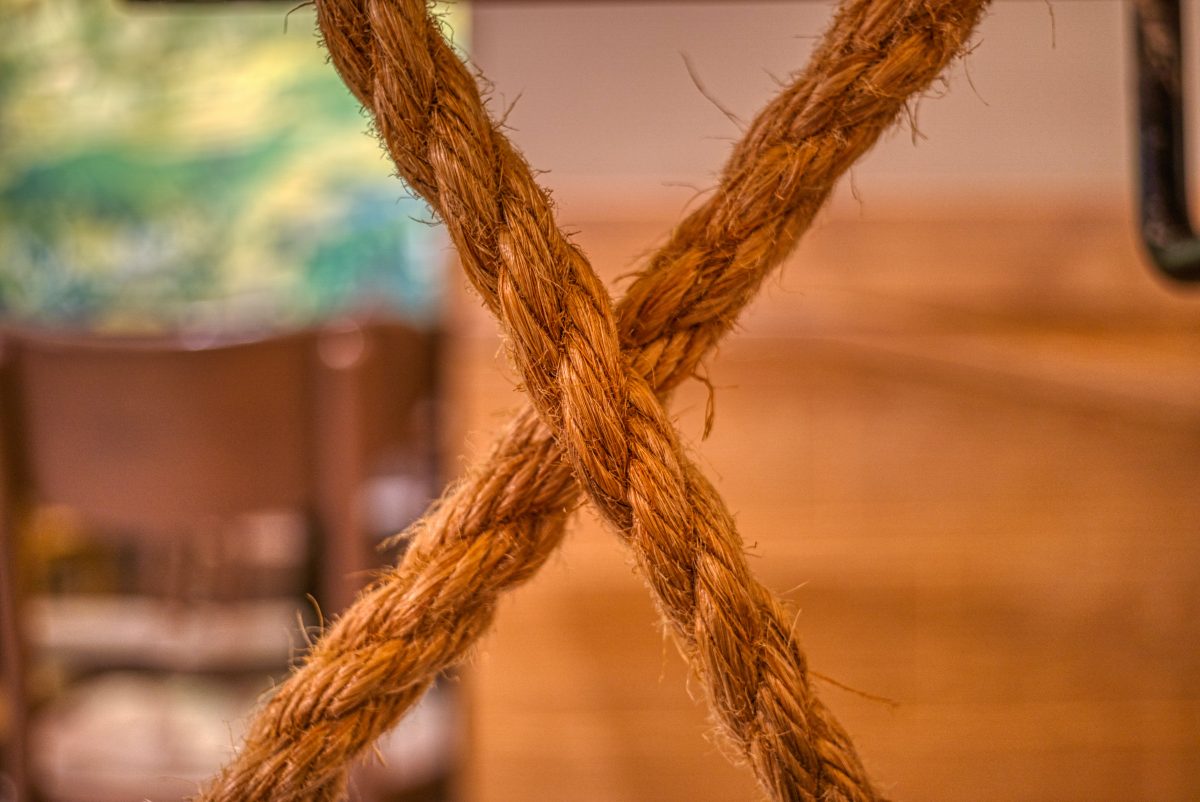 I hand over control when I'm comfortable. So it's a no. First thing in kink, before you tie: that word called consent. And you don't have it right now.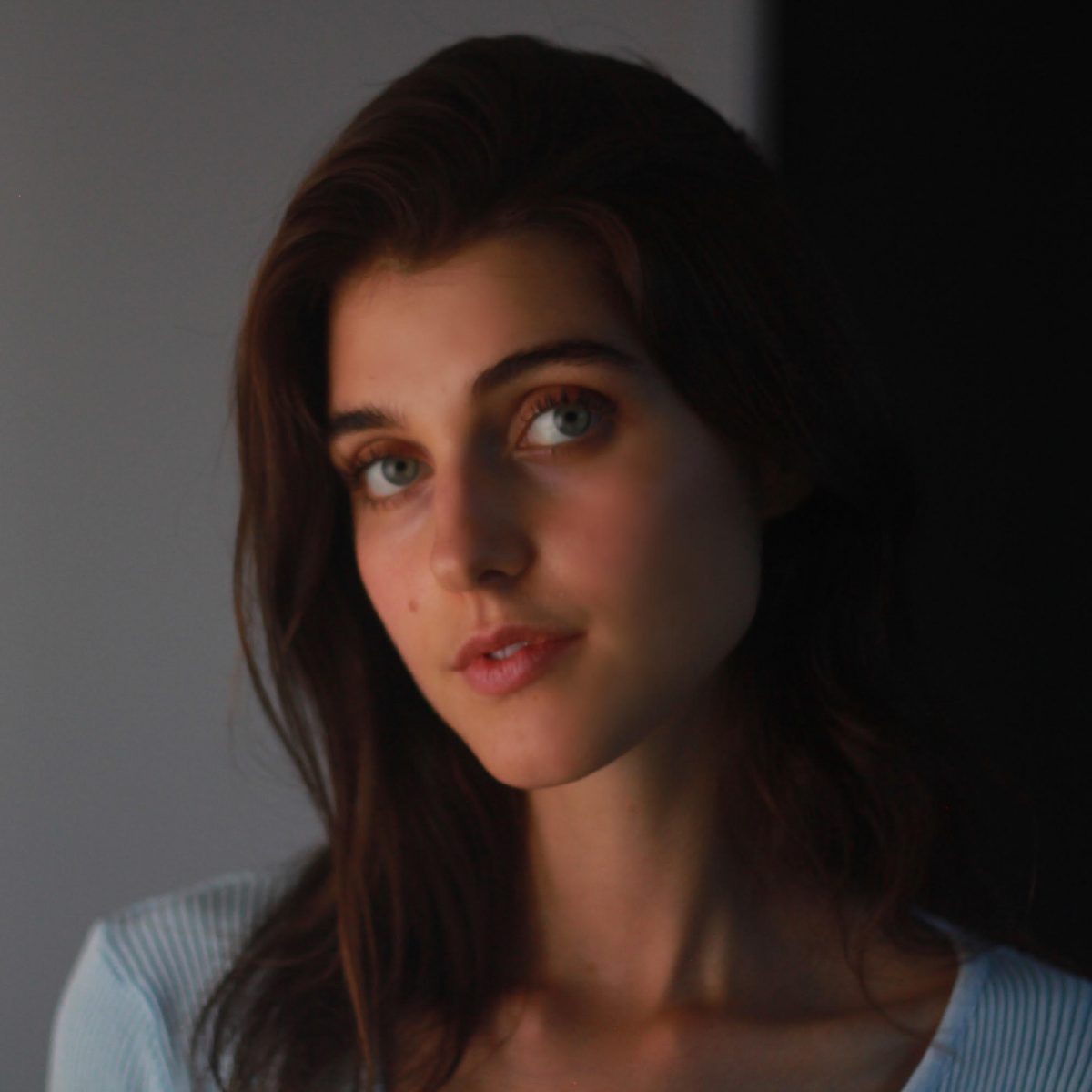 I'd suppressed it for so long, never coming to terms with what had occurred, never acknowledging it.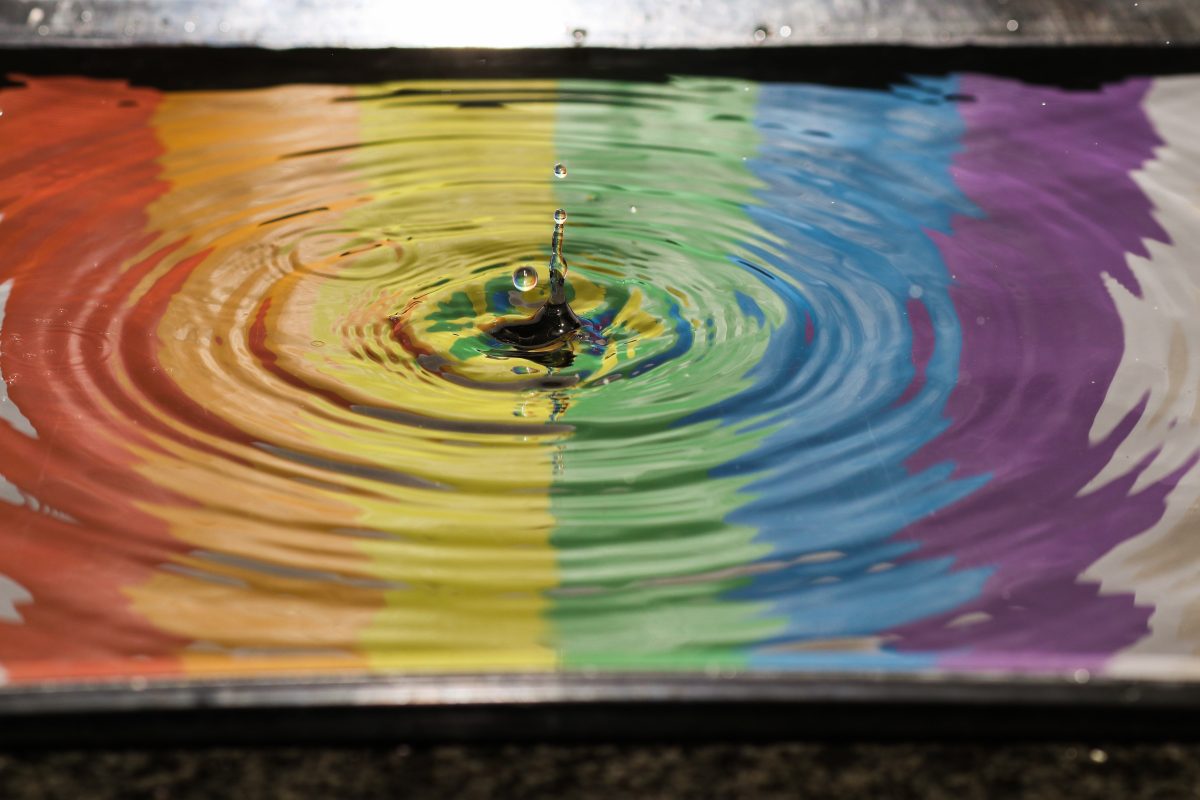 Content warning: This article discusses sexual violence and ways of healing. Dear Queer Survivor, I am a queer woman working in research and community work with LGBTQA people who have experienced sexual violence. I wanted to write to you to share some hope and words of wisdom from a group of queer and trans survivors …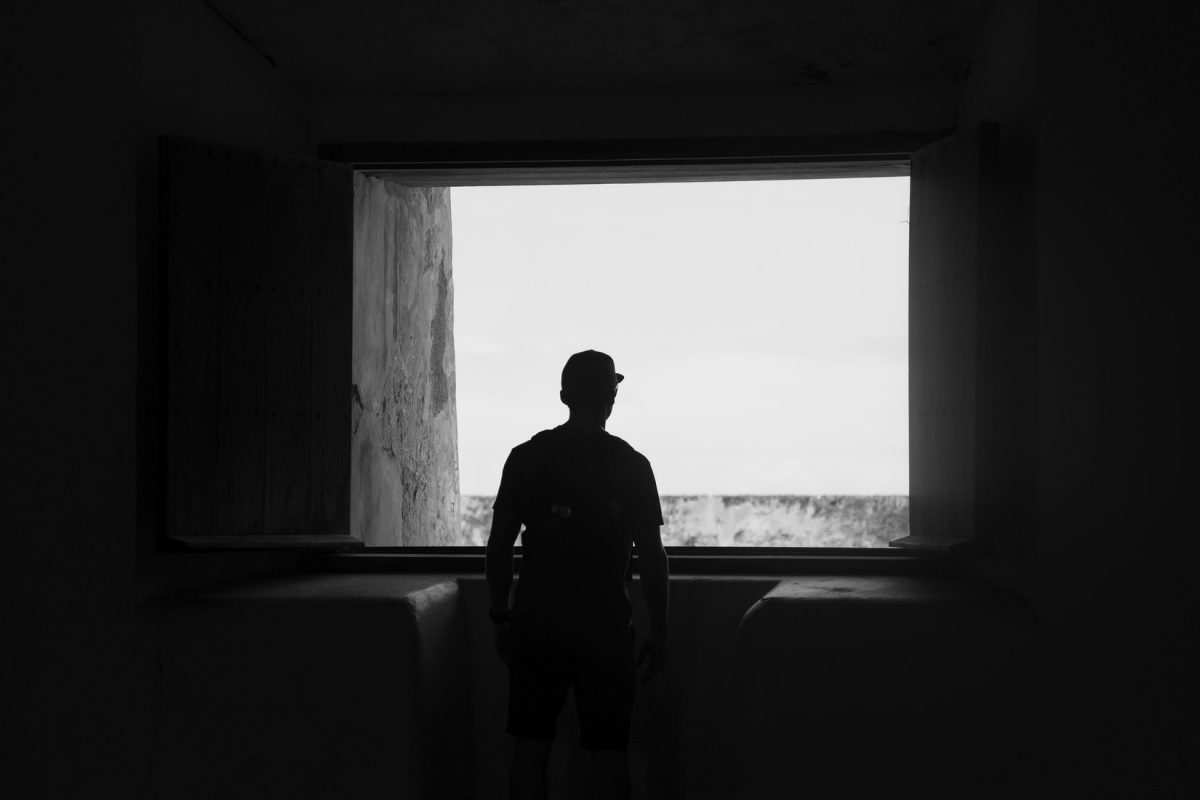 Content warning: This article discusses rape, trauma, and ways of healing. A year ago, I was raped by two men I went home with after a party at Sydney's Vivid festival. Afterwards, I denied my trauma until I finally hit breaking point. Something within me felt wrong, and that feeling hasn't changed even now. …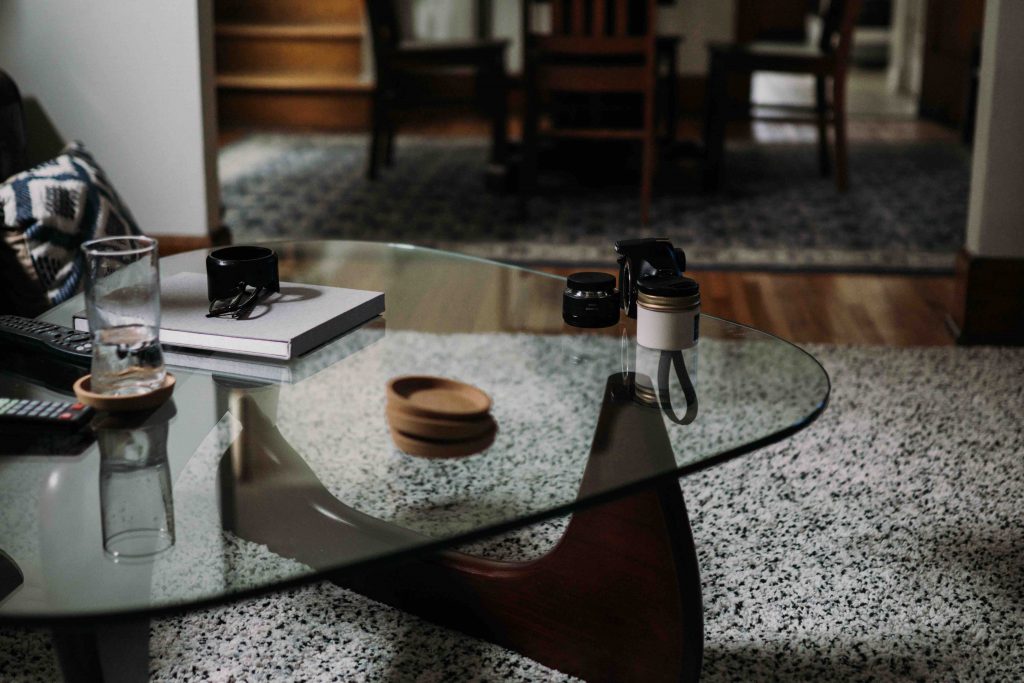 PTSD can erode the relationships around you and it can erode yourself. For me, the safest way to reconnect with my body has been through my own touch.
We need to turn our attention to the systems in place that have allowed for the patriarchy to take over; systems such as capitalism and fascism.
Sex workers who are attacked by clients are disadvantaged in Queensland, where the policing regime discourages victims from reporting, and workers who try to report are sometimes turned away.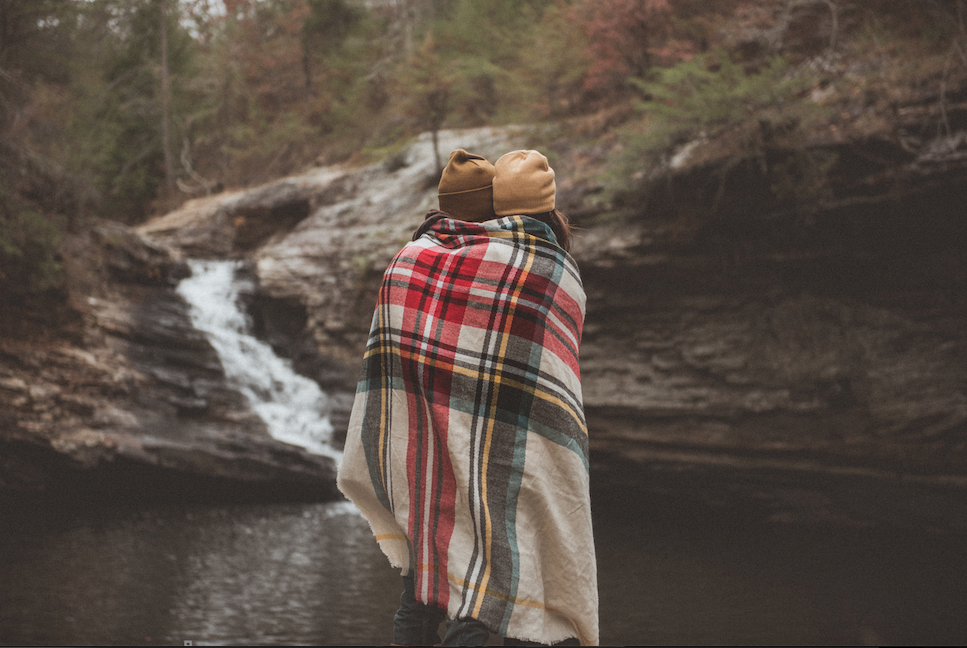 Rebecca K relearns intimacy with her partner following sexual assault.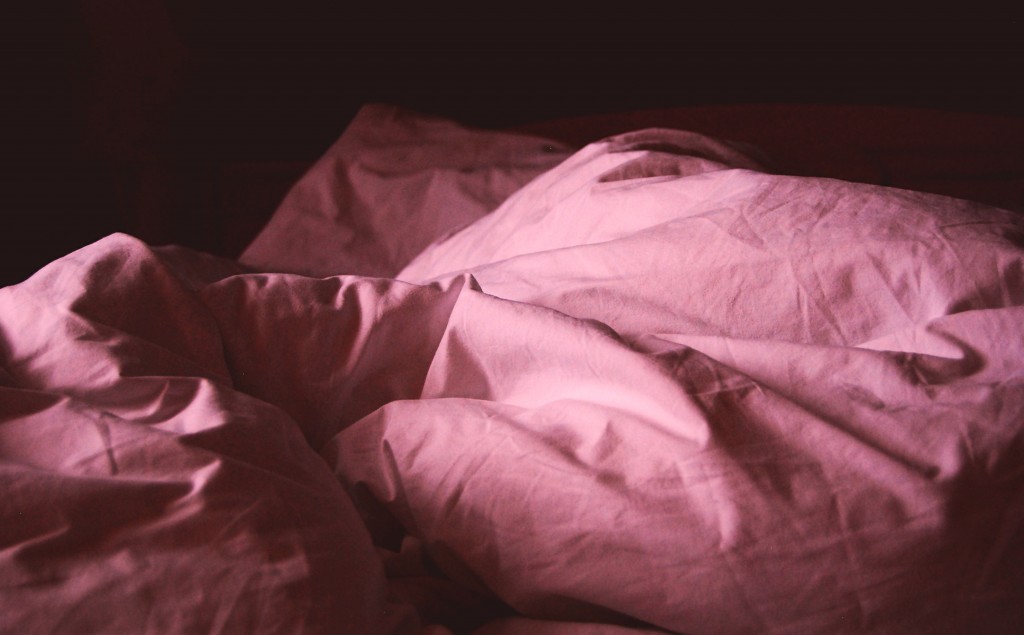 'Red' and other safe-words allow people to revoke their consent absolutely and for whatever reason, even after sex has been thought out, planned, negotiated, and renegotiated.