Queers and #metoo: discussing sexual assault in queer spaces
By: Raven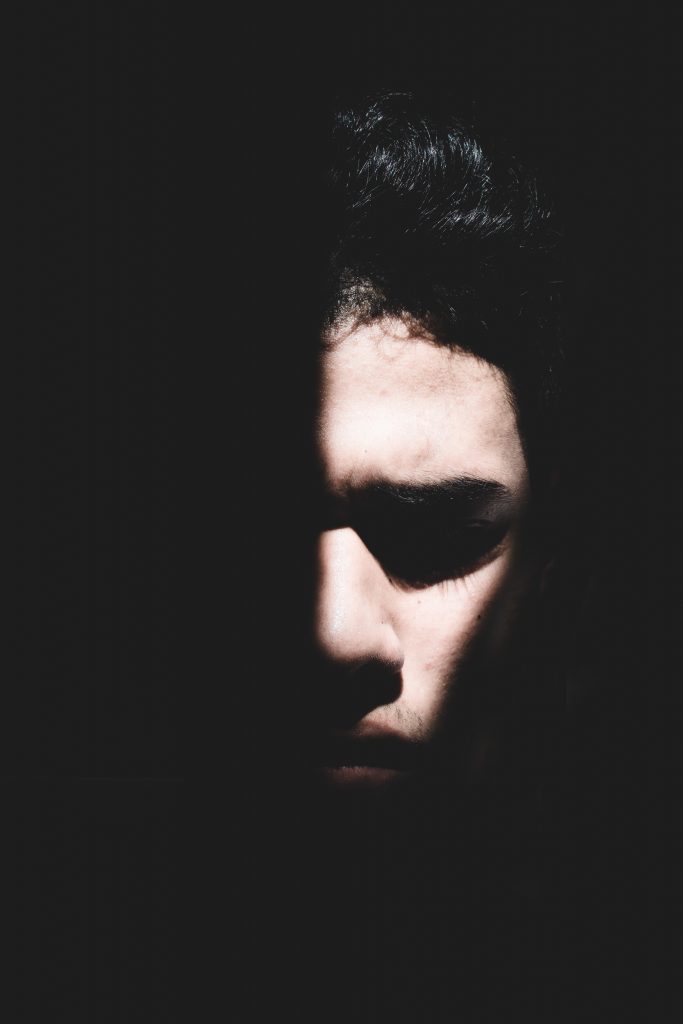 Content warning: this article contains discussion of sexual assault, queerphobia and transphobia, and violence
Living in this world as a queer person can be exhausting at times. The incessant and ever-present narratives of heteronormativity are everywhere. On billboards, movies, and even on fucking packets of chips.
While this is frustrating, we usually build queer spaces to try and get some reprieve from this. Some of these spaces are small, like having friends round for a cuppa, and others are huge, like pride parades – though they are increasingly corporatised and apolitical.
These queer spaces are meant to be where we can be safe, and yet, often they are the sites where we experience violence from those in our community. Violence that is rarely talked about, because, perhaps most frustratingly, even violence is often given a heteronormative narrative.
Currently, the #metoo campaign is giving victims/survivors of sexual violence a space to speak and is challenging engrained misogyny. #metoo has had some really great elements, and I do not mean this as a diss against the organisers, nor the people who have spoken out. It was a movement started by women of colour, but, unsurprisingly, gets mainstream attention when rich white actors start talking about it. I have some strong feelings about Hollywood stars and their privilege in this, but that's another article.
In general, any person who speaks out about sexual assault needs to be supported, no matter what. The problem is, this campaign has been intensely heterosexual. And sure, that isn't necessarily a bad thing, we cannot always cover every topic. But if you want to talk only about the particularities of violence of cismen against ciswomen, be upfront and say so.
There are thankfully some articles being published about trans people, particularly women and/or femmes who are talking about #metoo in relation to cismen. However, I want to see a campaign that centres queer communities and sexual violence in them. Sitting around hearing #metoo within the heterosexual context is increasingly isolating the queer people who have experienced sexual assault in our communities. It is something we all need to look at.
Our communities have a very different context, and thus different issues, to much of the heterosexual world. Our communities are often small, and were largely built on sexual liberation. Of course, lots of heterosexual people are part of small communities, be they religious, cultural, activist or a many other things, but not many of these communities are also built on sexual liberation.
The origins of a lot of queer activism are those of defying a society that said we couldn't fuck how we wanted. Sure, now we have many other demands and ideas, but that is one place where we started. Heteronormativity labelled us as deviant, and killed us, beat us, tortured us. We have come through extreme violence in the past, and of course, so much of that violence still continues today, albeit sometimes in coded ways.
So, when our liberation has been founded on sex, it is no surprise that speaking out about sexual violence in our communities is so hard. I also blame the focus on gay marriage for this. This campaign tried to assert that we were just like straight people, that we wanted monogamous relationships. And as queers, our relationships are often held to higher scrutiny, and so we have to be straighter than straight when asking for marriage rights. This is why sex has been so absent from marriage equality campaigns.
We all know that even the slightest "failure" is blown out of proportion when it falls outside the norm. Therefore, talking about queer sexual assault in a world obsessed with heterosexuality, a world that can barely talk openly and honestly about queer consensual sex is terrifying. We saw the consequences of trying to support young LGBTQIA people in the fight for Safe Schools, where the old claims of us being perverted were so quick to rear their ugly heads. All of this wrapped in gender panics that tried to assert our communities as pariahs at the expense of our gender diverse young people. The real consequences of these conversations can stifle how we respond internally.
The other issue in small communities is the creation of a queer hierarchy, where some people are given social capital for their ability to be read in a certain way. I know of multiple abusers who are happily walking around queer scenes because they are cool, good looking, charismatic.
We know people often don't believe survivors, particularly when they are from other marginal backgrounds such as race, class or being femme. On top of this, we're bad at keeping each other informed or reminded: we sometimes do nothing at all with a survivor's story, or at best a perpetrator is ousted for a few months, and then they just reinstate themselves in the community, their history forgotten. This happens in many communities, but is particularly dangerous in those smaller ones, like queer communities, where survivors and perpetrators co-exist in small populations.
I believe strongly in restorative justice, and hope we can build that in our communities, but I'm talking specifically about abusers who have not tried to make amends for their actions or undertaken a process led by the survivor(s). They have just disappeared for a while, until people forget, and then they returned. We need to commit to community response and restorative justice, not to just forgetting someone's past because they have social capital.
Our communities need to be aware of sexual violence, and to stop allowing its insidious presence to be tolerated. Or worse, condoned. Maybe then we will be able to imagine a real queer community. Maybe then we won't need anyone to say #metoo, because our spaces will actually be safe.
Raven is a queer femme writer living on Indigenous land in Australia. 
<! -- WIDGET HERE FOR BUY ARCHER -->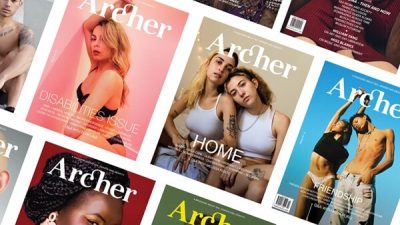 HELP KEEP ARCHER MAGAZINE AFLOAT!