Trauma suppression in young people: One in one
By: Adelaide Sines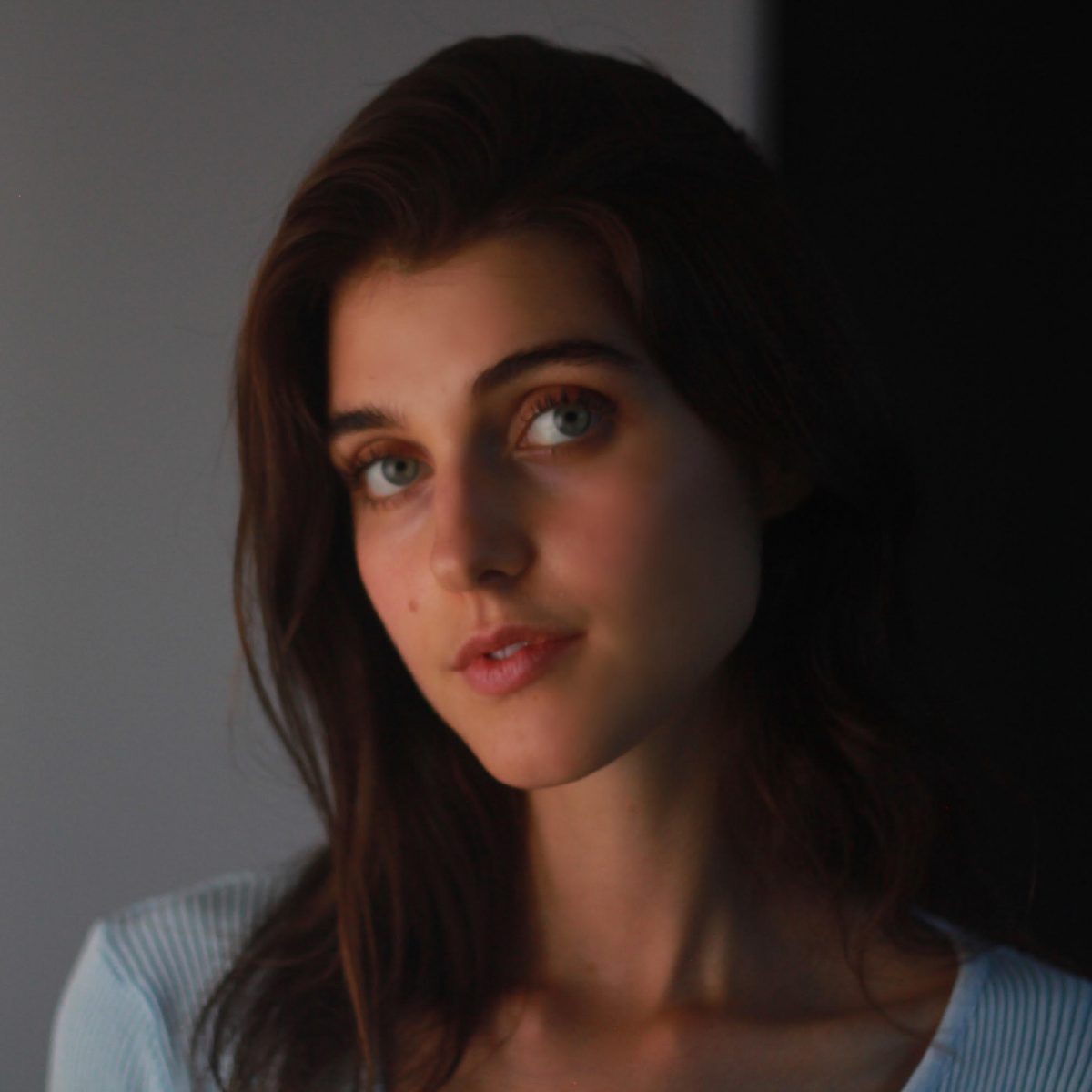 Content warning: This article discusses sexual assault.
Amidst my relaying of a story about high school parties, and what used to go on at them, my boyfriend interrupted, "That's really messed up."
"I know, but it's just like that. I mean, I woke up in the middle of sex once, not knowing how I'd gotten there. He was a friend of my friend's older brother. He made me a drink…"
As I continued the story I realised, seven years after the fact, I was sitting there casually relaying a story of my own rape to my very new boyfriend.
"…and I guess it's not until right now that I'm realising what happened there…" I trailed off, and almost laughed, trying to play-off the sudden overwhelming awkwardness.
Retrospectively, it made sense.
Being unable to put in a tampon a few days after, because of the pain. Being unable to put in a tampon again at all because my body harboured an anxiety I was mentally unaware of. Feeling frustrated that because of that, I couldn't go swimming at school when I had my period.
Taking a pregnancy test in a train station bathroom with a friend after school, because I had no memory of contraception being used or even how far he'd gotten himself along before I managed to shove him off. Not understanding sex enough at the time to know what could even get me pregnant.
I was ashamed of what I thought I'd done: sleep with an older guy when I was 16 and drunk and passed out, after only having just met him.
During the discussion with my new partner about rape culture, I realised that after telling stories of what my friends had experienced at parties, I'd slipped into a story of my own.
I'd suppressed it for so long, never coming to terms with what had occurred, never acknowledging it. A sequestered part of my brain knew, however, because whilst discussing the experiences of others and the need for consent to be taught in school, I had led into that story myself.
For a girl who speaks so openly about ideals and what she feels needs to be addressed in order to solve systemic problems, I had been quietly harbouring my own experience.
Image supplied by the author, Adelaide Sines
A few months on from this initial realisation, some girls and I were lolling about in a blow-up pool, enjoying Triple J's hottest 100 countdown. We were discussing our lives in detail and catching up.
As a group of Gen Z girls, we are candid with each other about our mental health and neuroses, most often making light of them.
Despite this, I still felt apprehensive when I told them how I had only recently realised what had happened to me during high school. The redness faded quickly from my face, however, as I realised every girl had a similar story.
Embarrassment gave way to sadness as I watched one girl in particular have the same realisation I'd had, months prior, as she told her own story of rape at a party.
She had never allowed herself to come to terms with, or acknowledge what had happened, and I felt guilt at potentially having forced her to face something she was unprepared for.
"What's that statistic?" I asked. "Something about it happening to 1 in 5 women? No, it's more than that; I think people just don't even realise themselves, sometimes. We suppress it or think it's just 'bad sex'".
"Well, look at us," said the girl, gesturing around the pool. "It's one in one."
For people currently sitting on a memory they think is best left alone, I believe a time will come when you can lay it out and look at it for what it is.
My own memory of my experience didn't calmly sit in my mind, leaving me unaffected by its presence. It chewed at the edges of my nerves, causing anxieties and neuroses I had no hope in fighting, never understanding where they stemmed from.
Having now addressed my assault years after the fact through therapy and discussions with trusted people in my life, I have been able look at it from a distanced perspective.
I can now understand my assault as having been just that, and have since been able to begin healing my nerves of their gnawed edges.
Sexual violence and assault must be addressed comprehensively from a legislative perspective, as it impacts upon all groups within society regardless of gender identity, age and sexuality.
Trans women in particular are at a far greater risk of assault than other women, being twice as likely to be sexually assaulted 10 or more times within their lifetime in comparison to other women.
Systemically, sex education needs to be synonymous with consent education and to be compulsory in schools and universities.
Greater burden and responsibility should be shouldered by institutions to reform their current sex and consent education, and by men to call out their mates if they are taking advantage, spiking drinks or speaking misogynistically.
That said, men are not the sole perpetrators of sexual assault, and the stigma surrounding being a male victim adds additional barriers to seeking help.
Regardless of your identity, age, professional background, or any other factors you fear may 'other' you in the eyes of society or law enforcement, support is available, irrespective of your decision to report or not.
I implore the wider community to speak openly and without stigma on the issue of rape and sexual assault and abuse, as well as advocate for reform of our current sex and consent education system.
At present, I remain undecided on reporting my rapist so many years after the fact, despite legislation that allows for no statute of limitations on sexual assault cases for those who were under 18 when the assault happened.
I still harbour concerns about the process of proving events and prosecuting, so personally I am unsure about what formal route I may take in seeking recompense.
However, I remain certain that I want to speak about my experience and chip away at the stigma and shame felt by victims, a shame that should be exclusively felt by our perpetrators yet is seemingly solely borne by us.
Whilst I am still coming to terms with my own suppressed trauma, the work I've done so far has allowed me to begin participating in life again, and for this reason I fervently encourage others to do the same when the time is right for them.
Adelaide Sines is a full time Australian model, currently studying a Bachelor of Communications (Journalism). Alongside modelling and study, Adelaide works as a freelance writer and volunteers at a vulnerable person's shelter in Brisbane. You can follow @adelaide_sines on Instagram.
<! -- WIDGET HERE FOR BUY ARCHER -->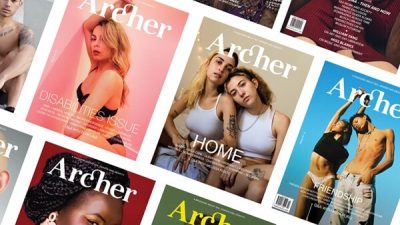 HELP KEEP ARCHER MAGAZINE AFLOAT!