Female motorcycle clubs in Australia: 'Sheilas' photo series
By: Em Jensen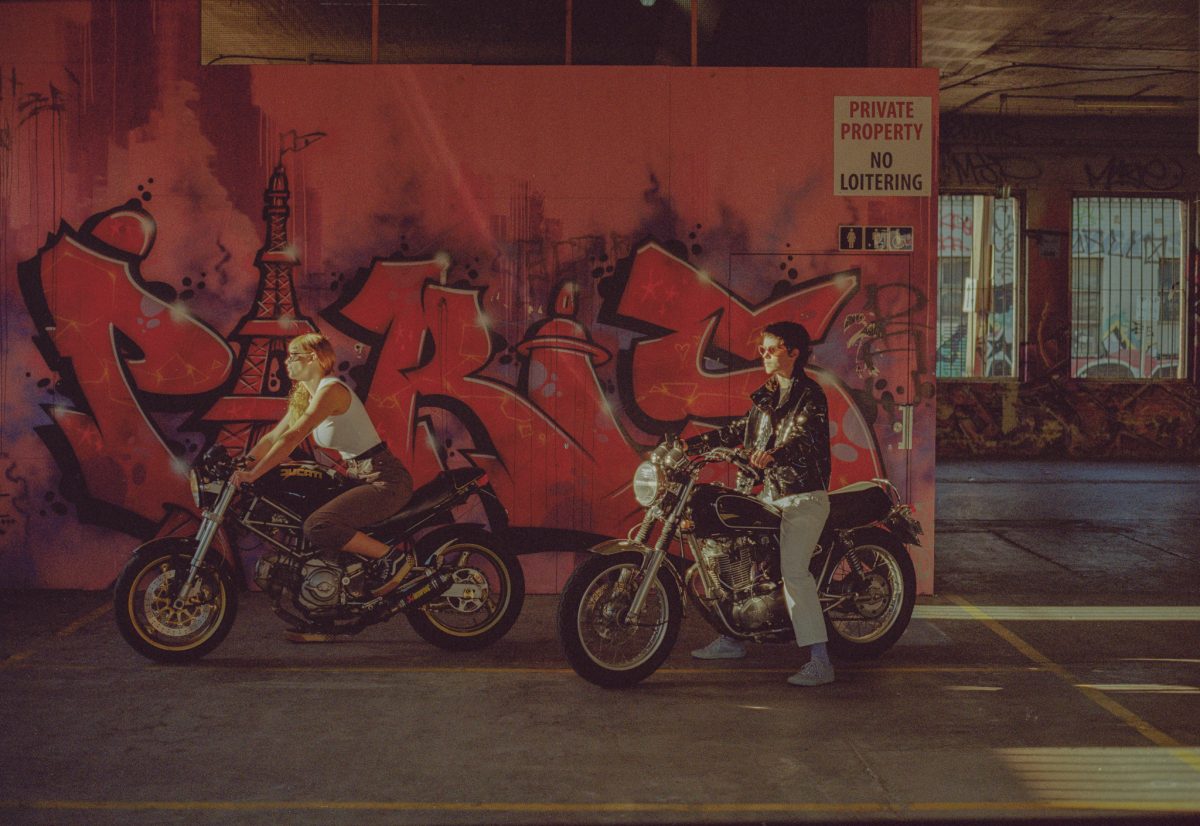 Sheilas documents the ultimate girl gang, exploring the culture and community within numerous all-female motorcycle clubs in Victoria, Australia.
The series follows these clubs as they meet at festivals, take rides together, and gather for catchups and other general shenanigans. Taken over the course of several months, Sheilas candidly captures the reality of being a member of a female motorcycle club.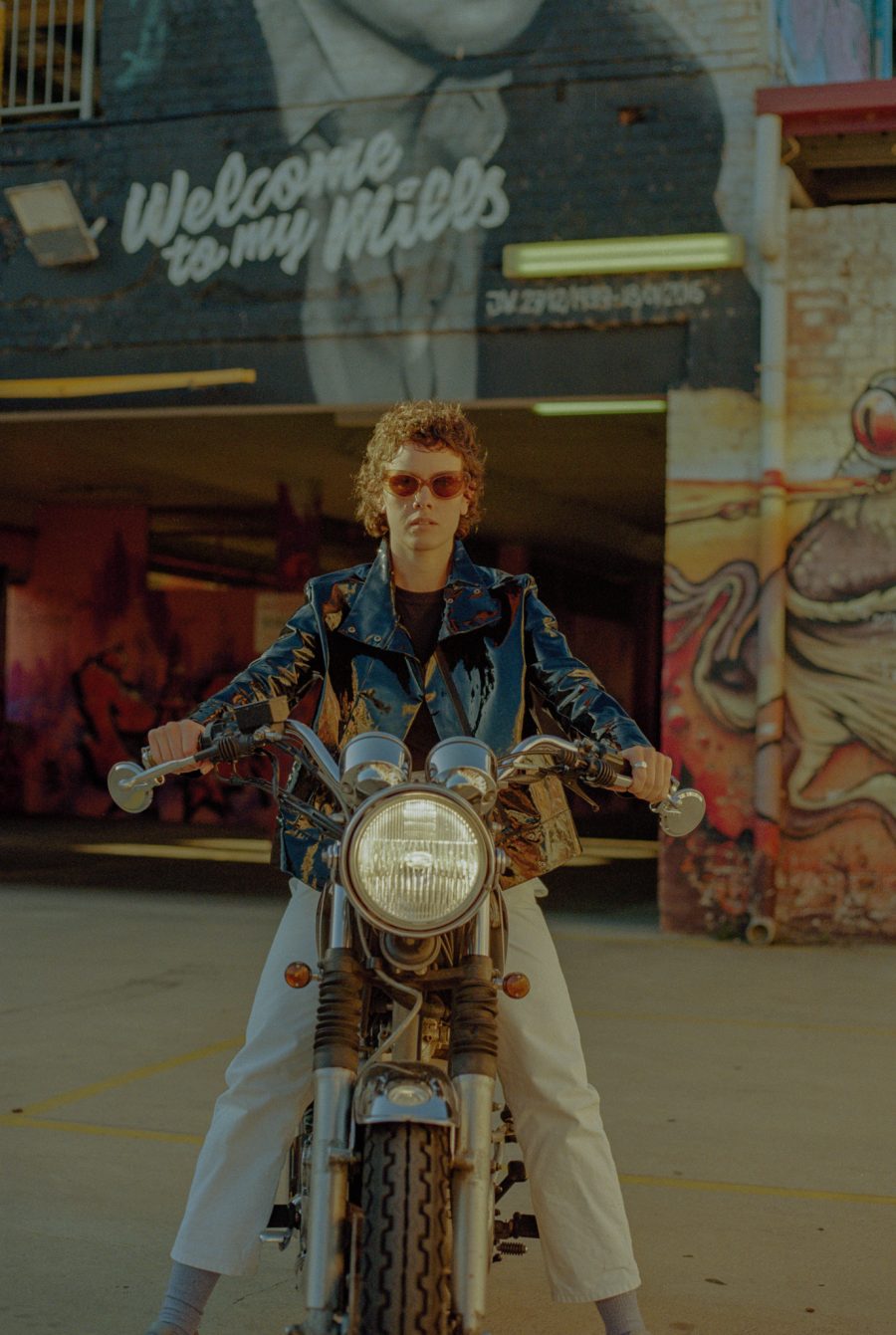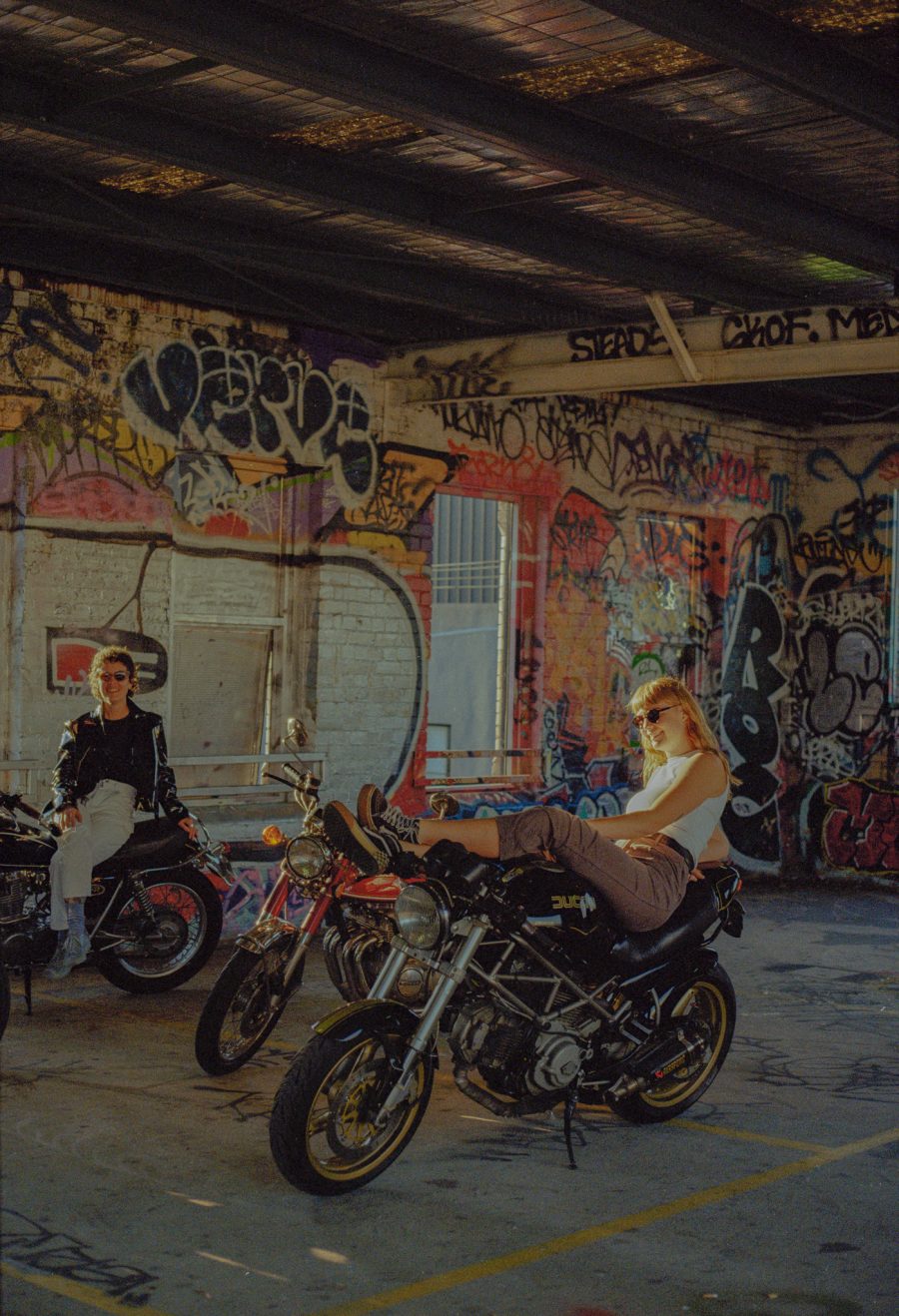 Female motorcycle clubs are not a new phenomenon. There are, at the very least, hundreds of women who are locally part of this subculture. Despite this fact, the lack of documentation and representation of Australian female motorcyclists in the media is shockingly evident.
This lack of awareness only further encourages common misconceptions surrounding the clubs. When I began working on this series, I was often asked if the clubs were dangerous.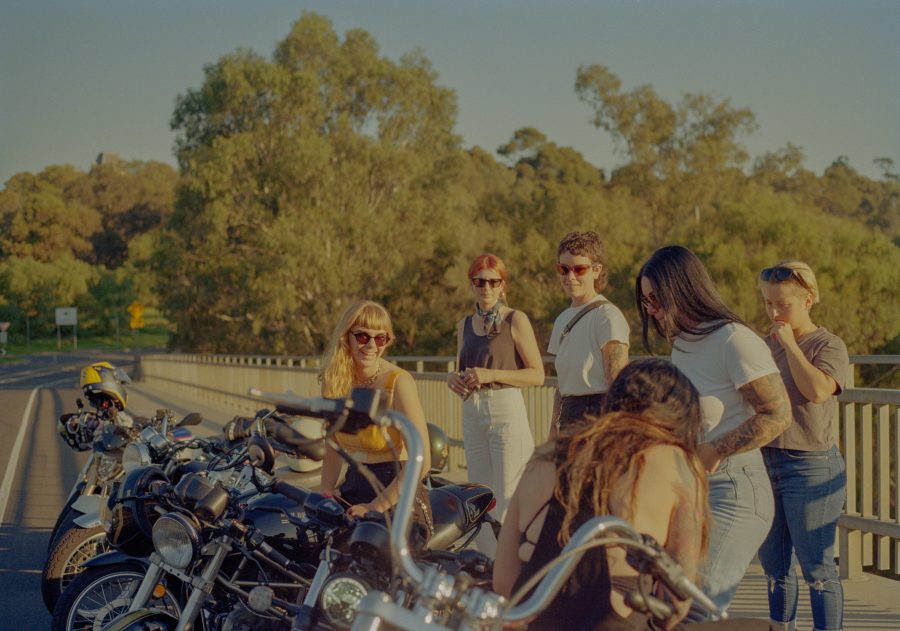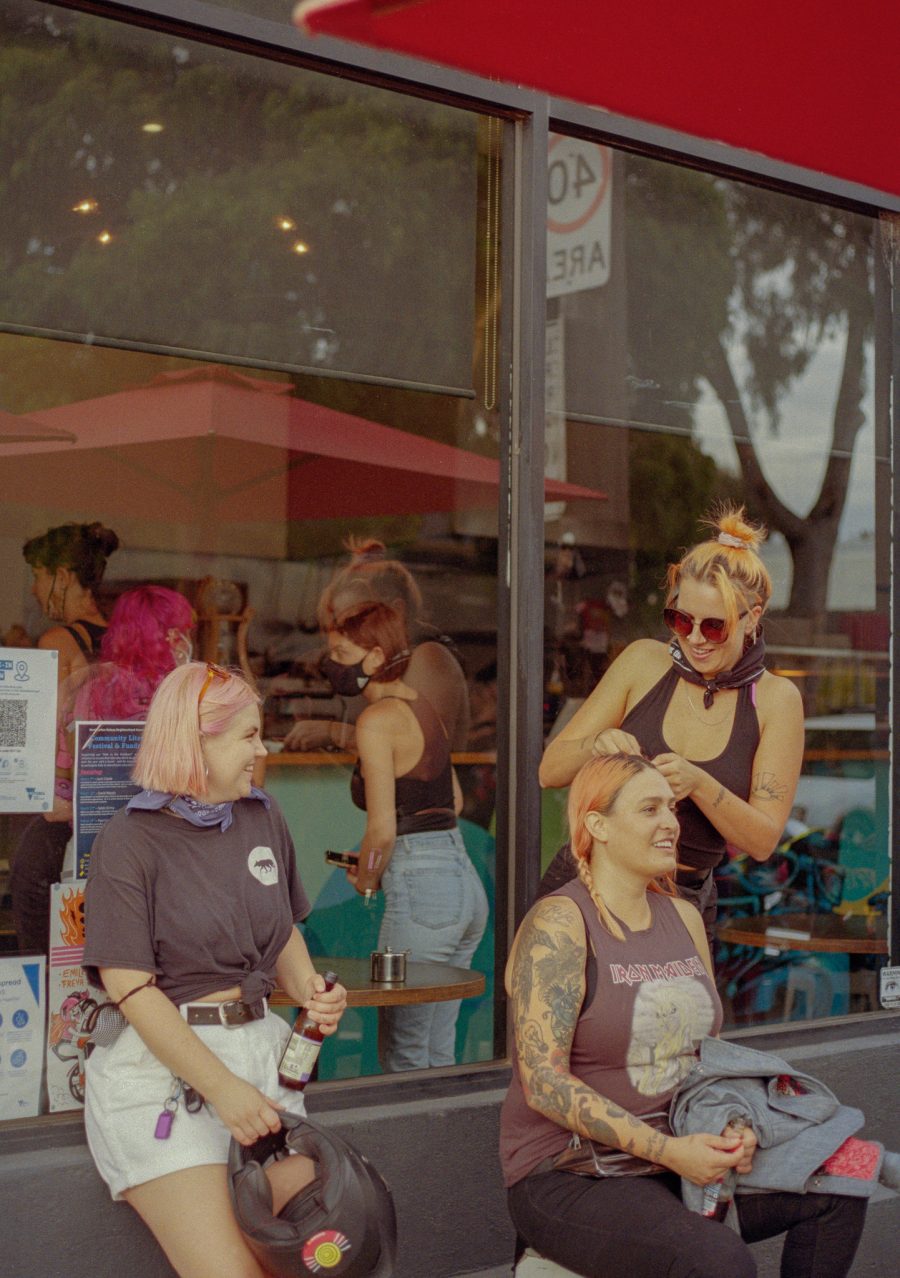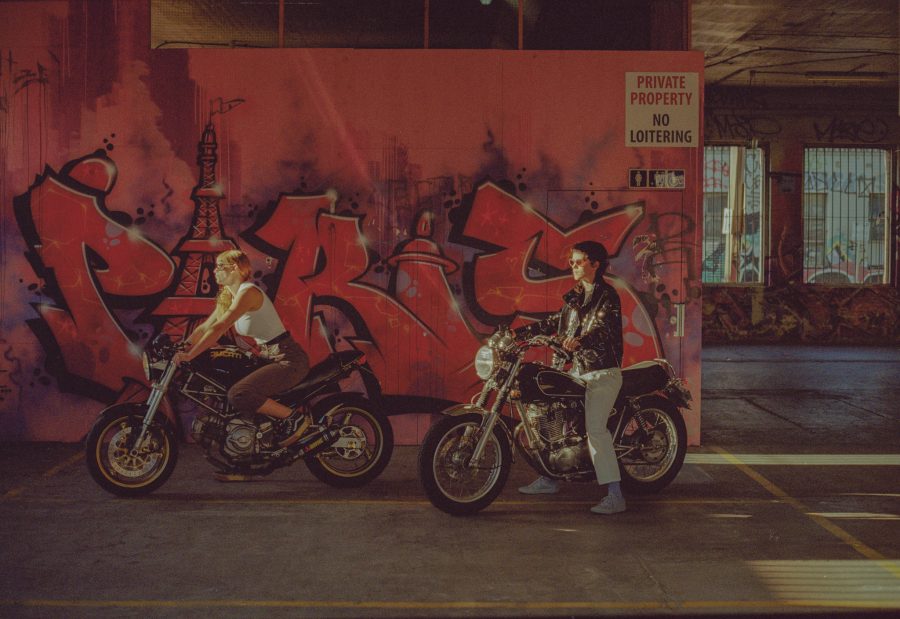 Many of these groups are incredibly ground breaking in a lot of ways: 'The Litas' have thousands of members all over the world, and were one of the original groups formed exclusively for women who ride. 'Dykes on Bikes' have been running for many years and, I was told, were formed in part to help out gay men who were being assaulted.
And yet, despite such extensive and interesting histories, the stories of these clubs have never really been told.
While photographing Sheilas, it became clear to me that this community shares more in common than just a keen interest in motorcycles. There's a strong sense that its members are reclaiming the activity, as well as challenging many of the gendered stereotypes that still surround motorcycle culture.
By chronicling a group of women finding freedom and connection through motorcycle culture, Sheilas aims to offer an alternative perspective to the stereotypical – and often sexist – depictions of women who ride.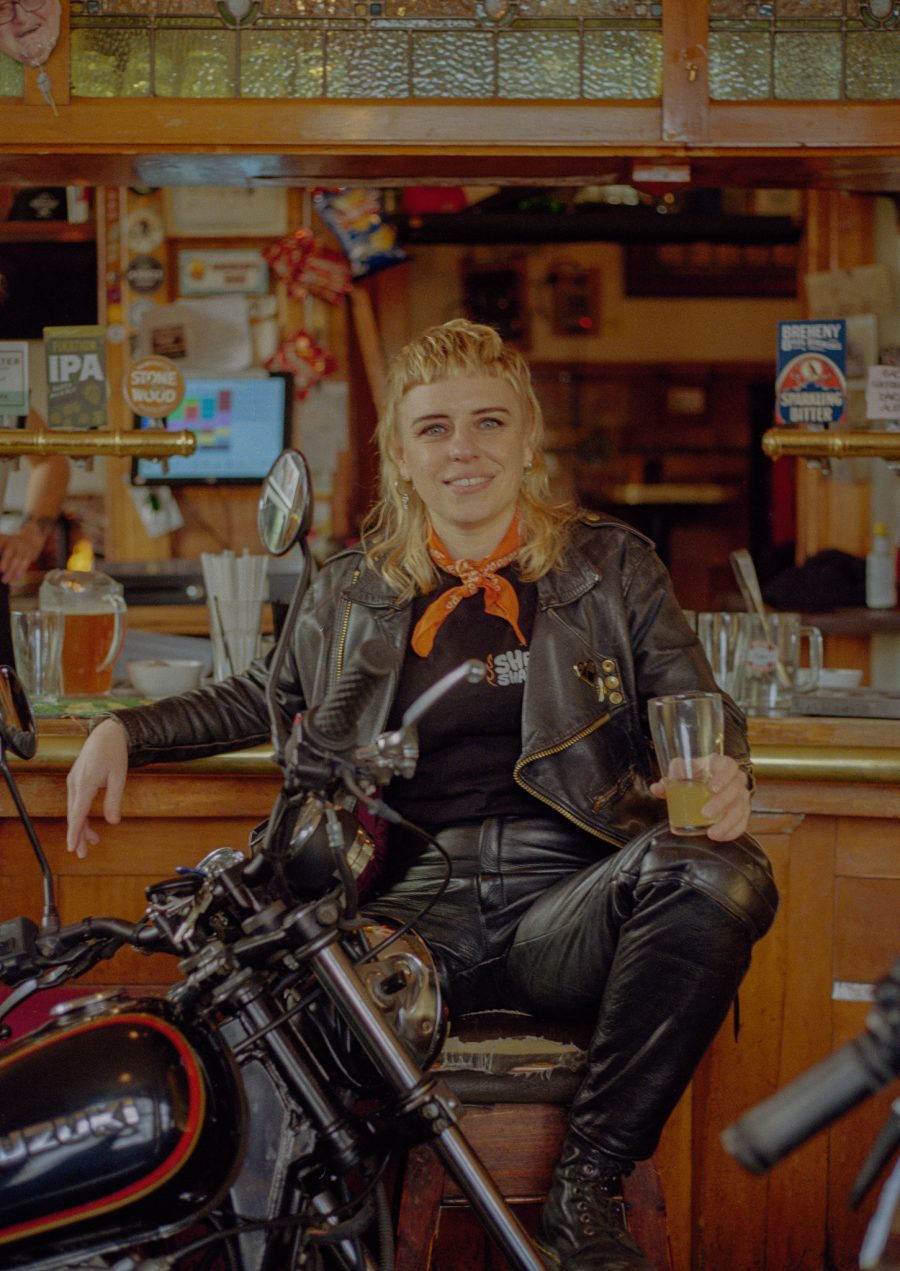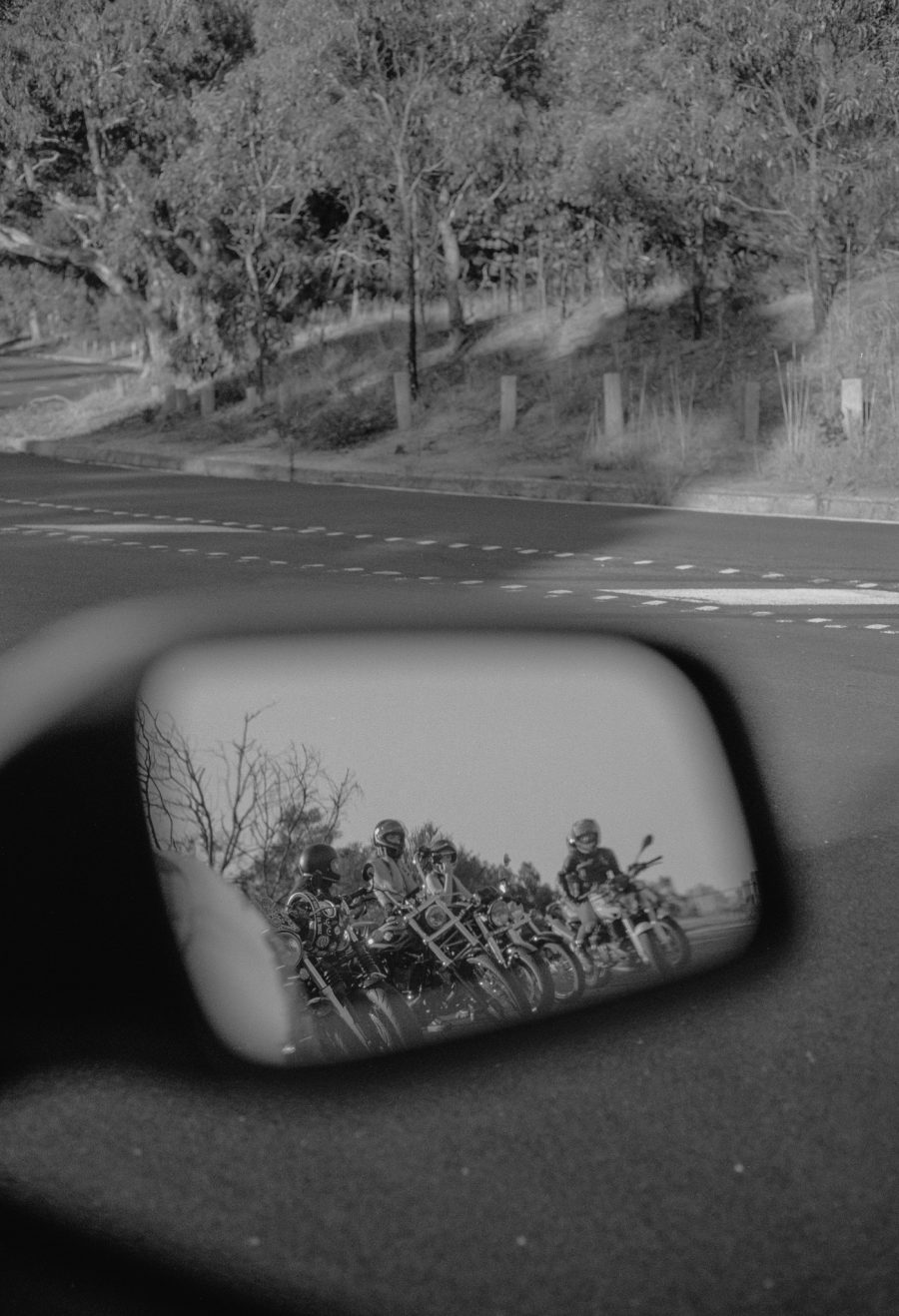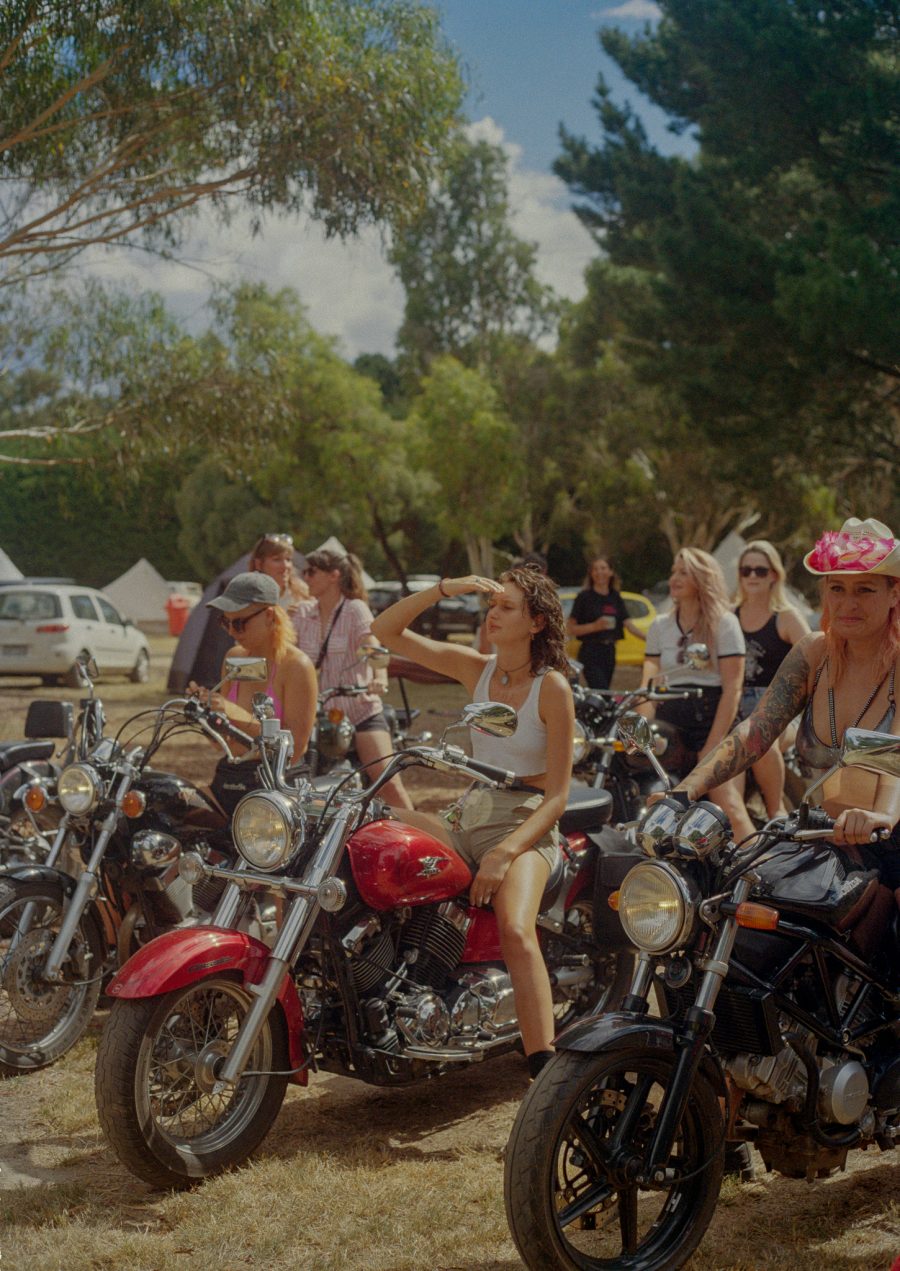 Em Jensen is based in Melbourne, although she's often on a road trip in the outback. She's self taught and photographs exclusively on film and super 8 mediums. Her work explores themes of nostalgia, youth, the Australian character, and documenting the many under-represented sub-cultures of Melbourne. You can find more of her work on her website and follow her on Instagram.
<! -- WIDGET HERE FOR BUY ARCHER -->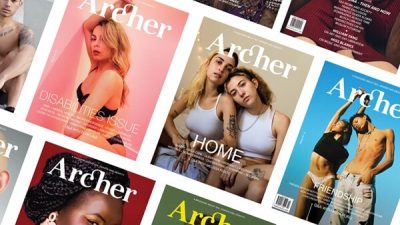 HELP KEEP ARCHER MAGAZINE AFLOAT!