Image Essay: 'Shared House' by Charlie Brophy
By: Charlie Brophy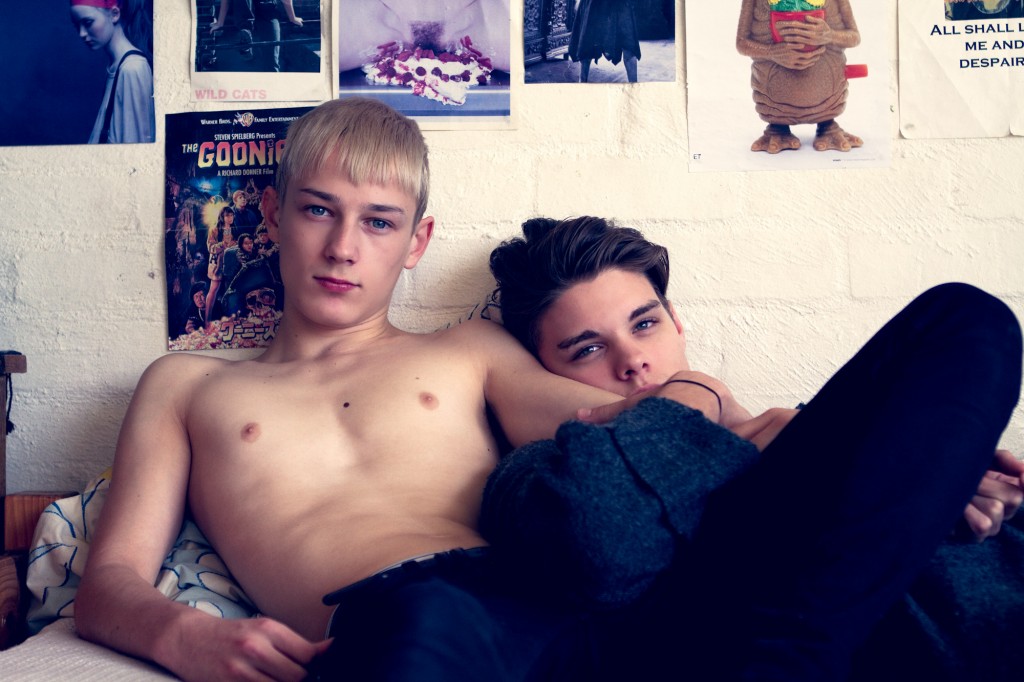 In this photo essay, photographer Charlie Brophy captures the youthful characters and playful antics of her first forays into sharehouse living.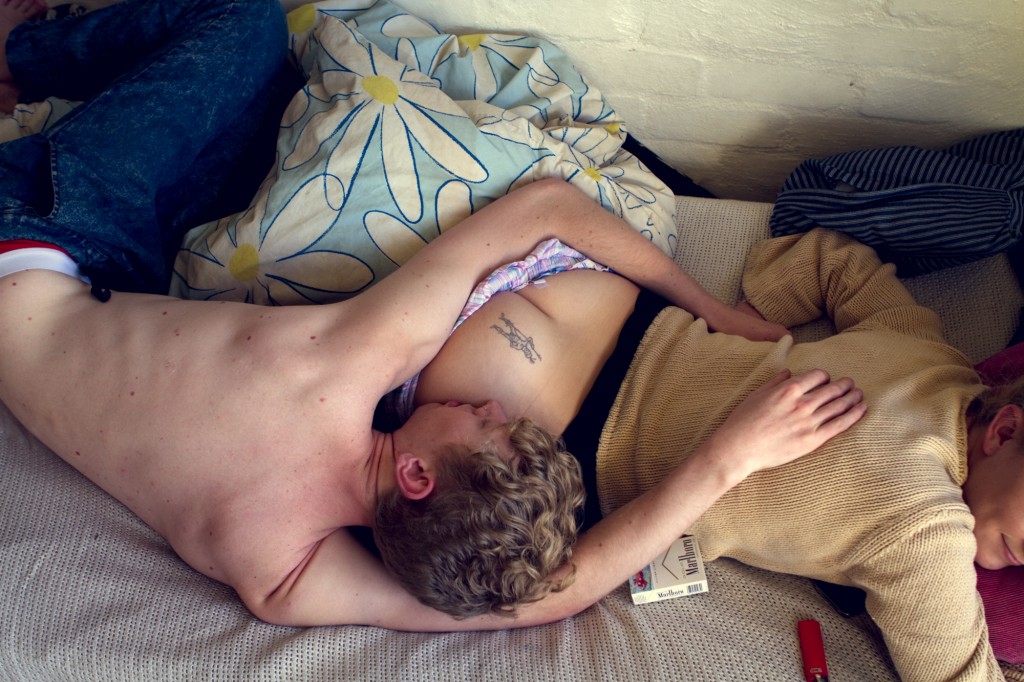 There was a sense of youthful innocence in most of the sharehouses I entered from the age of 18. Each housemate enthusiastically explored new possibilities and 'first times', and I became obsessed with that freedom and lack of delegation, even though it was accompanied by smoky, rundown rooms and never-ending piles of washing.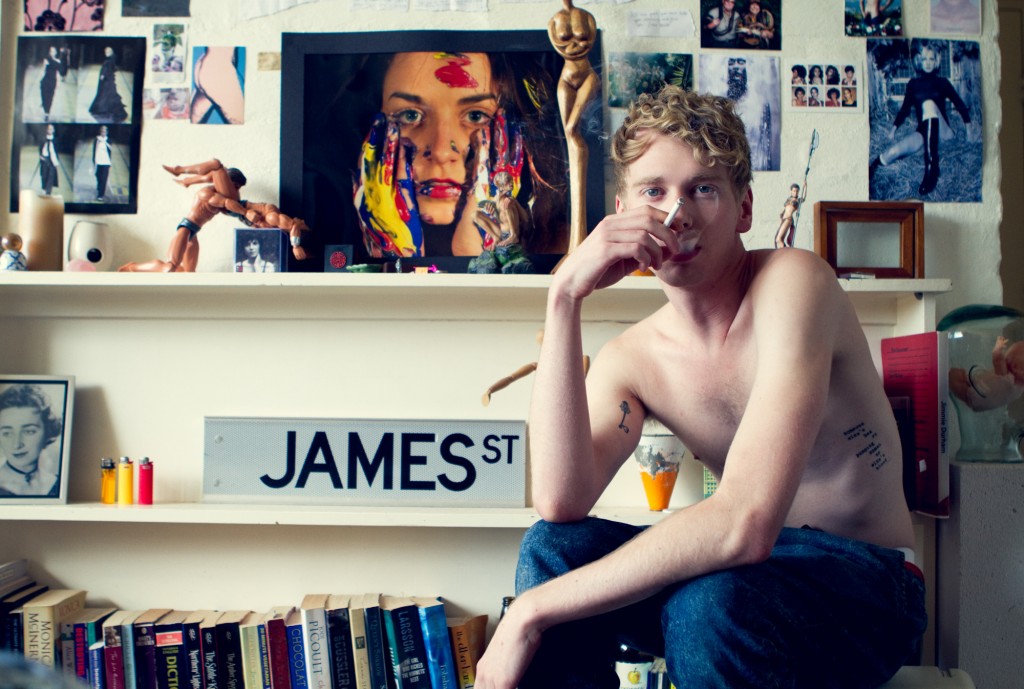 When the realisation clicked that perhaps our elders were right when they told us that growing up happens in the blink of an eye, I was determined to prolong the desire to climb trees ahead of making teas. It became my mission to document the adventures and shenanigans of sharehouse living through photography.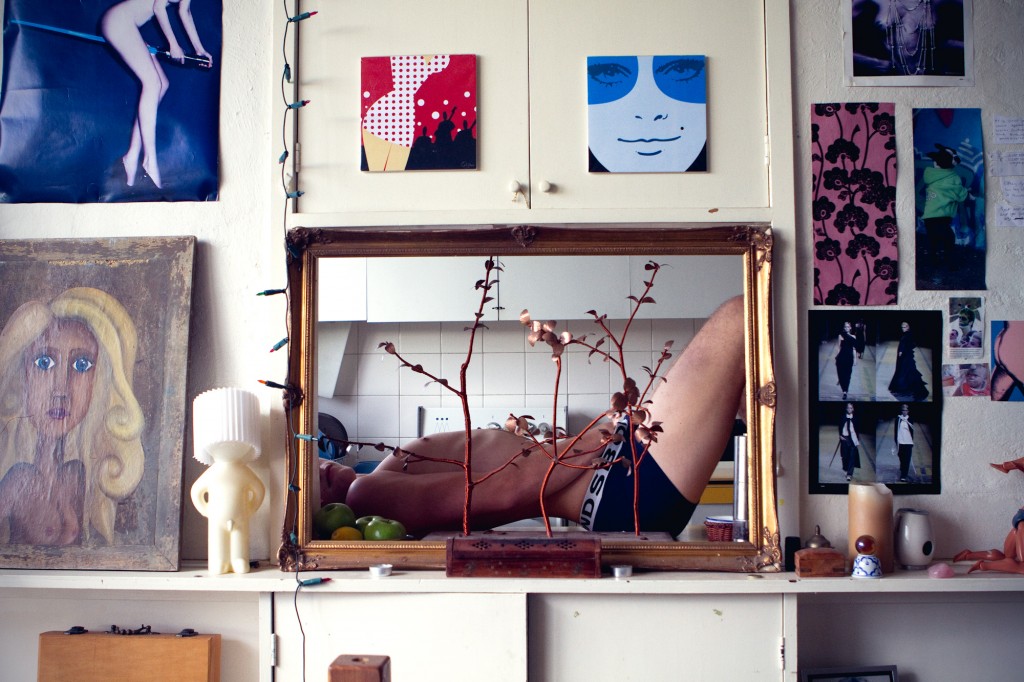 Those closest to me, and interesting people I meet, are always my main photographic subjects. Sexuality, ambiguity, home and youth are themes I explore through this series – themes we could all identify with at some stage of our lives.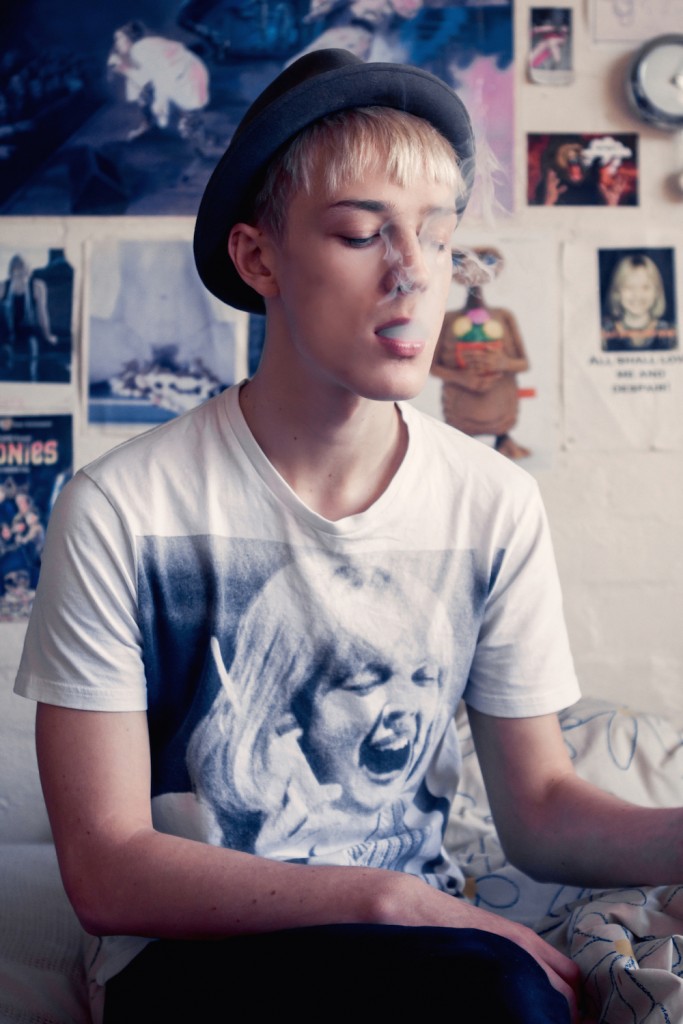 A few years on, I have watched the characters in my photographs develop. Physical attributes such as facial hair and new tattoos are the obvious changes, but the real shifts lie in the mentality of these individuals. They are still as playful as my lens captured at the age of 18, but instead of killing time, they're pursuing their own journeys.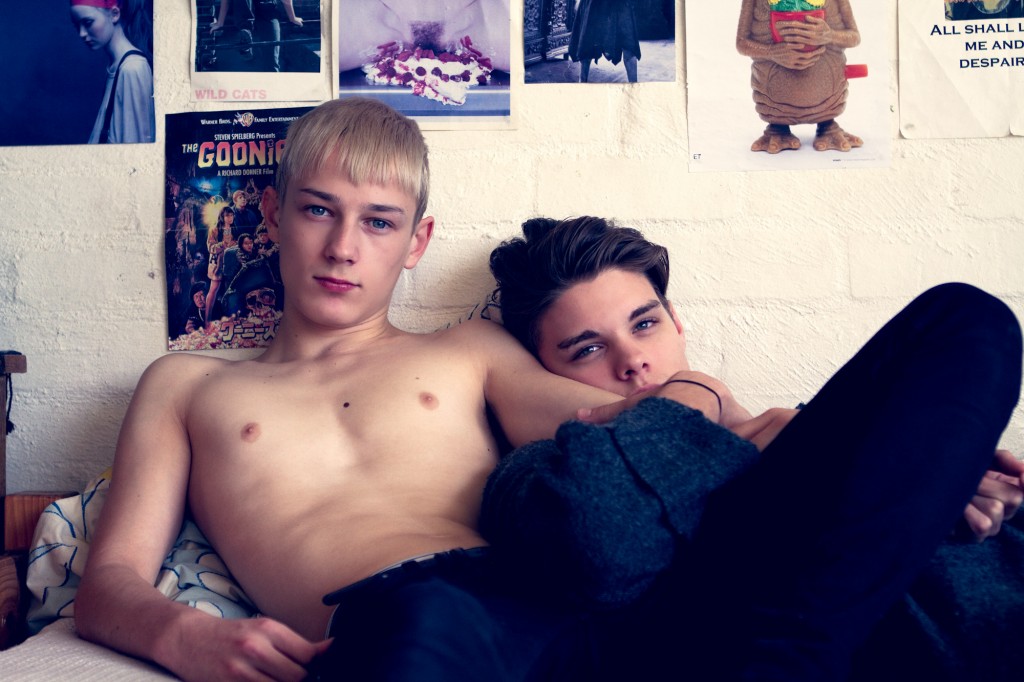 Kids are constantly asked, "What do you want to be when you grow up?" This question serves to remind us of the power to dream big, no matter what size we are.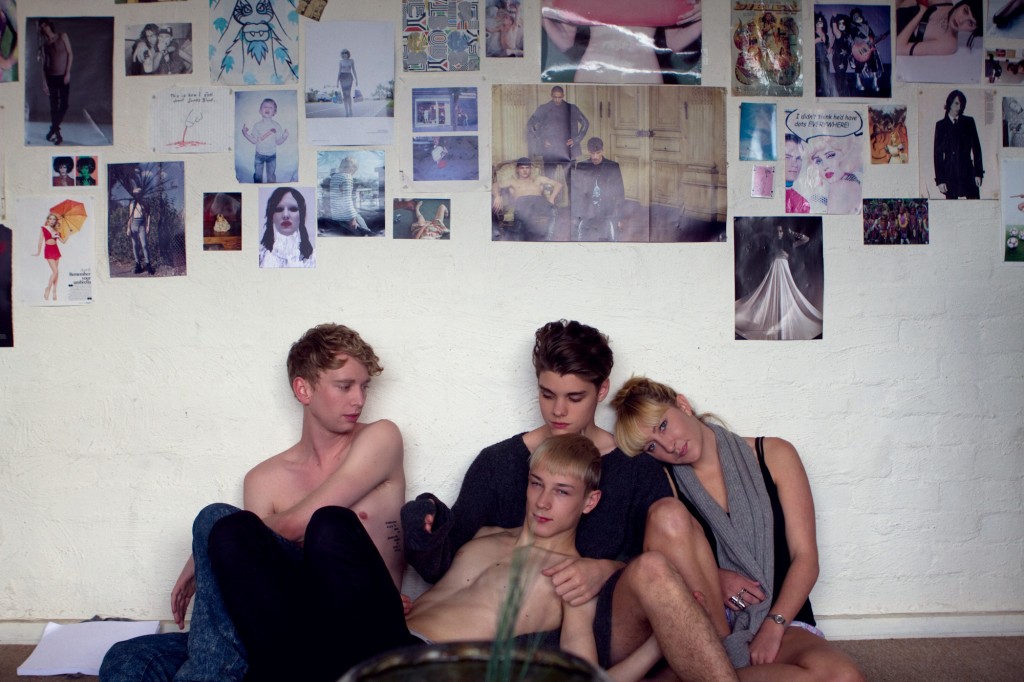 This essay originally appeared in Archer Magazine #2.
Charlie Brophy is a Melbourne-based freelance photographer. 
<! -- WIDGET HERE FOR BUY ARCHER -->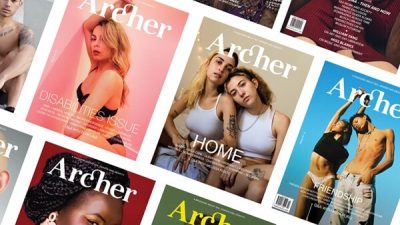 HELP KEEP ARCHER MAGAZINE AFLOAT!