LGBT+ normativity: Trying to understand everyone's realities
By: Shiva Chandra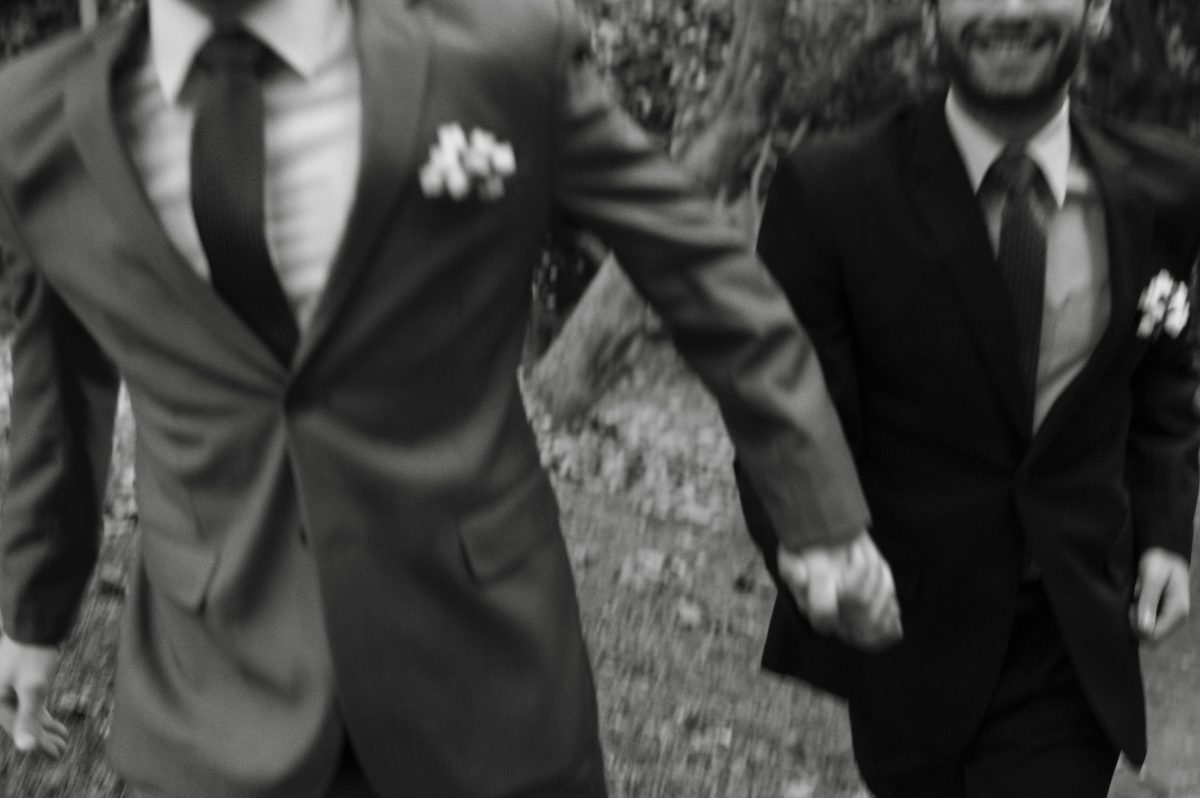 Most people don't know exactly what their life will look like, or what they definitively want. We all have ideas about such things, but like burning incense, these ideas swirl and transform, twisting and augmenting over time.
This can become more complicated amongst sexual minorities like myself. Sometimes other LGBT+ people find it problematic if some of us do live in a particular way. That is, among other things, if our fellow 'gays' become 'normative'.
In How to be Gay, David Halperin exclaims 'sometimes I think homosexuality is wasted on gay people'. He is scandalised that gay people are becoming like heterosexuals, no longer living radical, transgressive lives, instead opting for wedding announcements in local newspapers.
Halperin's disappointment and judgement about the supposed waste of homosexuality is relayed in everyday LGBT+ spaces. Exclamations by peers that something is normative is symptomatic of this.
Saying something is normative is not in and of itself a critique. The scholar in me wants to rebuke, 'Yes, but why is being normative a problem? Expand and clarify your point'. In doing so, we can engage in fruitful discussion and create better understanding of one another.
At other times, disparagingly telling someone they are complicit with heteronormativity, as a result of their marriage, can make them feel like they're risking excommunication from the club because they are not queer enough.
Or they might feel like they have engaged in some form of group betrayal. 'You want a monogamous marriage, 2.5 children, a dog and white picket fence! Get out…and leave the glitter and rainbow flag at the door'.
People may not say this directly, but it's the way they speak about certain things, look and judge.
Sometimes it's a felt uncomfortableness. You don't go to the right parties, live in the right areas, listen to the right music, visit the right bars, or know the right people.
This uncomfortableness may not be anyone's fault. No one has said or done anything. It's just that you feel a bit different. It's like your way of being gay just doesn't fit in anywhere.
In saying this, I understand that normativity gives people advantages. I do not think this is fair, or that it should go unquestioned or unchanged.
It is harder to be queer and to live a life that veers from the norm. I am not disputing that. For example, polyamorous relationships do not enjoy the broader social acceptance that monogamous ones do. This isn't just from society at large – even some LGBT+ people show disapproval of non-monogamy.
Moreover, queerness is valuable! It is important for showing us different possibilities pertaining to how we can live, which we may not have thought of. There is great richness in this.
We may find ourselves fulfilled in ways one may not have considered. For example, an open relationship might show people that they can feel love and intimacy with a long-term partner, whilst exploring and enjoying sexual pleasure with others.
On the other hand, experimenting with gender allows people to express, find and create aspects of their selves, which they may not have considered to be in the realms of possibility.
Normative. Queer. Too normative. Not queer enough. Maybe a bit of both. Who knows?
Underneath the maelstrom of ideas, questions and debates, there is a deeper and simpler point. We should have the opportunity to live lives that are meaningful to us, without privileging one above another.
In doing so, we should not shame LGBT+ people for having lives that may appear to be normative, or make them feel like they are doing their existence wrong (yes Halperin, I'm looking at you).
A 'normative' life may be beautiful to one person, and a different one may be beautiful to someone else.
For me, it is about accepting this and understanding that we may also enjoy each other's realities, even if we don't want them for ourselves. I personally don't want to get married, but it brings me immense joy to see my family and friends get married when it makes them happy and I love celebrating with them. Seriously, drunk dancing at weddings whilst drowning in happy vibes is so much fun!
People should be able to create life trajectories that are important to them. This does not mean at the expense of perpetuating injustice, prejudice or inequalities.
We should be able to find belonging, love, joy, meaning and happiness in ways that feel right to us, whatever they may be.
Dr Shiva Chandra is a researcher at the Institute for Culture and Society at Western Sydney University. He is interested in the sociology of personal life, sexuality, gender and post-colonial scholarship. Shiva believes in an academia that informs and actively contributes to broader society. You can reach him on Twitter at @shiva_c92. 
<! -- WIDGET HERE FOR BUY ARCHER -->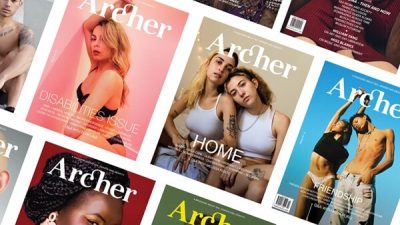 HELP KEEP ARCHER MAGAZINE AFLOAT!