The shame of sexual inexperience
By: Phoebe Lupton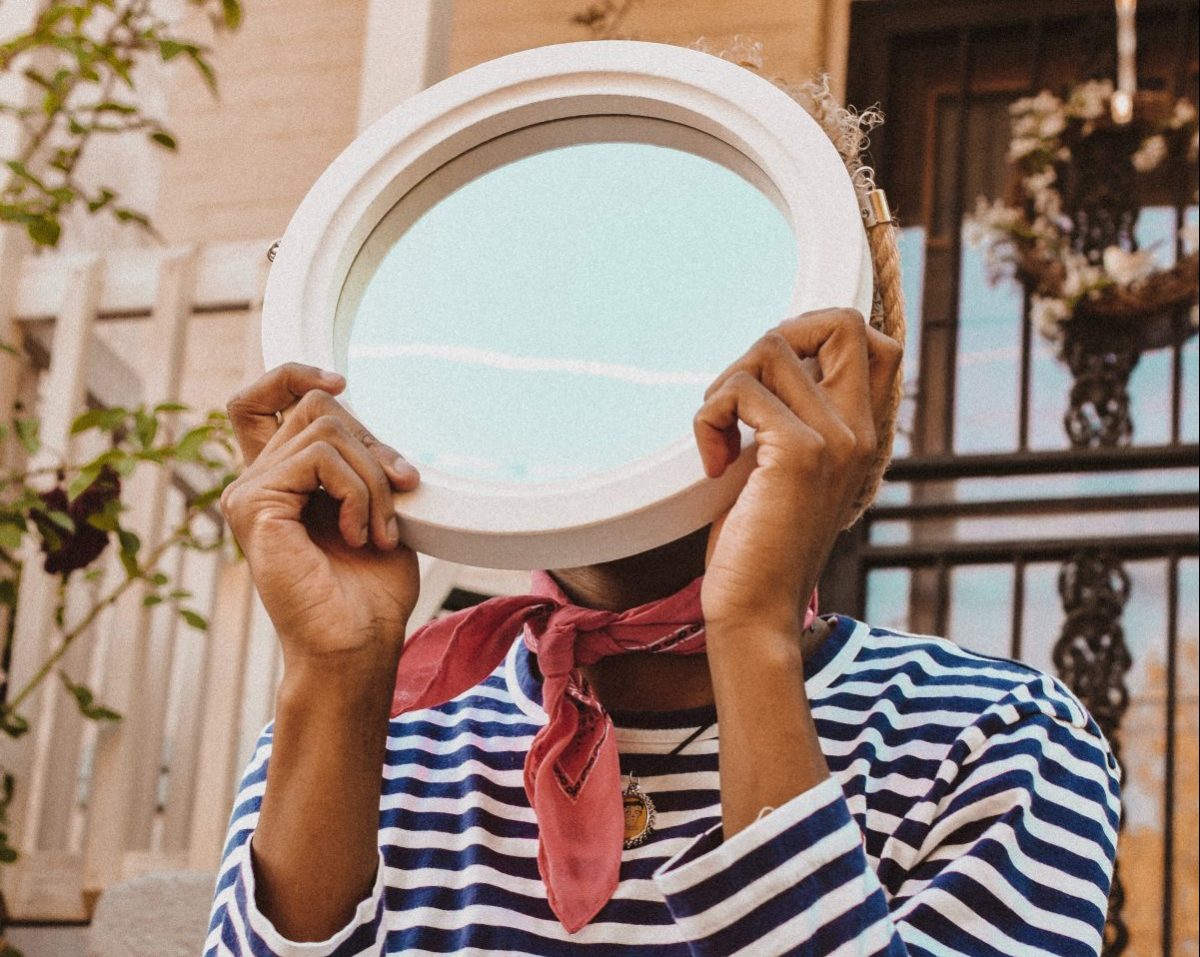 I think about sex a lot. If you could take a microscope and peer inside my brain, you'd assume I was obsessed with sex and, in a way, I am. But it's not the thought of actual sex that runs rings around in my head and tortures me in my sleep. It's the fact that I don't have it.
When I was 18, an age when you shouldn't be expected to know anything, I befriended a girl who seemed to know everything. Most of the stories she told me were about her past sexual partners, and she belittled those whom she dwarfed in the relationships department. Her makeup and high heels made her look older than her years, while my bare face and flat shoes made me look younger than mine.
I wasn't jealous of her. Rather, I was intimidated, shrinking in the presence of her sexuality. This is what made her stand out – how much sexual energy she radiated. I noticed it, because I didn't radiate any sexual energy of my own.
She sniffed out my inexperience like a metal detector. It became a talking point, something she never failed to point out:
"Aw, how cute, you've never been kissed?"
"Aw, how cute, you don't know what it's like to have sex?"
"Aw, how cute, you're gay and you don't know it!"
Whenever I was teased for my virginity and singledom, my legs would freeze and my fingers would clench. For me, the emergence of sexual empowerment in the media, particularly for women and the LGBTQ+ community, brought with it a double-edged sword: I could discuss sex shamelessly, but could barely get a word out to describe my inexperience without hearing a disparaging remark in response.
I've lost count of how many times people have described me as 'sweet', 'innocent', or 'pure' after my lack of sexual experience has become apparent. Never 'cool', never 'hot', never anything that might denote a sexual attractiveness in me. Is it because my inexperience renders me inappropriate to don a label related to sex? Or am I seen as incapable of sexual desire unless willing to act upon it?
I worry that people like me are sometimes viewed as 'pure' just because they aren't overtly sexual, and that this perpetuates harmful ideas. Many people refer to purity culture as a set of religious-borne expectations placed of women and femme people with regards to how they express their gender identities. It infers that we must be desexualised, innocent, even childlike in order to be morally accepted.
I don't want the decisions I make about sex to be associated with purity culture, but I sometimes feel like I have no choice. Just because I'm not sexually active, it doesn't mean that I'm 'pure'. But even if I were sexually active, I would feel deeply uncomfortable with being defined by my sexuality, and that sometimes feels equally unavoidable.
In recent years, pop culture has rebelled against ideas of purity by placing sexual liberation, especially for women and femme people, on a pedestal. Much of the criticism of how sexuality is depicted in the media seems to be laced with ideas from purity culture, but this isn't where I sit. My discomfort is personal, rooted in insecurity and shame due to the reactions that others have had to my inexperience.
In many of the friend groups I've been a part of there's been a push to declare your sexual status, whether it be with regards to your sexual orientation or your sexual activity. There's also a strange misconception that you can't know that you're queer unless you've had sex with someone of your gender. When I came out as bisexual at 19, it had been a long time coming. People would ask me if I'd ever "done it with a girl", I'd respond that I hadn't, and then they'd say, "But how can you know you like girls?"
The truth is, I may not have had many sexual partners, but I have had crushes. I just don't always feel the need to act on them. I know that I'm more than my sex life, and so is my sexuality. But living in the space between perceived 'purity' and overt sexuality, neither of which I identify with, means I sometimes struggle to believe this.
Much of the media I've consumed has included explicit sexual content, which is empowering in some ways and disempowering in others. Recent examples include HBO's Euphoria, which showcases several teen sex scenes, and Cardi B and Megan Thee Stallion's hit single 'WAP', which celebrates female sexuality.
Europhia, while an excellently acted and produced program, shows a limited range of sexual experiences. Most of the characters are 16 or 17 and are having, or have had, lots of sex. My 18-year-old self would have struggled to identify with this aspect of the show, as does my current 22-year-old self. Similarly, while 'WAP' should be celebrated for its liberating approach to female sexuality, when I hear this song I feel a sting of guilt because I haven't seemed to reach this place of liberation.
I've found myself wishing I were as experienced as Cardi, Megan, and my favourite fictional characters. But there's a nuance to this internal struggle: right now, I don't feel comfortable with sex or relationships. As someone who's fought a long battle with her mental health and who suffers from complex trauma related to relationships, I know I'm not ready. There shouldn't be shame attached to this admission.
How much or how little you have sex should not be determined by social norms or peer pressure. It's a personal decision to which many factors contribute. At this time in my life, I don't want sex. I'm going to spend the time I might otherwise have filled with my sex life deconstructing my shame around choosing not to have one instead, and burning that shame to the ground.
Phoebe Lupton is a writer of mixed European and South Asian settler heritage. She currently lives on unceded Ngunnawal land, where she recently graduated with a Bachelor of Arts in English Literature and Gender Studies from ANU. You can find her on Instagram or visit her website.
<! -- WIDGET HERE FOR BUY ARCHER -->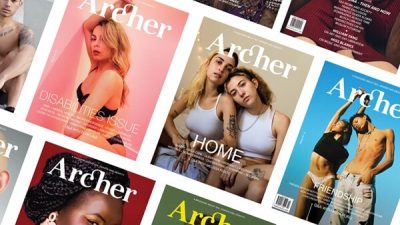 HELP KEEP ARCHER MAGAZINE AFLOAT!