Queers against gay marriage: What to do in this postal vote?
By: Jess Ison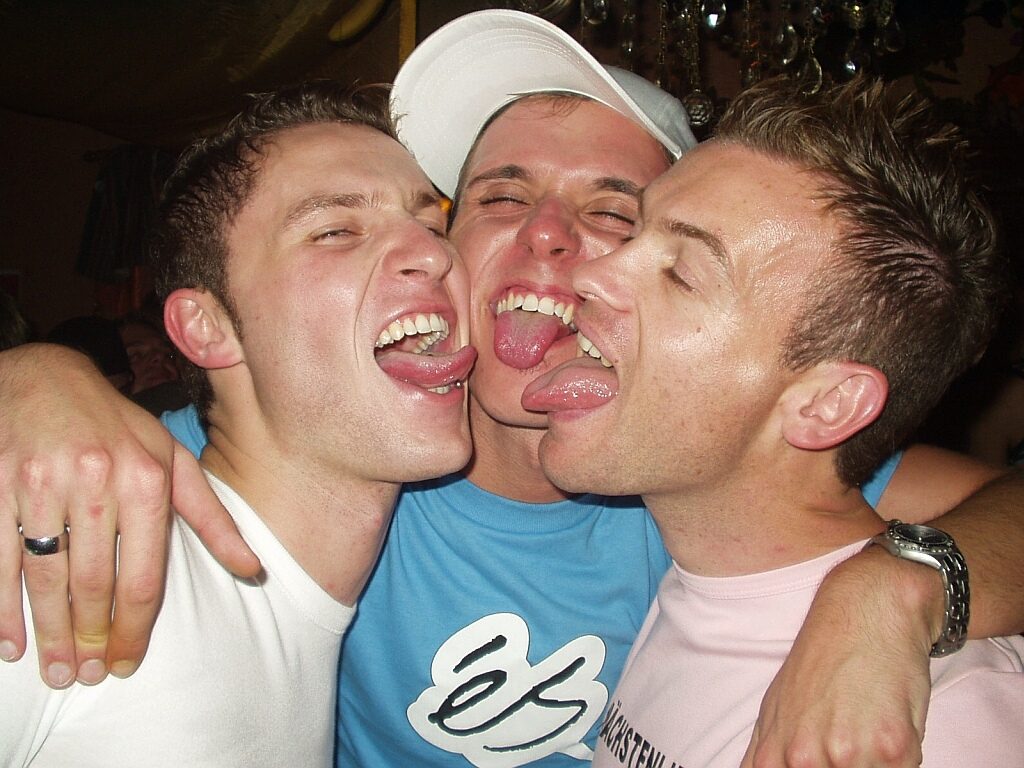 I am a queer person vehemently opposed to gay marriage. Right now, this means I am navigating so many complexities. Do I vote? Do I boycott? Do I go to the marriage rally because it is about more than just marriage now? Do I try and speak out against the institution of marriage, even though it risks being picked up by the bigots? Let me work through this here.
Firstly, as queer people, one of the best things we have is our commitment to creating new family structures. What S Bear Bergman calls "the constellation of intimates". This constellation, also widely known as the chosen family, is a way of living in this world differently.
We do not follow the norms that dictate heterosexual relationships and we are damn happy about that. In the face of a society that says we are wrong, our communities are nothing short of revolutionary. Marriage is about property rights, and we are over here trying to restructure society.
We know that marriage is traditionally about owning women and that the monogamous heteronormative model so often includes violence. Surveys of LGBTIQA+ relationships show that we, too, have high rates of intimate partner violence. Why is no one talking about this? An entire movement around relationships and no commitment to changing the fact that violence may be fundamentally tied to the heteronormative relationship model?
When you look at social movements, there has often been a call for incremental change. Historically, the idea of incremental change has been a way to advance the privileges of the already privileged. Calls for cage-free eggs, for example, seem to have done little to change the reality of industrial farming. Yet, now people can sit back and feel good without actually changing their behaviour or diet.
Similarly, middle class white heterosexual feminism in the 70s told other groups their needs would also be met once things like equal pay and abortion rights were secured. At the time, working class women were asking for a living wage and Indigenous women in so-called Australia were asking to keep their children.
And yet, with some gains, these middle class white ladies retreated into their privilege, while oppressed women kept fighting. Where are these white ladies now? While I'm careful not to conflate issues, we can see that across many movements, campaigning for small scale change that only benefits the ruling class, does not change anything for the rest of us.
I believe gay marriage is exactly the same. Once they have property rights, will those privileged gays and lesbians campaigning for marriage turn around and fight for homeless queer people to have a room? Will they give up their property to make a homeless youth shelter for LGBTQIA+ teens, because we do not have a single specific queer youth shelter in all of Australia. Will just one of those rich gays hand over their house?
There is a reason why the people campaigning for gay marriage are constantly showing off their happy families. They fit the norm. How often have I read "we are just like you" and shuddered, because we are not just like straight people and we don't want to be.
Silvia Rivera, a trans woman of colour who threw the first bottle at the Stonewall riots, was never invited to the White House with her chosen trans family from STAR house. If she were alive today, she would probably never have a platform at a marriage rally, because the respectable gays would be too busy talking and holding nationalistic signs about "Aussie love".
This is the reality, that rich gays and lesbians never have been,  and never will be, the ones championing our causes. They won't turn around and fight for the oppressed after they win marriage. They fight when it helps them, and what helps them generally reinforces hierarchies that oppress the rest of us.
However, and this is a big however, in this postal vote, what choice do we have? There are 3 options: Yes, no, and abstaining. The debate has shifted from marriage to be about LGBTQIA+ people, so in this instance the no vote represents the bigots who hate gay people. We clearly cannot vote no.
I wonder then, will I have the courage to tick yes, given my distaste for marriage and any form of state intervention? The only other option is to boycott. This could have been a tactic that we utilised, but we would need everyone on board.
The fact is, we haven't organised a boycott so not voting isn't really going to achieve anything. Which means the only option is to tick yes, because what other choice do I have? A fellow anarchist once told me he votes because it is "harm reduction", which is how I generally approach voting.
In this postal vote, harm reduction is about the most positive spin I can put on it. So, I'll tick yes because it matters to some gays and lesbians. And that's the thing with us radical queers, we usually do join their fights and support them. I guess we have to tick yes, and stop expecting anything in return.
Jess Ison is doing a PhD and tutoring at La Trobe University. She is the representative for the Institute for Critical Animal Studies, a rescuer for the Coalition Against Duck Shooting and an editor for Writing from Below. Jess can be found most nights ranting about prison abolition, fermentation and high heels.
<! -- WIDGET HERE FOR BUY ARCHER -->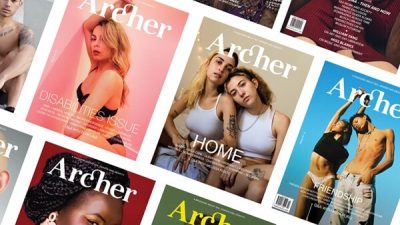 HELP KEEP ARCHER MAGAZINE AFLOAT!