Stories about: sexual trauma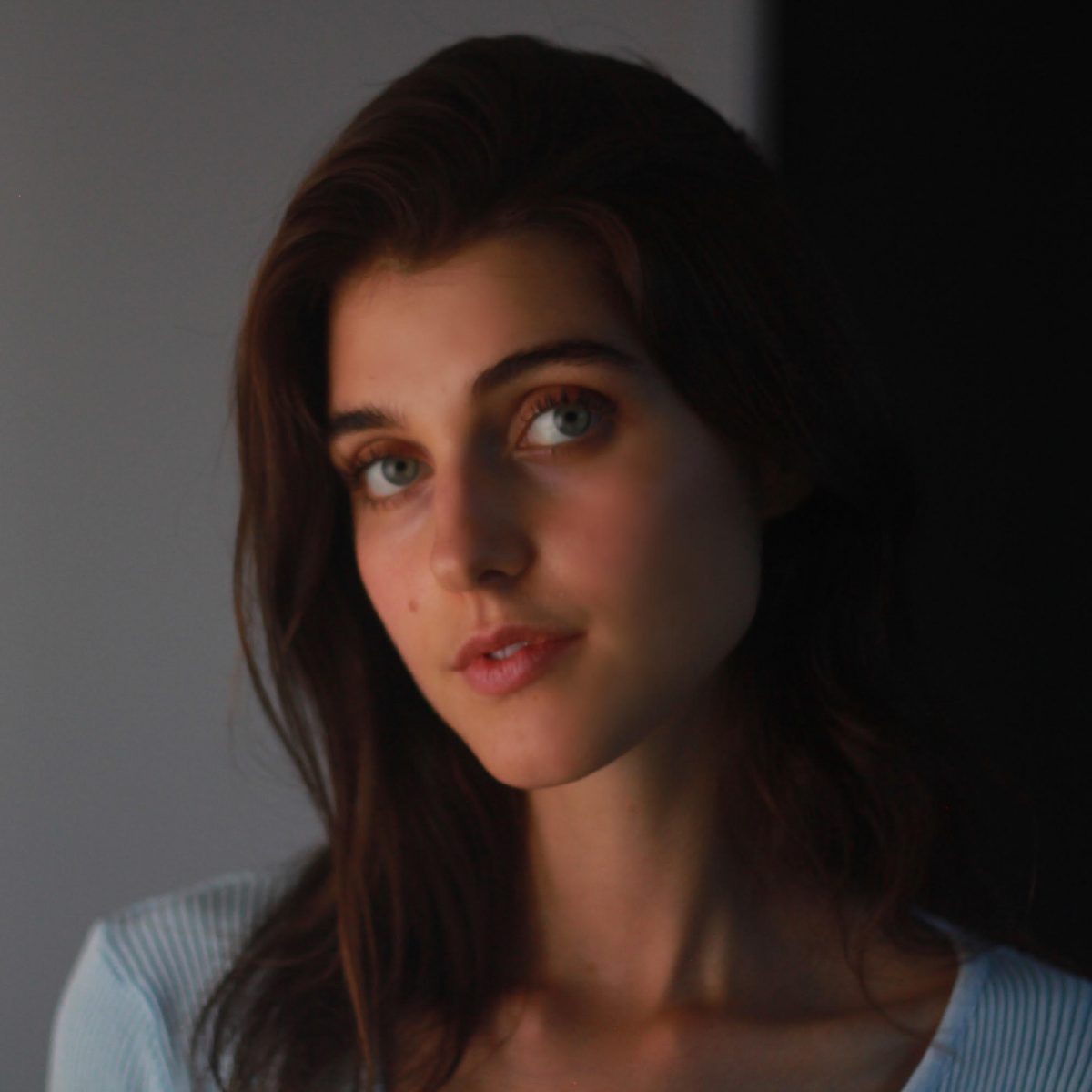 I'd suppressed it for so long, never coming to terms with what had occurred, never acknowledging it.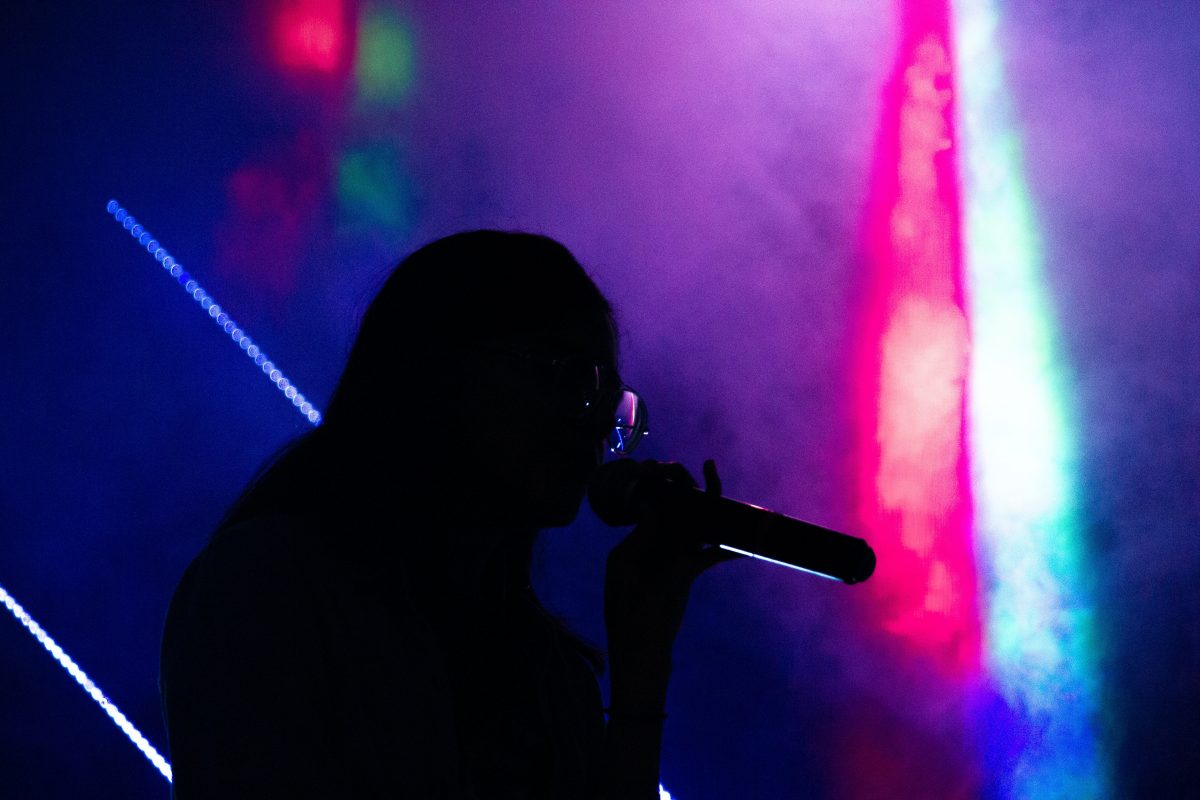 Content warning: This article discusses sexual assault, institutionalisation and trauma.  I have found the experience of writing and performing my work about my trauma of rape and institutionalisation a healing process. Someone on Facebook, who had not spoken to me for about two years, messaged me out of the blue and said, "I'm trying …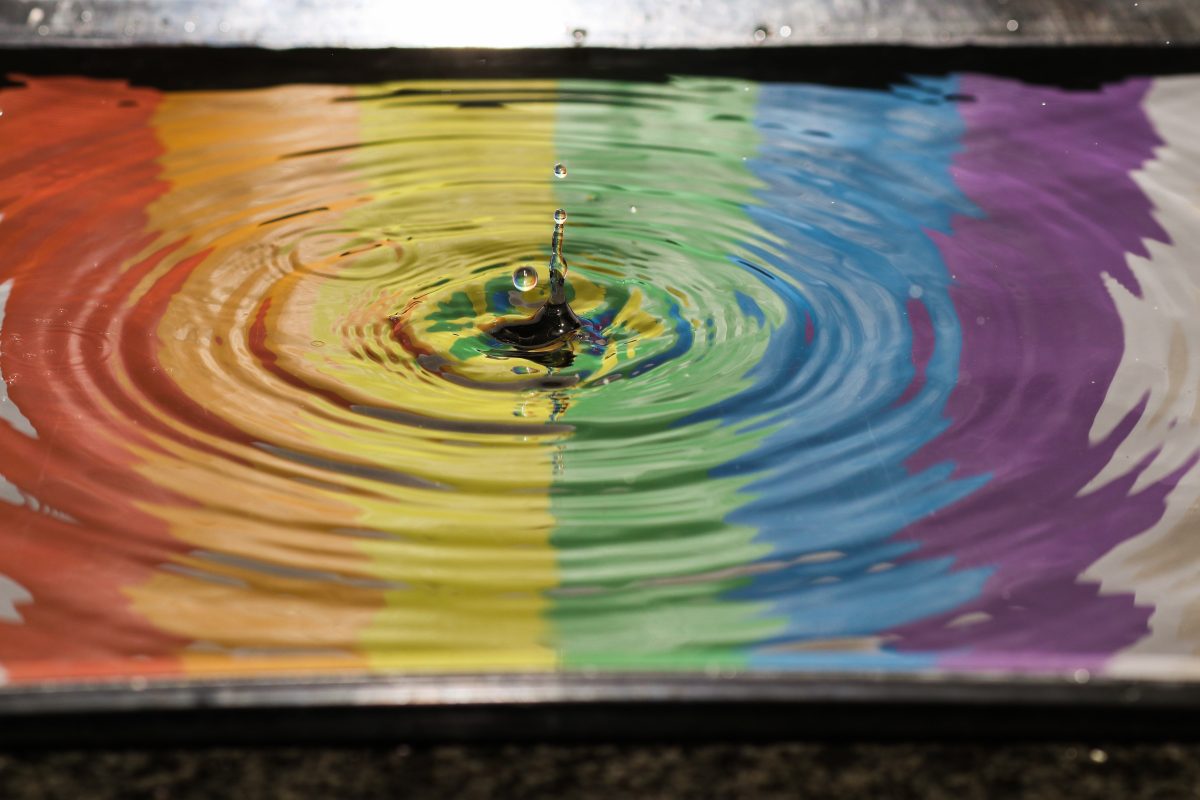 Content warning: This article discusses sexual violence and ways of healing. Dear Queer Survivor, I am a queer woman working in research and community work with LGBTQA people who have experienced sexual violence. I wanted to write to you to share some hope and words of wisdom from a group of queer and trans survivors …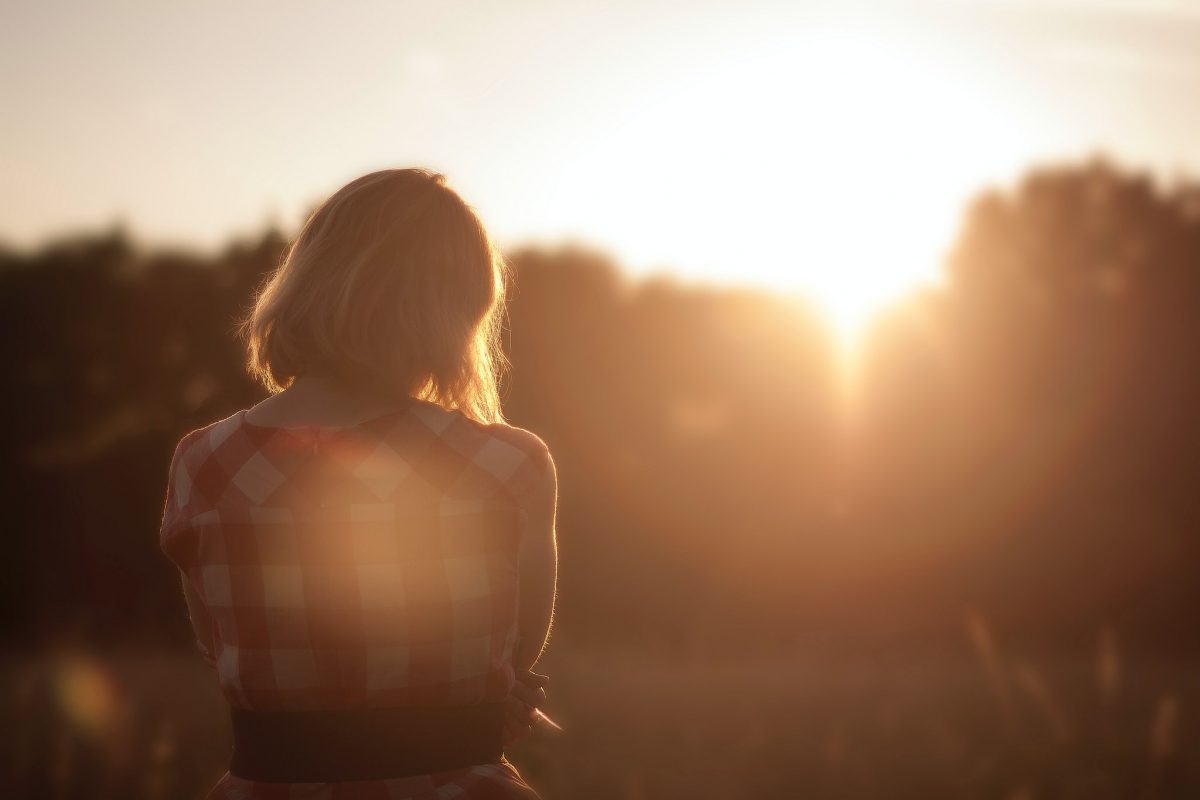 I stopped seeing masturbation as something I needed to get over and done with. I stopped seeing it as something I needed to overcome.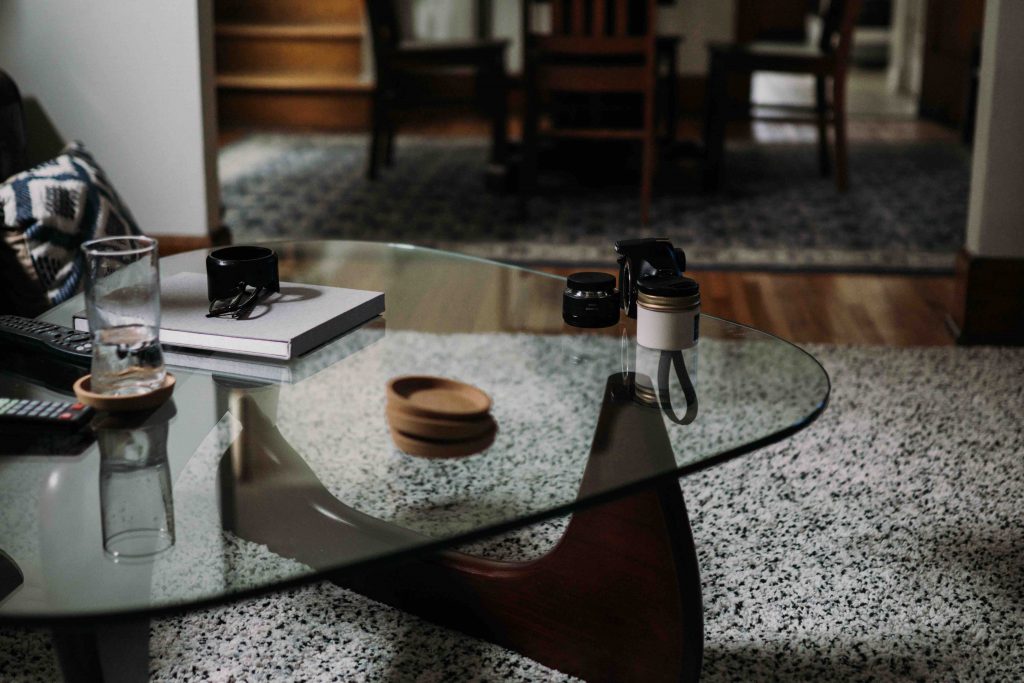 PTSD can erode the relationships around you and it can erode yourself. For me, the safest way to reconnect with my body has been through my own touch.
We need to turn our attention to the systems in place that have allowed for the patriarchy to take over; systems such as capitalism and fascism.