Archer's MQFF picks: Traversing gender, sexuality and disability on the big screen
By: Sabine Brix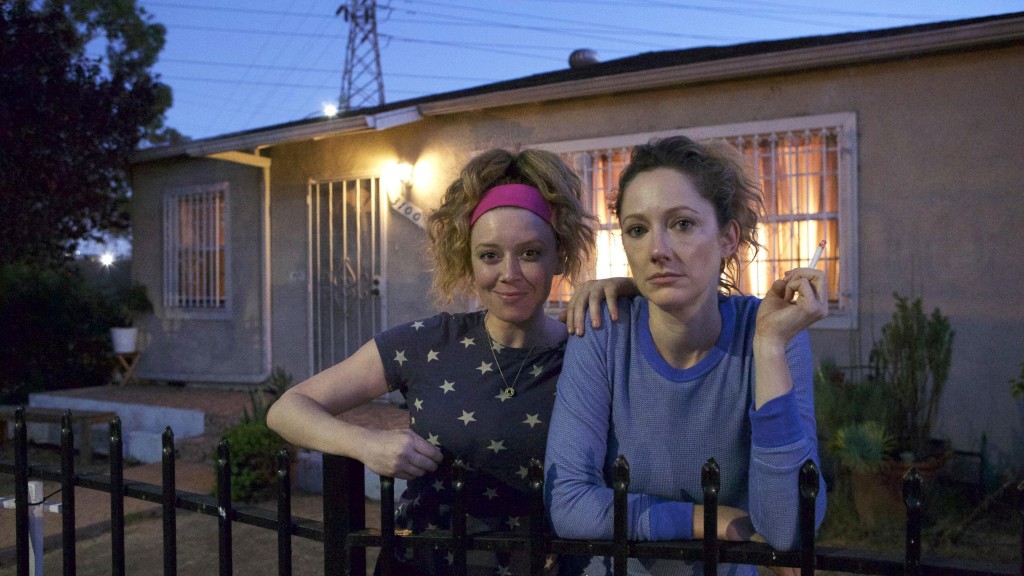 Deciding which films to attend with the myriad on offer at this year's Melbourne Queer Film Festival? Don't stress – we've made this painstaking task easy. Here are our top picks:
Chemsex

London's hedonistic gay club scene is saturated with drugs, thumping music and men who want to fuck. Documentary Chemsex examines the intersection between sexuality and amphetamine usage and the dangerous effects users can experience while partaking in weekend drug binges. This eye-opener offers sobering reports from sexual health workers who witness the rapid increase in the spread of HIV.
Addicted to Fresno
What happens when a lesbian and a sex addict rob an adult store? No, this isn't the beginning of a tawdry joke… Jamie Babbit's black comedy Addicted to Fresno follows two sisters – I'll let you guess which one Natasha Lyonne plays– whose lives are enveloped in chaos after a murder takes place at the hotel where they work. Babbit's previous films include comedies But I am a Cheerleader (with Lyonne) and Itty Bitty Titty Committee. More info
Australian shorts and awards night
Catch Australia's best queer short films with this selection of eight narratives capturing the work of some of our most talented directors. Films span a variety of themes, so it's likely there's something for everyone. Love is Love follows the lives of four LGBTI families across Melbourne, Marrow is a bold film challenging society's perception of people with disabilities and On Stage explores the breakdown of a relationship between a gay Indigenous performer and his father. More info
Mala Mala
Documentary Mala Mala explores the lives of nine trans-identifying individuals from Puerto Rico and the breadth of their experiences – the highs and lows – in a country that is heavily influenced by macho Latino culture. This film was well received at Sydney's Mardi Gras Film Festival last year. More info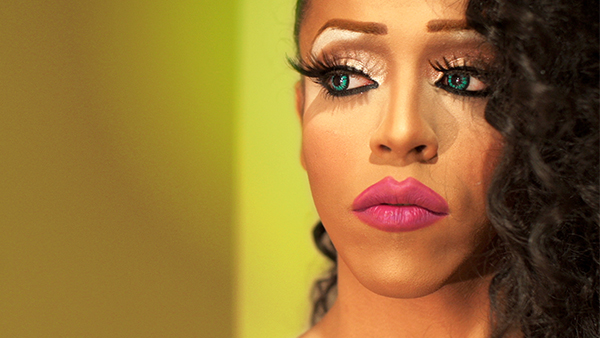 Boulevard
In his final performance, Robin Williams plays Nolan, a 60-year-old closeted married man whose life takes an expected turn when he develops a deep relationship with a rent boy. This union becomes life affirming for Nolan who must make a choice that will ultimately change his relationship with wife Joy, played by Kathy Baker. More info
Margarita with a straw
Laila is an independent student living in Delhi who is pretty adventurous; she also has cerebral palsy. Laila embarks on a new adventure when she wins a scholarship to attend New York University and it is there that she meets the blind female activist – Khanum – whom she finds herself attracted to. Margarita with a Straw is a rare exploration of sexuality and disability. More info
Deep Run
Deep Run follows defiant trans man Cole who lives with his girlfriend in the intensely religious state of South Carolina. This doco examines the prejudice Cole and his partner face and the lengths they must go to in order to keep their relationship afloat while facing discrimination from family members and the local church. More info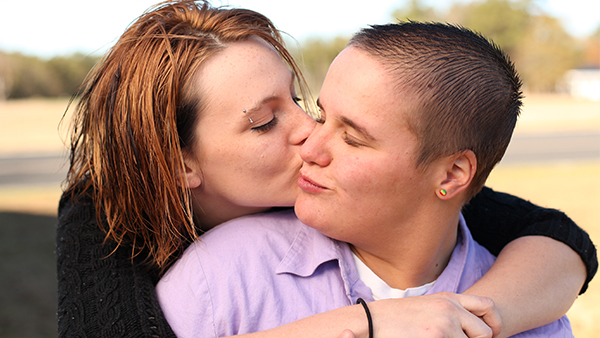 The Melbourne Queer Film Festival is on from March 31- April 11.
Sabine Brix is Archer's online content producer and a freelance writer/composer. Her music features on episodes of the award-winning LGBTI web series Starting From…Now! Follow her on Twitter: @sabinebrix
<! -- WIDGET HERE FOR BUY ARCHER -->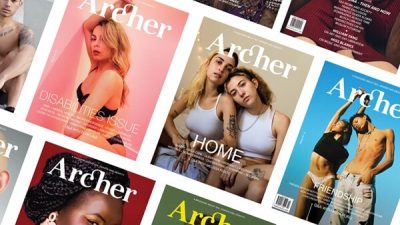 HELP KEEP ARCHER MAGAZINE AFLOAT!