Desire and reality: What children's stories teach us about being 'wanted'
By: Mariana Podesta-Diverio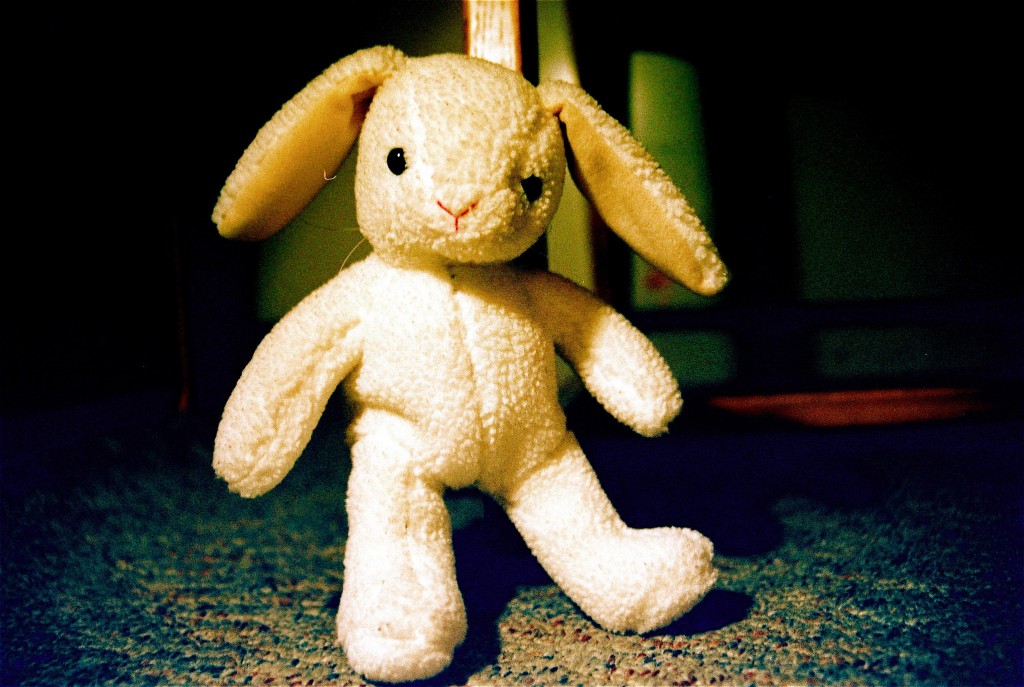 From an early age, children's stories instil in us the values and expectations that shape the relationships we have over the course of our lives. The way desire is portrayed in some classic children's stories resonates with how adult relationships are shaped: we're taught we can only be 'real' if we are loved.
As adults, we are often evaluated by how much we are wanted or needed by another person, and how desirable we are – as potential sexual partners, for example, or business contacts, or friends. In terms of children's stories, a narrative of evolving to meet the desires of another is present in The Ugly Duckling, Pinocchio, Beauty and the Beast, and numerous others. This article will use the example of The Velveteen Rabbit or How Toys Became Real by Margery Williams (1922).
In these stories, the title characters embark on quests for realness, identity or humanness in order to achieve the sort of normative relationship palatable to audiences: one that is monogamous, reciprocal, or emphasises being wanted as central to all aspects of life.
From a young age, these stories tell us that we are only worth as much as we are wanted. As soon as we stop being wanted, the connection between wanter and wanted ceases to exist, leaving behind only two incomplete selves that are worth less than a couple.
The Velveteen Rabbit has a disarmingly earnest plot with apt symbolism for this argument. A very brief summary for the uninitiated: a boy is given a velveteen rabbit for Christmas. The rabbit pales in comparison to the modern, mechanical toys the boy owns, and is forgotten. The rabbit meets another toy, the sage Skin Horse, who assuages the rabbit's worries, telling it that being Real isn't about how you are made, but rather: "when a child loves you for a long, long time, not just to play with, but REALLY loves you, then you become Real." The Skin Horse is proven right: the boy grows to cherish the rabbit, and through being loved by the boy, on the boy's terms, the velveteen rabbit transform from being a toy to being Real.
The constructed desire of humans to create narratives around 'realness', or 'wantedness', demonstrates a societal tendency to define one's worth by the extent to which one is wanted.
The transformation from unwanted to wanted is a popular trait in fictional character development. Prior to the transformation, the character is seen as fundamentally flawed and incomplete. It is only through their transformation in order to please an individual, or social expectations, that they are finally accepted – not on their terms, but on the terms of the object or subject they desire.
The velveteen rabbit, initially seen as inferior to its mechanical and superior counterparts, has to actively seek out affirmation from its owner before its agency and worth can be realised. This narrative trajectory of being unwanted to transforming and then becoming real or valid in a romantic or sexual way – and therefore as a person – teaches us that we are only valid if we are desired and, by extension, obtained and then possessed. Without the boy's affirmation and validation, the velveteen rabbit would have been relegated to a life of un-realness and of unrealised possibilities of friendship and/or love. And even after the boy develops an attachment to the rabbit, the rabbit continues to be the boy's possession, and is loved solely on the boy's terms.
There's a serious problem with the idea that you are only a real or worthy person if you are loved. It strips humans of autonomy and artificially inflates the importance of sexual and romantic partnerships. This demonstrates that sexuality, a cornerstone of our identity that impacts everything from who we spend time with, to our careers and family lives, to the culture we consume, can only be truly validated in situations of wanting/being wanted. If we are not validated, if we are not wanted, we are not 'real' as social agents. Readers of The Velveteen Rabbit are taught that we are all, in a sense, objects at the perpetual whim of others' decisions to want or not want us.
The solution for this is simple but consistently overlooked: we need to teach people from a young age that people with whom they enter sexual, romantic or platonic relationships should love and accept them for who they are, and that they shouldn't have to change for anybody.
Adults, too, can benefit from hearing this. The idea that we have to transform in order to be wanted or to become real is deeply problematic, and rooted in other oppressive structures. We need to radically change the way children are taught self-worth, and destabilise the canon that lauds these aforementioned classics.
Mariana Podesta-Diverio is a former editor of Honi Soit who has written for the Guardian, City Hub, Bull Magazine, Arna and Hermes. Follow Mariana on Twitter: @mapodi
<! -- WIDGET HERE FOR BUY ARCHER -->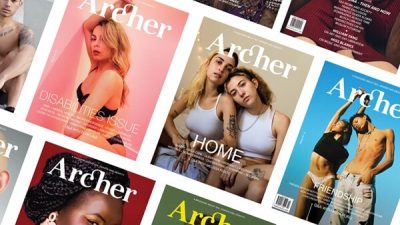 HELP KEEP ARCHER MAGAZINE AFLOAT!