Aussie short film depicts love we can all relate to
By: Archer Magazine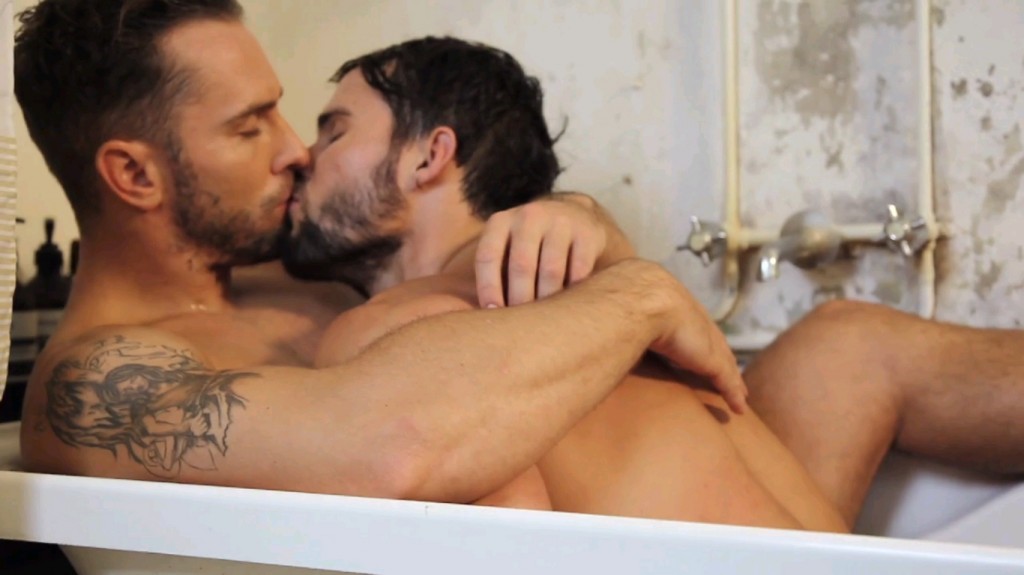 A SHORT FILM shot in Sydney by photographer Elvis di Fazio for the closing of the 2014 Sydney Gay and Lesbian Mardi Gras 2014 has recently been shared online.
Marry Me was created to accompany an Australian performance of Macklemore's song 'Same Love', by Adam George, Nathan Mahone and Marcia Hines. The film depicts the everyday experiences of an average Aussie gay man: arguments with family; flawed, drunken sexual encounters; the use of sex-based phone apps and the coveted afternoon beach visit when it all gets a bit much.
Doused in hyper-real colour and book-ended by pre-wedding scenes and a romantic proposal, there's nothing subtle about the film's moral leanings in favour of same-sex marriage. But the most significant aspect of the film is its depiction of an easily relatable and realistic LGBTI experience in Aussie culture.
This representation is especially important against the backdrop of Mardi Gras, a festival which proudly celebrates the more outspoken, hyper-camp and performative faces of gay culture. These are also the faces most commonly depicted in mainstream media.
This often stereotyped side of gay culture, all parties and hotpants, is as valid as any other niche. But it tends to overshadow a less represented, more softly-spoken side of LGBTI Australia: the individual.
I've had a number of gay men communicate their desire for Archer Magazine to focus on The Individual in the sexual equality movement. I can sense their desperation for the media to acknowledge that gay men aren't all glitz and glitter; they are as diverse as any other sexuality-based community. They are among the footballers, accountants, posties, Bunnings employees and next-door neighbours that can be seen in hetero-dominated settings across Australia.
Any media that works to represent these often unseen personalities, and to help the wider community see past the imagined chasm between 'straight' and 'gay' that the mainstream media perpetuates, is hugely valuable in the grass-roots battle for understanding and equality.
Watch the video here:
Text by Amy Middleton
Want to pitch a blog? Email us at info@archermagazine.com.au
<! -- WIDGET HERE FOR BUY ARCHER -->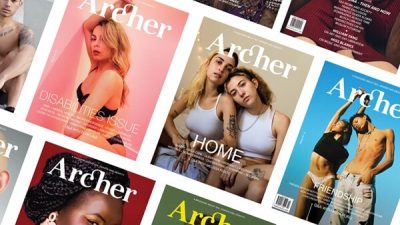 HELP KEEP ARCHER MAGAZINE AFLOAT!