Gender-affirming surgery 'standards': The two letters
By: Joni Nelson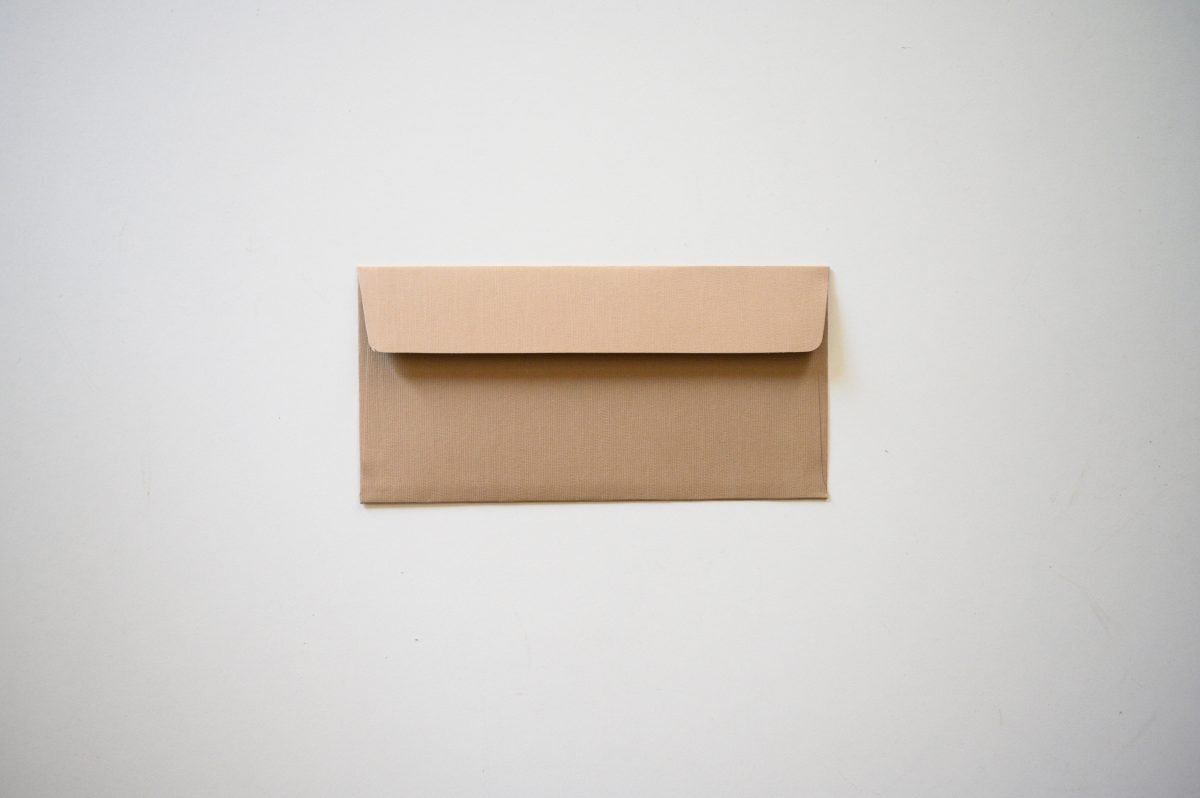 It looks reasonable in writing: the World Professional Association for Transgender Health (WPATH) standards dictate that for a trans woman to have surgery, she needs two letters from two different mental health professionals.
You might skim past that in text and not give it another thought. It might not sound like a big deal – but it is. It is simply wrong. It is unnecessary and insulting. It consumes needless time and money, and it made my life and mental health significantly worse at an extremely vulnerable time.
What's so bad about it? I want you to imagine what this standard is like in practice, and how it was as something that actually happened to me.
By late 2019, I had been out as trans for three-and-a-half years and happily on hormones for most of that time. All of my documentation had been changed, and I'd spent 18 months at an office job saving up $20,000 for surgery.
My original Sydney-based psychologist had written me a one-page letter outlining the background of my three years with him, adding that he had discussed the surgical process with me in detail, and confirming my informed consent.
This alone was not enough.
Why? What more could anyone need to know? How dare they ask more of me?
My new psychologist in Melbourne is lovely, knows me well, works with many trans people, and was happy to write the second letter.
But this was not good enough either. My surgeon's office told me the second letter had to come from a psychiatrist, and it had to be dated within three months of the operation date.
Let's reiterate: I'd been out for three-and-a-half years and saving up for 18 months. I'd paid $20,000. I had six weeks of leave booked. My entire life had been leading up to this. It consumed all my thoughts daily, crept into my dreams. A psychologist who spent years with me had given me his approval. I'm a trans woman, and I know what I'm doing.
And with a few weeks to go, I had to seek out a psychiatrist I had never met to explain myself from the beginning, apparently just to make sure I hadn't lost my mind.
I am not exaggerating when I say that my entire life story was demanded of me. Almost everything this psychiatrist asked me, over two separate 2-hour sessions two weeks apart, made it into the four-page letter.
It begins with my birth, specifying I was not a caesarian. It discusses my relationship with my sister growing up, adding that I was not sexually abused as a child and do not have a "forensic history".
My primary schooling, what I studied at uni, what I do for work, my "disinterest in sports". He described in detail what I wore to the appointment, indirectly commenting on my religious faith as a result, and added I was "cooperative but somewhat guarded."
I distinctly remember being asked about my toilet training, but that doesn't seem to have made the cut.
Why would my surgeon need all of this?
I want you to imagine how those appointments felt.
I want you to think about how it felt to wonder if any of these questions had wrong answers, and what the consequences of a wrong answer would be.
I want you to imagine being asked all these things by someone who has the power of life and death over you.
I want you to think about how devastating it is emotionally to politely cooperate with this kind of treatment, and how much of your dignity it takes away.
And finally, I want you to imagine what it was like for me to read this: "Her speech had a masculine quality."
I've been through a lot, but I have never felt so much anger, resentment and despair.
Recovering from the surgery physically was a long and slow process that took unfathomable strength, but the moment I read those words still stands out as the worst part of the entire process.
None of this should have happened. It served no purpose other than ticking some self-fulfilling box.
WPATH is supposed to be looking after me, but when you go through this, you realise it's not about care at all. It's about other people, their feelings, their bureaucracy, their insurance.
One day I was reading I Don't Understand How Emotions Work by Fury, a graphic novel about their experience as a non-binary person in Melbourne struggling to get an HRT approval letter from a cis psychiatrist.
Fury beautifully captures a very similar experience to mine, dealing with dragged-out, unnecessary appointments, being talked down to, having to play along with ancient Freudian nonsense. I related to it a lot.
Then I looked closer at how the psychiatrist's features were depicted, and realised it was based on the exact same person I had seen. I later got in touch with Fury and they confirmed this. I'm not being unreasonable, and I'm not alone in this rage I'm feeling.
The WPATH standards are up for revision in 2021.
I am writing this article to implore them that this standard needs to change.
I don't know who was supposed to be being cared for by this process, but it wasn't me.
WPATH can be contacted here.
Joni Nelson lives in Melbourne.
<! -- WIDGET HERE FOR BUY ARCHER -->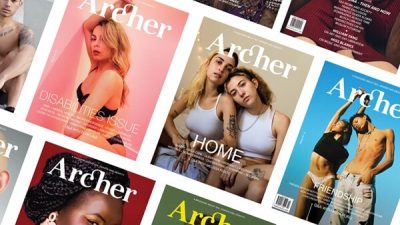 HELP KEEP ARCHER MAGAZINE AFLOAT!