Gender-affirming surgery and trans wellbeing
By: Dylan Strahan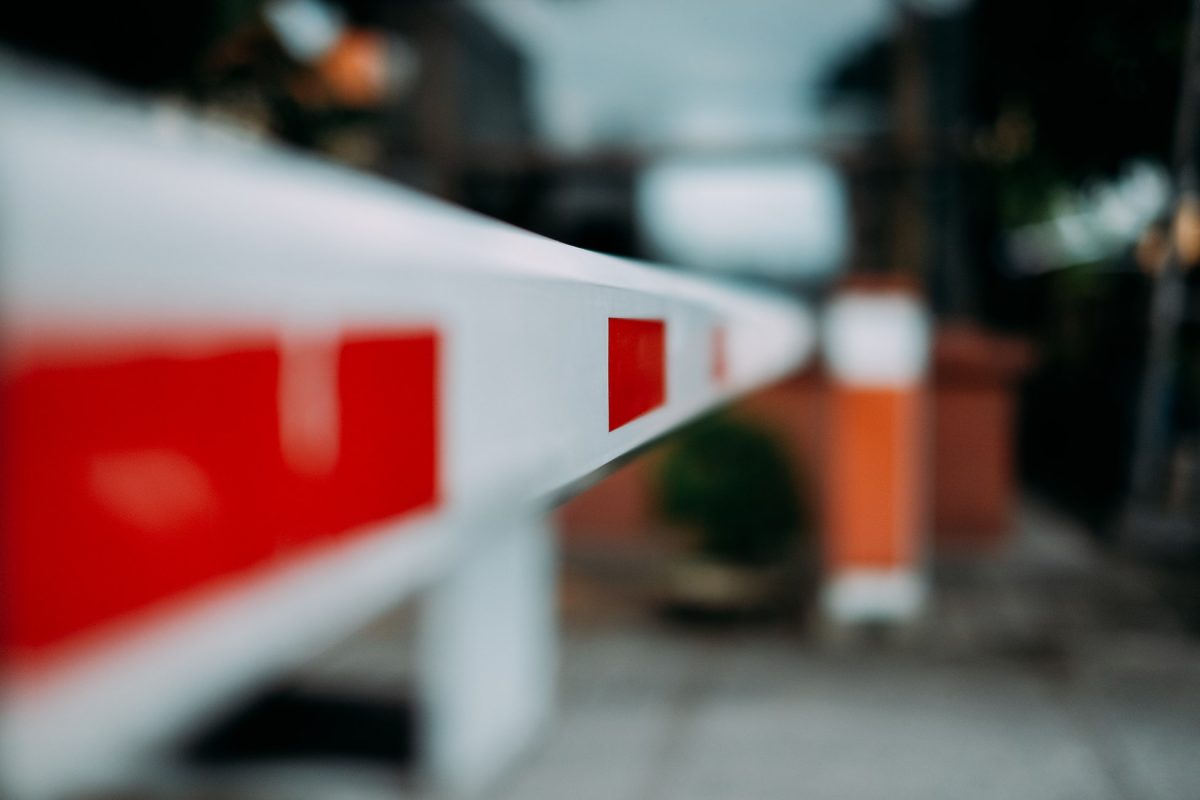 Gender-affirming surgery occupies a strange place within the Australian medical system. It is 'elective', which simply means that it happens for non-life-saving reasons.
Gender-affirming surgeries are often mired in the language of 'choice', involving judgement around what kinds of pain, disability, and dysfunction are urgent, which are necessary, and which are deserving of public funds.
I had my top surgery between lockdowns. Initially, it was delayed by two months due to the elective surgery ban imposed by the Australian Government on 25 March 2020. Once the ban lifted, my surgery went ahead on 17 June.
During the time in between, I would refresh my newsfeeds, waiting for an announcement from the National Cabinet. I found myself thinking about what 'elective' meant, and why it was used to describe my surgery.
The context of the initial ban was a scramble to address a predicted onslaught of COVID-19 cases, freeing up limited ICU beds and PPE. These circumstances were unprecedented, and the crisis demanded rapid and decisive action to prevent health system collapse under a COVID tsunami.
Over time, though, my frustration grew. I felt anger that my surgery, COVID notwithstanding, would always be considered unnecessary by the state.
I was among the 400,000 Australians whose surgeries were placed on hold. Among this group, there are many procedures that have "low-to-no-value", meaning there is limited evidence for the benefits of these procedures, such as spinal fusion surgery to alleviate back pain.
Conversely, gender-affirming surgery has innumerable benefits which are difficult to place in medical terms.
While some people experience gender dysphoria in ways that severely impact quality of life, this was not my own experience. I experienced social discomfort and physical pain from binding, but nothing that caused significant dysfunction.
My level of 'need' was far less than someone whose dysphoria prevented them from engaging in social interaction, schooling, and employment.
But there is no alternative to gender-affirming surgery. No physiotherapy could undo what puberty had done to my body.
Years of synthetic hormones and exercise caused the fat from my chest to be replaced by muscle or migrate to other areas of my body — something that significantly improved my quality of life. Still, my chest remained nothing like the "typical" male chest.
Regardless of whether gender-affirming surgery is considered lifesaving or not, the fact remains that Australia's otherwise robust public health system provides minimal coverage for gender-affirming care.
The Medicare Benefits Schedule (MBS) makes no reference to trans patients, leading providers and patients to navigate language not designed for their purposes.
For example, I have an "established testicular disorder" despite not having testicles. Such a diagnosis allows me to claim my testosterone prescription under the Pharmaceutical Benefits Scheme (PBS), despite no explicit provisions for the treatment of trans people.
When it comes to top surgery, the amount claimable under Medicare is $1,029 of the surgeon's fees, and $229 of the anaesthetist's fees. Surgeons and anaesthetists' fees vary wildly, but my own were $6,000 and $2,100 respectively, bringing me to a total of $8,100. After claiming back from Medicare, I was still $6,841 out of pocket.
For young people like me, this kind of expense can mean many things. Before I was 22 (and therefore eligible for Youth Allowance) it meant I considered dropping out of university so that I could work enough to save money for my surgery. It meant I de-prioritised travel plans (when that was still possible) and didn't even think about going on exchange. It meant I considered staying in an unhealthy relationship to save the cost of moving out from the place we rented together. Undoubtably, there are many trans people who find themselves in similar or more dire circumstances.
As trans people, our care is deemed optional, and therefore undeserving of public funds — something that takes its toll on our economic and emotional wellbeing. While our gender dysphoria might not always have debilitating impacts, the price tag attached prevents us from engaging freely in our social, professional, and academic lives.
The COVID shutdown meant a two-month-long delay for my transition. For others it represented an opportunity. When the Australian government announced that people would be able to request an early release of up to $10,000 from superannuation, trans Facebook groups were flooded with posts from people eager to make super withdrawals for the purpose of surgery.
While gender-affirming surgery has long been a reason for early super withdrawal on hardship grounds, it strikes me as particularly dystopian. We are quite literally placed in a position of borrowing from our futures to make the present more habitable.
The relegation of gender-affirming surgery to a category that receives limited federal funding, and a total absence of infrastructure in public hospitals, is shameful. It demonstrates a neglect for the wellbeing of trans patients, and ambivalence towards the financial decisions we are coerced into making in pursuit of more liveable existences.
In some ways, my surgery was anticlimactic: now I look even more like just another Melbourne twink. But my physical, psychological, and economic liberation enriches every aspect of my life. This kind of life should not be so difficult for trans people to achieve.
Dylan is a queer transmasc person studying honours in anthropology at Melbourne University and working in a call centre. He is a Melbourne-Westsider of anglo-settler origin living and working on Wurundjeri and Boon Wurrung lands. He can be found @dyl_as on Twitter or @dyl_anise on IG where he will probably never post.
<! -- WIDGET HERE FOR BUY ARCHER -->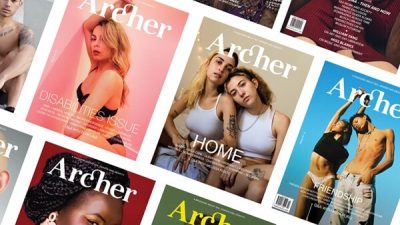 HELP KEEP ARCHER MAGAZINE AFLOAT!