Archer Asks: Kelli Jean Drinkwater, director of Nothing to Lose
By: Dani Leever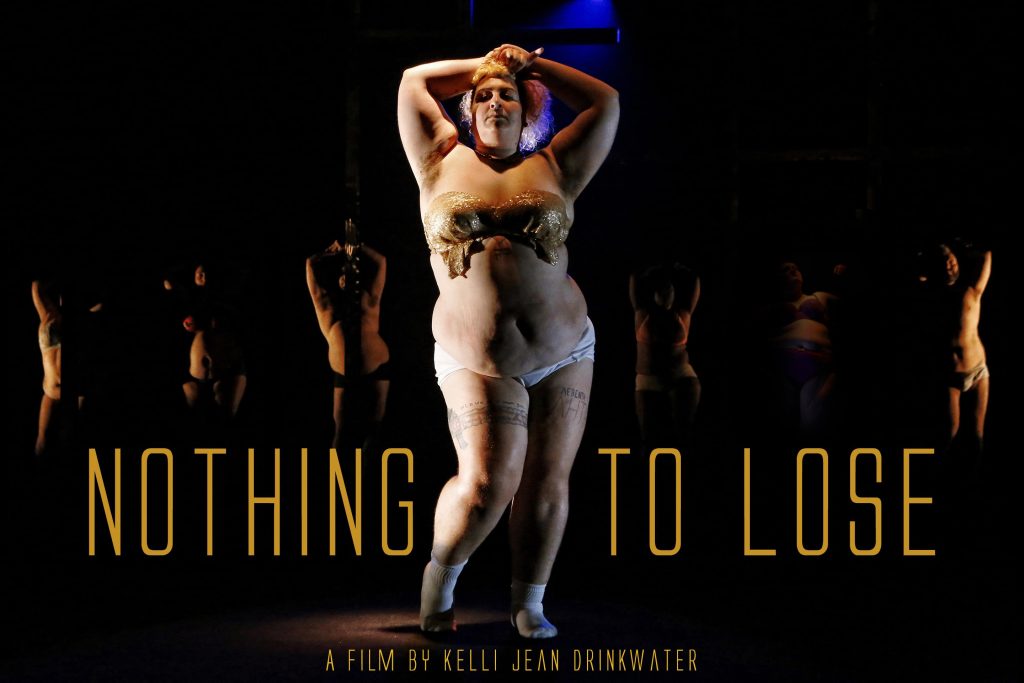 Nothing to Lose is a cinematic celebration of the possibilities and capabilities of fat and queer bodies. The documentary follows a powerful cast of performers as they train and rehearse for an award-winning groundbreaking dance production entitled Nothing to Lose.
Seeing the film on its opening night at ACMI  late last year, you could feel the significance of the unapologetic nature of this film. The audience was captivated by the poignancy of the performers' journeys – from forming close bonds with each other, to opening up about the complexities of living in a culture that places so much value on thinness. The movie was so successful in its challenging ideas of what bigger bodies can do, by showing the cast as strong, flexible, fit and sexy.
We were lucky enough to chat with Kelli Jean Drinkwater, the artistic associate of the performance and director of the film.
Can you tell us a bit about Nothing to Lose the film, and the production it's based on?
Nothing to Lose is an independent feature documentary based on dance theatre company Force Majeure's stage production which explored the movement potential of the fat body. While the film is witness to the creative process of making the live show, it is also an intimate portrait of the extraordinary cast of fat and queer performers, their relationship to themselves and how they navigate the world.
What was the experience of creating Nothing to Lose the production with the team of dancers? What were the highlights?
Creating the live production was one of the highlights of my life; a total dream situation! The way that director Kate Champion creates work is through a collaborative, task-based process of devising material. So we worked together to come up with provocations and movement experiments that were explored in the creative developments of the show. We played, we laughed our fat asses off, we cried and got uncomfortable and just really unpacked all of the baggage we as fat people carry around with us everyday.
Through that process strong themes and interesting movement ideas were developed into the final show. For the film it was important for me to expand on these concepts and also speak about how these ideas and ways of movement impacted everyone in the cast.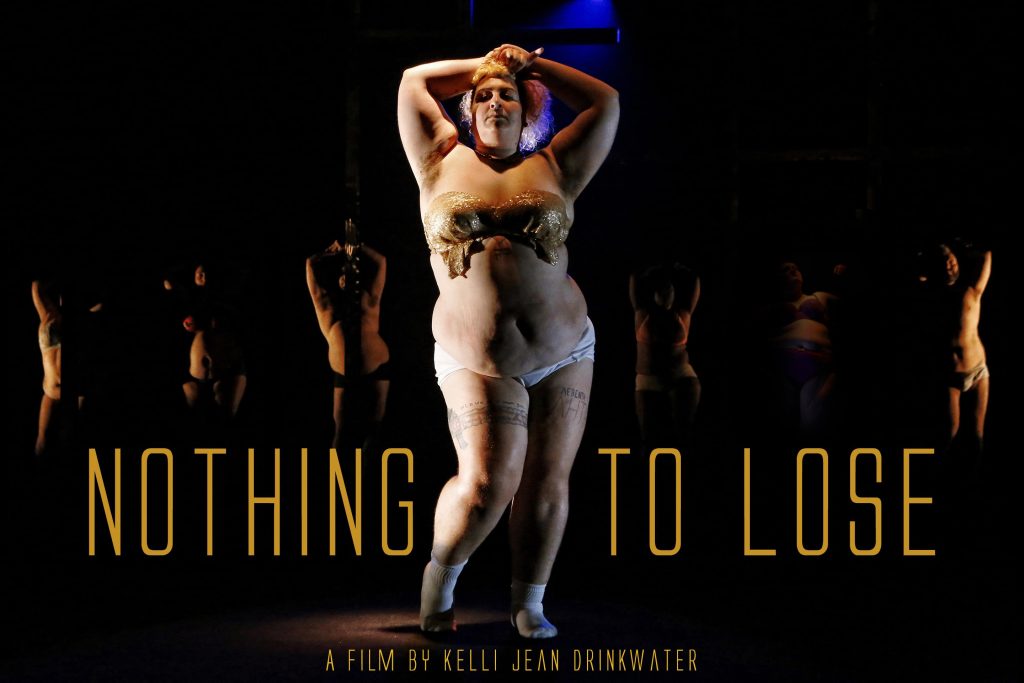 What do you think the importance of seeing bigger bodies on stage and screen are?
The entertainment world is a microcosm of greater society. Fat bodies have therefore been typecast as the comic relief or the sad best friend or a motherly figure, and that's if any people of size cast at all. And while this is better in the fringe and queer arts worlds, these platforms still seem to struggle with what type of work gets commissioned and produced and what kind performers are cast in the roles.
One of the main reasons I wanted to make the documentary was to expand the conversations that making the show brought up for the cast and how it affected them individually. Quite often fat people are lumped together as having the same lived experience, the same relationship to themselves and their bodies as every other fat person on the planet, which is just so ridiculous – there is very little interest in seeing big people as nuanced human beings.
It's also important to talk about how complex and interwoven our ideas of self are and that so many factors like gender, race, culture, sexuality and many other identifiers all impact how we feel about ourselves.
I think it's essential to tell more nuanced stories centering people of size to not erase our bodies and to take up the space we deserve. But the size of someone's body is not the only defining factor about them.
We should be able to tell a huge range of stories, not just ones from our own lived experiences, just like every other performer is encouraged to do. I really look forward to a time we just see more diverse bodies on our stage and screens playing the whole gamut of human experience.
 Have you got a favourite part of the film?
Oh there's quite a few! I think the sexy scene with Adonis and the coconuts will always be one of my faves but I don't want to give too much away!  And of course, the finale still gives me goosebumps even though I've seen it a thousand times by now.
What do you hope the film achieves in portraying or communicating about bodies?
I would love people to come away with a sense of relief. Relief that they are seeing a nuanced representation of fat people on screen, who all have vastly different experiences. That not all fat people are the same. That self-love is a journey that constantly changes. I'd also love for people to be gentler towards their own and other people's bodies.
What's next on the horizon for you?
Finishing Nothing to Lose has been epic and is a huge achieve for everyone involved. So now Producer Jain Moralee and I as well as the rest of the cast and crew can enjoy sharing the film with as many people as we can. We have some awesome screening announcements coming up! And personally, I do have some new works in the pipeline both film and performance based that I am really excited to develop. But I can't say what they are just yet!
Nothing to Lose is now available on SBS Demand. Follow Kelli Jean Drinkwater here, or catch her TED Talk here.
<! -- WIDGET HERE FOR BUY ARCHER -->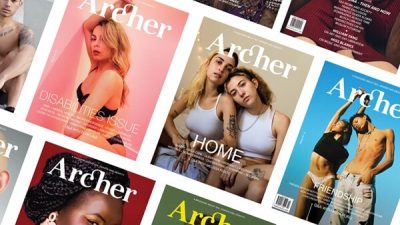 HELP KEEP ARCHER MAGAZINE AFLOAT!
Read more stories about:
bodies