Stories about: Archer Asks
Yen-Rong Wong talks about her new book, Me, Her, Us, exploring race, sex, pleasure, kink, familial expectation and identity.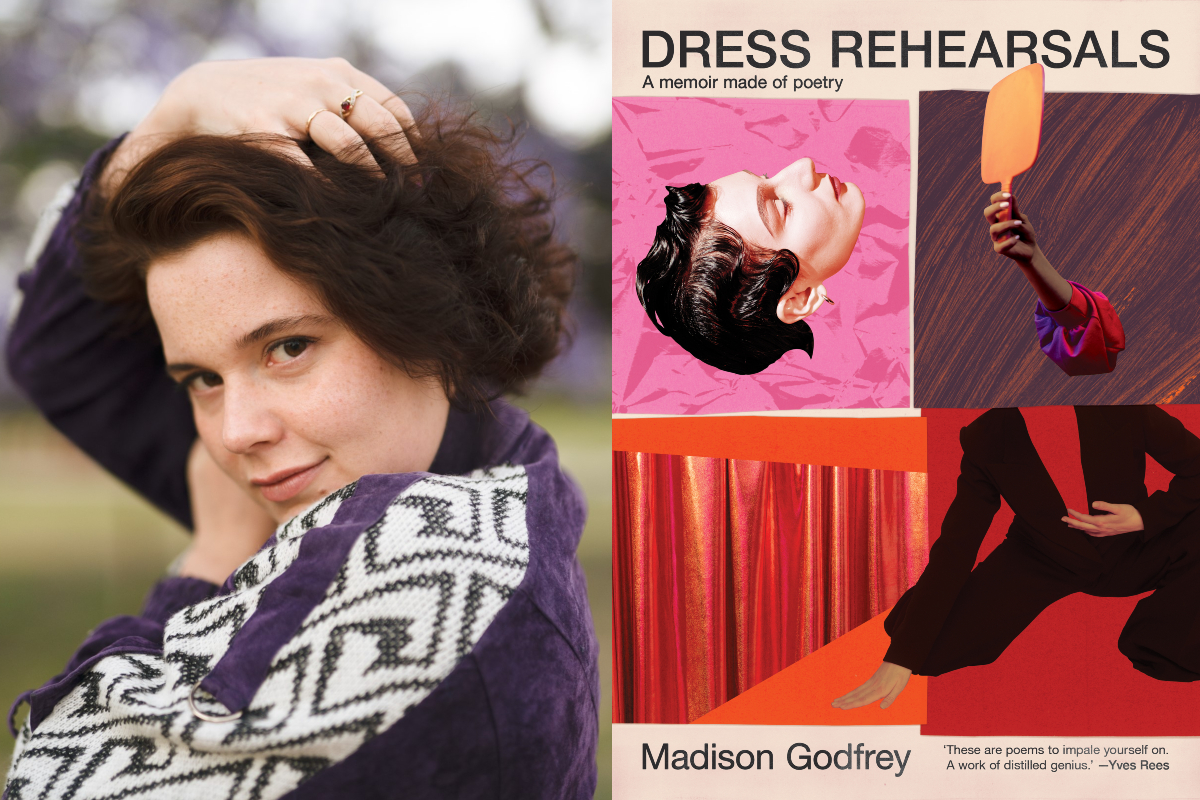 For so long, I perceived my femininity as something that made me visible or vulnerable, but in the pages of Dress Rehearsals, I was inspired to create a place where those feelings could coexist beside joy and euphoria.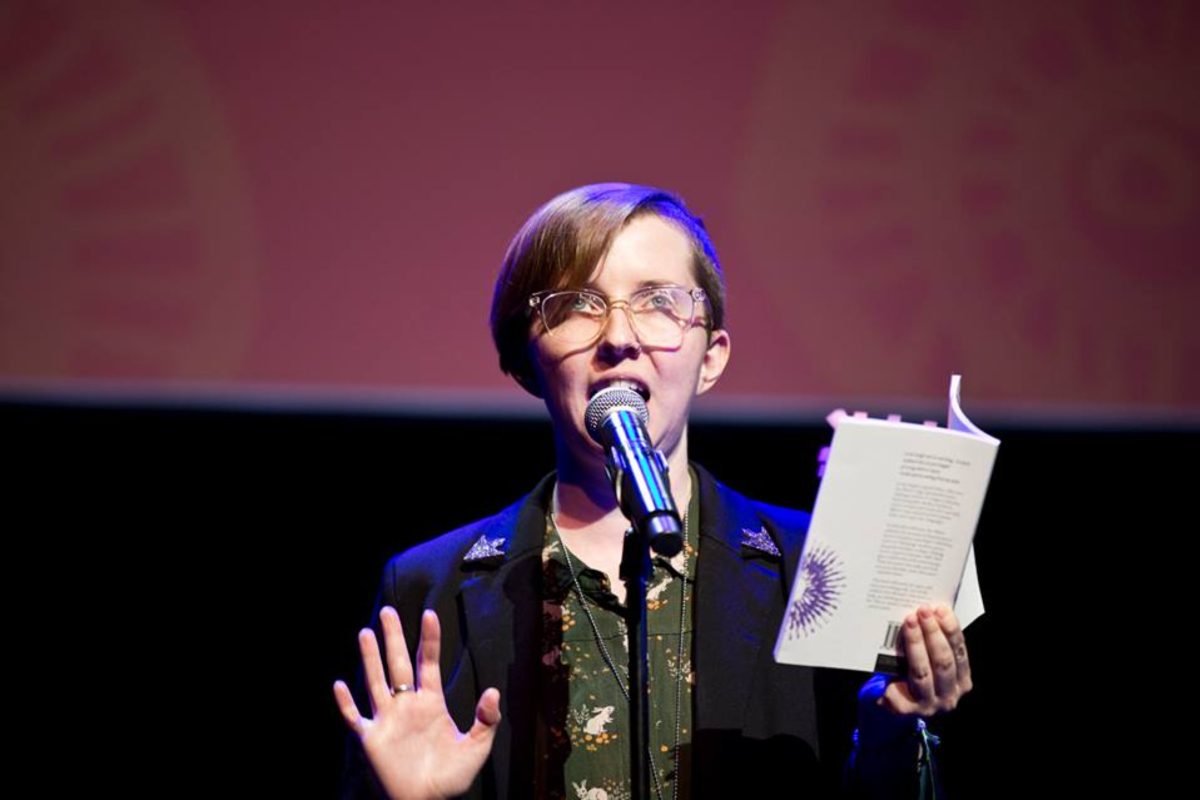 Poetry and storytelling have also allowed me to explore my own narrative and identity, giving me the opportunity to write myself into existence and create the trans-queer stories I never read when I was a kid.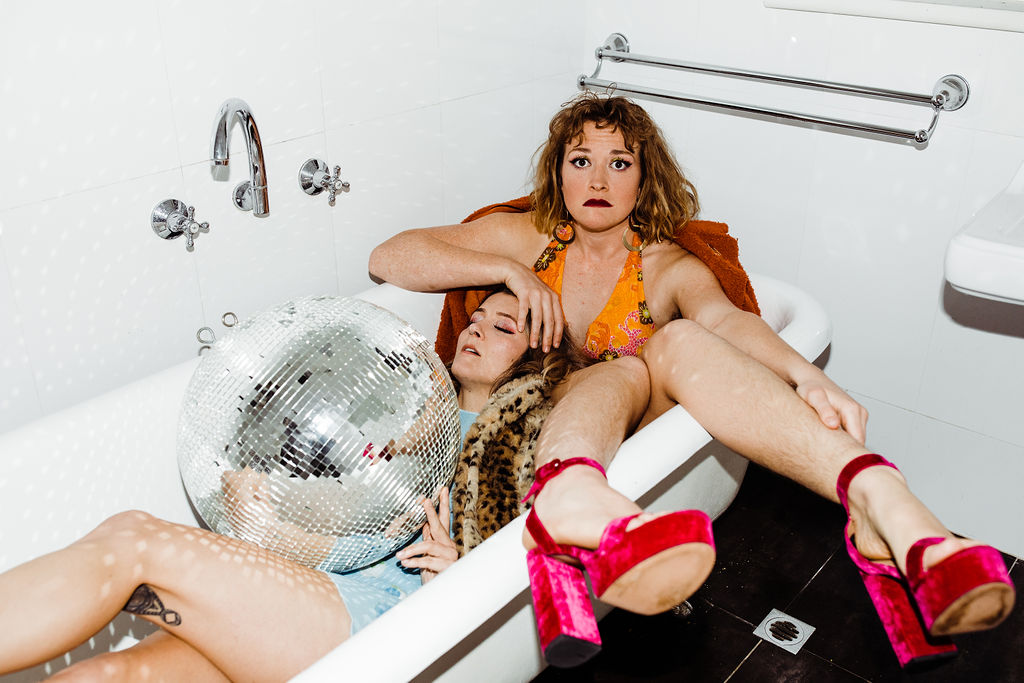 YUCK Circus present Off Chops. "The stickier the floors, the better. But what would really get me going is a tour of RSLs around Australia."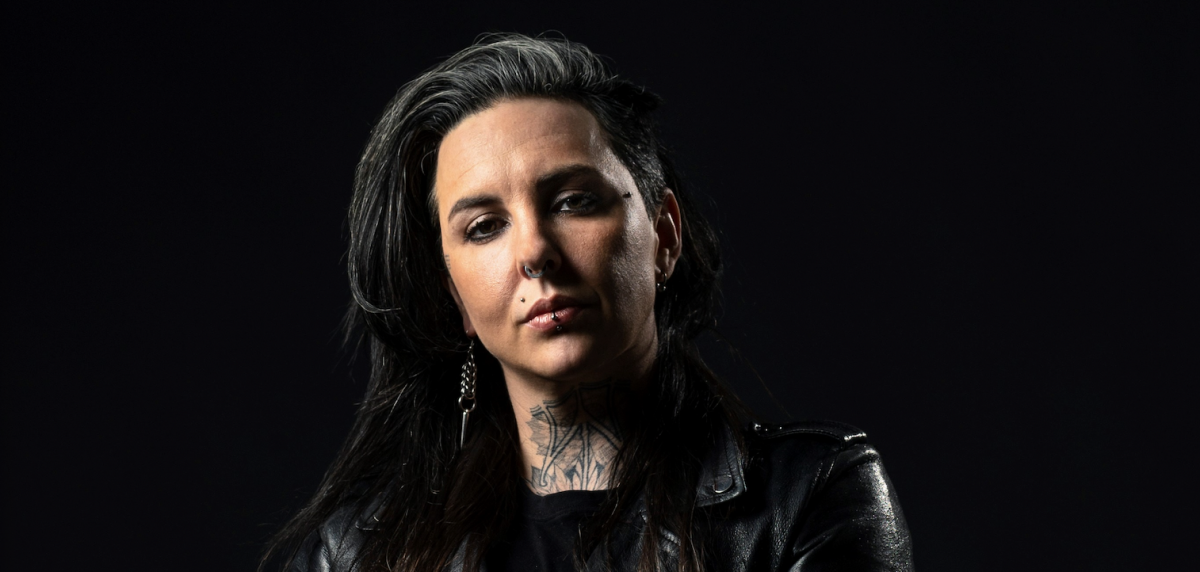 SJ Norman is a writer, artist, and curator who works across performance, installation, text, sculpture, video, and sound. He has won numerous art awards, including a Sidney Myer Creative Fellowship and an Australia Council Fellowship, and was the inaugural winner of the KYD Unpublished Manuscript Award.  SJ spoke to Yves Rees about his debut book, …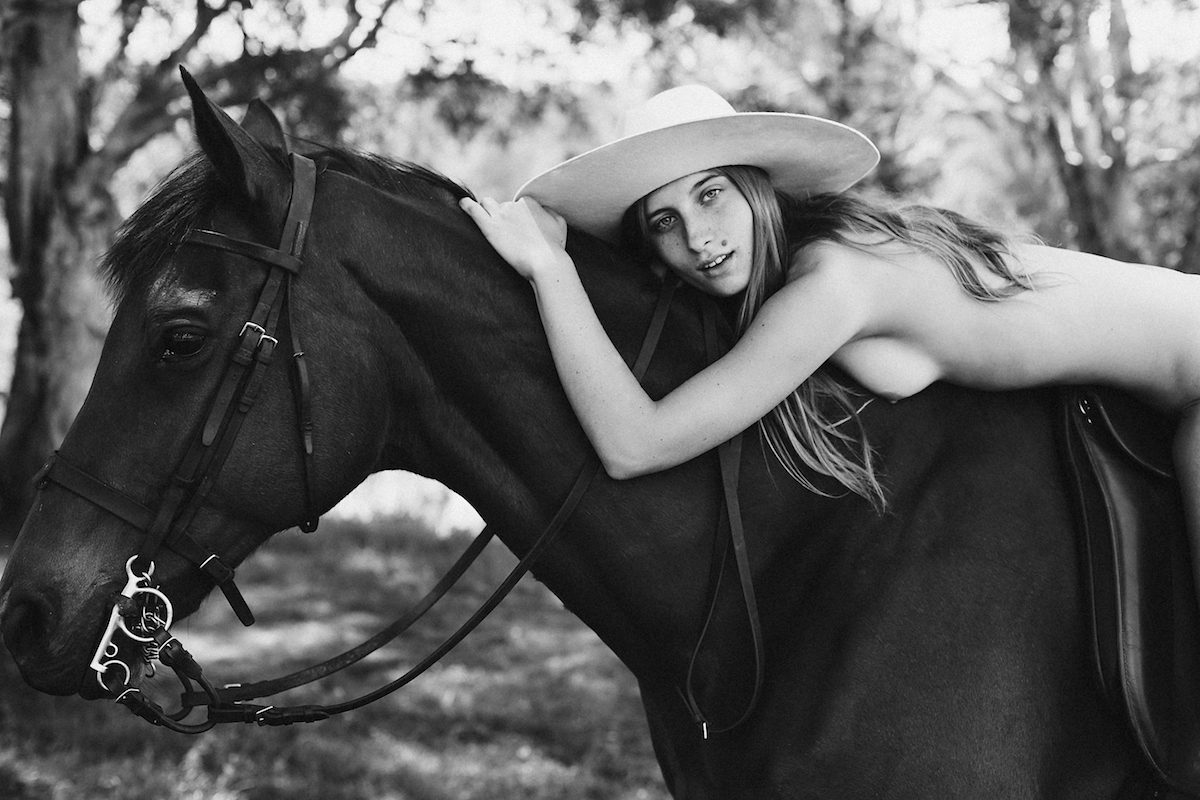 Outside my window the sky is heavy and grey, much like the collective mood in Melbourne with each lockdown update. When Tilly Lawless answers the phone, her voice is bright and clear. Her laughter drowns out the rain and I feel the Sydney sunshine pulsing through the phone. This is one her gifts: to bring …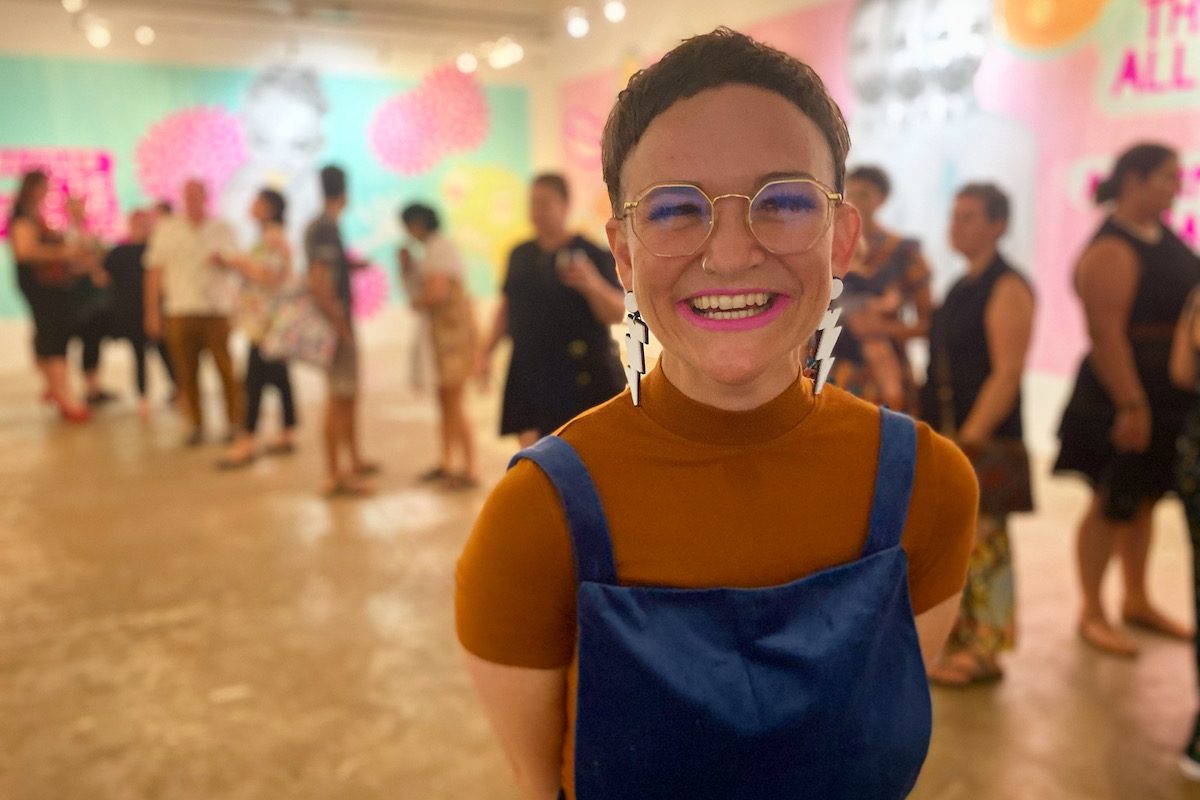 Tarzan JungleQueen is a queer, non-binary, multidisciplinary artist based in Gulumoerrgin (Darwin), Northern Territory whose art practice straddles photography, graphic design, drawing, video, textual works, print making and everything in between. Their subject is themselves: distorted, caricatured, split and recompiled into an army of new configurations rallying warlike against the perils of a heterosexist and …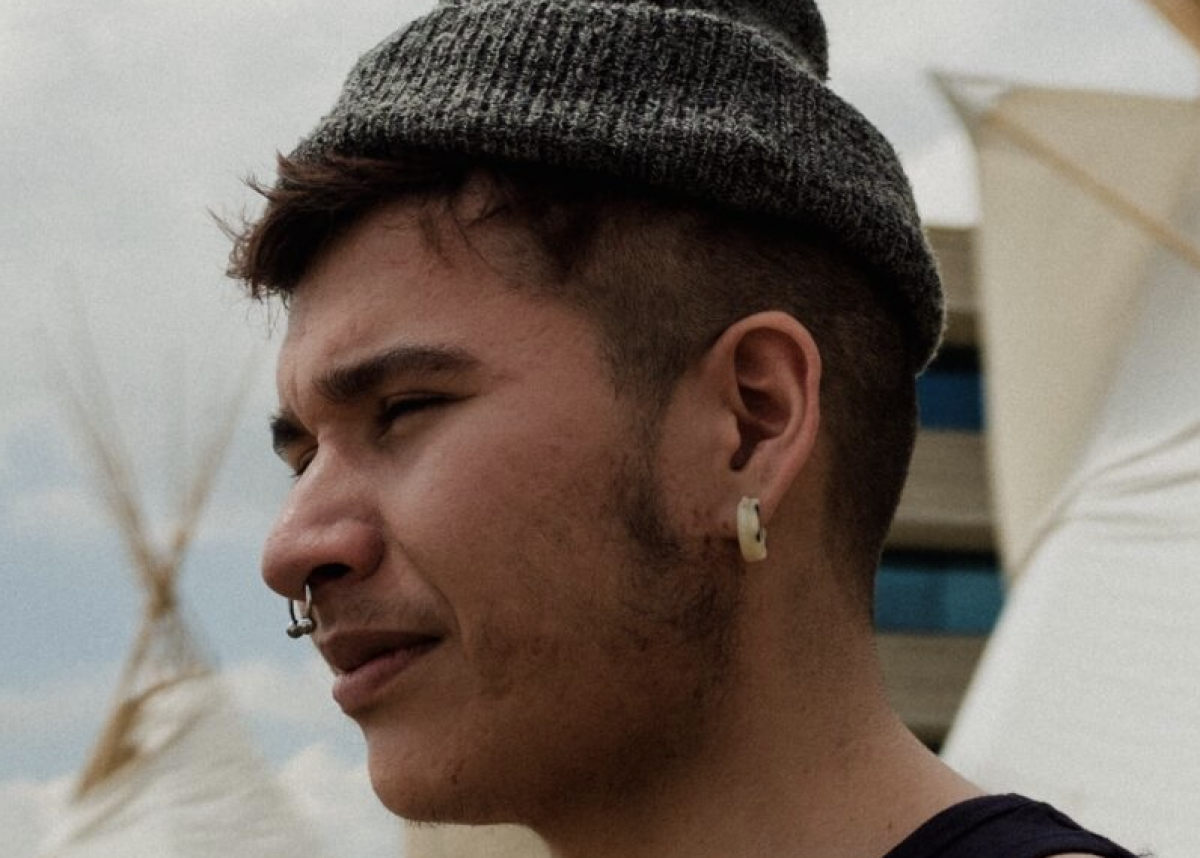 Billy-Ray Belcourt (he/him) is a writer and scholar from the Driftpile Cree Nation. He won the 2018 Griffin Poetry Prize for his debut collection, This Wound Is a World, which was also a finalist for the Governor General's Literary Award. His second book of poetry, NDN Coping Mechanisms: Notes from the Field, was longlisted for Canada …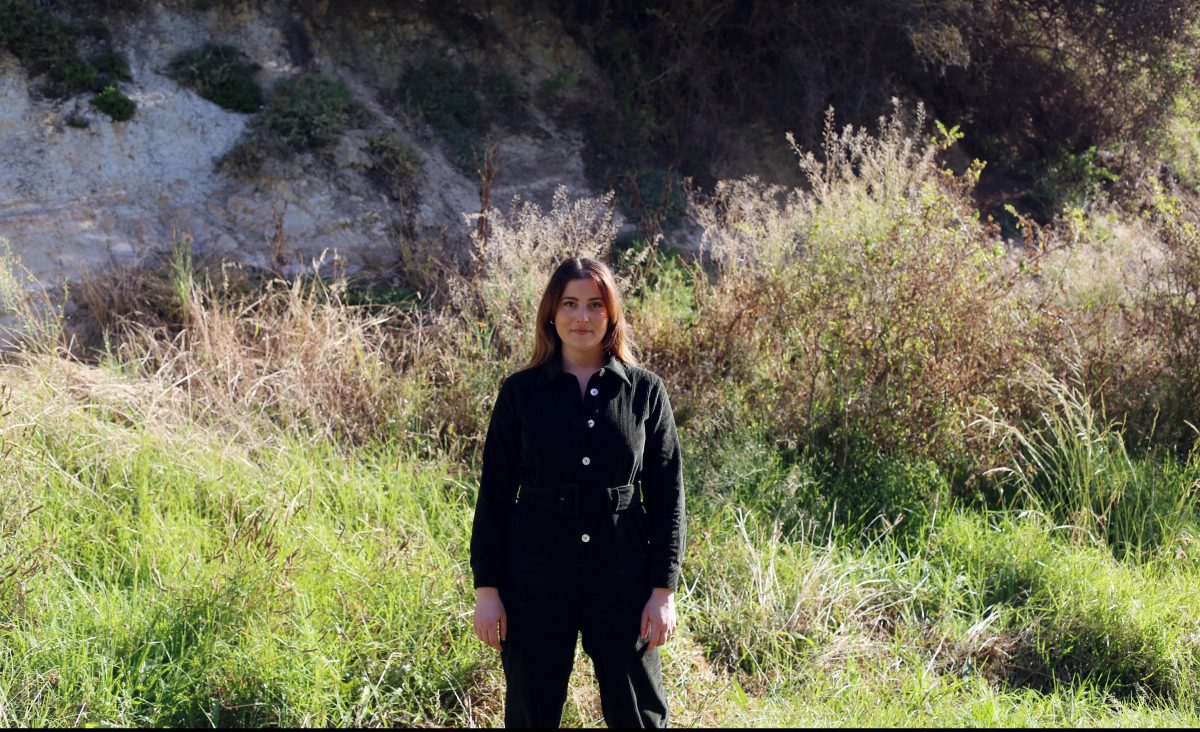 Ella Baxter is a young writer who has a deep connection to ritual, art and ceremony through her small business making bespoke death shrouds for funerals. Her poetry has been published in Spineless Wonders, Gargouille Literary Journal, and Bowen St Press. New Animal is being adapted by Marieke Hardy for a television series. New Animal has also been sold to Picador …
Nevo Zisin is a Jewish, Queer, non-binary activist, public speaker and writer. In this Archer Asks, they discuss their new book 'The Pronoun Lowdown'.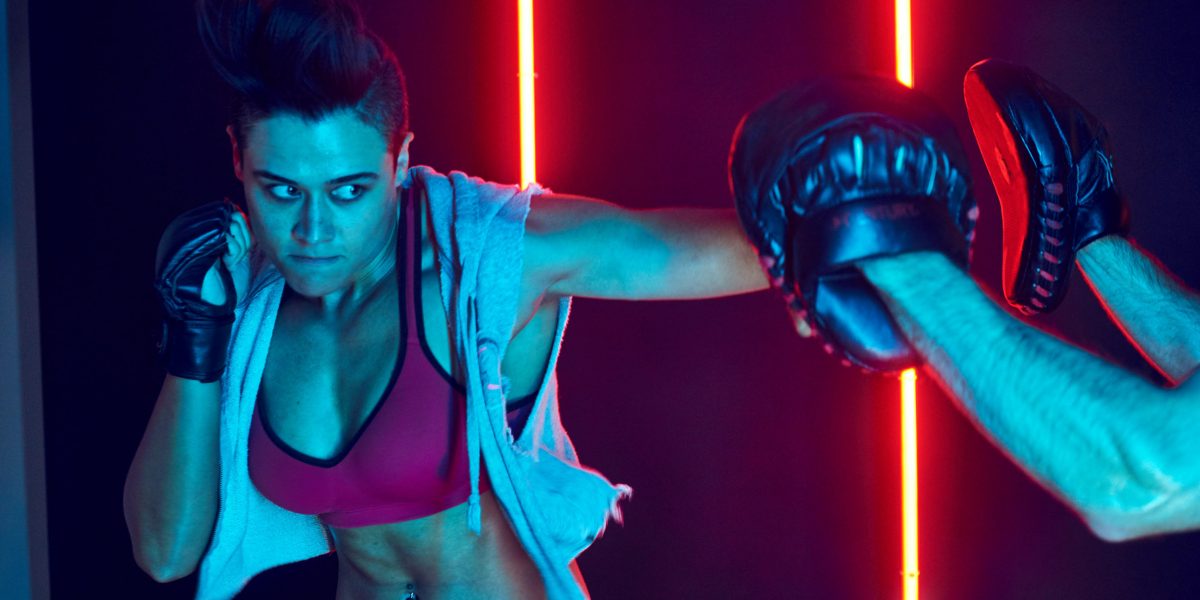 Katy O'Brian (Z Nation, Black Lightning) represents a kind of queer-coded strength we rarely see in our on-screen heroines.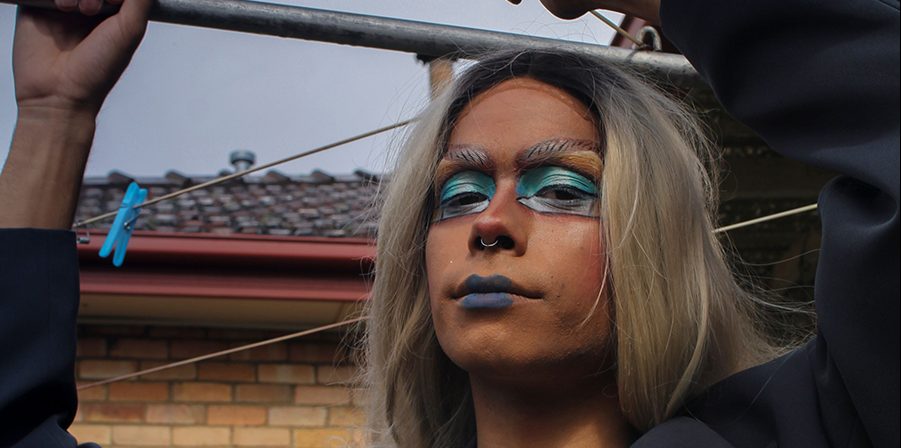 Stone Motherless Cold is a combination of blak excellence and club kid aesthetics, here to celebrate and highlight WOC and blak queerness.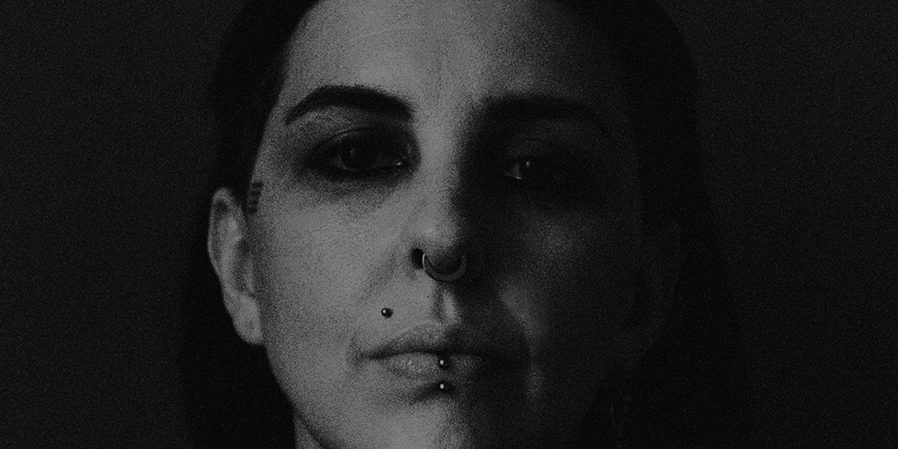 From Archer Magazine #13, the FIRST NATIONS issue, SJ Norman chats about their artistic practices and work as a Blak and trans artist.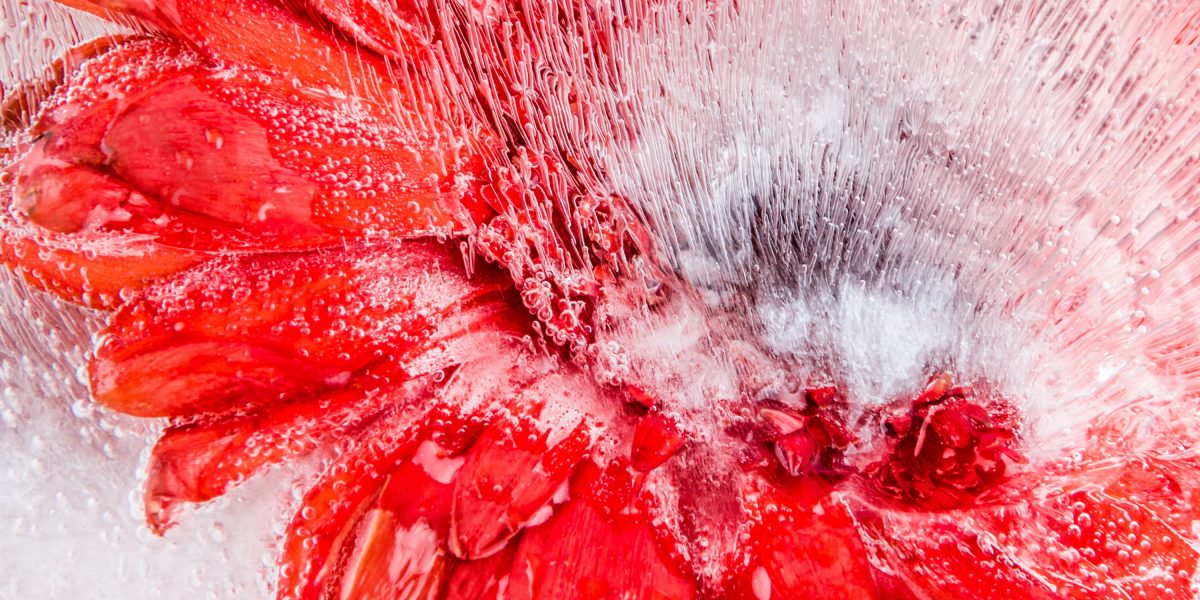 Musician and artist Diimpa chats to Rose Chalks about musical minimalism, endurance, enlightenment and climate change.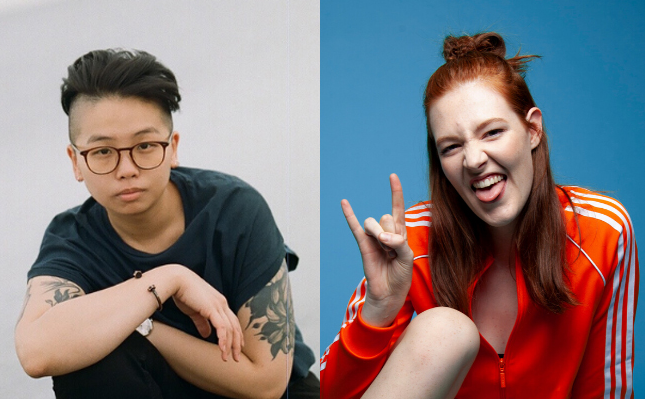 Dramageddon is a genre-bending choose-your-own-adventure podcast set in the year 2050. Created by Jean Tong (playwright) and Lou Wall (comedian), each episode pits two queer women or non-binary guests against the climate apocalypse. We were lucky enough to chat with Jean and Lou. Tell us about yourselves and Dramageddon – how did it come about? Jean is a writer, …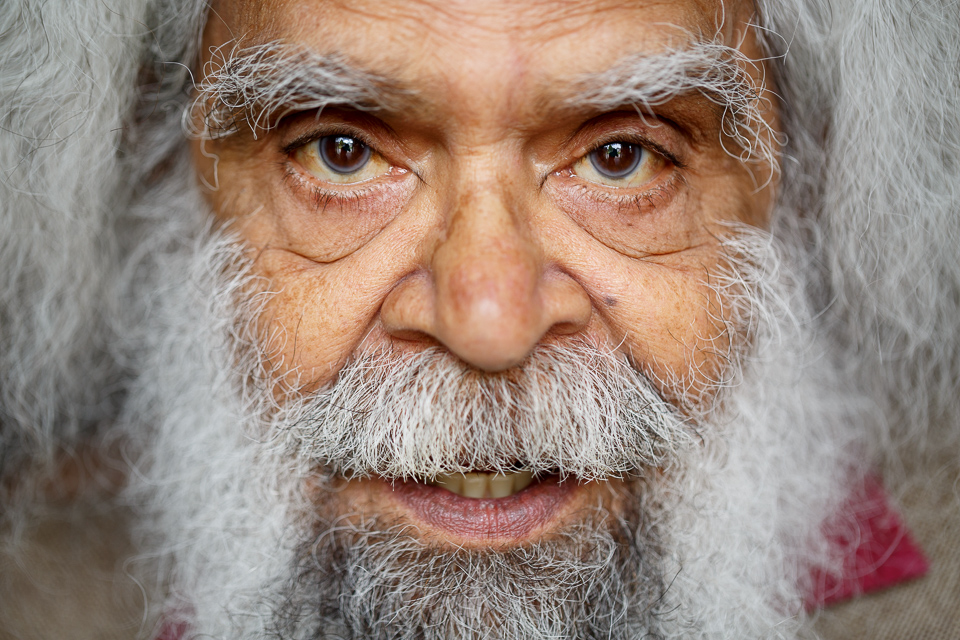 When Uncle Jack Charles appeared on a 2015 ­episode of Q&A, he took the opportunity to point out to Australian viewers the ways in which the country is uniquely and peculiarly racist towards its First Nations peoples. It's something he has experienced and seen, a lot, firsthand. His words resonated strongly. The beloved actor, trailblazer, Indigenous-theatre pioneer, …