Queer in children's television: the obstacles
By: Laurence Barber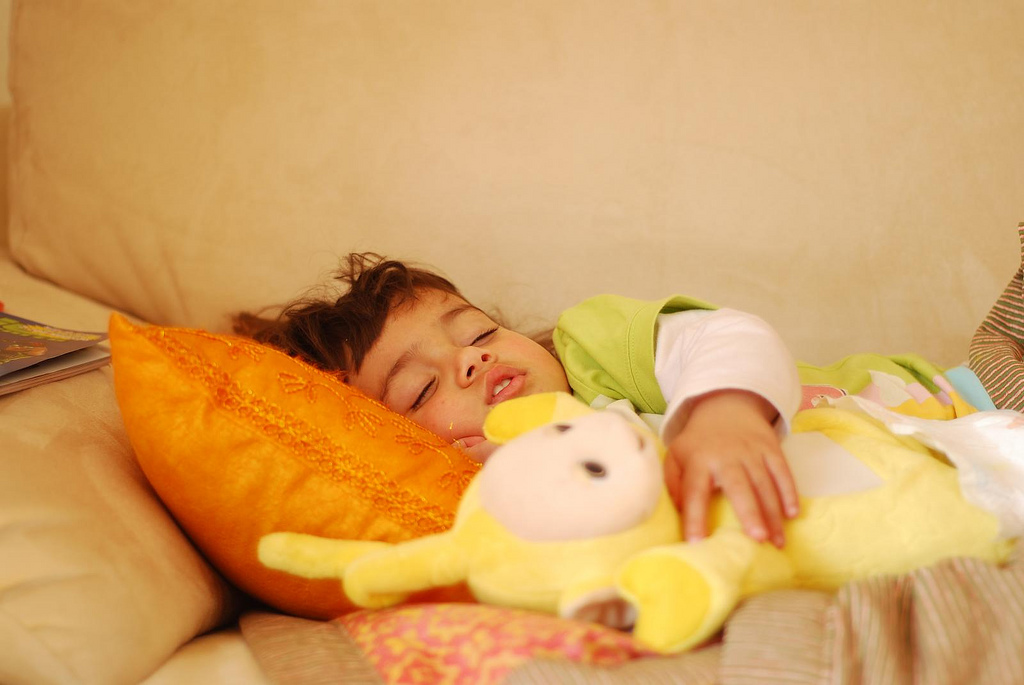 As television and film industries begin to meaningfully diversify (and recognise the resulting commercial potential), allowing queer perspectives in children's television seems like a logical step. However, the hurdles to this shift are numerous.
This is all the more frustrating because most writers want to make their storytelling more inclusive.
At least some of the resistance stems from the fact that people confuse the presence of other sexualities in fiction with the presence of sex itself. Kids' shows have often been accused of promoting an 'agenda', from the Teletubbies to Sesame Street's Bert and Ernie. These accusations stem from the archaic idea of queerness as immoral, and that exposing children to anything non-conforming is dangerous.
For many years, organisations like the Australian Christian Lobby (ACL), One Million Moms and the Parents' Television Council have policed media content more or less on this basis, in the guise of protecting 'family values' – or rather, protecting a projection of what a family should be, rather than the reality of it.
And while it's easy to assume groups like these are shouting into the void, they still wield a surprising amount of power in one area: advertising. Advertisers use children's programming to sell products to kids, and shows which transgress the boundary of 'acceptable' content can risk loud, public boycotts from these organisations.
For example, the ACL are notorious for campaigning against sexualised outdoor advertising, and once claimed that children are "bombarded with pornography on television". In the United States, the group One Million Moms campaigned against the show SheZow, which featured a young boy in possession of a magical ring that clothed him in the costume of a superheroine.
SheZow aired on Network Ten in Australia unimpeded in 2013, and on a new network called The Hub in the US. Despite gaining a sizeable audience, the show has yet to be commissioned for a second season. It's this kind of pressure that causes issue for writers and networks. Pushing the boundaries of representation has limitless artistic and cultural merit, but television is ultimately a business and networks are not eager to interfere with potential ad revenue.
What seems to be forgotten in these controversies is that children's social attitudes typically reflect those of the people around them, which means that our gradual broadening of acceptance of sexual diversity will be reflected in the next generation. Increasingly, there's a disconnect between the evolution of societal attitudes and the willingness of children's television networks to mirror that change.
In 2012, Greg Weisman, creator of the animated show Young Justice, answered a question from a fan who wondered why the inclusiveness of the show doesn't extend to queer characters. Weisman responded that he believes that there are "differently oriented characters in the series, even though we're not allowed to mention it out loud. (And just to be sure, I checked to see if we were allowed, and got a no answer. Everyone seems to want to get there, but we're not there yet.)"
Three years later and very little has changed. What this tells us is that writers have had to become more creative in how they integrate queer content into their shows. It seems silly that kids can watch, for all of its problems, a show like Modern Family of a night, but be coddled and sheltered from the existence of LGBTI people in the shows they watch of an afternoon.
It brings to mind the Hays code, harking back to a period between 1934 and the late 1950s in which Hollywood films were held to strict moral guidelines that prohibited things like suggestive nudity, inter-racial relations and more. Though the code never explicitly forbade the presence of queer characters, it was more or less understood that sexual diversity fell under the umbrella ban on "any inference of sex perversion".
During that time, filmmakers found all sorts of ways around the code, dealing heavily in innuendo and suggestion. Take, for example, the overwhelming sexual tension conveyed solely in dialogue between Barbara Stanwyck and Fred MacMurray in 1944's Double Indemnity, or the famous gay subtext of the 1948 Alfred Hitchcock picture Rope.
This is the situation those who make children's television find themselves in. In a time of economic volatility for the television industry, few networks are looking to rock the boat when the portrayal of same-sex parents can still provoke outrage, or even boycotts. But just as the power of the Hays code faded in a society that was increasingly leaving it behind, a cadre of television series – The Legend of Korra and Adventure Time among them – are starting to push back.
Read part one of Queer in Children's Television here.
Part three of Laurence's series on children's television is coming soon to Archer.
Laurence Barber is a writer and award-winning film and television critic from Brisbane. His work has appeared in The Guardian, Crikey, The Age, Metro Magazine and Senses of Cinema. Follow him on Twitter: @bortlb.
<! -- WIDGET HERE FOR BUY ARCHER -->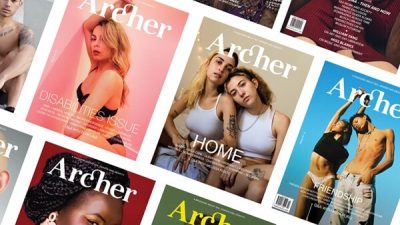 HELP KEEP ARCHER MAGAZINE AFLOAT!