Stories about: film and tv
In the spirit of Halloween, I thought I better watch and review something scary. So naturally, I thought of Buffy The Vampire Slayer.
What a wild ride. Thanks for coming along for the journey with me. They better renew The Ultimatum: Queer Love or I'm rioting. I love gay people.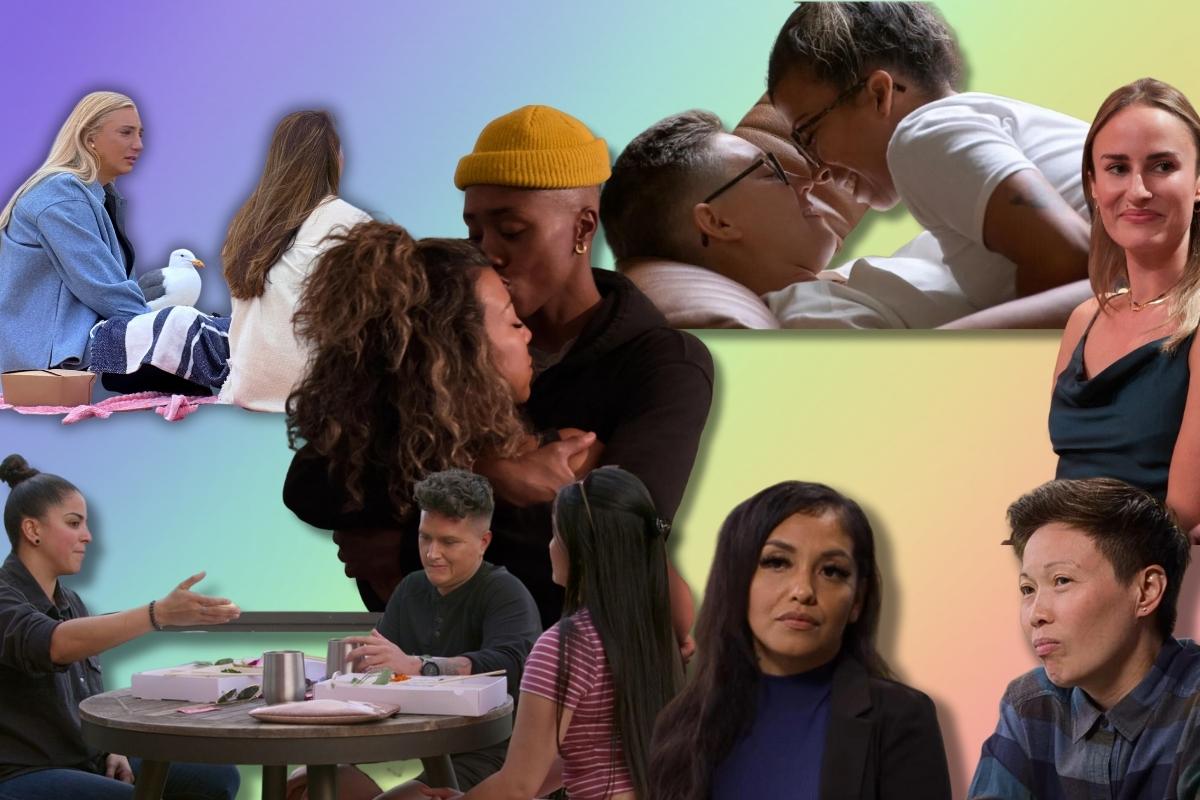 Welcome to the recap of The Ultimatum: Queer Love episodes 5-8, where we learn that love is a lie, Lexi has a hot mum, the stereotype of lesbians saying "I love you" after 2.5 weeks exists for a reason, and some people don't shoo their dog off the bed before having sex.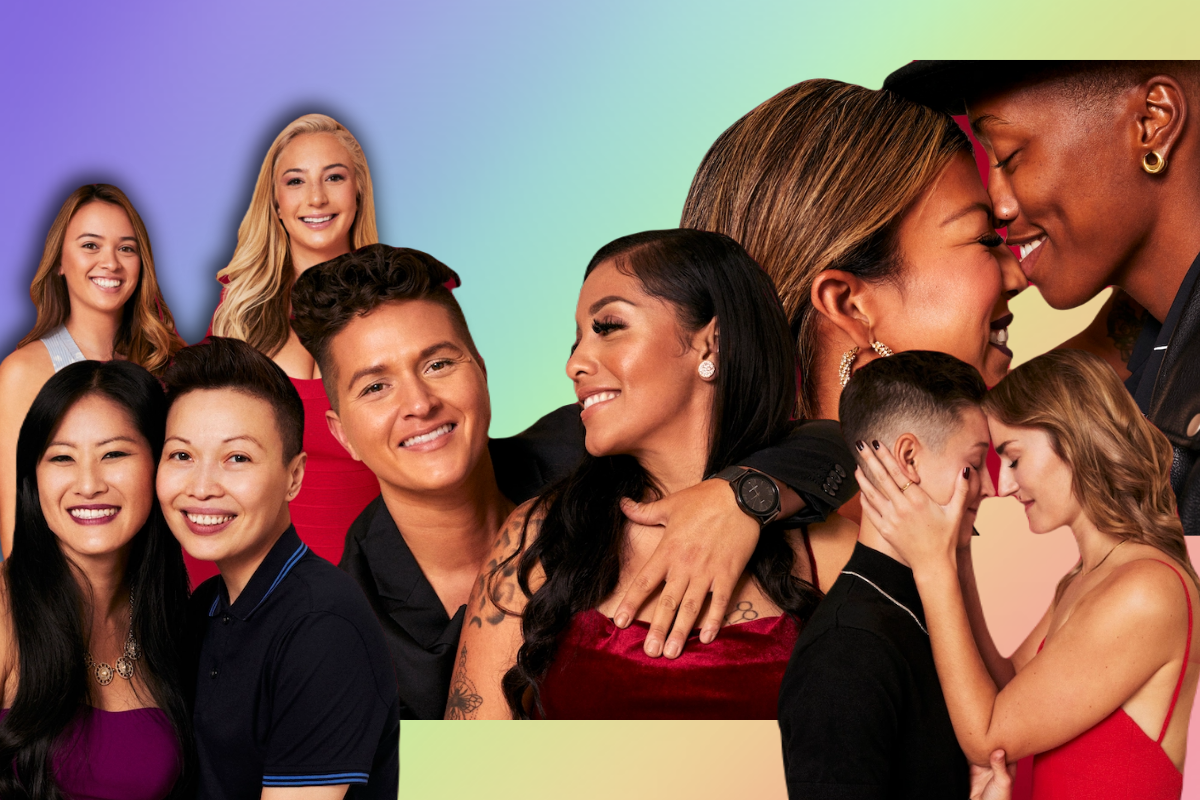 Four episodes drop at a time. I watched them all three glasses of boxed white wine deep, fresh from a devastating gay breakup and days after Taylor Swift surprise-dropped her saddest breakup song yet. Is this a good idea?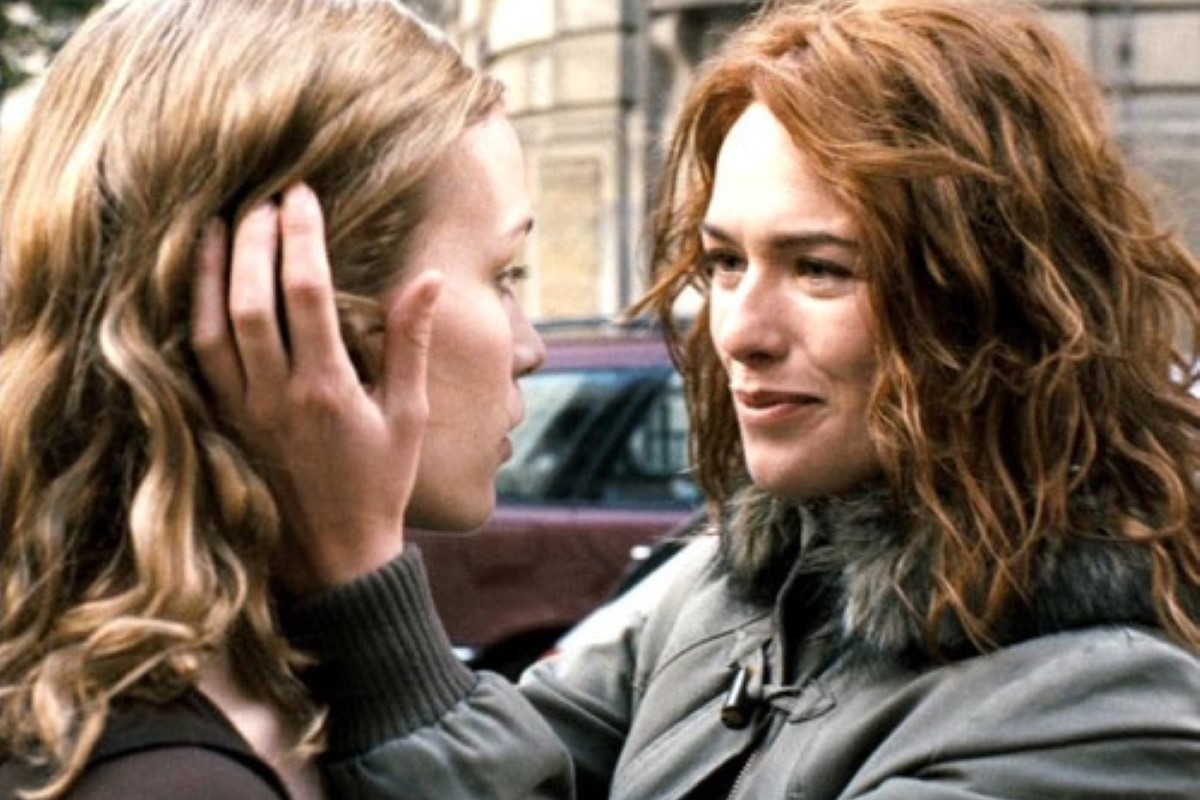 Welcome to my Archer queer film review! This month: is Imagine Me & You better than Better Than Chocolate, the infamous 90s lesbian film?
Trans identities and trans relationships are very rarely represented anywhere, and that makes it all the more empowering when we are united through something as simple as Eurovision.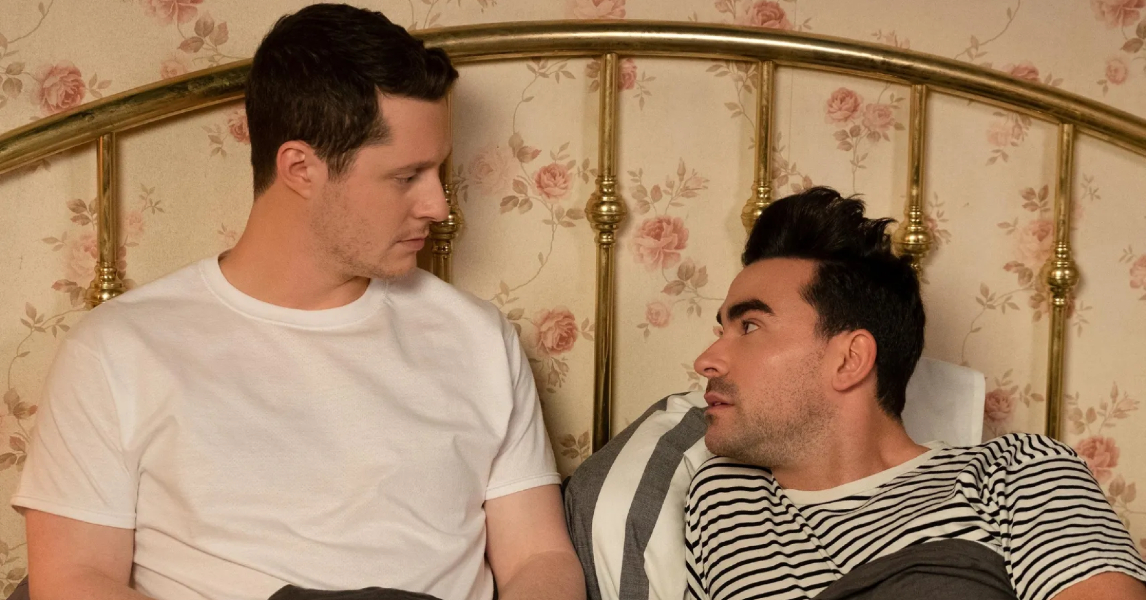 When you are so used to seeing male bisexuality portrayed as an unnamed and nefarious feature of a character, or as being gay-in-disguise, it's too easy not to see bisexuality as an actual real-life orientation.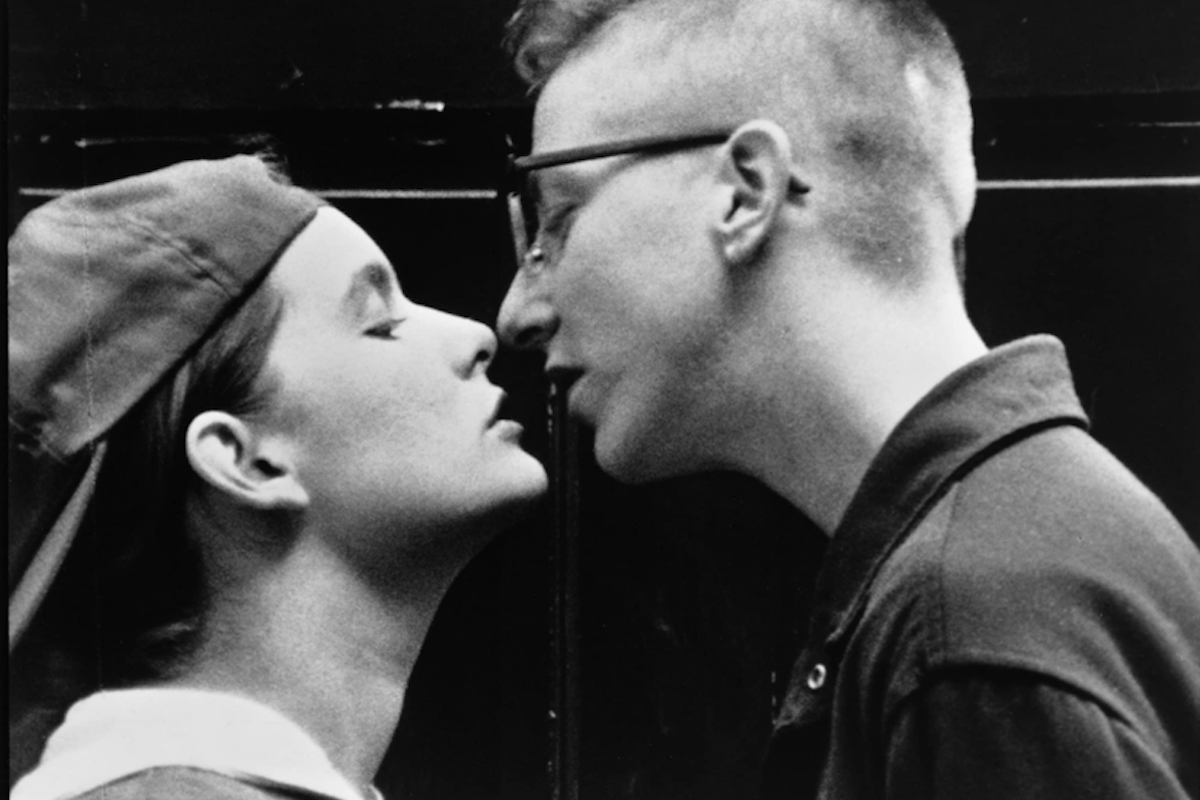 In response to harmful representation, the New Queer Cinema Movement arose; giving a voice to queer identities in a politicised, gritty way.
Film and theatre still have a long way to go to pull back the curtain on HIV and AIDS, even today.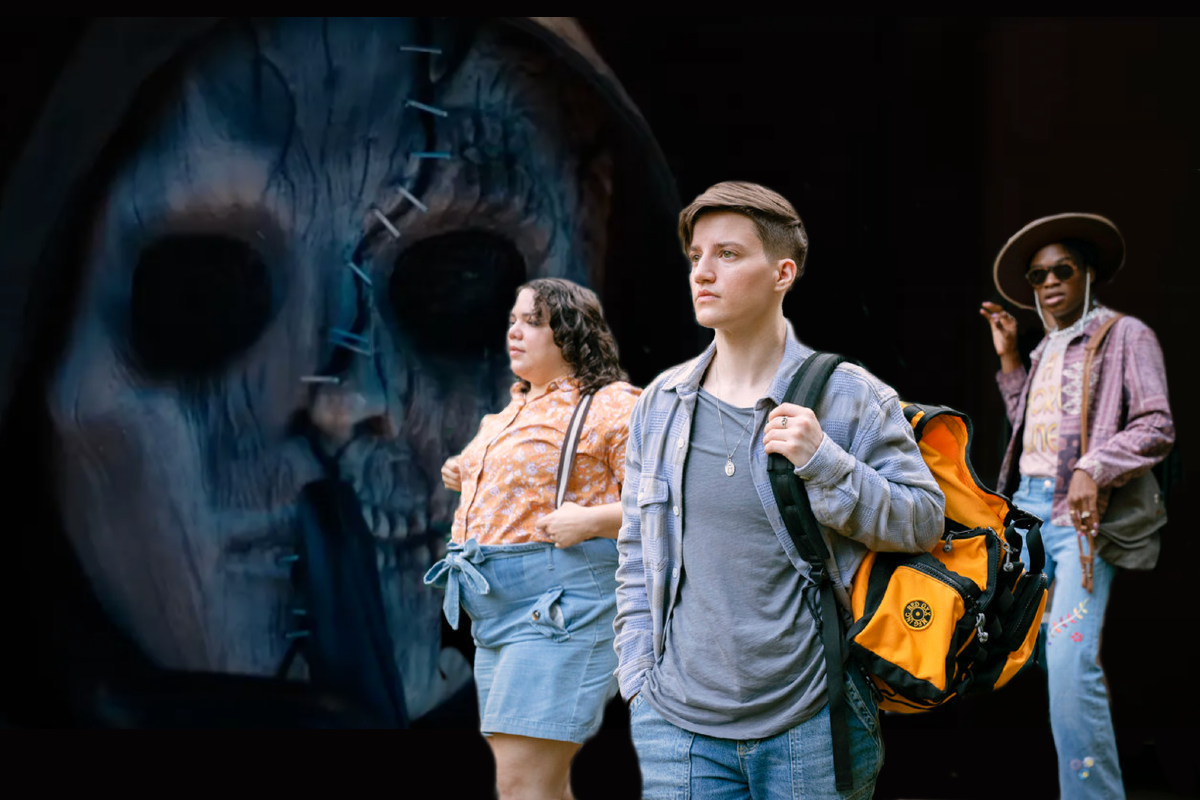 The "bury your gays" trope is a real one to combat, but They/Them doesn't even fully engage with the potential horror of the setting.
G Flip is at the wedding with someone who sells real estate. My editor has informed me her name is Chrishell and she sells real estate on a reality show and apparently some of you queers love her? I am far too sophisticated for reality TV. Now back to Gen Q.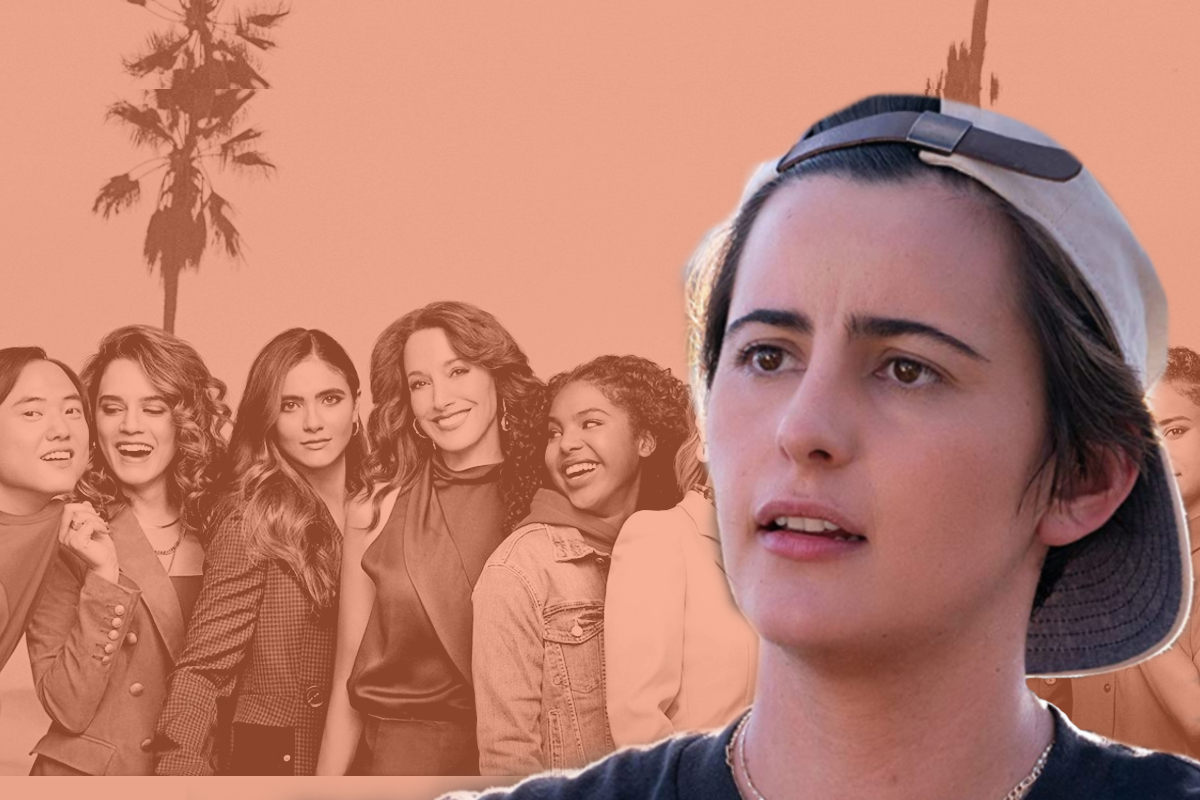 We have had a lot of cameos this season but the cameo we all want is yet to happen. You all know to whom I am referring: Jenny. Let's hope she rises from the dead, on the back of a manatee, in the season finale.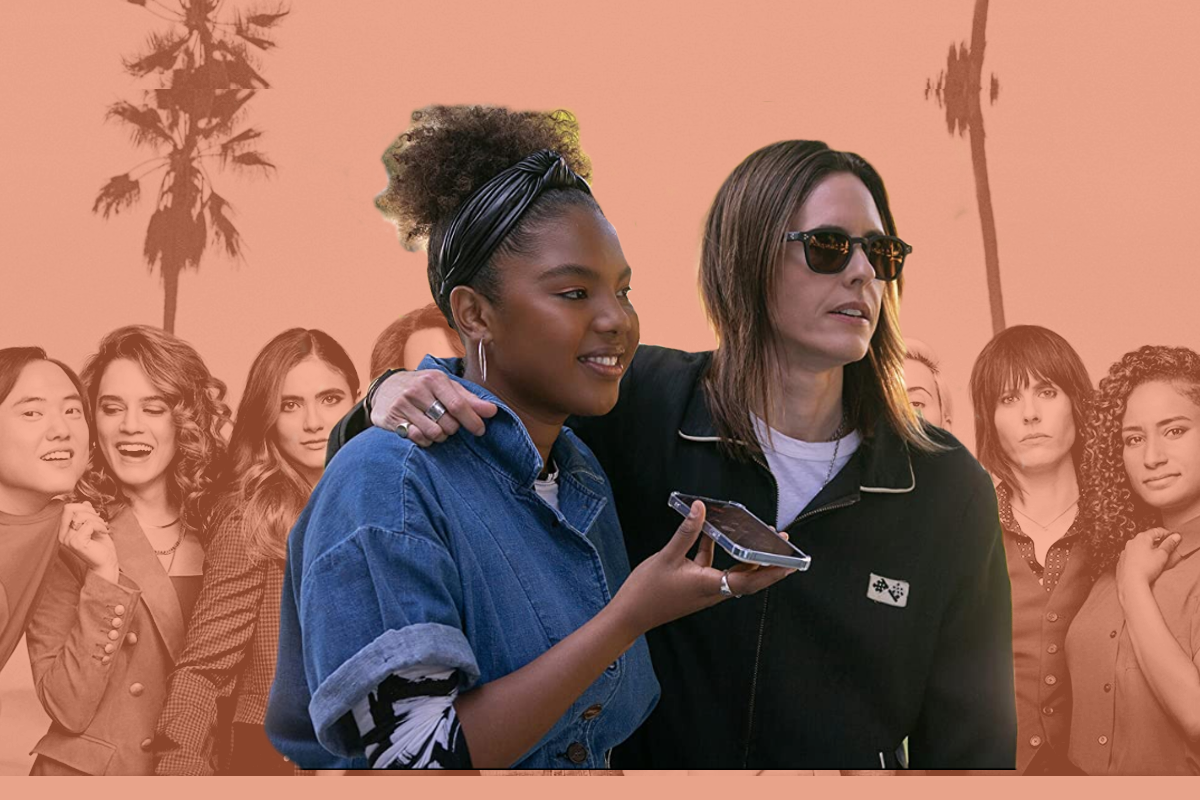 It's cool to have some demisexual representation and I was really hoping this episode would explore this more, culminating in Carrie and Misty getting hot and heavy. Instead, it literally devolves into poo humour.
When Fletcher says, "This is the type of sapphic drama I live for!" I thought, really? The sapphic drama I live for has way more polycules and vegan nut loafs.
I just had to walk away from my computer and make a chamomile tea to try to calm myself down. Fuck, I hope this show doesn't get renewed for another season 'cause I can't go on writing these reviews.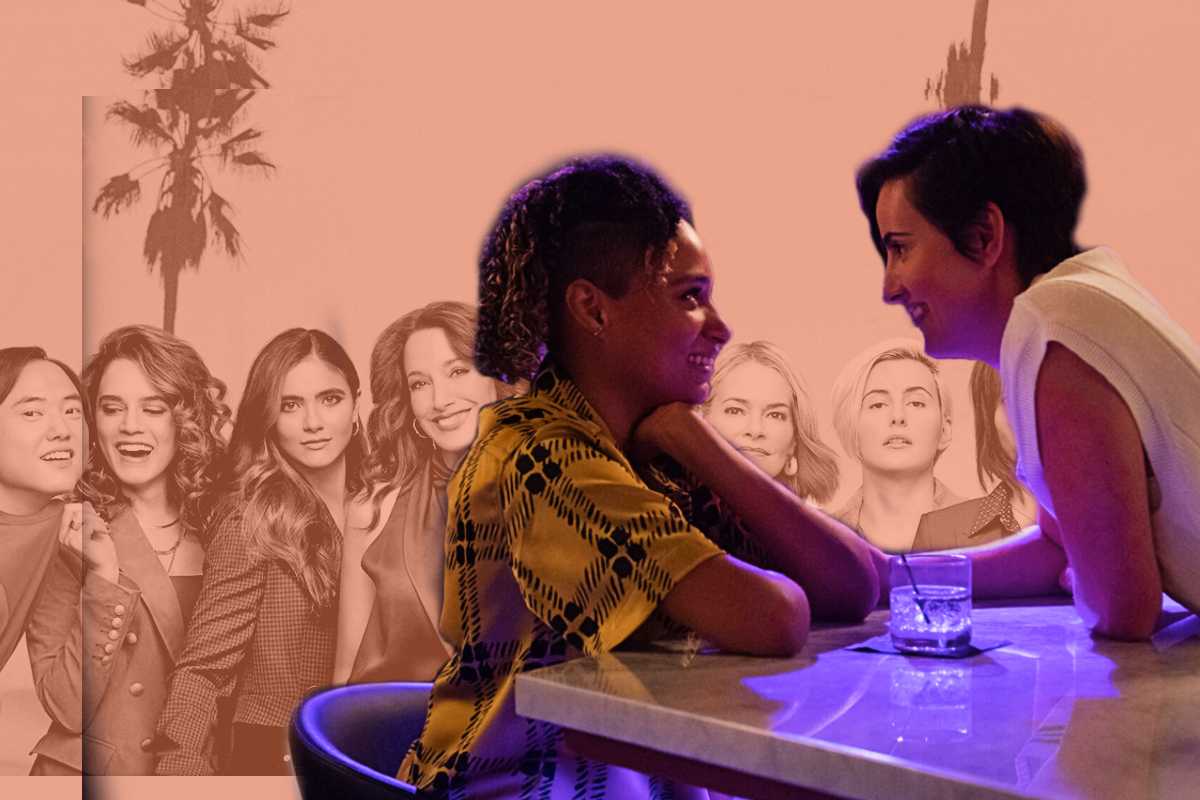 Have we ever had a woman with a hairy pit on this show? One of the myriad ways this show bears no resemblance to my little queer bubble.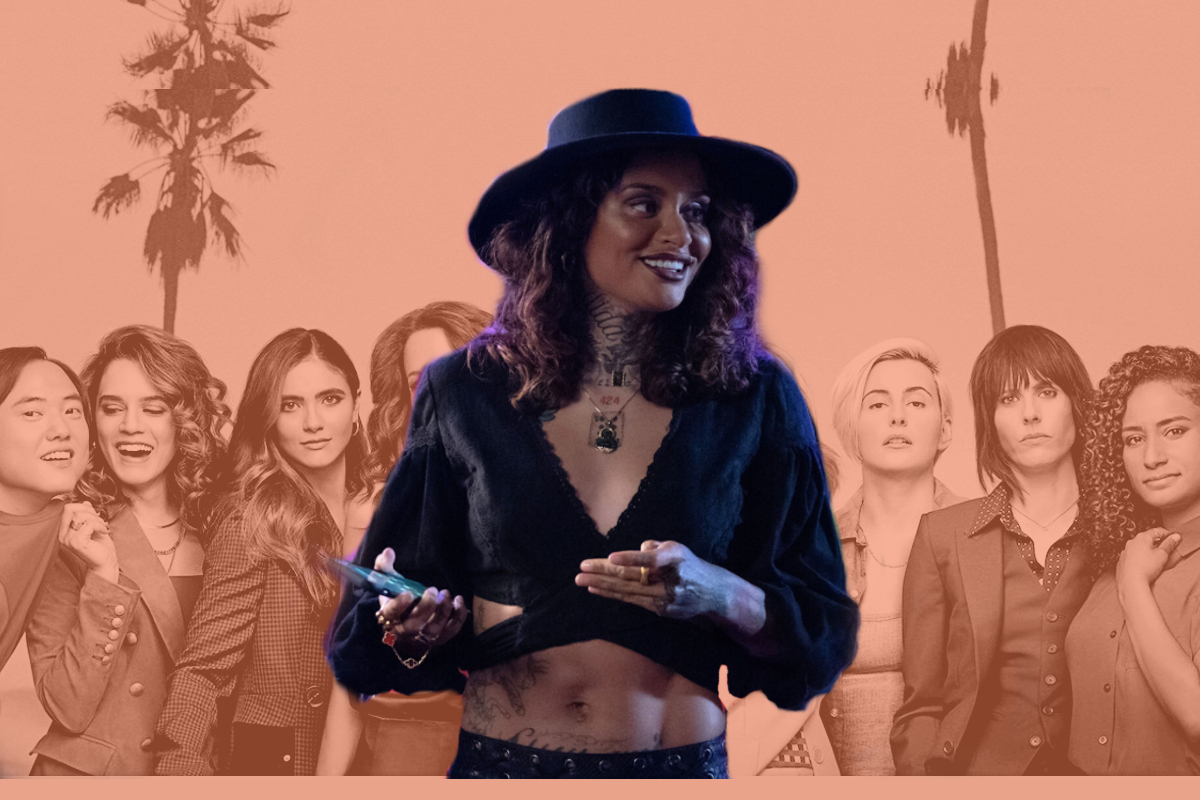 Every character has the exact same narrative arc of finding 'The One'. No show is interesting if all the characters have the same narrative arc, even more so if the narrative arc is about 'The One'.
Welcome to my review of 'The L Word: Generation Q'. Each week, I'll go over the character arcs and pick out sections that suit my agenda.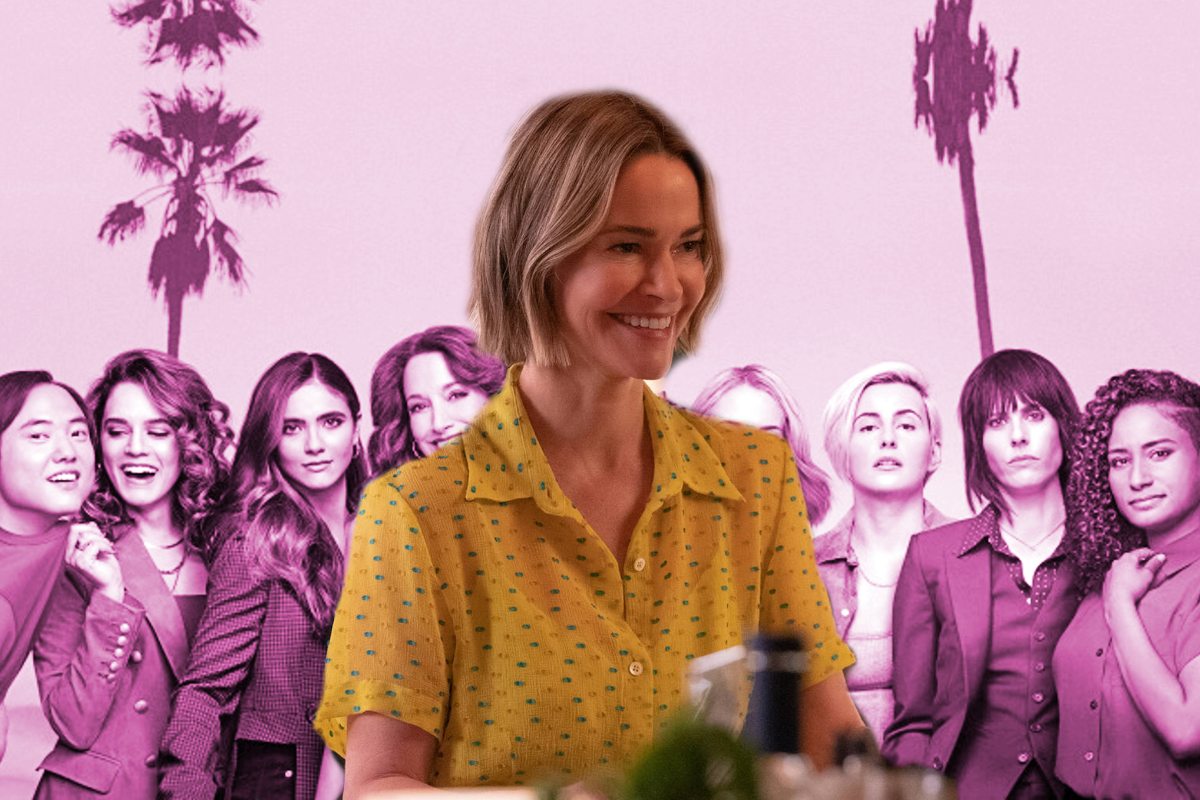 Welcome to my review of 'The L Word: Generation Q' Season 3. Each week, I'll go over the characters' narrative arcs and pick out sections that suit my agenda.
The L Word: Generation Q is BACK and so are our fabulous weekly reviews from Jess Ison.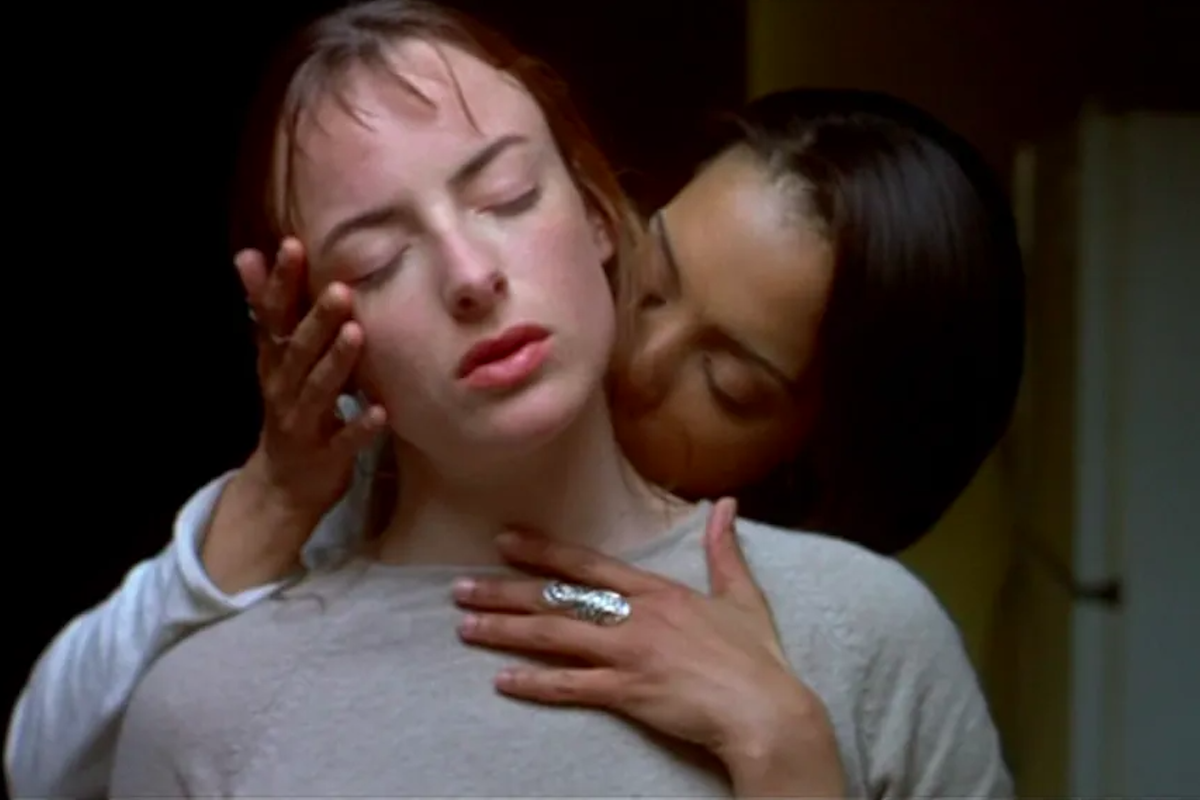 Is it better than Better Than Chocolate? For this month's queer film review, let's review 1995's romance/drama When Night is Falling.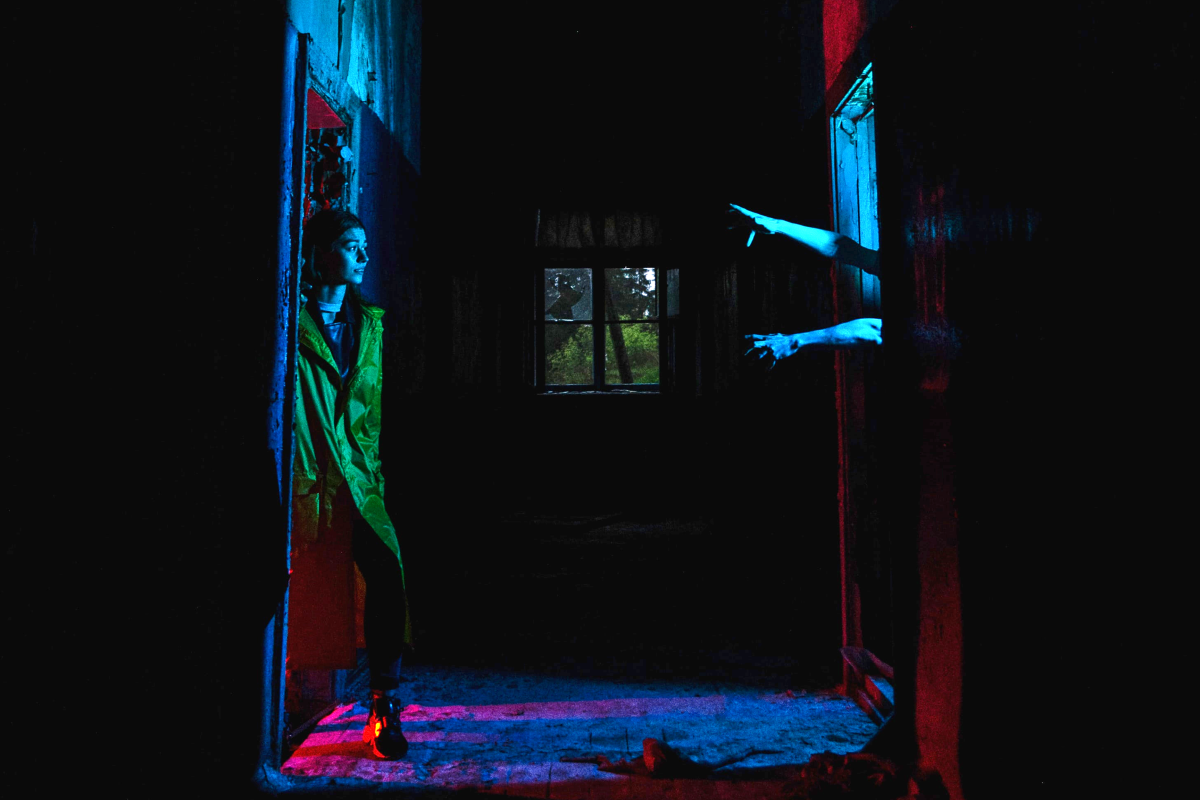 I want horror films where protagonists wrestle with the ugliness of homophobia and transphobia, or films with explorations of queer relationship dynamics.