Short film sheds light on LGBTI domestic violence
By: Kat Muscat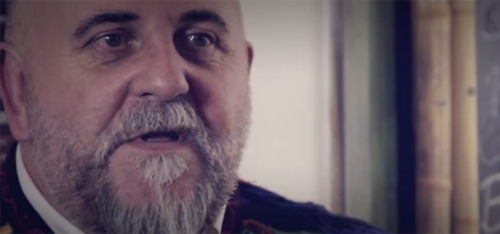 "I REALLY DIDN'T see it as abuse, because domestic violence had always been sold to me as a heterosexual man hitting a heterosexual women."
Diversity is a powerful thing. Generally speaking, it is a positive force in the LGBTI community, but experiences diverge when it comes to domestic or family violence (DFV), occasionally making abuse more difficult to identify and address.
A new video produced by LGBTI health organisation ACON confronts the subject of DFV in the queer community, as told by five survivors. Their narratives encompass familiar stories including broken bones, the threat of 'outing', financial abuse, restricted access to children, and verbal and psychological abuse, often relating to the survivor's gender identity or sexuality.
The narrators put forward, with brave bluntness, the manipulation that occurred and the moment it became clear their relationship was toxic. Some of the survivors lay out how their gender identity was used against them, while others remember pushing the whole question of sexuality aside until the chaos at home lessened.
Battling against internalised stigma around identity can be a struggle for LGBTI individuals. The structures currently in place are not always supportive of the diversity within DFV, or the people who experience it. This is not solely an LGBTI issue, however these structural blind spots do hit these communities the hardest, and they can occur at some of the most difficult times of an individual's life.
There is a risk that LGBTI victims will fall through the gaps. Services, shelters, staff and the community need to adapt accordingly to accommodate the needs of LGBTI people requiring a lifeline. Diversity should be a cause for celebration, not a reason to remain invisible or silent, particularly when suffering abuse or violence.
Kat Muscat is an editor, writer and feminist based in Melbourne.
<! -- WIDGET HERE FOR BUY ARCHER -->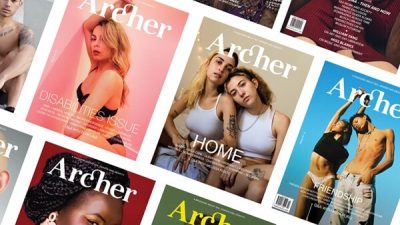 HELP KEEP ARCHER MAGAZINE AFLOAT!
Read more stories about:
media