5 must-sees at the Melbourne Queer Film Festival
By: Erin Stutchbury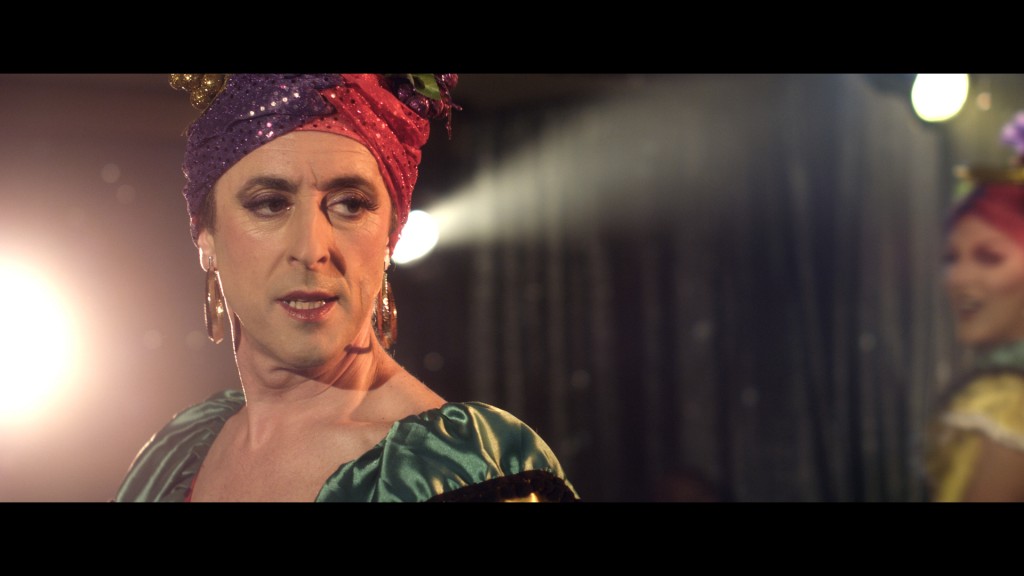 THE 24TH MELBOURNE Queer Film Festival (MQFF) kicks off tonight. For the next 11 days cinemas throughout Melbourne will light up with some of the best LGBTI films from Australia and abroad. There are over 150 films to choose from, so the team at Archer has come to your service and picked the top 5 films for your viewing (and other) pleasure.
Any Day Now
Picked as the premiere movie for the 24th MQFF, Any Day Now is a poignant tale of love and acceptance. Inspired by true events that took place in West Hollywood circa 1979, this film explores the enduring legal and social injustices suffered by the LGBTI community. Starring Alan Cumming and Garret Dillahunt.
Thursday 13 March
7.30pm
ACMI Cinema 1 and 2
Soongava: Dance of the Orchids
Set in present-day Nepal, Soongava: Dance of the Orchids is a tale of friendship turning to love, and the familial and societal pressures that threaten to tear it apart. Selected as the official Nepalese entry for Best Foreign Language Film at the 2014 Academy Awards, this movie is exquisite and one that will linger in your mind long after the closing credits.
Friday 14 March
6.00pm
ACMI Cinema 1
52 Tuesdays
If there is one movie you go to see during the festival, make it 52 Tuesdays. The film follows the experiences of 16-year-old Billie, whose single mother is going through gender transition. Filmed over the course of a year, one day a week, only on Tuesdays, this Australian film by Sophie Hyde is nothing short of masterful – groundbreaking not only for the way it was filmed but also how real and raw the experience is for the viewer.
Tuesday 18 March
6.00pm
ACMI Cinema 2
Gerontophilia
Gerontophilia is a true exploration of sexual diversity. It is a story of an unlikely love between 20-something Lake and 81-year-old Melvyn. From Canadian director Bruce LaBruce, this movie is more than just a provocation and exploration of taboo, it's a heart-warming tale that shows how boundless love can be.
Thursday 20 March
6.15pm
ACMI Cinema 2
You and the Night (Les Recontres D'Apres Minuit)
French film You and the Night is queer cinema at its best. Provocative and entertaining, it is a literal orgy of delight. One night. One orgy. And the invited guests encompass all manner of  sexual identities. It was an official selection at Cannes 2013, and winner of Best Film at both the Athens and Milan Film festivals (2013). A feast for the eyes and other places too.
Friday 21 March
6.00pm
ACMI Cinema 1
Archer intern Erin Stutchbury is a Melbourne-based writer and grammarian, gay scenester and event-goer.
Image courtesy of MQFF
<! -- WIDGET HERE FOR BUY ARCHER -->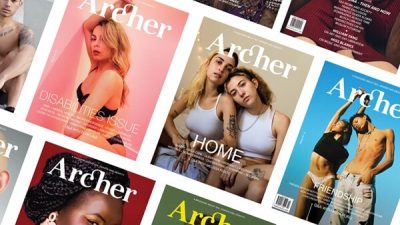 HELP KEEP ARCHER MAGAZINE AFLOAT!