Sex on stage: New theatre company goes full frontal for debut
By: Archer Magazine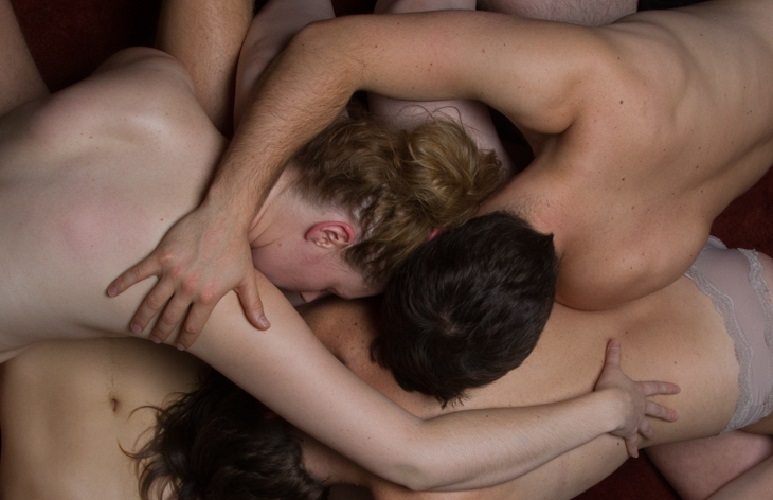 New theatre company TBC Theatre is making its production debut in Melbourne this week. Loveplay, written by Moira Buffini, is an exploration of love and sex through the ages, opening on July 2nd.
We asked director Stu Duffield for some insight into starting a theatre company, and how sex scenes affect a live audience.
Q: How does one go about starting a theatre company?
For an ensemble company like TBC Theatre it was about bringing together the people we most loved working with and deciding to start something big. Everyone involved has years of experience across a number of different fields – we have professional writers, directors, stage managers, venue manages, producers, musicians and dancers. You put all this talent together and things start to happen.
Q: What motivated this project?
Our Artistic Producer, Trudi Boatright, is responsible for bringing us all together and cracking the whip to keep us moving. Once we got together we found a similar need in each of us: we want to create high-quality live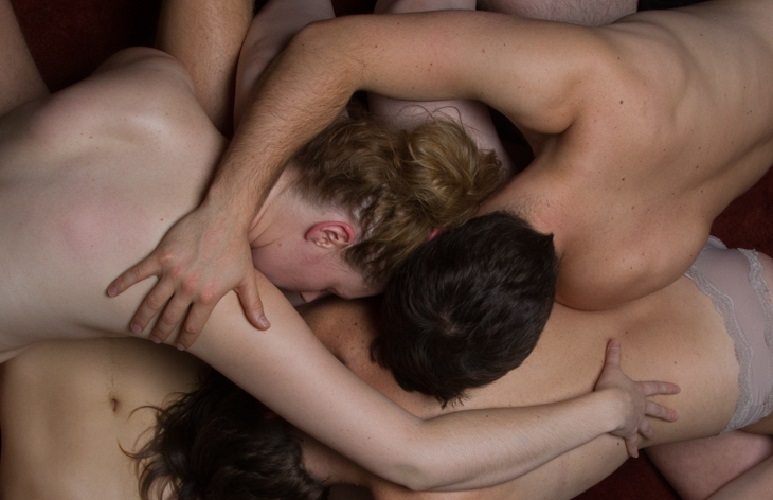 performance experiences that generate interest and support not just from the theatre crowd but from people who wouldn't normally attend.
Q: What is Loveplay about, in its essence?
It's about the bits of life that shape our need for love. It's about sex and our desire for the touch of skin on skin; religion, and its bearing over those that believe and those in its shadow; the need for power over others in order to control ourselves. In Loveplay we travel over 2000 years in one space, eight actors play 31 characters in 10 self-contained scenes that deal with sex, violence, power, affection, love, and in one case, violent sex. It may sound like it has a dark heart, but the play is bound in humour – only through laughing at ourselves can we expect to find the truth.
Q: What is interesting about the sex that's portrayed in this production?
The most interesting thing to me is the lack of love. The sex is exciting, sensual, violent, pointless, but it is never for love. In this the characters want and need something from it: a release, a gateway to the self, but it is fraught with danger and the needs of the individual close them off from greater possibilities.
Q: How much do you consider audience comfort levels when directing a sex scene in theatre?
It's something you can't help considering when directing sex scenes on stage. You are sitting just a few feet from people simulating sexual acts – sometimes it gets a bit weird, just like sex in real life. The audience should see something familiar in it. It should be weird. It should make them laugh and it should make them uncomfortable, and perhaps turn them on.
Q: As viewers of sex, how do theatre audiences compare to film and television audiences?
With theatre, there's only so much that can be created in a live experience. The audience must partake in a certain amount of suspension of disbelief. The actions that are not seen or shown must be created by the audience, and their imagination can be a lot more vivid and wild than any film or TV show.
Q: What will audiences take from Loveplay?
I hope people walk away from this production and ask if they are doing it right – life, love, sex. There's so much going on these days, there are so many distractions and commitments; why do we get up in the morning? What is that thing in all of us that keeps us moving forward? It must be important. But have we found it?
TBC's Loveplay premieres in Melbourne from July 2nd to 20th at the Mission to Seafarers, Docklands. Friends of Archer will receive 20% off tickets by entering the code Archer when purchasing. 
<! -- WIDGET HERE FOR BUY ARCHER -->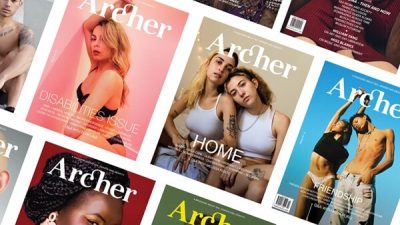 HELP KEEP ARCHER MAGAZINE AFLOAT!