TONIGHT: Amy Middleton on sexuality, Melbourne Free University
By: Archer Magazine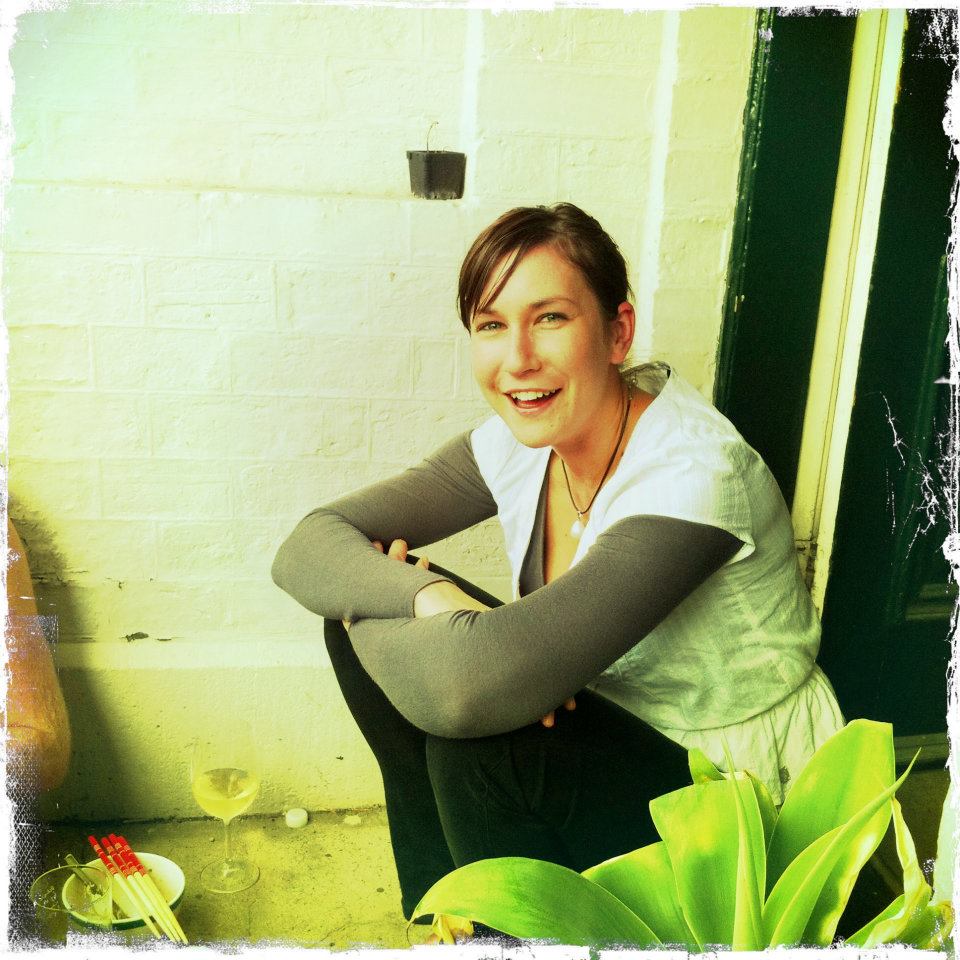 TONIGHT, ARCHER FOUNDER Amy Middleton will talk about sexual diversity and the language we use to describe it for Melbourne Free University.
As the person in charge of hand-picking articles for Archer's blog and print edition, Amy spends a lot of time in the community speaking to people about their varied approaches to sexuality, sex and gender.
She will be speaking from these experiences, as well as her own, about how diverse human sexuality is, what constitutes "normal", and the pros and cons of using labels to express these differences.
WHERE:
Some Velvet Morning
123 Queens Pde
Clifton Hill
WHEN:
Tuesday, 4 March 2014
6:30pm – 8:00pm
This event is FREE.
Listen to Amy's introduction on 3RRR FM
The Melbourne Free University provides a platform for learning, discussion and debate which is open to everyone. The MFU was established in 2010 in response to Australia's increasingly outcome oriented education system, and aims to offer space for independent engagement with important contemporary ideas and issues. Find out more
<! -- WIDGET HERE FOR BUY ARCHER -->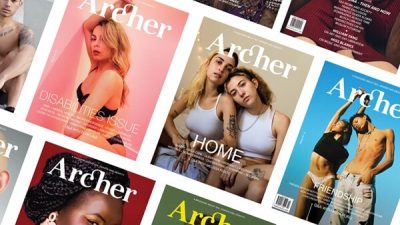 HELP KEEP ARCHER MAGAZINE AFLOAT!