Holding the Man: 20 years on
By: Nathan Smith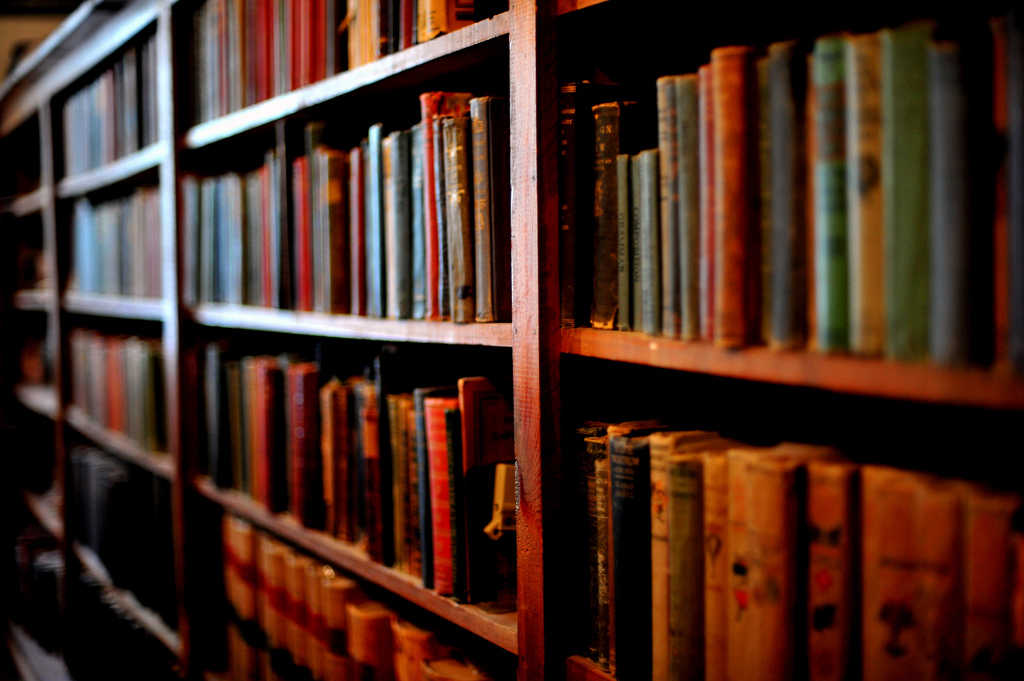 There are many books we queers hold sacred.
For many of us they are mementos of our troubled and tormented adolescence. These might include Gore Vidal's The City and the Pillar (1948) or James Baldwin's Giovanni's Room (1956).
While these books reflected my own angst-ridden, introspective teen years, they only seemed to offer antiquated portraits of homosexuality, as their social and political landscape had long since passed. Of their many meanings and stories, I could only really appreciate their portrayal of closeted gay men. Like me, these men struggled to reconcile their public heterosexual image with that of their private lustful desires.
I was 17 when a friend suggested I read Holding the Man, written in 1995 by Timothy Conigrave. I had seen the title, probably from Googling 'gay novels' on lonesome adolescent evenings. But this was a modern gay experience, and I was hesitant to read something so much closer to home. I wasn't afforded the pleasure of time and distance; my own sexuality would now be so much more comparable to the portrait offered in this novel.
But in the words of Janis Ian's iconic 1975 song of self-pity and angst, "At Seventeen", one night I decided against inventing lovers on the phone and dipped back into literary waters, accompanied by Holding the Man.
What began as a hesitant curiosity of an Australian cult classic soon became an invigorating weekend read about two gay men rapturously in love. I devoured the book. The intimacy, devotion, and unbroken love of Conigrave's star-crossed lovers really moved me.
It is timely that I revisit Holding the Man this year, as February marked the 20thanniversary of the novel's publication. A film adaptation is due out later this year, primed to be a faithful and accurate reworking of the novel. Much of the filming has taken place in Melbourne's eastern suburbs.
The memoir is told through the eyes of the author Tim, a shy, young boy who develops an intense crush on John, the captain of the football team. Set in the 1970s, Tim and John begin a secret romance during their school years before entering adulthood united. As their romantic and sexual relationship matures, the pair must compete with the ravages of loneliness, homophobia, disease and ultimately death.
I have spoken to a number of friends and lovers about their experiences of reading Holding the Man. Many of them had similar responses to me. The exploration of issues around monogamy and promiscuity, the temptations of lust and self-destructiveness, and the politics of HIV/AIDS all feature in their interpretations.
For me, a standout element was the unbreakable love between Tim and John. Both characters possess a mythical quality, as the story tells of the masculine and popular footballer (the personification of Australian manhood) falling for the quiet and creative old soul. In Australian gender politics, John is legitimised as the true Australian because of his athleticism, machismo, and popularity among his mates. Tim, by comparison, does not meet these normalised standards prescribed by Australian society. Instead he becomes the quiet critic to the way Australian masculinity is prized and policed through these normalised practices in expectations of manhood and sport.
Through a critical lens that looks at Australia's approach to masculinity, sport and 'blokiness', Holding the Man provided readers with an antidote, inviting Australians to deconstruct the template of machismo itself.
But the mythical status of the book may also be owed to its publication. Given that Holding the Man was published after Conigrave died – and remains the only published novel of the writer; a number of his plays have been published posthumously – the book is now enshrined as an important artefact, depicting not only a moving gay love story, but also the HIV/AIDS crisis that ravaged the queer community.
What marked the book's first publication was the suggestion that Tim wrote Holding the Man as a kind of apology to John. After 15 years together, Tim inflicted a great deal of pain on his lover and life partner John – some close to the pair have said that Tim made it his life mission to memorialise their torrid but magnificent relationship together in novel form. Holding the Man was of course the outcome.
Rereading the novel with this in mind, you can't help but see that Tim paints himself quite negatively at times while John is seen as the quiet confidante and companion that endures many difficulties with John across the decades.
It is important to also comment on the stigma and shame that surrounded HIV/AIDS at the time of the novel's publication. Holding the Man counteracted this culture by offering an intimate and unashamed portrait of same-sex love and the pains wrought by the epidemic, demonstrating the ability of love to transcend and persist beyond death.
As the 20th anniversary has just passed on this seminal novel of Australia's queer history, take a weekend to introduce, or re-familiarise, yourself with the power of Holding the Man. It will move you, as it has thousands of queer and straight readers alike since 1995.
Nathan Smith is a freelance writer and graduate student at the University of Melbourne. His writing has been published in Salon, The Advocate, and Huffington Post. Follow him on Twitter: @nathansmithr
This article was edited on 25 March 2015.
<! -- WIDGET HERE FOR BUY ARCHER -->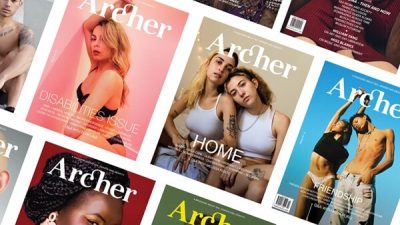 HELP KEEP ARCHER MAGAZINE AFLOAT!