A hip hop artist for marriage equality? Really?
By: Archer Magazine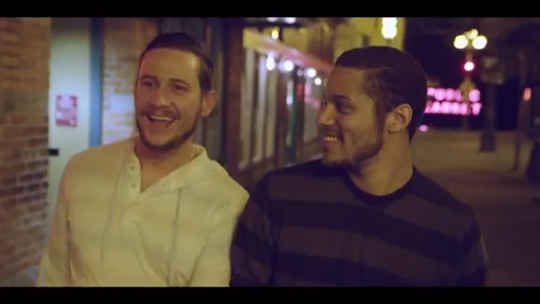 Was this the anthem of sexual equality our generation needed to hear? Or was it the commercialisation of an issue wrapped in cotton wool and hand-delivered from the safety of a straight man's recording studio?
It took me a few listens and a decent read of the lyrics before I came up with my opinion. The opening lines, for instance, initially sounded to me like a lazy justification for the artist's opinion on the issue of sexuality:
When I was in the 3rd grade / I thought that I was gay / Cause I could draw, my uncle was / And I kept my room straight
But in fact, Macklemore later denounces the stereotype he has evoked, and goes on to interrogate, with a certain endearing innocence, the prejudice that exists in his industry, and across wider America.
Some may argue that it's hokey. That the issue is raised with self-consciousness and the tokenism is unmistakable. It segregates between 'us' and 'them'. But it might be the best that mainstream music has to offer the queer community right now. And the motivation, at least, appears to come from a genuine place.
Let's hear your thoughts. Does Same Love break the drought for queer representation in mainstream music? Or is it just a cheap attempt at a social conscience?
Text by Amy Middleton
<! -- WIDGET HERE FOR BUY ARCHER -->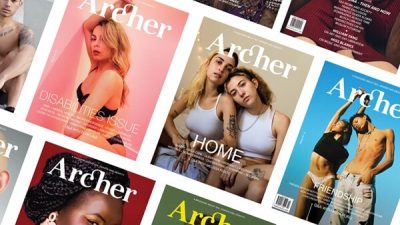 HELP KEEP ARCHER MAGAZINE AFLOAT!