What the election result means for sexual diversity
By: Archer Magazine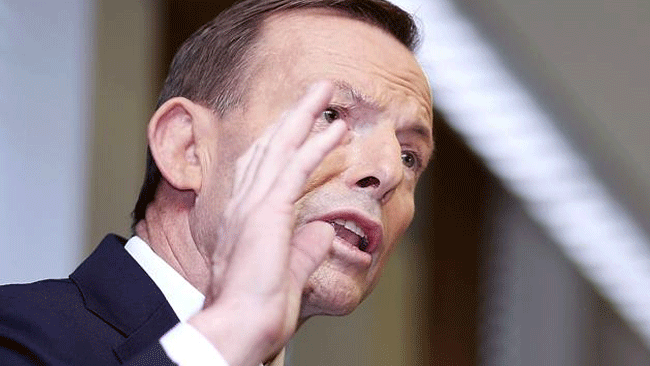 Founding editor of Archer Magazine, Amy Middleton, offers a personal response to the outcome of the 2013 Australian federal election.
I'VE OFTEN WONDERED how democratic leaders responsible for atrocities throughout history were elected by the people they would come to oppress.
I used to put it down to corruption and dishonesty in the democratic process. But the last 12 months in Australian politics have provided a very real account of how a frightened and malcontented people can make rash decisions, fully aware that their consequences will persecute their neighbours.
I never thought I'd be so openly discriminated against by my own leader in Australia. Australia – the lucky country. The country we have all felt chuffed to inhabit, even if our pride is buried beneath layers of shame.
Australia has elected a Prime Minister that stands staunchly against human rights for gay and lesbian Australians. He believes in family only in a traditional sense. He is against diversity. He believes gays and lesbians to be second class, morally beneath straight people. He believes in discrimination against gay and lesbian Australians. His open prejudice allows prejudice within the Australian public. With this vote, Australia has actively discriminated against me based on my sexuality, along with thousands of Australians of all ages, socio-economic positions and geographic locations.
That's pretty intense. It's fascinating and frightening to feel direct prejudice from my leader. It has happened throughout history and the results have been devastating, and it's shocking to realise we haven't learned from the outcomes of past divisiveness.
On a personal level, the silver lining in this situation is that in March, I established what is now an anti-establishment publication which promotes diversity through conversation. These issues were relevant in March but from today on, they are crucial. A leader with prejudice allows for prejudice among his people, and that prejudice has now been given permission to step into the light in our cities, suburbs and towns.
It's a volatile state of affairs and the possibilities, frankly, are terrifying.
Welcome to present-day Australia.
Text by Amy Middleton.
Help us get to print. Pledge to Archer Magazine.
<! -- WIDGET HERE FOR BUY ARCHER -->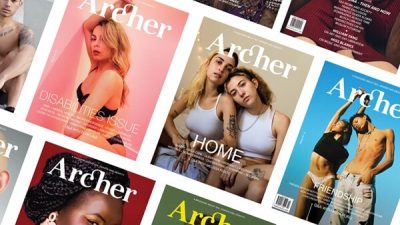 HELP KEEP ARCHER MAGAZINE AFLOAT!