A humbling hello from US ambassador John Berry
By: Archer Magazine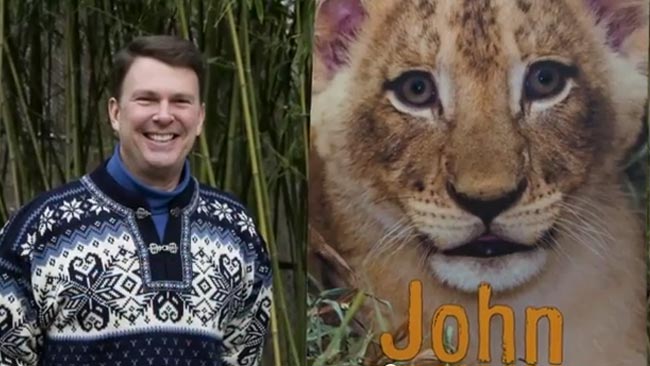 AND IN HAPPIER news for sexual diversity, we have all been gifted a humbling welcome video from John Berry, the US Ambassador for Australia.
Obama's decision to appoint Berry, the first openly gay man to serve as ambassador to a G20 nation, seems a far cry from the situation here in Australia.
Berry is a married man – "My spouse, Curtis Yee, is a triathlete from Hawaii who loves anything involving saltwater and waves." He is also the friendliest administrator ever to address the public – "We both can't wait to explore your beautiful country."
Perhaps best of all, he is former director of the National Zoological Park in Washington D.C., where he was "lucky enough" to have a lion cub named for him. (The video shows adjacent photos of Berry and his namesake lion. Kindred spirits.)
In the video, Berry expresses his hope to deepen the co-operation between Australia and the States in science and conservation. These words are particularly refreshing this week, following our government's decision to abolish the federal science portfolio for the first time since the 1930s.
All smiles and vintage knits, it's nice to know that someone in politics is getting it right.
Text by Amy Middleton.
<! -- WIDGET HERE FOR BUY ARCHER -->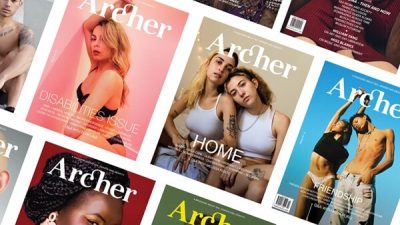 HELP KEEP ARCHER MAGAZINE AFLOAT!