"Gender X" now an option on personal records
By: Archer Magazine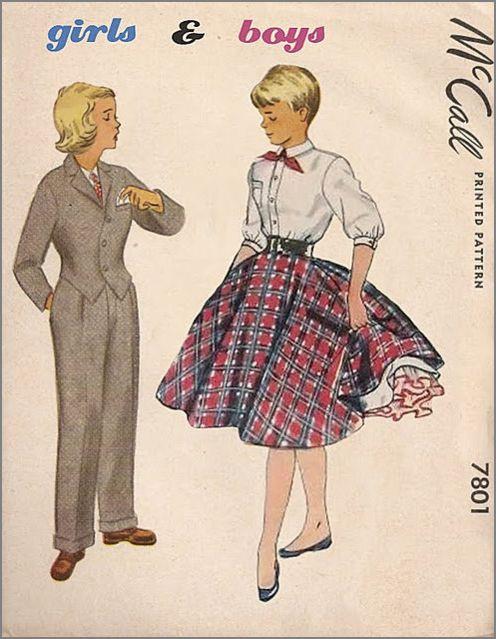 Archer Magazine is all about sexual diversity, so this is big news for us and our readers.
From July 1, Australians can select Intersex, in addition to Male and Female, on all government documents and department records.
While an option for gender X has been allowed on Australian passports for several years, the new guidelines state that "where sex and/or gender information is collected and recorded in a personal record, individuals should be given the option to select M (male), F (female) or X (Indeterminate/Intersex/Unspecified)".
Attorney-General Mark Dreyfus told the media, "We recognise individuals may identify, and be recognised within the community, as a gender other than the gender they were assigned at birth or during infancy, or as an indeterminate gender.
"This should be recognised and reflected in their personal records held by departments and agencies."
We're all forced into traditional gender identities by our society on a daily basis – at Medicare, when applying for a job, at public toilets in shopping centres… for transgender and intersex people, this imposed selection process can be complicated.
This is good news amid Australia's at times archaic approach to sexual equality. The adjustment is symbolic of our government's recognition of the transgender community, and should be hailed as a step in the right direction.
Importantly, the guidelines also state that sex reassignment surgery and/or hormone therapy are not pre-requisites for the recognition of a change of gender in Australian government records. This can be actioned by a statement from a doctor or psychologist, or a valid passport or other document that reflects their preferred gender status.
Text by Amy Middleton and AFP
Image by Jamie Vesta
<! -- WIDGET HERE FOR BUY ARCHER -->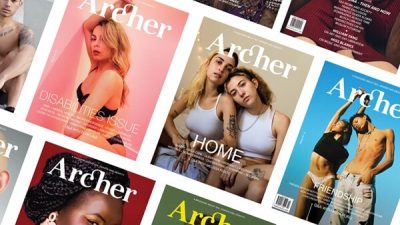 HELP KEEP ARCHER MAGAZINE AFLOAT!