Intersex included in anti-discrimination laws
By: Archer Magazine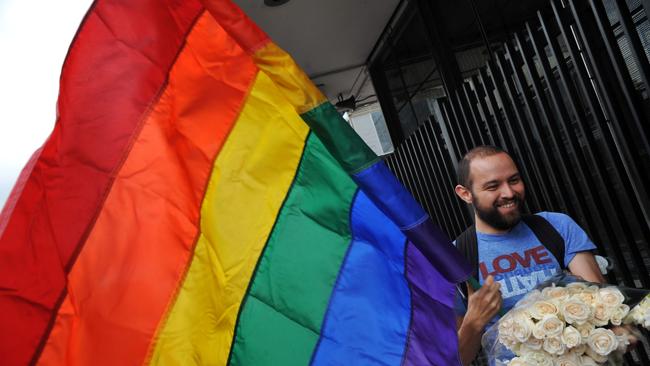 Yesterday, a bill before Australian parliament decreed that LGBT and intersex individuals are now covered under federal anti-discrimination laws. Australia has become the first country to include intersex people under their anti-discrimination act.
This is big stuff. And essentially, it's about recognition.
There are over 30 intersex conditions currently recognised by medical practitioners. As for their prevalence, it's hard to gauge – in many parts of the world, including parts of western society, such issues aren't up for discussion, let alone recognition and documentation.
As discussion continues, however, more and more stories emerge. From the fight for the rights of a transgender six-year-old in the United States to calls for a specialised gender clinic for kids and parents in Queensland due to the increasing number of cases, it's clear these stories will continue to come out of the woodwork the more they are spoken about.
The fact that the Australian government has acknowledged the intersex community in its anti-discrimination act speaks volumes for the exposure and recognition of gender-based diversity, and all recognition of diversity is favourable, in our books.
No discrimination in aged-care facilities
Australian legislation states that organisations with religious affiliations are exempt from anti-discrimination laws.
An amendment to this legislation, which was also passed in parliament on Tuesday, states that aged-care facilities may no longer discriminate on the grounds of sexuality or gender identification, despite the religious affiliations of the institution.
The Coalition fought this amendment – though retiring Liberal senator Sue Boyce crossed the floor to show her support – while Mission Australia and UnitingCare, both religious-based aged care providers, were strong advocates.
Anna Brown, from the Human Rights Law Centre, said this move by the Coalition failed gay, lesbian, transgender and intersex Australians:
"Nationally, 33 per cent of aged care providers are religiously run. In some geographical areas this can equate to between 70 to 100 per cent of available places in their area. It's pure fiction to argue that people have a choice." – Anna Brown
Importantly, religious groups are still allowed to discriminate against people based on their sexuality in healthcare, education and employment in Australia.
Text by Amy Middleton
<! -- WIDGET HERE FOR BUY ARCHER -->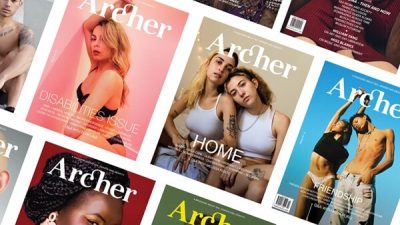 HELP KEEP ARCHER MAGAZINE AFLOAT!