Stories about: sex work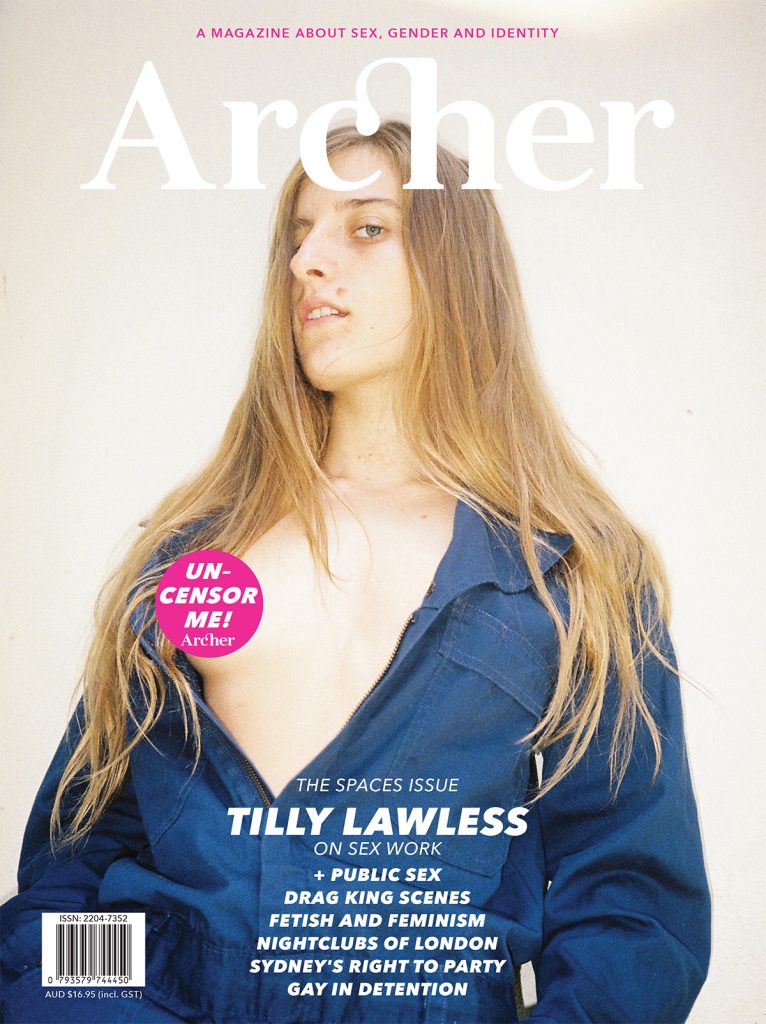 "Nightlife operates as a zone of playful exchange. It's a space of exposure to difference that can change your take on things, or how you feel about the world. The best nights make new things possible." – Kane Race, Archer Magazine #8 Welcome to Archer Magazine issue #8: the SPACES issue. "Space and safety are …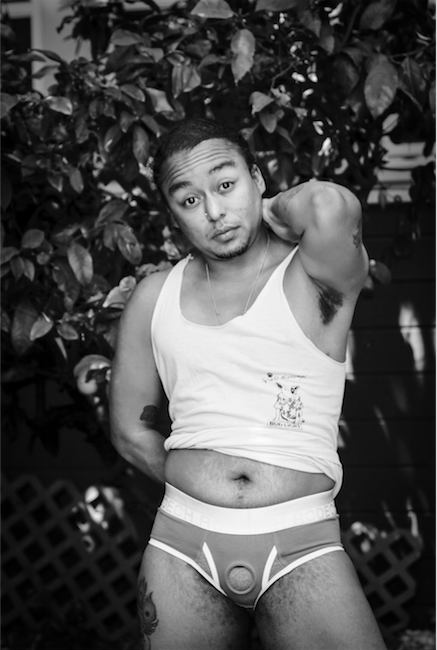 When the average American girl turns 18, she typically does one of a few things to celebrate: smoke, binge-drink, or maybe hang out with older men. The day I turned 18, however, I was skipping school to meet a submissive with my pockets full of partially-eaten Snickers minis, birthday money from my grandma, and a …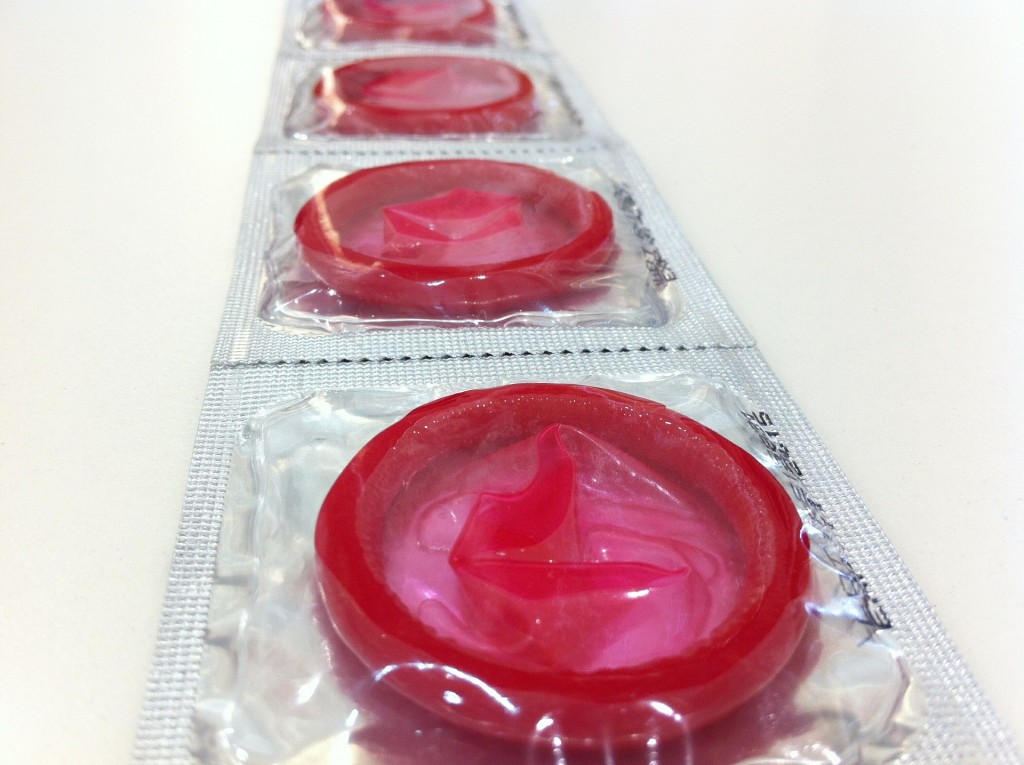 As porn increasingly takes the place of traditional sex education, instead of looking inwards to create better public and school sexual health initiatives, legislators are scrambling to regulate and censor porn. This creates a culture which further demonises and stigmatises porn despite its widespread audiences, all the while continuing to leave young adults in the …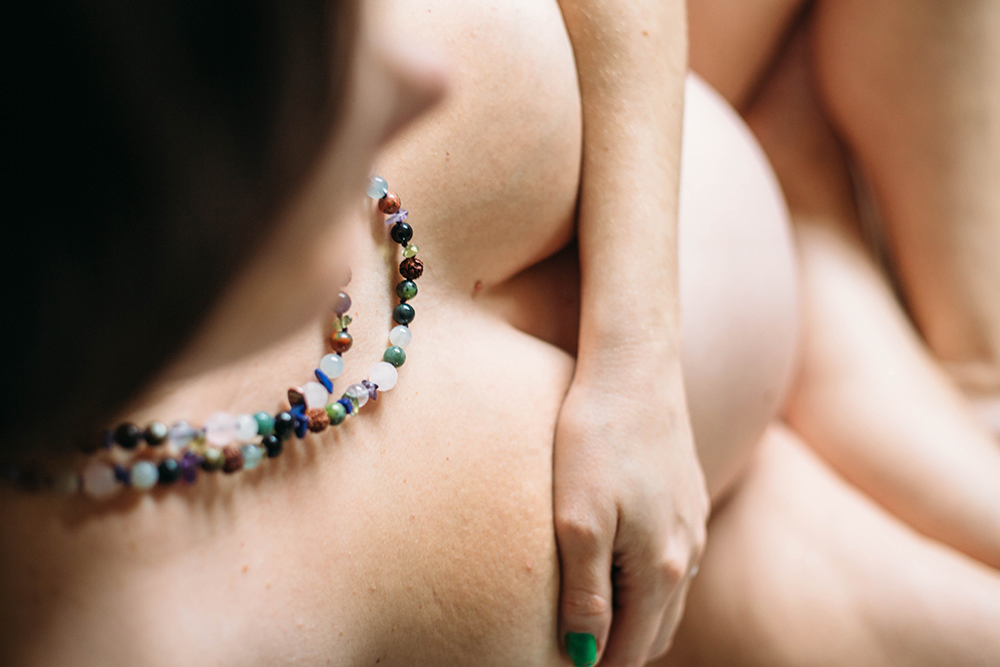 Ejaculating milk from my nipples during orgasm was not something I can say I expected, while I was expecting. It was a rainy afternoon during my third trimester and, without even aiming, I shot my partner straight in the eye. Fortunately, unlike semen, breast milk doesn't sting and there was no burning or redness. In …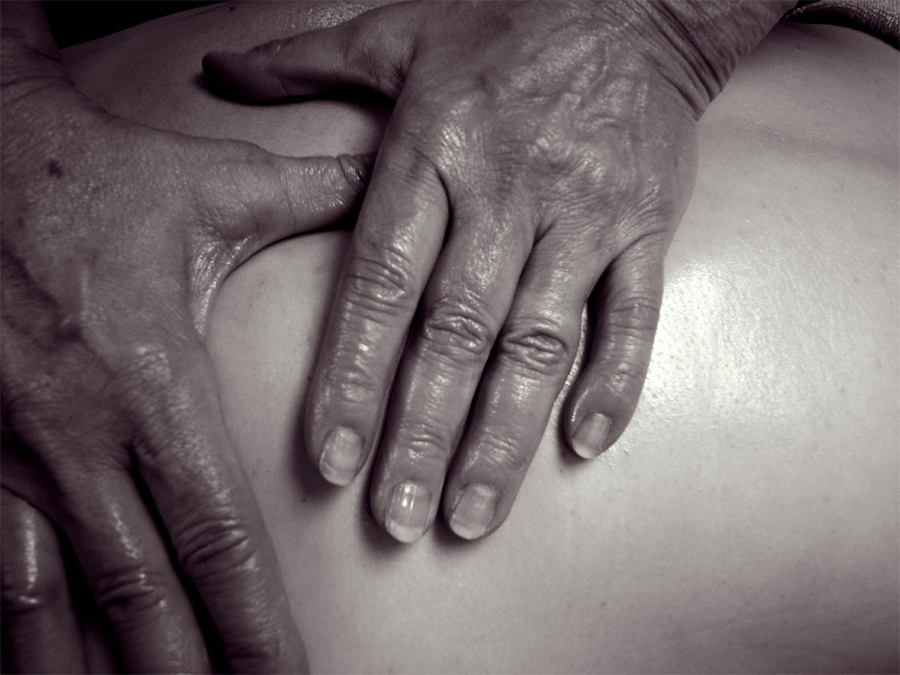 Sometimes the smallest shifts are the hardest to make. So you make a drastic move and opt, instead, to change everything. Moving to Australia from Turkey was that change for me. I came to Melbourne to escape an abusive relationship, the cultural codes stuck to my body from birth, my job as an art director, the prestige of my education …
"Porn Star Runs for Lord Mayor," the headlines said, alongside a photograph of me in fuchsia and black latex with a hot pink PVC flogger. If I was going to come out, I may as well do it in style. I'm quite sure my parents knew all along. I started taking my clothes off in …
Queenie Bon Bon is a professional stripper, pleasure provider and fantasy maker on an exploratory journey through the textured realities of her joyful life-work as a mystic ho. Her latest show, Power Up, is showing at the Melbourne Fringe Festival from September 16-27. A: You just got back from an international tour – Tell …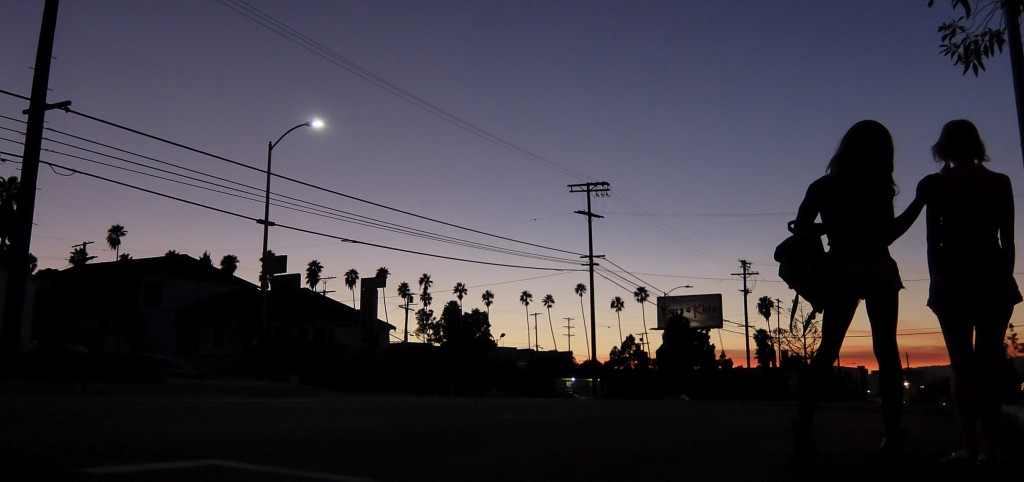 Fresh from screening at both the Sydney Film Festival and the Melbourne International Film Festival, Sean Baker's latest indie sensation Tangerine stars trans actress Kitana Kiki Rodriguez as Sin-Dee, a sex worker scorned and on the hunt for the cisgender woman who stole her pimp boyfriend. Set on Christmas eve, it also features the fabulous …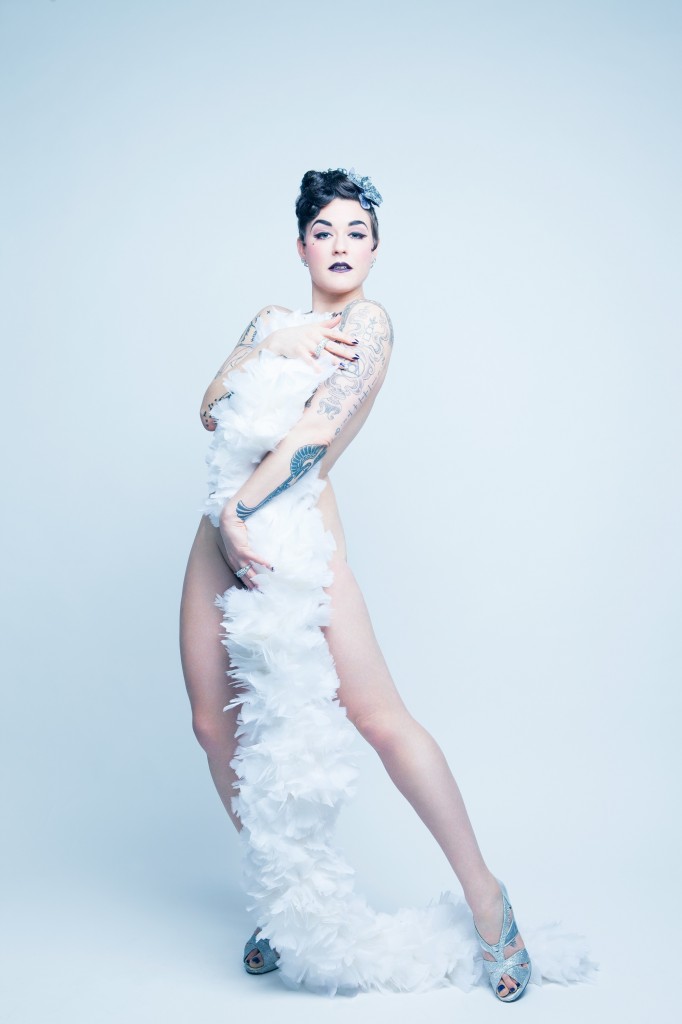 The first burlesque show I ever saw widened my perspective and peripheral vision all at once.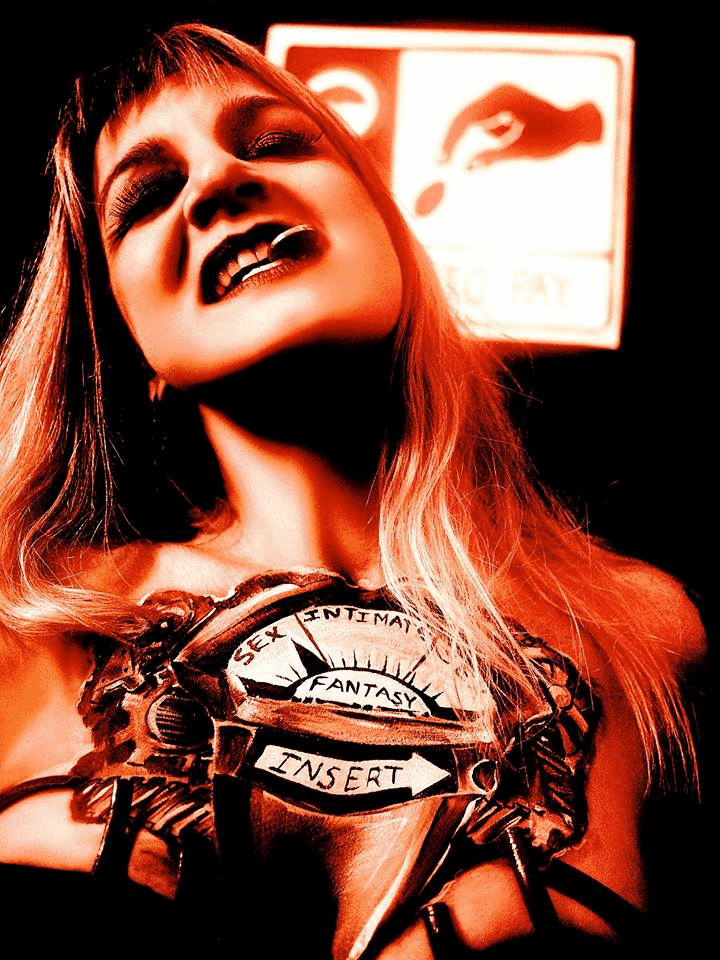 The circumstances and specificities of sex work are different from one city to the next and from one worker to the next, belying the sensationalised generalisations that burden mainstream accounts of sex work. However, there are rough continuities in the industry and one of them is the mainstream desire to wring it out of the …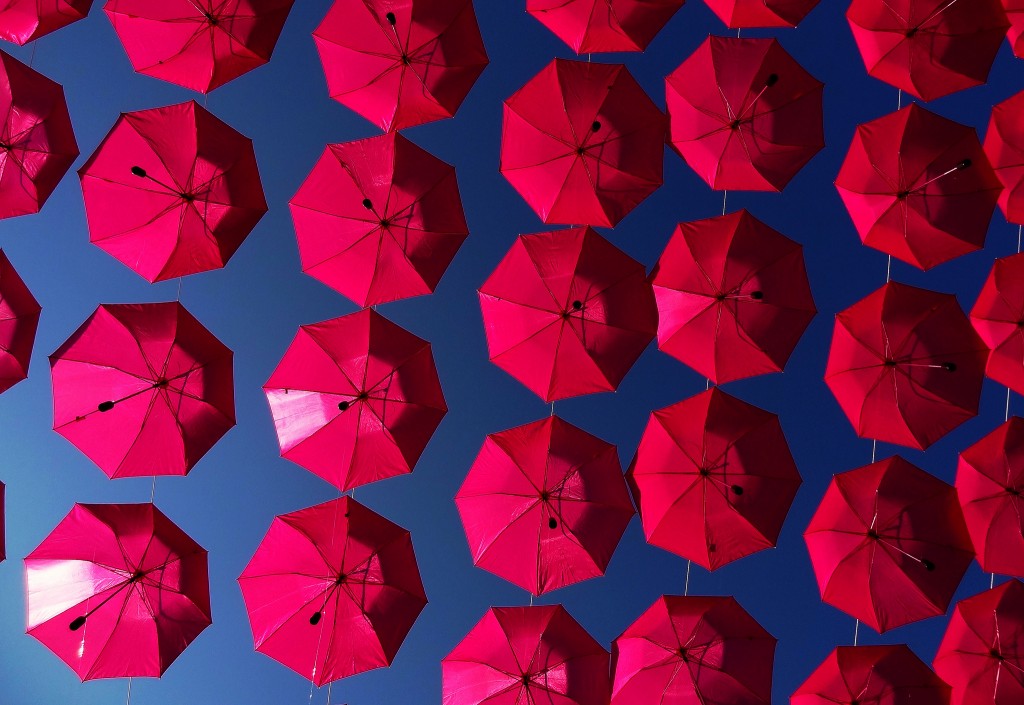 "Have you got your umbrella?" The sun is blazing, but I know exactly what I'm being asked. "Yep," I say, tapping my DECRIMINALISE SEX WORK bag. Arriving at the rally, we join our friends and pop open our red umbrellas: the international symbol of the sex worker rights movement. On any continent, in any country, …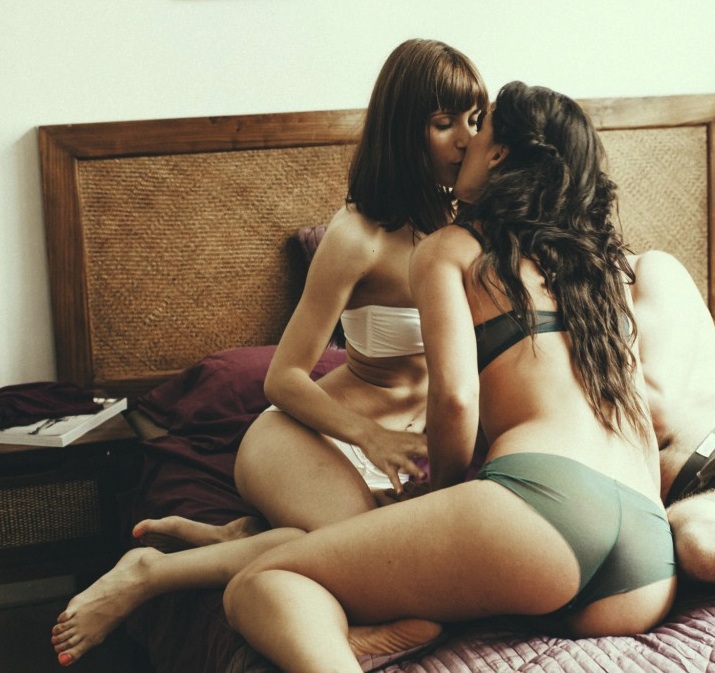 Feminist pornography attempts to combat the depictions of gratuitous scenes of violence, aggression and dominance in mainstream pornography, by focusing on sex-positivity.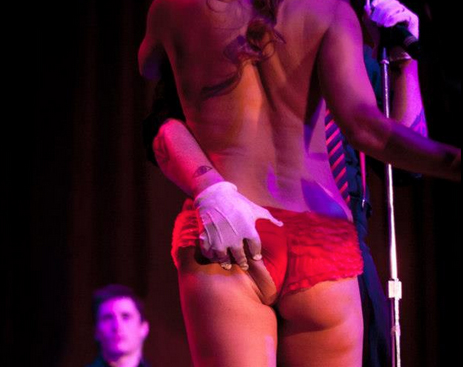 UNMARRIED SEX. PORN. Sex toys. Brothels. Heterosexuals dabble in these practices with as much freak and fervour as homosexuals and yet somehow it's the gay person who threatens heterosexual relationships, the gay person who devalues the sanctity of marriage. I'm not interested in writing a defence of same-sex marriage. I am, however, fascinated by assumptions …