Stories about: music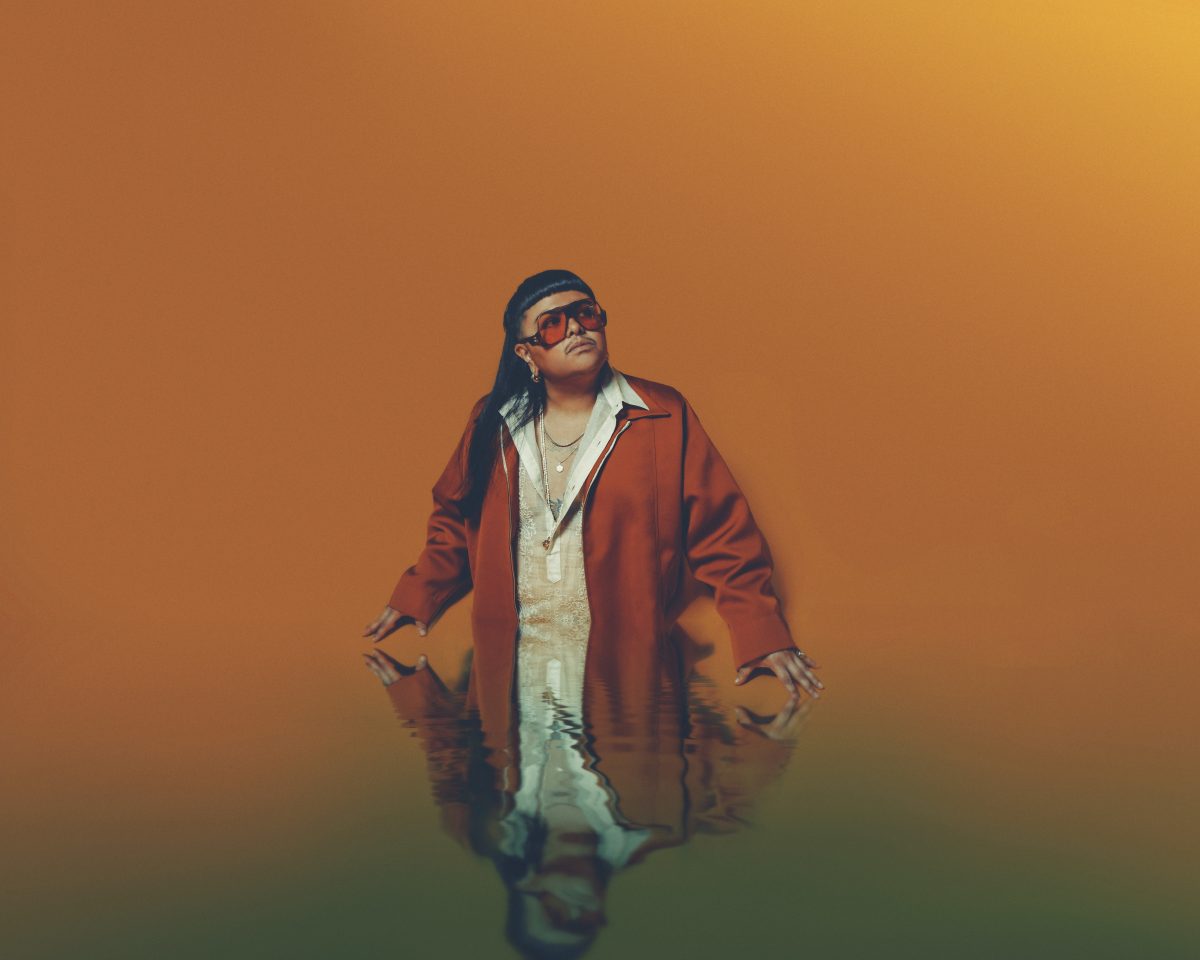 Mo'Ju has amassed critical, commercial and cultural influence. Their latest album Oro, Plata, Mata was released in March 2023.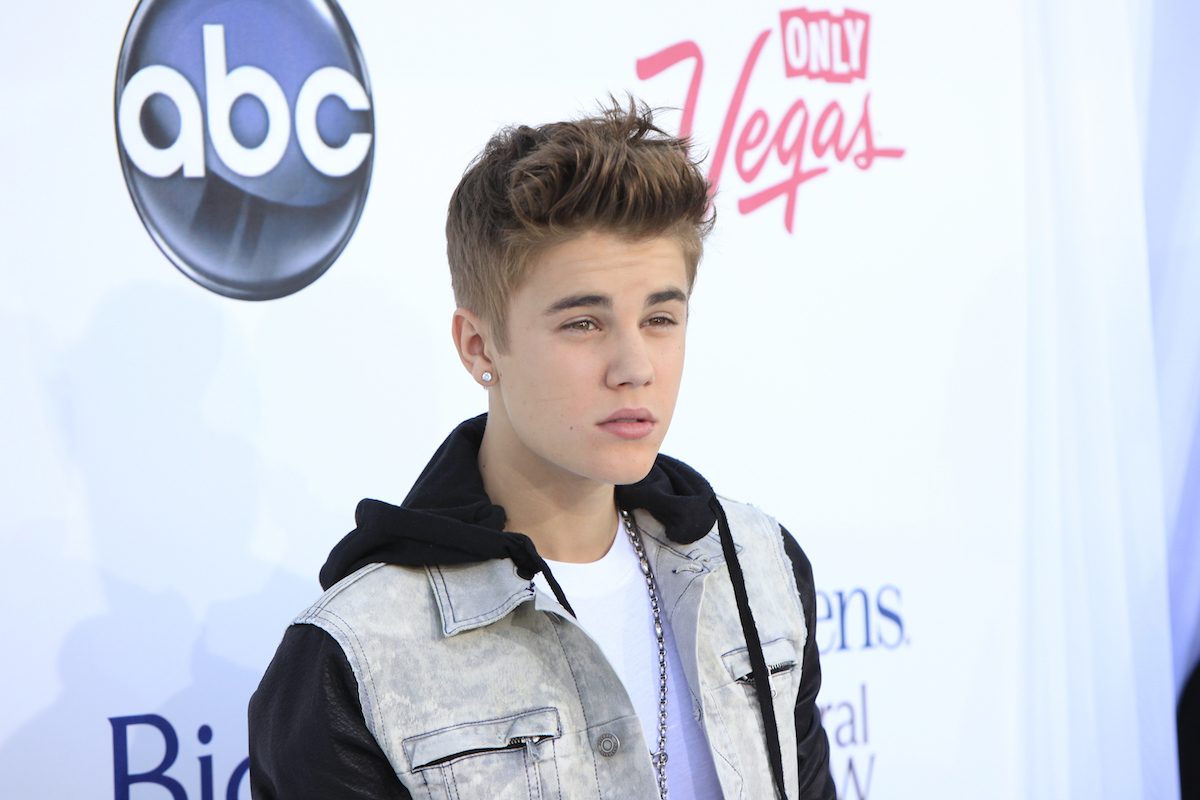 I grew up as two things: a closeted queer and a closeted Justin Bieber fan. Just like any other girl in my year seven English class, I was writing 'JB' over and over again in my notebooks with big love hearts.  I couldn't care less if Justin Bieber had a girlfriend, or if the paparazzi …
Cry Club are not interested in doing anything other than chasing joy. They refuse to limit themselves, or be reduced to one genre or box. It's an inherently queer philosophy.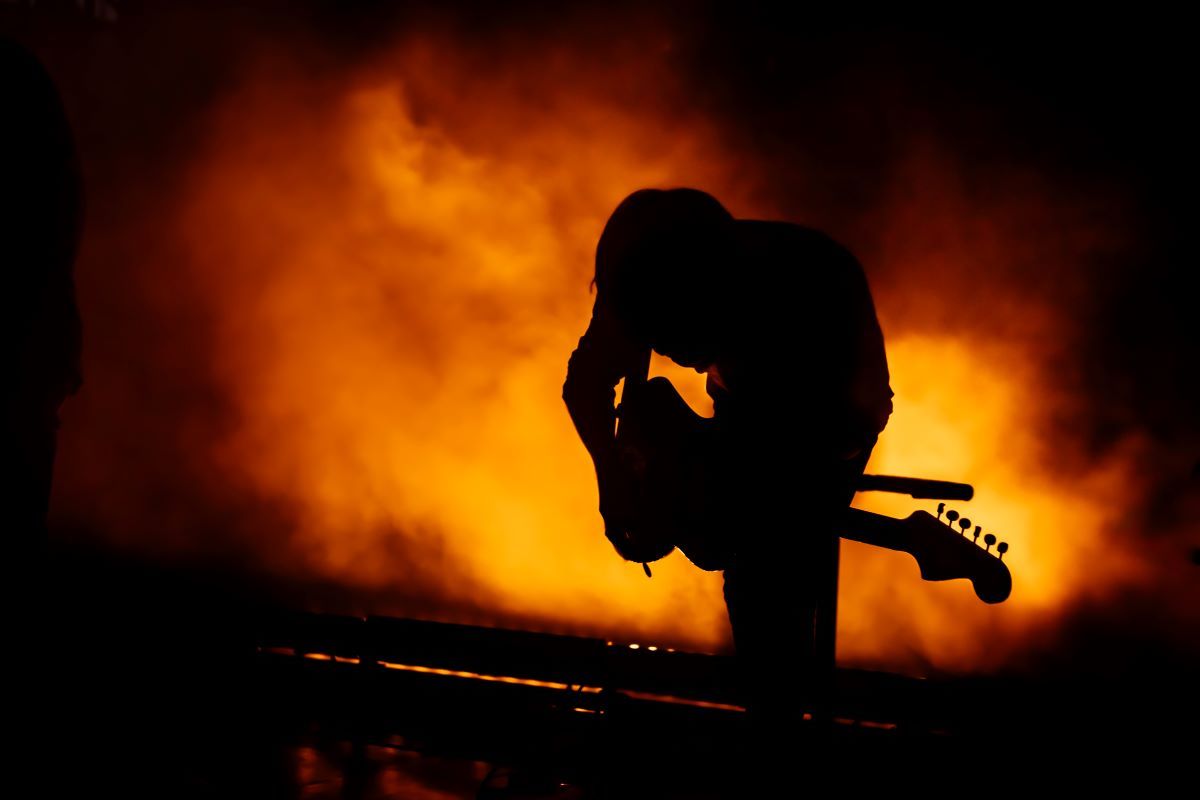 Uboa and Liturgy's music acknowledges the trans rage of disempowerment, and how unleashing that rage can create a sense of self-affirmation.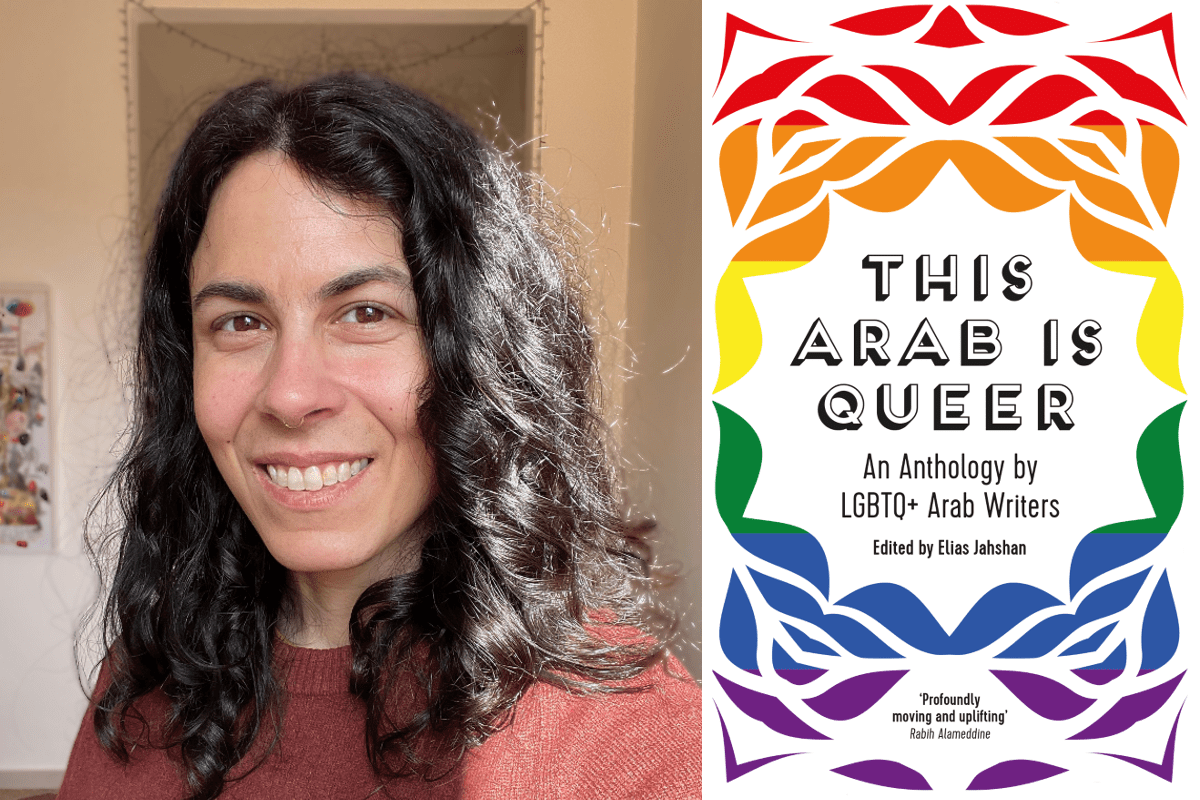 The heart of this story is a karaoke booth in LA's Koreatown where four queer Arabs are belting Queen at the top of our lungs.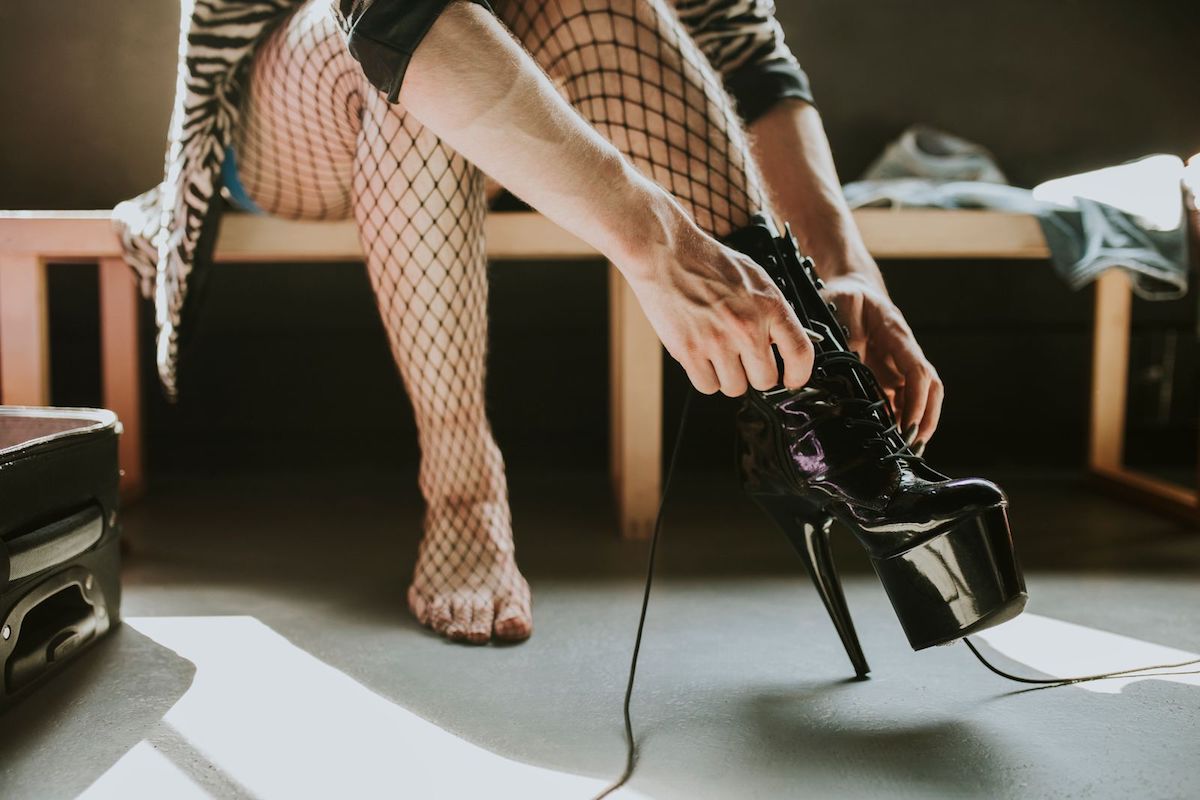 As 2022 comes to a close, we can't help but get reflective and sentimental – cue the smiling single tear emoji – about all the wonderful articles we've edited this year.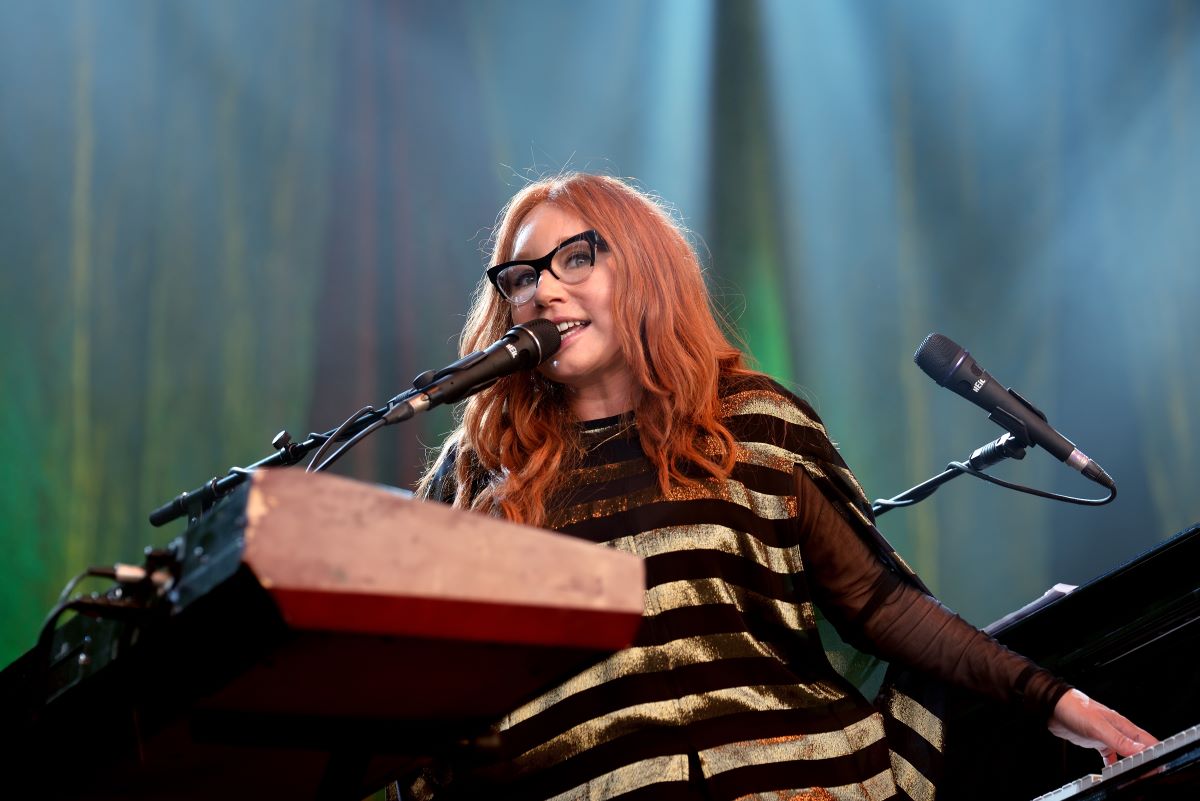 I was leaning heavily on Tori Amos, yet I was misinterpreting the lyrics to affirm poisonous narratives this man was whispering in my ear.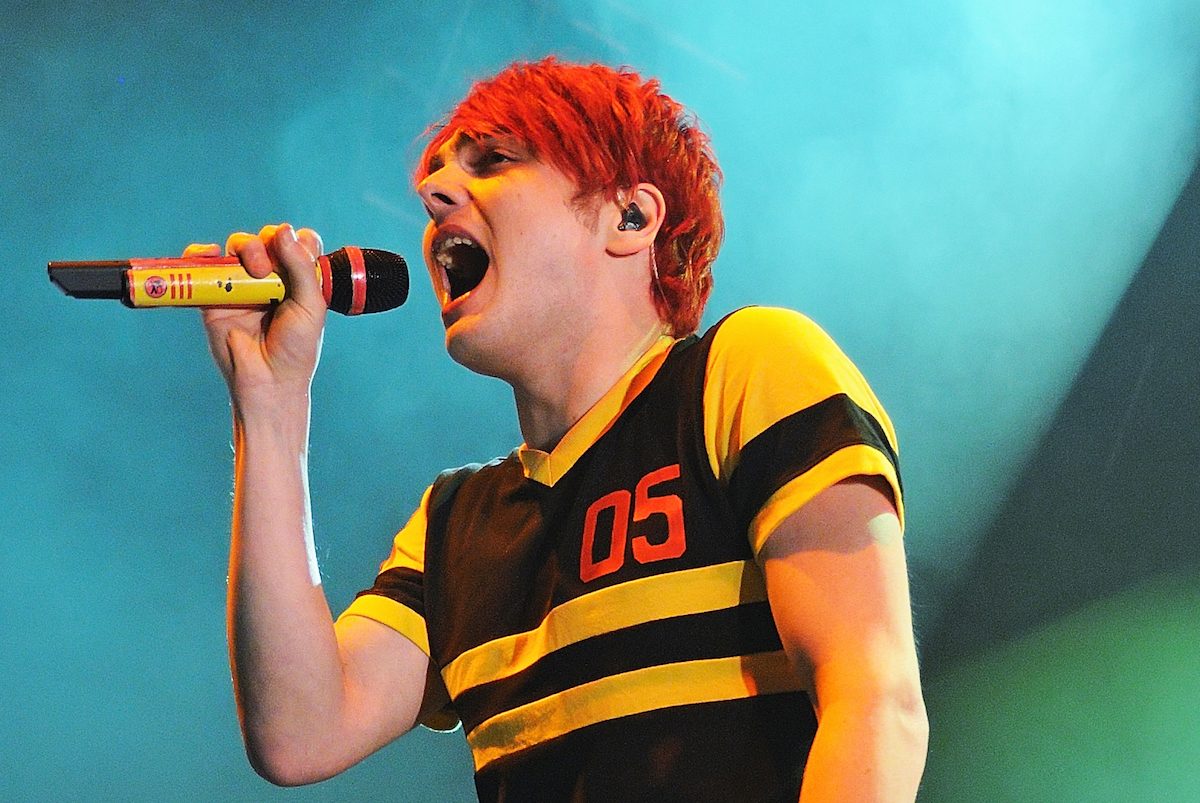 Play a high-G note on a piano and take a look around the room; you'll see who the former emos are almost immediately. My Chemical Romance defined 'emo' as we know it. Prior to their astronomic rise in popularity, emo was loosely applied to almost any music that played on commercial radio or sat under …