Glorifying sex and the race to lose your virginity
By: Milli-Rose Rubin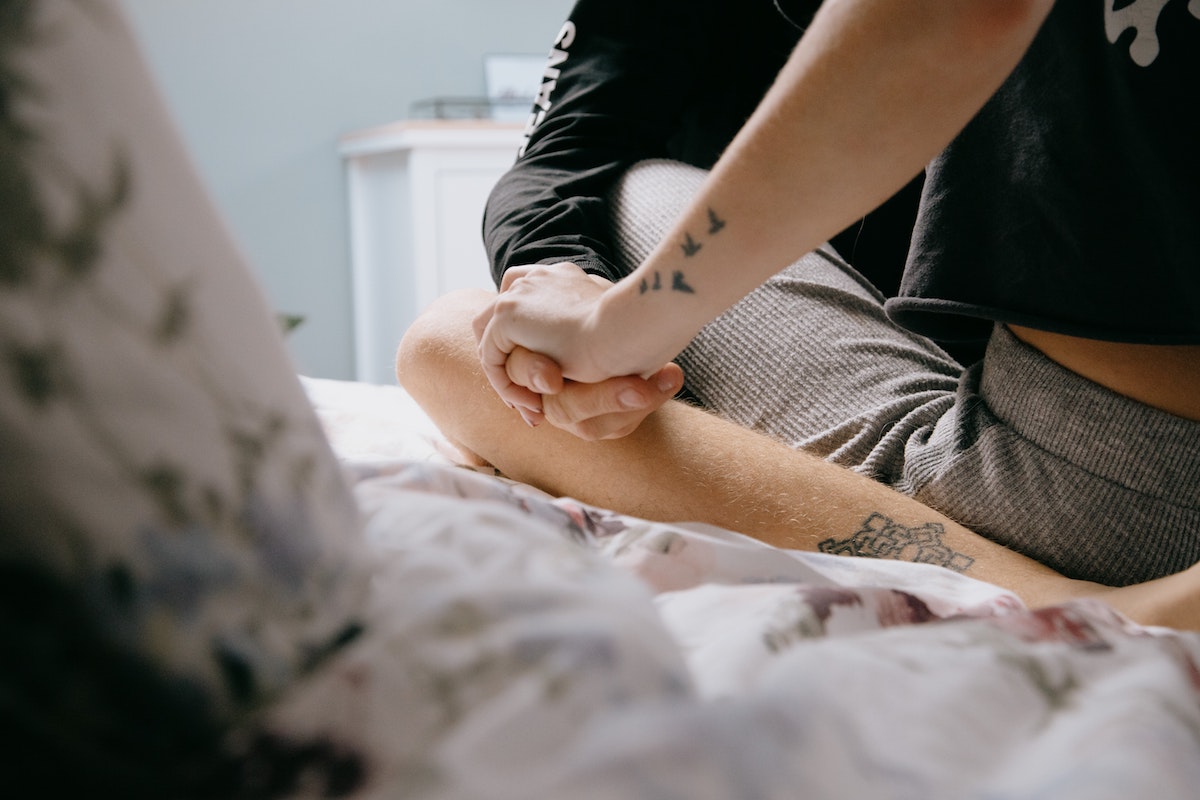 Everyone at school was talking about it. The buzz was no longer about learning, but about experimenting; we all wanted to channel our hormones.
It was overwhelming. Sitting in a classroom, just metres away from your crush, felt like an intense tease.
I focused in school and I got the grades, but I felt like I was the last one left to lose my virginity. 
Intense love felt all too accessible during those long school days. I'd had a few long-term 'complicated' situations with people that, at the time, I felt attached to.
The obligation to be at school every day gave us all the more excuse to face these relationships head on, whether they were on good or bad terms. Bumping into each other in the corridor, or meeting at the water fountain when we were supposed to be in class, always resonated as 'fate'.
At 15 years old, casual comments about losing our virginities became commonplace. Was it to simply cross it off of the list? Was it about winning some race? Or was it because there was genuine love present?
We were all just reacting to our bodies' hormonal changes, but ticking boxes in the bedroom felt like more of a priority than genuine pleasure.
This glorified act started to feel a little rogue – ugly, even – and I hadn't even tried it yet.
Growing up, I, along with other girls that I'd spoken to, had a list of excuses at the ready if we didn't want to have sex. "I'm on my period," or "I've just got a lot on my plate right now," felt like easy escapes. 
Despite being the absolute baseline of consent, saying, "no, I just don't want to have sex with you," wasn't exactly made to feel safe all the time. This was especially true one-on-one in a bedroom setting.
Only now, I see how cautious I've always been when it comes to physical connection; it all just seems too risky. The cautious side of me thinks that too much can go wrong, that there's just too much uncertainty at hand.
You have come too far, and overcome too much, to get lost in a moment with somebody, I tell myself.
Others say that sex can be fun or even meaningless, but I maintain a standoffish approach to it. I must admit that in the past, it left me questioning whether something was wrong with me; I wasn't quite 'keeping up' with the rest. Eventually I concluded that it was simply because I didn't want to lose my virginity at the time, which was justified.
As someone who never really explored my sexuality until later, my choices seemed to invite phrases like 'playing hard to get' and 'respectable'. This truly angered me: that waiting for a real connection warranted some form of respect, but labelled me as timid or reserved.
When you're in the early stages of sexual exploration, having labels plastered to your name is extremely unfair.
I went back and forth constantly with the idea of losing my virginity to 'the one', versus treating it as not a big deal and doing it with anyone. Why did it need such evaluation? The more people were losing their virginity, the more I figured it wasn't a big deal, especially if my peers found it to be something that could simply happen in the moment.
However, the more I thought about it, the more that 'in the moment' occurrence felt out of reach. Self doubt was – and still is – inevitable. And my goodness, it can feel like you're the only one going through these rushes of insecurities, when you're absolutely not.
TV shows, movies and videos on social media tend to glorify sexual scenes through sexy music and exquisite lighting. They also often put forward unrealistic ideas of 'the perfect body'. 
As teenagers, it felt like we were all trying to recreate a scripted performance. In reality, it wasn't nearly as simple as the screens made it look.
Banging your head, falling over and getting messy are normal and amusing parts of sex, but they never seem to make the cut. Sex is not always graceful. 
Displaying sex as flawless and effortless is not only painfully misleading, it sets a false expectation that leaves us with many questions. Why doesn't sex feel as satisfying as I thought it would? Why doesn't the sex I'm having look like it does in the movies? 
With little-to-no education provided, navigating pleasure was always going to be somewhat of a minefield. Jumping from a social playground to an intimate setting wasn't exactly a comfortable transition for all. 
All of these things can condition young people to think that they're not 'performing' correctly. 
It's essential that we educate young people that feeling the race to lose their virginity is very temporary. Getting rid of that time pressure can allow us to explore who we are more organically.
I wish there had been more discussion about the realities of sex during those school years – conversations that included people of all genders in the same classroom. Having open conversations may not always feel comfortable, but they'll allow young people to enter adulthood with a clearer lens. Talking about sex should not be taboo.
We need these conversations early on, to learn that sex is far more of a communicative practice than an instant, "fuck, this is amazing". These conversations can help ensure that all parties feel equally safe and satisfied. 
We need these conversations so that all sexually active people understand the realities of pleasure, are confident while communicating "yes", and more importantly, feel comfortable saying and hearing "no".
If hormonal teenagers are talking about sex and losing their virginity anyway, we should integrate healthy and productive conversations into the school day.
Milli-Rose, 22 is a writer and musician based in London. Throughout uncertain chapters of her life, writing has been a form of therapy for her. Drawing on personal experiences in her writing, Milli-Rose explores mental health, the UK housing crisis as well as taboo subjects.
<! -- WIDGET HERE FOR BUY ARCHER -->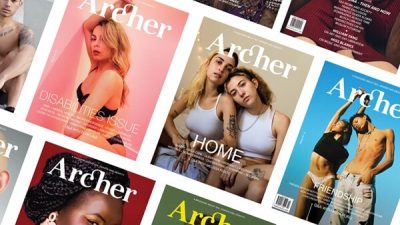 HELP KEEP ARCHER MAGAZINE AFLOAT!