Navigating new connections: Online dating after relationship trauma
By: Eva Akyol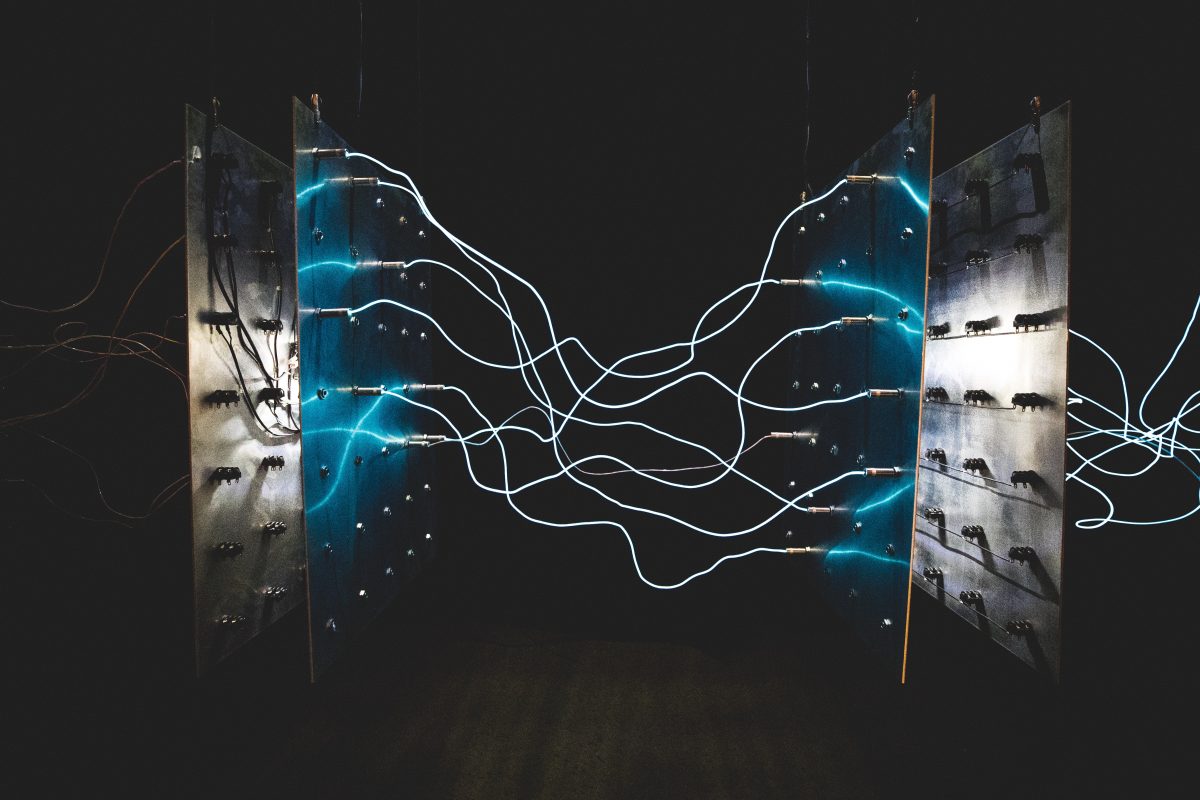 In 2019, I managed to get myself out of a situation that was onerous but not uncommon. It involved a man who I thought was the love of my life. I knew many individuals to exhibit the traits he displayed throughout our relationship. However, I was unaware of just how typical my experience was for many others.
At the time, I was ignorant of the damage my ex had left in his wake. The trauma of the situation followed me around like the stench of a tuna sandwich, forgotten at the bottom of a bag I carried everywhere. No matter how present and pervasive the symptoms, I was unable to locate the source of my pain.
It was my duty to pick up the broken remnants of my identity and rebuild myself. Instead, I lugged all of my baggage – distrust, co-dependency, and crippling low self-esteem – straight into dating apps.
At the same time, I came out as bisexual. I dove deep into the world of queer wlw relationships. I was entirely raw and, in hindsight, not at all ready to meet new people. With every swipe and match, I found myself soothing the void that lingered inside of me.
My days were lonely. I was lost, and my co-dependent tendencies took hold of me as I over-identified with people online.
The experience of having just come out, coupled with the 'foreignness' of speaking to queer women online, gave me the validation I yearned for. Dating women became a quick fix for the hoard of mental struggles I had yet to deal with.
I was a newly-out bisexual woman in a sea of other queer women, a surprising number of whom had eerily similar stories to my own. Dozens of times over, I would resonate with women who narrated the abuse they'd experienced at the hands of their ex-partners.
I remember a date who arrived at my house crying, laying her heart out with news that an ex had come back into the picture. "I hate being a lesbian," she lamented, tears streaming down her face. I spent the night caressing her hair and telling her that everything was going to be alright.
When another girl and I broke down examples of our past relationships' trauma, we did so as passionately as one would claim their football team was better than another's. Except this wasn't a game. We were two women flirting with each other's ability to empathise with one another, on a first date, at a vegan restaurant in Newtown.
This wasn't the sort of romantic experience I had encountered prior to the trauma of my last relationship.
In the eighteen months that I immersed myself in the realm of queer dating, I noticed a number of these normalised behavioural patterns between myself and other traumatised women.
At first, because I was still new to the experience, I thought that perhaps this was how we were meant to connect on a romantic level. After all, women are taught our entire lives to overextend ourselves to those who need our help.
But, eventually, I realised that this way of connecting felt strange to me. The oversharing, the arduous coming out journey, the familial difficulties. I loved the fact that I could be so vulnerable but, intuitively, I knew this wasn't the time or place to expose all of my flaws so openly.
To say the experience was overwhelming for me doesn't do justice to the complexity of what was happening on a subconscious, psychological level. I became exhausted by the idea of continuing, frequently, to open the gates to my heart to people I didn't know.
The only outcome seemed to be providing myself, or someone else, with temporary relief from unhealed wounds. I'd found myself going down never-ending rabbit holes with other traumatised people. We poured difficult memories down each other's gullets to ease the angst of our tormented pasts.
We were playing therapists to ease each other's minds. And at the same time, inadvertently, we were toying with each other's fragile dispositions.
After recounting my cycle of abuse one too many times with women online, I concluded that it was a dangerous path for me to continue going down.
With hindsight and plenty of therapy, I learned that the way we were connecting wasn't a healthy way for me to date after all. It was, in fact, quite harmful.
I've since learned to set clearer boundaries. I try to avoid conversations where I find myself repeating stories of the ways my ex made me feel faulty and unlovable.
I'm also no longer befriending people just to provide a listening ear when we don't have much else in common. I've stopped being so accessible.
I'm not telling every person I encounter that they can reach out whenever they need a sounding board. I'm learning to preserve my time and energy for my real-life friends, and for those who genuinely want to get to know me on a romantic level without the expectation of healing each other first.
New connections with others shouldn't be based on the fact that both people are hurting and healing from past relationships. More often than not we need to heal our traumas ourselves, with the help of trusted others who know us well. Not with people we've only just met on dating apps.
Eva Akyol (@evaakyol) is a Sydney-based freelance writer and digital media specialist. She is a proud queer woman and feminist who is paving the way for individuals who want to live freely as who they were always meant to be. When she's not working on juggling her many deadlines, you can find her at the local skate park or exploring a new restaurant in Sydney's inner west (she swears by Vina Vegan's black bean eggplant dish).
<! -- WIDGET HERE FOR BUY ARCHER -->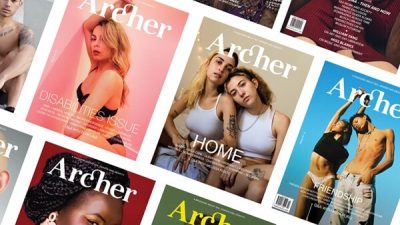 HELP KEEP ARCHER MAGAZINE AFLOAT!