Adult crushes: Love crusades in a pandemic
By: Catherine McIntyre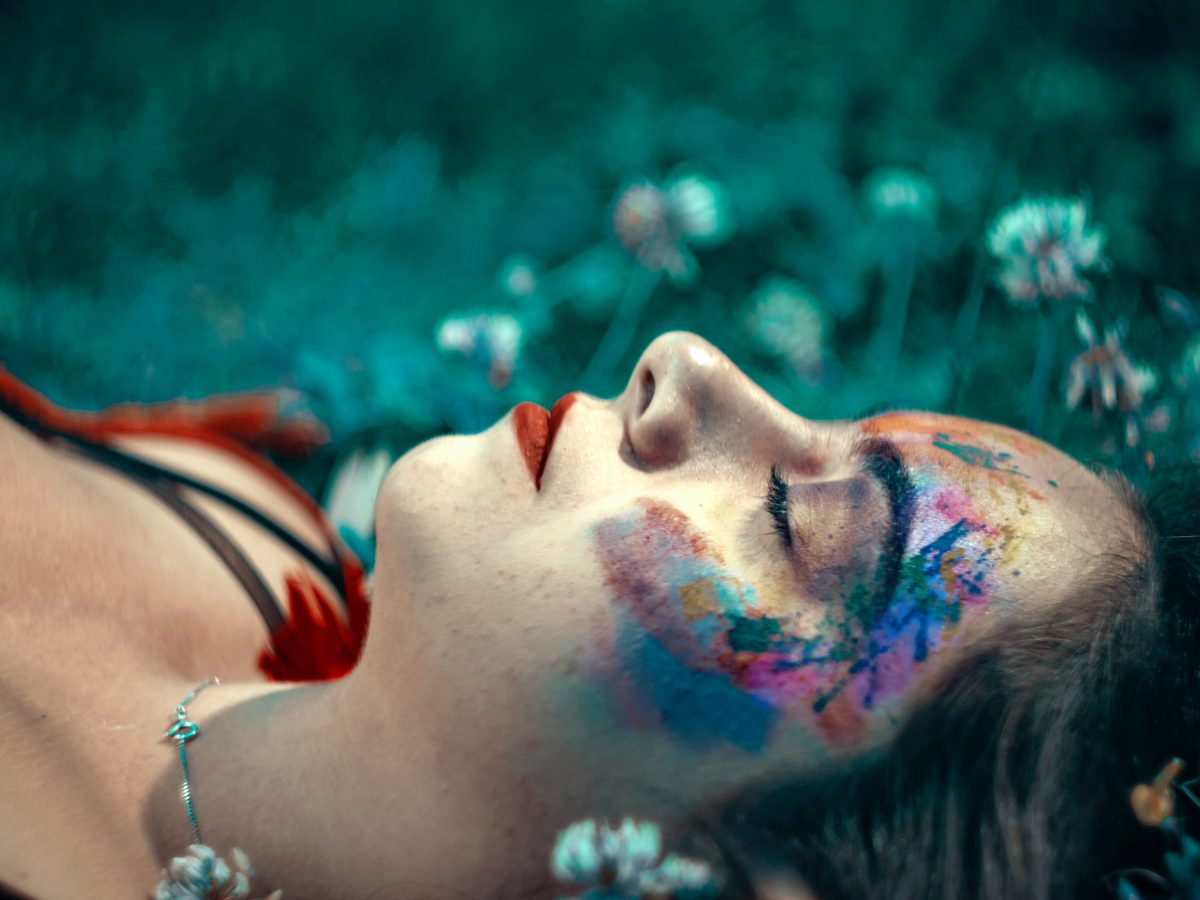 I became single in the midst of a pandemic. Everything feels different, and not just because the process of uncoupling and change is unconventional in its slowness.
I have felt a shift in the way I view all of my relationships, the ebbs and flows of connection and distance, valuing time I get with my friends and loved ones a lot more.
A healthy dose of constant introspection has always weighed heavily on me, but I don't think I've ever been forced to sit with myself this much, for so long, without distraction.
Without the usual ability to enter social situations whilst forming an identity as a single person, I find myself thinking a lot about crushes.
I like to think of my perfect crush as someone who is successful or maybe a little bit famous. Enough to be unattainable, yet close enough – through mutual friends or otherwise – to allow for a plethora of imaginative ways in which the two of us will meet, form an unnerving connection and become a love story they make a documentary about in thirty years.
It reminds me of being a teenager, when imaginary scenarios would fill my head and take me to a place where I was confident and always said the right things and everyone I longed for lived up to all the expectations I had put on them. Only in my imagination, of course.
In real life, most of these situations either didn't eventuate or were awkward and disappointing, involving unformed sexual identities and vodka Cruisers.
As adults, we have crushes, but it appears to me that we attempt to mitigate their force. We announce them in passing, declare them in jest or deem them unnoteworthy.
I speak to several friends about their crushes, past and present.
One friend considers their teenage longings to have been heavier, more high stakes.
They tell me that as an adult having a crush has developed into something different, that "having a crush is the best feeling in the whole world. it is life-giving; it delivers some libidinal, human, life-zest. It is a playful, flirtatious, creative energy: one that fills me with momentum and movement, pushing me into a right-brain daydream."
Another friend considers having a crush at any age as equally suffocating and utterly overwhelming. Partly, this is the nature of having a crush – the unattainability, the vulnerability and a great opportunity to be rejected.
A friend that I speak to describes their 'crush spectrum', where everyone and everything is on a scale of zero to one hundred percent crush.
They can be a friend crush, a crush on someone's mum, a crush on a meal, a crush on someone at work or a hate crush. They describe the centrality of this crush-based interaction in the way they operate on a daily basis.
Another friend believes that crushes aren't necessarily romantic, but can be "intellectual crushes, stylistic crushes, a crush on someone's voice, on their writing, the way they use their hands when they talk." It could be a crush we have on our friends, our perpetual crushes.
This year, as Australia experiences various states of lockdown, opening up, or being on the cusp of another outbreak, bodies have been reduced to germ houses and the usual ways of meeting people, or even interacting with them, have been altered.
While the year wraps up with some optimism, especially in Victoria, nobody knows how long this pandemic will affect our daily lives.
Alongside this shift comes an opportunity to examine the ways we relate to one another.
A friend tells me that the pandemic has been grounding and reminded them about what they value the most in life. They describe a reappreciation of connections and shared moments alongside a conscious shift in the way they want to live moving forward.
For some, dating may be less daunting as they don't feel the pressure to meet someone they are engaging with straight away, which provides an opportunity for building trust and cultivating a relationship in a safe way.
For others, it may mean crushes come easier and multiply.
In the more severe states of lockdown, the closest some may get to their crush is watching them walk past their homes.
A crush is about hope, excitement, levity, and velocity in a time of repetitiveness, uncertainty and stagnation.
Ultimately, the act of crushing is an ode to our insatiable appetites for feeling.
I'm not sure that I want anything to come from most of my crushes. Karen O writes of her album 'Crush Songs', "they are a soundtrack to what was a never-ending love crusade. I hope they keep you company on yours."
Whether it is love for a cake we have seen at the bakery, love for our friend's mum, love for a co-worker, love for a stranger at the supermarket, or love for the person we are talking to on Hinge – may our love crusades continue.
Catherine McIntyre is a freelance writer. You can find her on instagram @catherine_a_mcintyre. She lives in Central Victoria on Dja Dja Wurrung land with her kid and her chooks.
<! -- WIDGET HERE FOR BUY ARCHER -->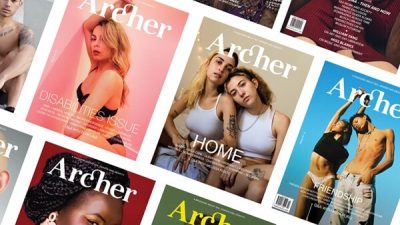 HELP KEEP ARCHER MAGAZINE AFLOAT!