#MeToo in India: Why "Western" movements struggle
By: Sayee Shree L R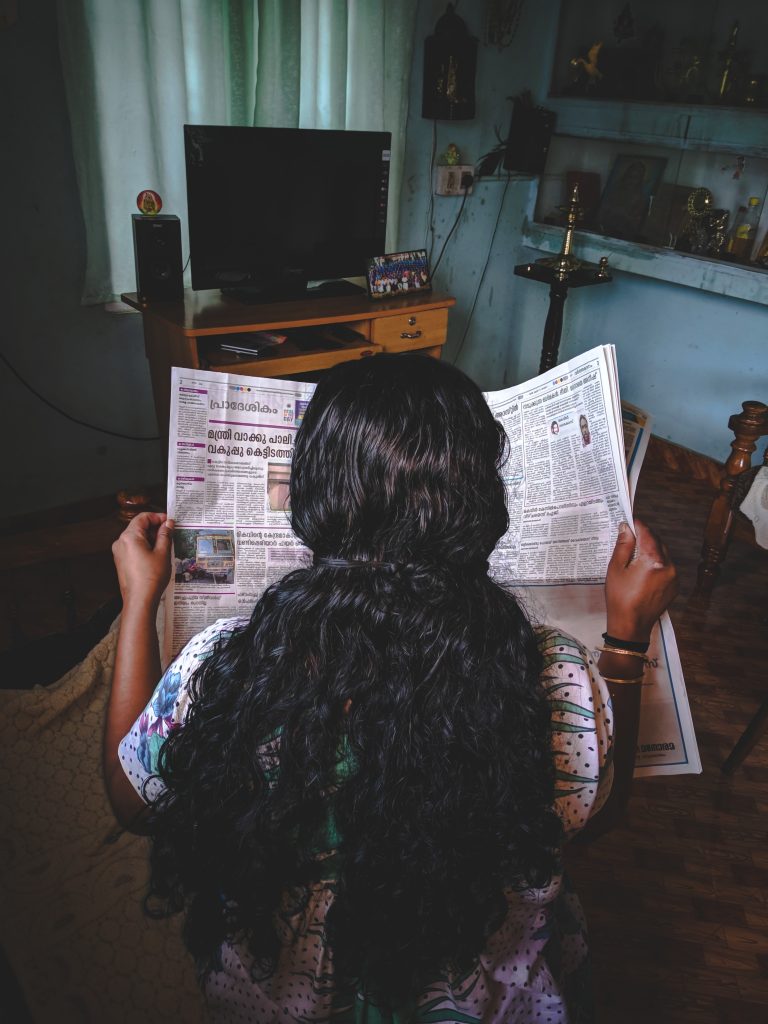 Content warning: this article discusses sexual assault and trauma. 
I distinctly remember my first time.
I was in middle school. I was standing in front of a shop to buy some snacks and my body froze as I came to the realisation that someone's hand was feeling up my privates.
Years later, when I was returning home in a bus, there was a guy holding the front of his pants and leering at me whichever way I moved. He was clearly getting gratification from scaring the wits out of me.
The embarrassment and guilt I felt for letting these incidents happen cannot be expressed. The number of women who experience far worse is frightening.
A survey by Thomson Reuters Foundation ranked India as number one in the world's most dangerous countries for women in 2018.
India was also ranked number one in sexual violence against women. According to one estimate, almost 99.1 per cent of cases of sexual assault in India go unreported.
The National Crime Records Bureau reported that crimes against women had increased from 309,546 in 2013 to 338,954 in 2016 which included 38,947 cases of rape and 27,344 cases of sexual assault.
Recently, India has seen a few famous women use the #MeToo movement to bring to light multiple cases of sexual assault against well-known actors and politicians. But the media attention has since fizzled, and the accused are still free.
There are multiple barriers that prevent victims from getting justice.
The Global Multidimensional Poverty Index 2018, released by the United Nations Development Programme and the Oxford Poverty and Human Development Initiative, stated that India has over 364 million (27.5 per cent) people living in multidimensional poverty.
People living under multidimensional poverty have limited access to education, healthcare and a basic standard of living.
The report states that "not having a household member with at least six years of education is the second largest contributor [to multidimensional poverty], at 16%."
This means these people have reduced access to information that could potentially save them from exploitation.
There is no doubt about the existence of social stigmas in India.
The majority of society still believes that a woman is to be blamed for anything that happens to her.
If a woman is sexually assaulted, everyone, from her parents to the media, immediately questions why the woman was in that particular place. They then blame her for not being careful or for trusting someone blindly. The parents are blamed for not raising her right.
She is called 'spoilt', as if she is expired milk. She is excluded from the family and then from society. Suddenly nobody wants to marry her (an estimated 90 percent of marriages in India are arranged), as nobody wants to be associated with the family.
She is made to feel that she is the reason she was sexually assaulted.
Even when she does decide to lodge a police complaint, the legal systems are often so broken that a lack of clearly defined roles and responsibilities lead to police asking invasive questions that further traumatise her.
The legal system is tilted to benefit those with money and power, and generally the perpetrators have both these, giving them a get out of jail free card.
With bribery being rampant, chances of sexual assault cases being dismissed is increased.
In a recent case from Pollachi, South India, a group of men befriended unsuspecting women, sexually assaulted them, and took videos of the assaults to use for extortion.
This was going on for over five years, with the number of victims estimated anywhere between 50 to 200, until one woman took the courageous step to lodge a complaint.
Despite the illegality, both a government order and a police-officer carelessly let slip certain details, including the name of the victim, which made her easily identifiable.
Such negligence discourages any woman who desperately wants justice. A local magazine uploaded a morphed, unmuted video onto its online paper. It was not of the woman who had come forward, but another one of the victims.
The magazine made no effort to clarify whose video it was or where they got the video from.
However, the damage was already done, since everyone knew the identity for the woman who made the complaint.
The video has been shared numerous times through social media, so much so that when you search for Pollachi on Google, "Pollachi video" is one of the first suggestions.
There is an overarching lack of clear definitions and repercussions, especially about what the law and media can or cannot do.
Given all this, I would like to acknowledge the wonderful organisations such as Snehalaya, NGO Guria, and good-hearted communities who are fighting day-in and day-out to help women in sexual assault cases.
Hopefully, a time where justice is served in cases of violence against women, and where victims and their families have the support needed to understand and survive the post-traumatic life, is not far away.
And though I know it is an uphill battle for everyone involved, all that the little girl at the train station wanted was to go home, talk to her parents and not be judged and blamed for it.
Sayee Shree L R is an aspiring journalist from Chennai, India. She is currently studying at RMIT exploring her interest in human rights and investigative journalism delivered across all formats.
<! -- WIDGET HERE FOR BUY ARCHER -->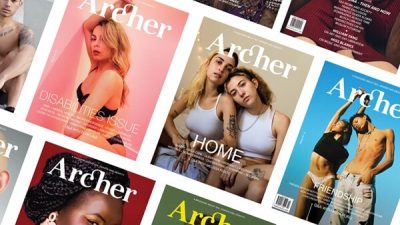 HELP KEEP ARCHER MAGAZINE AFLOAT!
Read more stories about:
sex