Safer sexting: Abstinence isn't the only way
By: Meredith Benson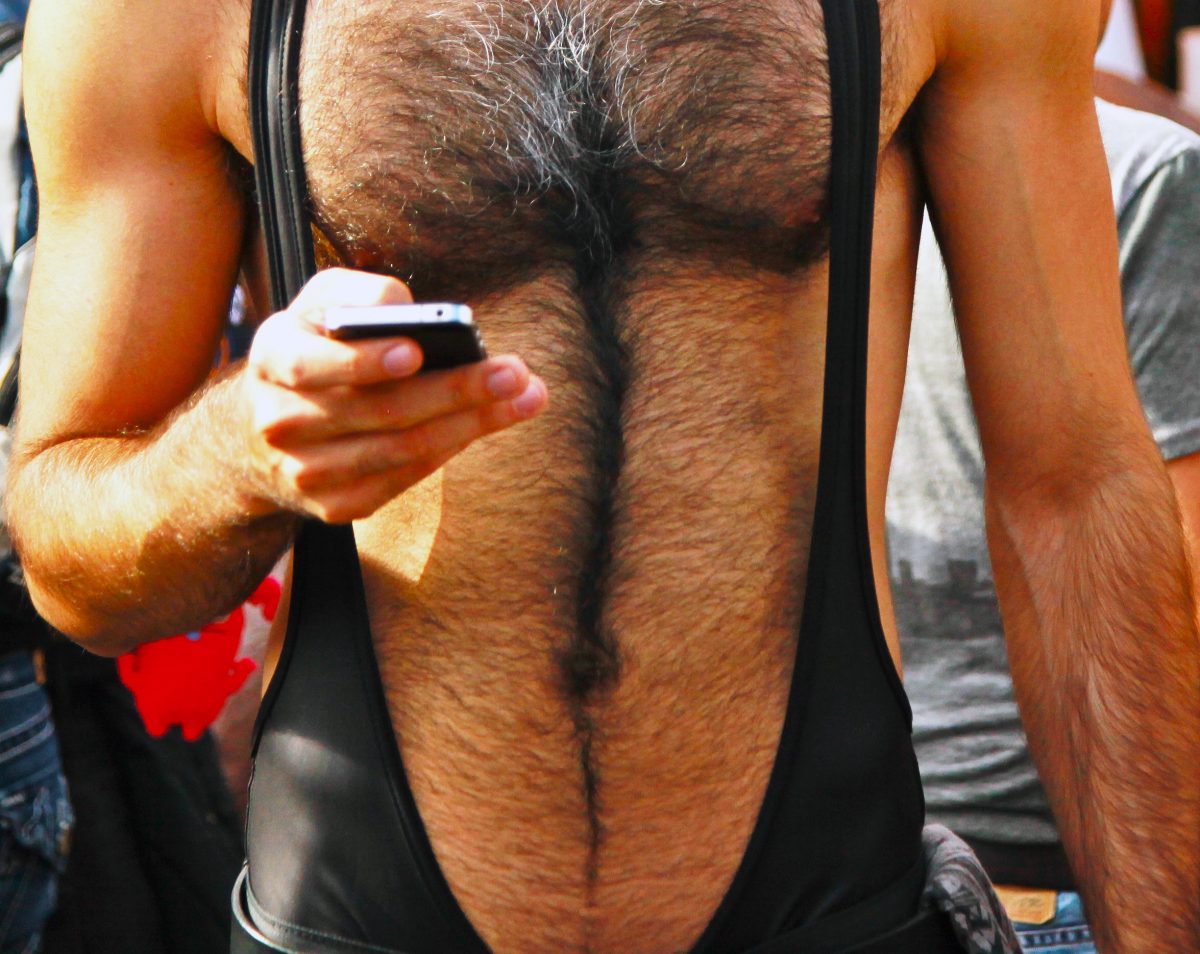 Our breakup had been awkward but civil. I was confident that in a few months we could begin a friendship and the subtle bitterness he felt for me would begin to fade.
I exited the relationship with my long-distance boyfriend feeling sad but healthy and excited for the future. It wasn't until a few weeks later that I remembered the sexy video I'd agreed to send to him. It seemed like a fun idea at the time and he promised that if I ever wanted it gone, he'd delete it right away. "I'm being paranoid – he wouldn't post this online or anything," I told myself… "would he?"
I trusted him, but knowing that he had that video of me made me feel awkward and vulnerable. Even if he never looked at it again, how could I be sure it wouldn't be stolen or accidentally discovered? Would it make him angry if I asked him to delete it? There's no way I would know if he deleted it without making a copy first. I was too embarrassed to talk to my friends. What self-respecting woman in her 30s sends anyone a sex tape of her? "Why did you do that?" I asked myself in a condescending and judgmental inner dialogue.
To answer myself honestly, I made the video because it was fun.
For better or worse, sexting is a part of modern sexuality for a lot of people. Popular media tends to portray sexting as a phenomenon practised by reckless and impressionable teens using apps like SnapChat and Kik. It's not hard to find a morning TV segment about the latest nude celebrity photos or a "dangerous new trend in teen sexting."
As a phenomenon, sexting is more than a naked selfie. Defined more broadly, it can include pictures, videos, web cam content or explicit emails and text messages. In a paper published in Clinical Psychology Review, Klettke et al. found that about 53% adults aged 18-30 reported sending sexually suggestive text or photo content to others.
As with many aspects of sexuality, if we completely vilify sexting, we risk fostering isolation and abuse. For consenting adults, exchanging explicit content via digital medium can be a fun form of flirtation or foreplay. It can help long distance lovers feel bonded and satisfied. In some cases, sexual intimacy via the internet or a phone app may feel safer both emotionally and physically.
Of course, there are risks. It's not hard to find examples of sexting being used to coerce, exploit, abuse, or blackmail. Sexting seems to be somewhat unique because it is commonplace and yet we don't do much to educate ourselves, or young adults about how to protect themselves, their image and the images of their sexting partners. Legal protection is catching up and laws in Australia attempt to empower victims by criminalising blackmail or threats involving sexual images or content, but it is difficult to find any sexual health or cyber safety resources that address the topic without simply saying "no, never do it."
To begin thinking about how to make sexting safer, we have to acknowledge that there will always be some risk in sending an explicit message over the internet. In other words, there is no safe sexting… only safer sexting! But a good place to start is to protect yourself on a technical level. There are plenty of advice websites with solutions like encryption, securing your devices, and making sure all copies are deleted. That said, having the best possible systems and practices won't completely protect you from theft or trusting the wrong people.
In the end, I asked my ex to delete the video. After some minor grumbling he said he did delete it. At this point, I can only trust that he did.
I can't say I'd never make another video or send pictures again. Honestly, I send suggestive texts to partners on a semi-regular basis. The difference is that now I try to be a little wiser about it. It's difficult to sort through all of the pieces of the digital puzzle even if you have a PhD in computer science. Even small security improvements to your digital habits are a great start.
Meredith is an expert in public health and a manager for a Melbourne based health IT company that focuses on private web services. She has an MPH in international health and has worked with health information systems in North America, Africa, and Australia.
If you want to access more information, this article can help with the basics. The Electronic Frontier Foundation is also a great resource for more technical information. Happy (and safer) sexting!
<! -- WIDGET HERE FOR BUY ARCHER -->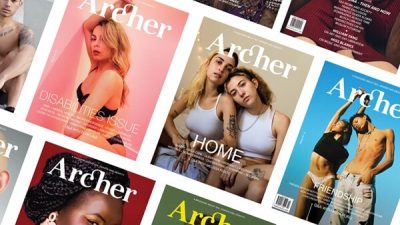 HELP KEEP ARCHER MAGAZINE AFLOAT!