Sex and sterilisation for women with disabilities
By: Vanessa Di Natale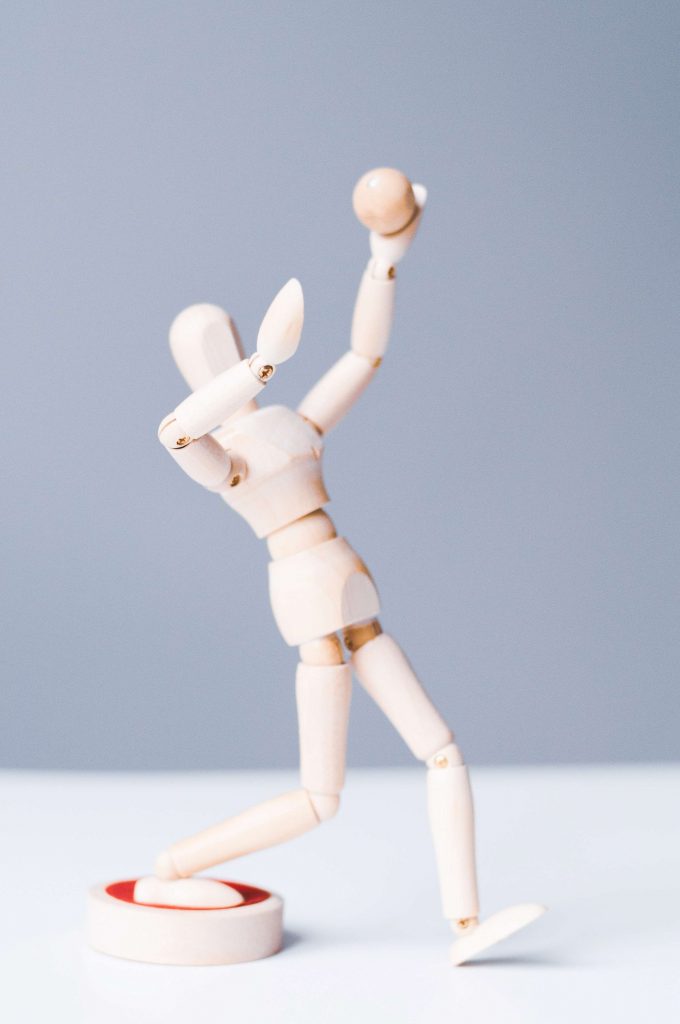 Content warning: sexual assault, ableism and surgical procedures.
In Australia, non-consensual sterilisation is lawful if a court decides a woman with a disability "lack[s] mental capacity to consent to medical procedures."
Courts authorise the sterilisation of a woman with a disability and claim it's not discrimination. If the case brought to them passes the 'best interests test'– a test that ascertains whether sterilisation is in the interests of the disabled woman, not the people representing her – then their ruling becomes an "a-discriminatory act."
In 2013, Women with Disabilities Australia (WWDA) in a submission to the Senate highlighted how the current national legislation permits guardianship and substitute decision making. For women with disabilities, our full and informed consent to reproductive treatments isn't legally protected. Any wonder coerced sterilisation is happening when our reproductive rights and freedoms are legally different from those of non-disabled people.
In the early 90s, the High Court heard on appeal the case of 'Marion.' Marion was a 13-year-old girl who was deaf and epileptic, and had an intellectual disability. She was nonverbal and needed full time care.
Marion's mother shared details with the High Court about her daughter's struggles with personal hygiene when on her period. She explained how the severity of Marion's intellectual disability prevented her from being able to consent to sexual intercourse, and how when she lived in a group home she was sexually assaulted. Marion's mother was also concerned her daughter might bear a child with disabilities of its own.
In a landmark ruling, the High Court authorised Marion's hysterectomy.
Since Marion was an intellectually disabled woman, it's seemingly okay to talk about her capacity to look after her sexual health. Details about her personal hygiene were shared with a court; her genitals were legislated on.
I spoke with a special education teacher, who devised and implemented the first sex education program for a special school in inner city Melbourne.
Most special schools run talks about puberty, but the purpose of this program was to teach consensual sex. The special school she works for teaches teenagers with mild cognitive disabilities, Down's syndrome, autism and mobility requirements.
"This one girl I taught, she began dating a man much older than her and she got pregnant. After he found out, he left her," she tells me.
In her 20 years of teaching, too many students had fallen pregnant, or been abused. Most parents had their daughters on some form of contraception.
Despite difficulties around consent, she believes parents and doctors should be able to make reproductive choices on behalf of women with disabilities. I wanted to know how she teaches consent in these kinds of contexts, and how you stop women with disabilities from being coerced or deceived into sexual acts.
"You can't stop that. You'll always have that. The girls with Down's syndrome worry me the most… they're just so friendly and trusting and affectionate," she tells me.
She's not the first special school teacher to tell me women with Down's syndrome were easy targets for deceitfully charming men.
Special schools need to recognise the importance of their students receiving consent education. Consent education is almost always intended for a non-disabled audience, and therefore rarely encompasses the unique sort of information this audience needs.
All women, according to feminist scholar Jane Flax, are "mutilated and deformed" by sexism. Disabled women are mutilated by sexism and ableism.
A woman with a walking frame told me, "I wasn't born disabled. I acquired my disabilities as a result of domestic violence. I also have kids with disabilities acquired through domestic violence."
This is an example of a way in which we – women with disabilities – experience double disadvantage, are 'doubly disabled.'
Jenny Morris, a disabled female academic, has valid criticisms of the concept 'doubly disabled.' She says it renders disabled women "an optional, added on extra" to the concerns of feminists and the disabled people's movement. I agree with her. But I'm still angry.
Perhaps at some stage you have lent an ear to ideas about a disabled woman's abnormality: she is impaired, retarded, sick and in need of rehabilitation, supervision, institutionalised care. She does not possess the capacity to be a mother. How could she possibly be a caregiver when she is the one needing care?
A parent with a disability is up to ten times more likely than other parents to have a child removed from their care.
The underlying message here is that women with disabilities have no maternal instincts, while all women without disability do have them. This simply isn't true.
Non-consensual sterilisation does not address sexual violence against women with disabilities. In itself, it's a form of violence that is lawful.
If anything, sterilising a woman works in the perpetrator's favour. In some cases, where a woman is unable to communicate, the only sign of sexual assault is pregnancy. This is a flawed approach. What is needed, instead, is an approach to sex education and sexual assault that isn't grounded in ableist thinking.
Furthermore, according to a report by the Australian Human Rights Commission carried out between 1997 to 2001, the number of disabled women who had been sterilised wasn't matching up with the cases being heard before a court. This means the procedure is also happening unlawfully.
No Australian Government has recognised the prevalence of forced sterilisation against women with disabilities. Our reproductive rights continue to be undermined because of legal ableism.
Vanessa is a freelance journalist and copywriter with experience working in Australian newsrooms and the not for profit sector.
<! -- WIDGET HERE FOR BUY ARCHER -->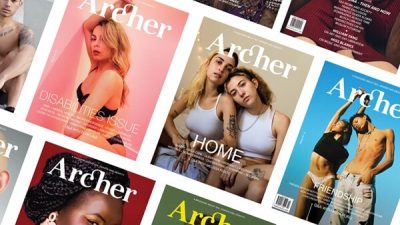 HELP KEEP ARCHER MAGAZINE AFLOAT!