Read Archer Magazine online: The digital mag is finally here!
By: Archer Magazine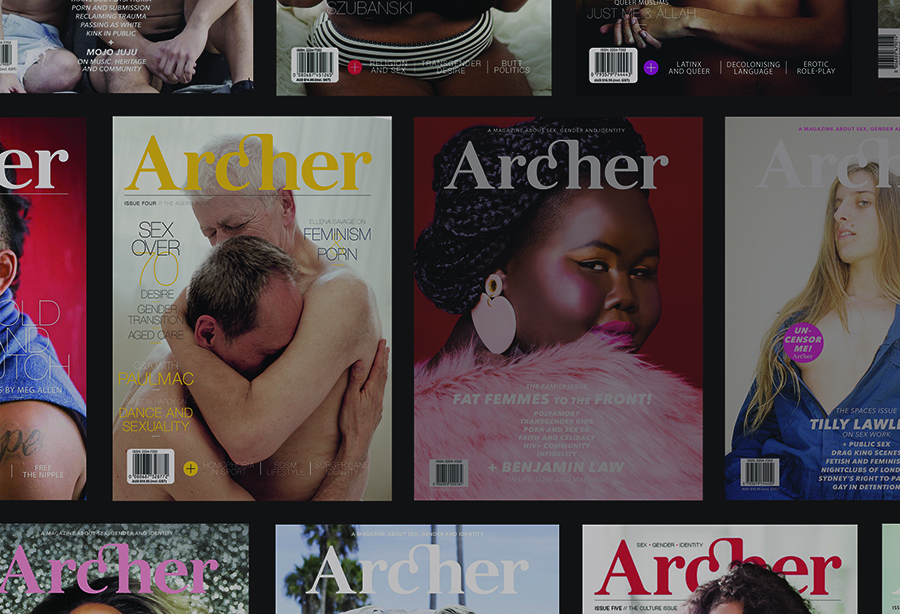 We've finally done it! (Well, most of it.)
After years of requests, Archer Magazine is now available in digital format! You can buy it online and read it on the screen of any device you choose. Read issues of Archer Magazine on a train, or a plane – access them anywhere you like!
We've uploaded issues #8 through #12 to online magazine platform Issuu, for your reading and purchasing pleasure. Most importantly, there are no postage costs!
The payment process should be simple and straightforward, but if you have any issues or feedback, please email info@archermagazine.com.au and we'll do our best to help.
We're working on uploading the rest of our issues but in the meantime, please enjoy these and be sure to share them around!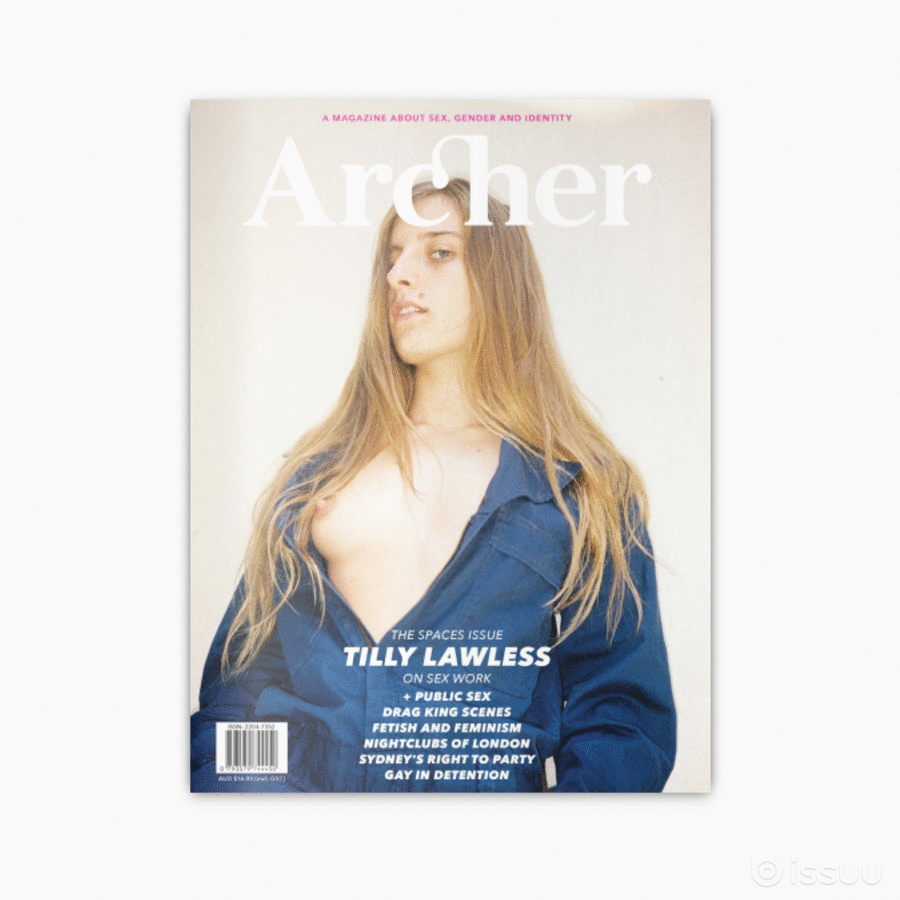 <! -- WIDGET HERE FOR BUY ARCHER -->