Transgender and gender diverse representation on the big screen

As a non-binary person, I am constantly seeking films, television shows, music and online spaces where gender diversity is the norm, not the exception. They are still far too rare, and much needed in our current context.
Misconceptions about transgender and gender diverse people continue to abound. In the United States, President Trump's administration is considering defining gender based on biological sex at birth. The Health and Human Services Department is pushing for this change. Thankfully, there is some pushback from the Education Department.
In other parts of the world, the anti-trans lobby is using a variety of methods to discredit transgender people. In Australia, new Prime Minister Morrison keeps involving himself in debates about young people's gender and sexual identities. He has even gone so far as to coin new phrases and words on the topic.
It is worrying but not surprising to encounter so much negativity about gender diversity in national and global politics. This has been the case for years now, especially surrounding young trans and gender diverse people in schools. For this reason, it is particularly refreshing to encounter positive representation in the media and popular culture.
I found a much-needed celebration of diversity, connection and community in the 2018 program for tilde Film Festival. tilde is an international film festival that was established in Melbourne in 2014. It supports the work of local and international trans and gender diverse filmmakers and artists.
Highlights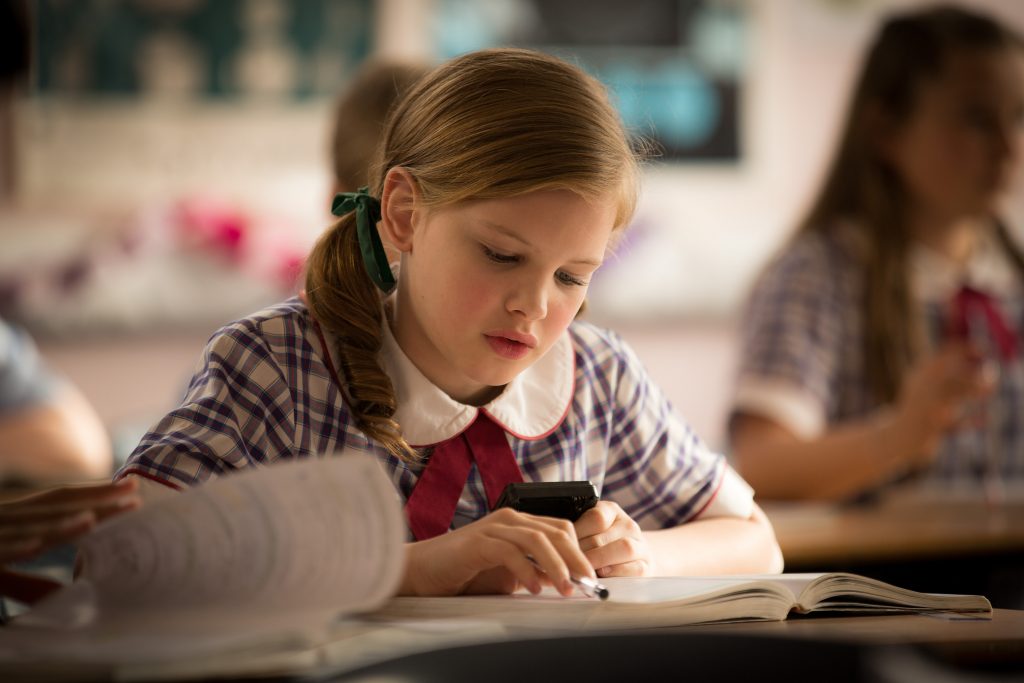 One of the highlights for 2018 is the Youth Shorts program, which screens on Saturday 10 November. Three of the films featured in Youth Shorts are about trans and gender diverse young people's experiences at school, including local films First Day and Mrs McCutcheon and Canadian film Bathroom Rules.
Another highlight is Transblack, a local documentary series that delves into the lives of Brotherboys and Sistergirls,
These films are necessary for trans and gender diverse audiences. In the current political context, in which we are often made to feel unsafe, seeing Evie Macdonald and a range of other talented actors being so strong and confident on screen is incredibly powerful.
tilde Film Festival is curated and produced entirely by volunteers who work hard to create a safe and welcoming space for trans and gender diverse people, allies, and the wider community. This year's tilde Film Festival program is based around a common thread of family. Just as family can be chosen, we can choose to spend our time around people who make us feel valued.
Film is a medium that allows audiences to enter different worlds temporarily. It is incredibly exciting to have access to films, festivals and spaces that allow us to feel seen, reflected and empowered.
Screening 8 – 11 November 2018
Footscray Community Arts Centre, 45 Moreland Street, Footscray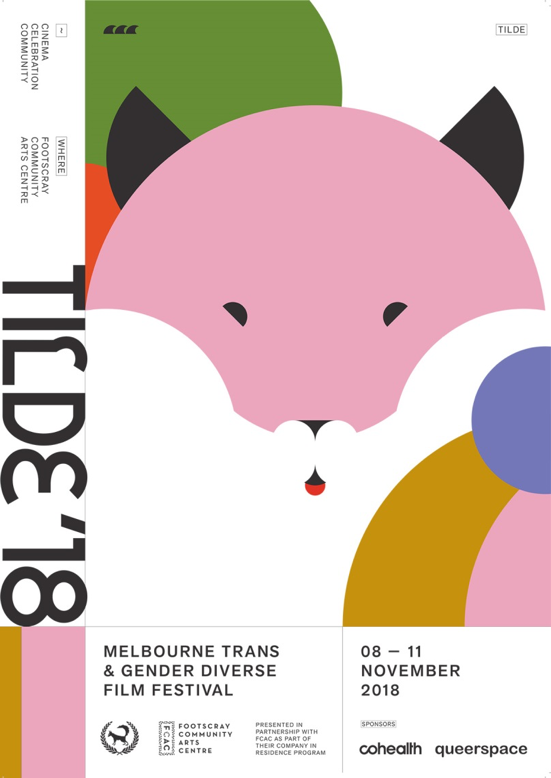 Roz Bellamy is a queer and non-binary Melbourne-based writer, teacher, workshop facilitator and PhD researcher. They are the new deputy online editor at Archer Magazine.
<! -- WIDGET HERE FOR BUY ARCHER -->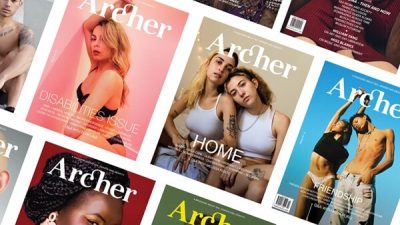 HELP KEEP ARCHER MAGAZINE AFLOAT!